Ski Hotels near Kuratau Jetty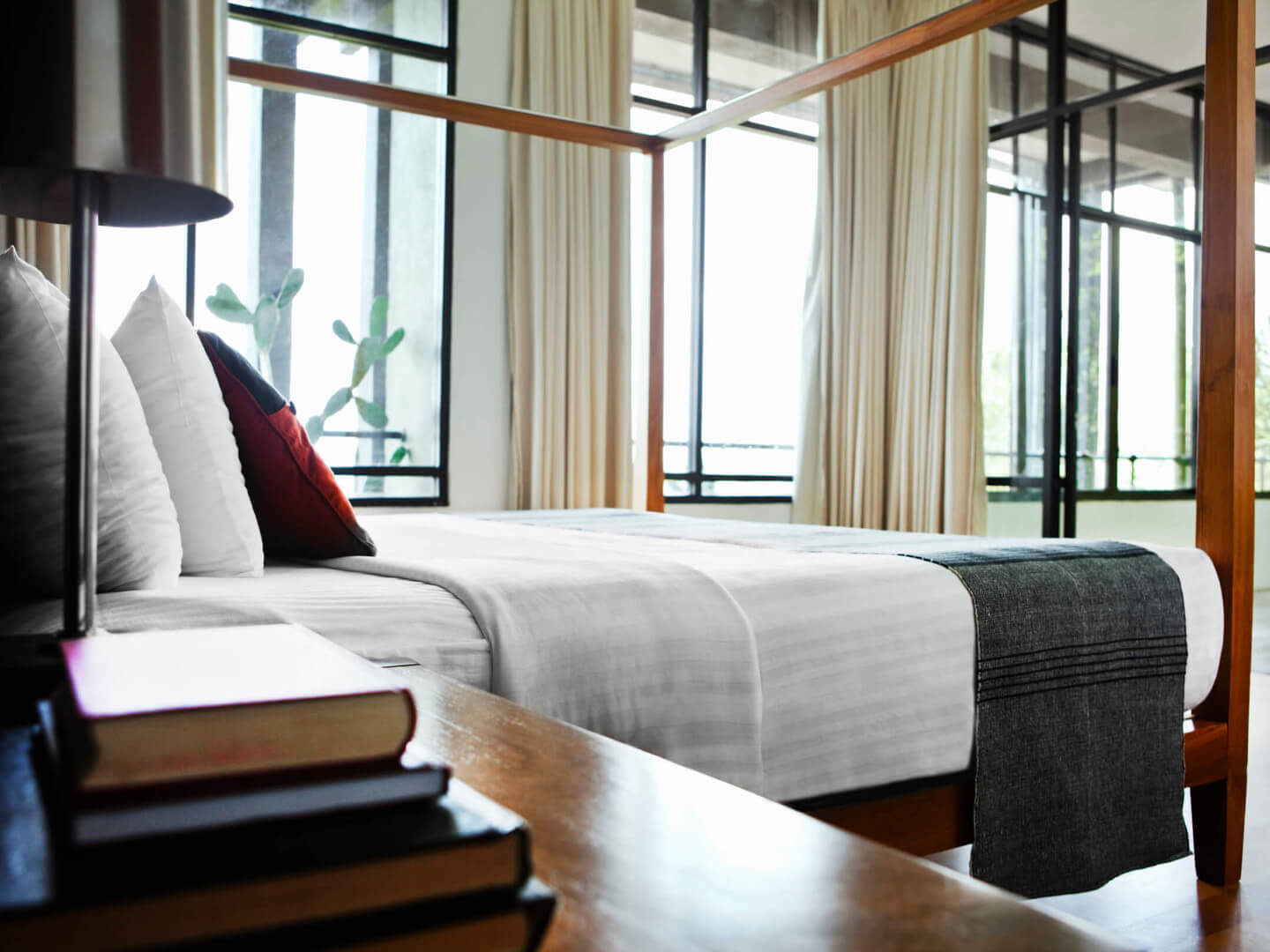 Find out more about Kuratau Jetty
At Hotels.com, we understand your hotel is one of the most important parts of making a good ski vacation in Kuratau Jetty a great ski vacation. There are a few things to consider though, so feel free to make use of the advice below to be able to book confidently across New Zealand.
So how popular is Kuratau Jetty right now? In the last hour, we've had
5 bookings
, the most popular choices were:
1. River Birches
2. Olive Rabbit - Boutique Bed & Breakfast
3. Judges Pool Motel
4. Tongariro Lodge
5. Sportsmans Lodge
Hurry and book now so we can get you the best room availalbe!
Generally, most people are concerned with a few main things during the booking process - namely the price, location, and information about the hotel and/or room experience.
So in the Kuratau Jetty area,
ski resorts and hotels average Rs6,771/night
. With prices starting
as low as Rs4,330/night
, you're bound to find something that works for you. If you're wanting to splurge on the room (without overpaying, of course), our
5-star ski resorts average around /night
. If you refine your search further using our Hotel Finder, you can always easily filter your options to make sure you're not wasting time looking through prices way above or below your range.
Now location...when it comes to skiing and snowboarding, your hotel's location or proximity to the slope may trump all your other criteria. For some, the convenience of walking directly out the door to the lifts outweighs paying a little less but having to haul all your equipment around with you.
There are a couple of ways to help make sure you know exactly where your hotel will be. First (and probably the easiest) is to use the link above to view a map of all hotels near Kuratau Jetty ski resorts. In a small enough resort community, you'll also see the chair lifts listed out in the "Landmarks" section directly below that. Great to use if you have a favorite ski in / ski out spot!
Finally, we highly recommend you use the reviews provided by our verified guests - fellow travellers that have actually stayed in ski resorts and hotels in Kuratau Jetty to determine if the room you're considering is right for you (not only do we use our customer's hotel reviews, we also use Expedia's and TripAdvisor's!). To the right, our list of the Top 10 Trending Ski Resorts in Kuratau Jetty should help narrow your search. If you're in a hurry, here's a quick overview of what our verified guests have rated as the best Kuratau Jetty ski hotels for:
1. Cleanliness:
River Birches
2. Service:
River Birches
3. Comfort:
River Birches
4. Condition:
River Birches
And as always, at Hotels.com we strive to make it as easy as possible to save money on every booking. We offer our
Price Guarantee
on most bookings. Plus we offer 3 more ways to save:
1.
Hotels.com Rewards
- Stay 10 nights, get 1 free*
2.
Hotels.com Deals & Discounts
- Search over 10,000 deals!
3.
Hotels.com promo codes
- All our official coupons and discount codes in one place.