Hotels near Royal Park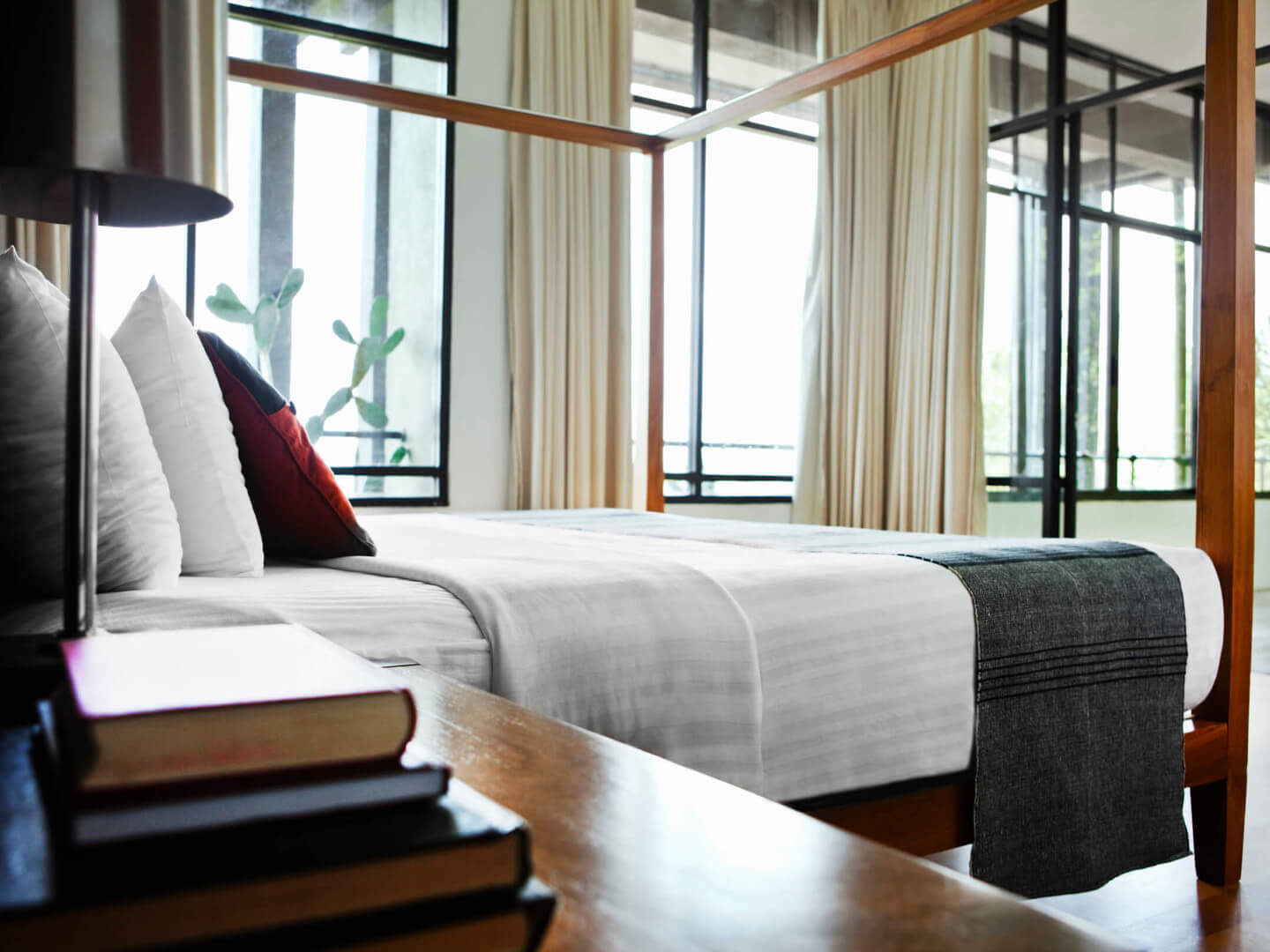 Find out more about Royal Park
Where to stay near Royal Park
Exploring Royal Park
This popular park was originally o the site of a military barracks and was later developed as a park in the late 1800s and officially named Royal Park in 1912. It is popular among locals and tourists alike.
Accommodations near Royal Park
There is a range of options for all the travelers. The most popular hotel in Launceston is the Tamar River Apartments, which has been booked 5 times from our Hotels.com verified guests. Our guests also highly recommended Stillwater Seven in Launceston as it has been reserved 5 times.
Sightseeing near Royal Park
This is Australia's largest regional museum. You will learn about Tasmanian history and find natural science collections, Australian colonial art, decorative arts and design. Entrance to this museum is free so you can visit as many times as you wish.
Looking for some new ways to decorate your house?1842 sells furniture handmade using Tasmania's rare and beautiful timbers. It is also Launceston's largest commercial art gallery and specialises in fine and decorative arts, fine hand-crafted furniture and genuine 20th Century design objects. Browse through and you will find that there are plenty of things you will want to take home with you.
Transportation near Royal Park
There are no train services in Tasmania so travellers rely on bus and coach and of course car-hire to get to and from our cities and regional centres. With its good roads, few freeway or motorways and scenic views wherever you go, getting around Tasmania by car is one of your best bets.
Search places to stay by category