Sanremo Hotel Accommodation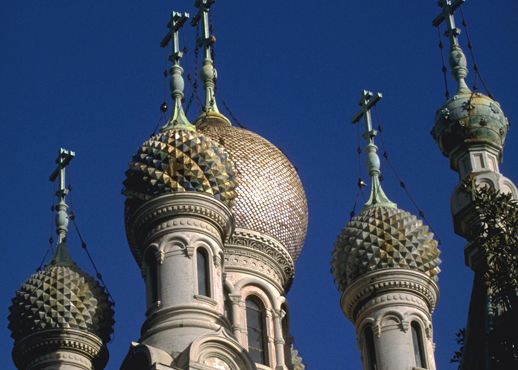 Search 151 hotels in Sanremo
Find out more about Sanremo
Where to stay in Sanremo
Sanremo Hotels

With its long sandy beaches and grand Mediterranean villas, Sanremo is a stylish spot on the Italian Riviera. Close to Monte Carlo, it has its own glamorous casino, and a chic nightlife scene with several bars and clubs. Sanremo is best explored on foot, with the town sloping down to the seafront, and the area has a classic Italian style, with narrow streets and houses with wooden shutters. The town has a long history of inspiring intellectuals and artists, and you'll be able to tour historic homes and villas with grand features and perfectly landscaped gardens.

Things to see

Gabriella Beach is just a short stroll from the town, and offers long sandy beaches, with views over the sparkling Ligurian Sea. Surrounded by tall palm trees, it's a laidback and family friendly beach, with sun lounger and beach umbrella hire available. Villa Nobel is a classic example of a Mediterranean villa, and was home to scientist Alfred Nobel in his later years. Nobel went on to found the famous Nobel Prize, many of which have been won by Italians from the Liguria region, and you'll be able to learn about some of the writers, scientists, politicians, and other exceptional individuals who lived around Sanremo through the interactive exhibits in the on-site museum. For a glamorous evening out, the elegant Casino Sanremo? is hard to beat. This classic Art Nouveau building has decadent marble features, and you'll find huge rooms full of slot machines, as well as more intimate spaces for poker and table games. There's also a roof garden restaurant with views across the town, and cabaret style entertainment with big name acts.

Hotels in Sanremo

There's a wide variety of Sanremo hotels to suit all sorts of budgets. If you're looking to splurge then head for the seafront where you'll find grand hotels with outdoor pools, gardens, and sea view rooms available. You'll also find restaurant, bars, and services such as on-site concierges to ensure you have a relaxing and enjoyable holiday. Stay towards the town centre and you'll find cheap hotels in Sanremo that still offer plenty of amenities, with boutique and chain properties available. Many of these hotels offer free WiFi, and offer a complimentary breakfast in the morning, as well as free parking during your stay. You'll enjoy clean, comfortable rooms, and charming hotels with spaces such as outdoor terraces where you can watch the sun go down.

Where to stay

Sanremo is a classic Riviera town, with lightly coloured buildings topped by red tile roofs. Sloping gently down to the bay and the golden sandy beaches, there are many narrow cobbled streets to explore, packed with houses and boutique shops. In summer, the bright, exotic flowers are in bloom, and the city is host to music festivals and bike races, with the streets full of enthusiastic supporters. At night, the city lights up, with bars full of the well-heeled, sipping cocktails and mingling. The town also has a large casino, with a similar vibe to the nearby Monte Carlo.

How to get to Sanremo

Nice Côte d'Azur International Airport is just under an hour's drive away, across the border to France, and you can pick up rental cars and taxis at the terminal. The airport sees a large number of arrivals from across Europe, including many budget flights from the UK, and if you don't want to drive then you can take a train from Nice city centre to Ventimiglia, then change for a train to Sanremo. There are local and intercity rail services from Stazione Ferroviaria di Sanremo, with sleeper trains for longer journeys across Italy.