3 Best Restaurants in Battambang
Where to Eat around Battambang
Battambang is regarded by many visitors as the best place in the country to see and enjoy the traditional and rural Cambodian way of life. With that, you'll also naturally come across an array of flavoursome traditional Khmer cuisine.
The people here are friendly and the town seems less commercial than other Cambodian cities. As an indirect result, the choice of restaurants here can be rather limited. But what is offered can be very interesting, so prepare for an exciting culinary adventure.
1
Smokin' Pot Streetfood and Cooking School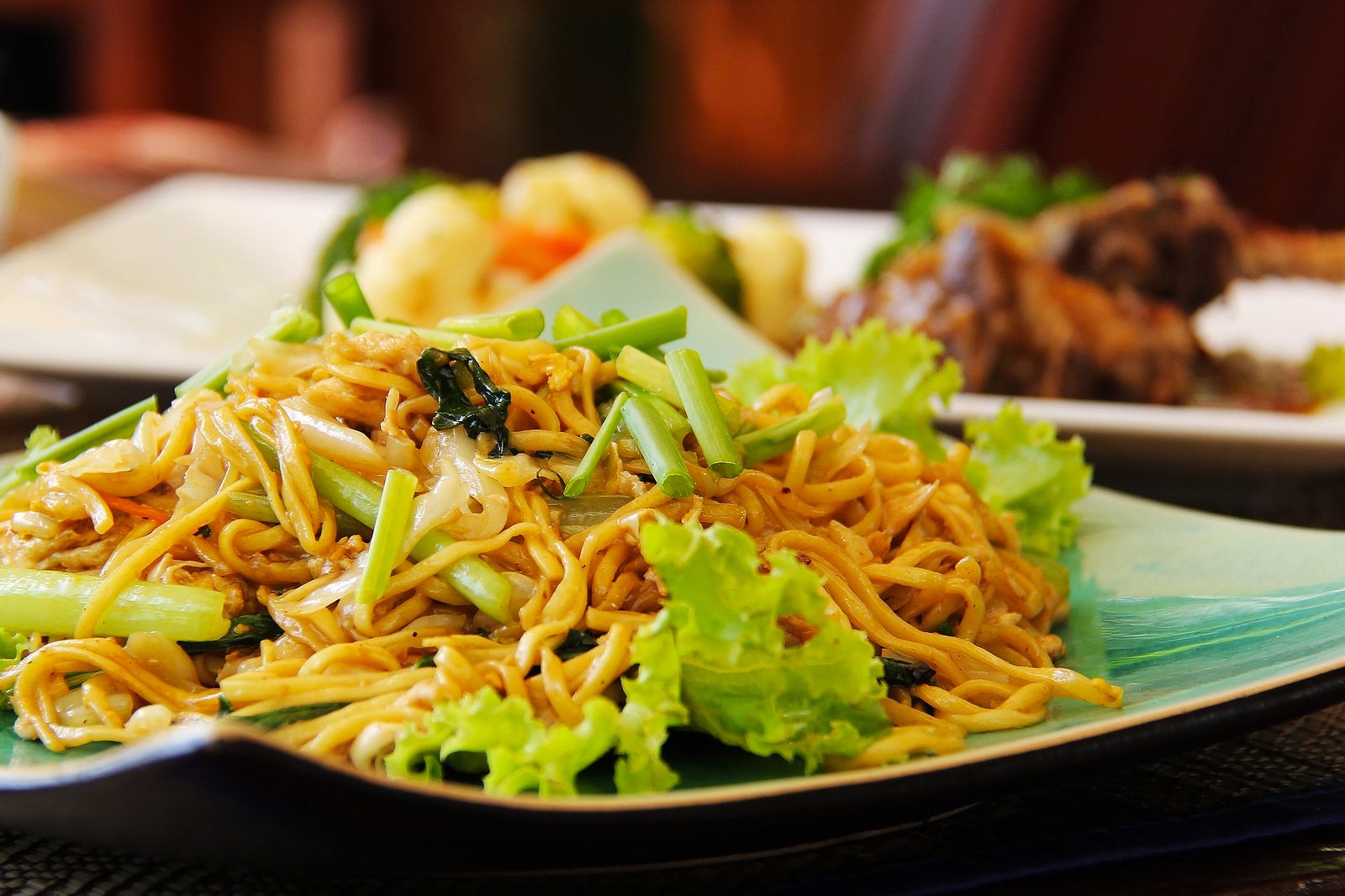 Smokin' Pot is a popular dining spot among travellers to Battambang. This cosy restaurant by the Sangker River serves up authentic Khmer and Thai food. They also run half-day Cambodian cooking courses – great if you also wish to add some knowledge of local flavours to your journey of discovery in Cambodia.
Location: Night Market, Battambang, Cambodia
Open: Daily from 2pm to midnight
Phone: +855 12 821 400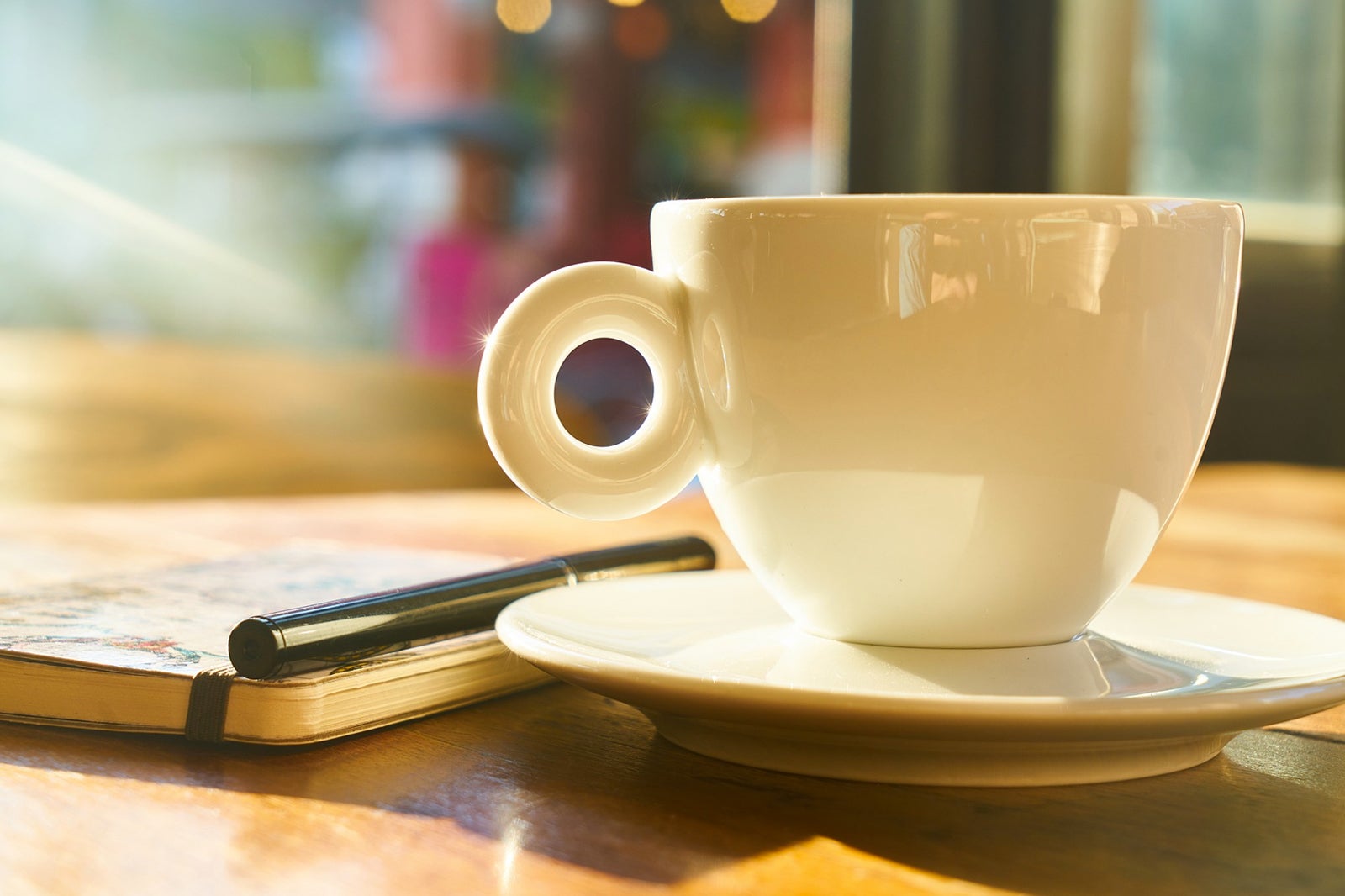 Sunrise Café is a small and cosy spot just past the Royal Hotel on Street 115 in Battambang. The café offers a variety of pastries, pizzas, pies and cookies, and serves western breakfasts and a good selection of coffees and teas.
Location: Street 115, Battambang, Cambodia
Open: Monday–Saturday from 6.30am to 8.30pm (closed on Sundays)
3
White Rose Restaurant Battambang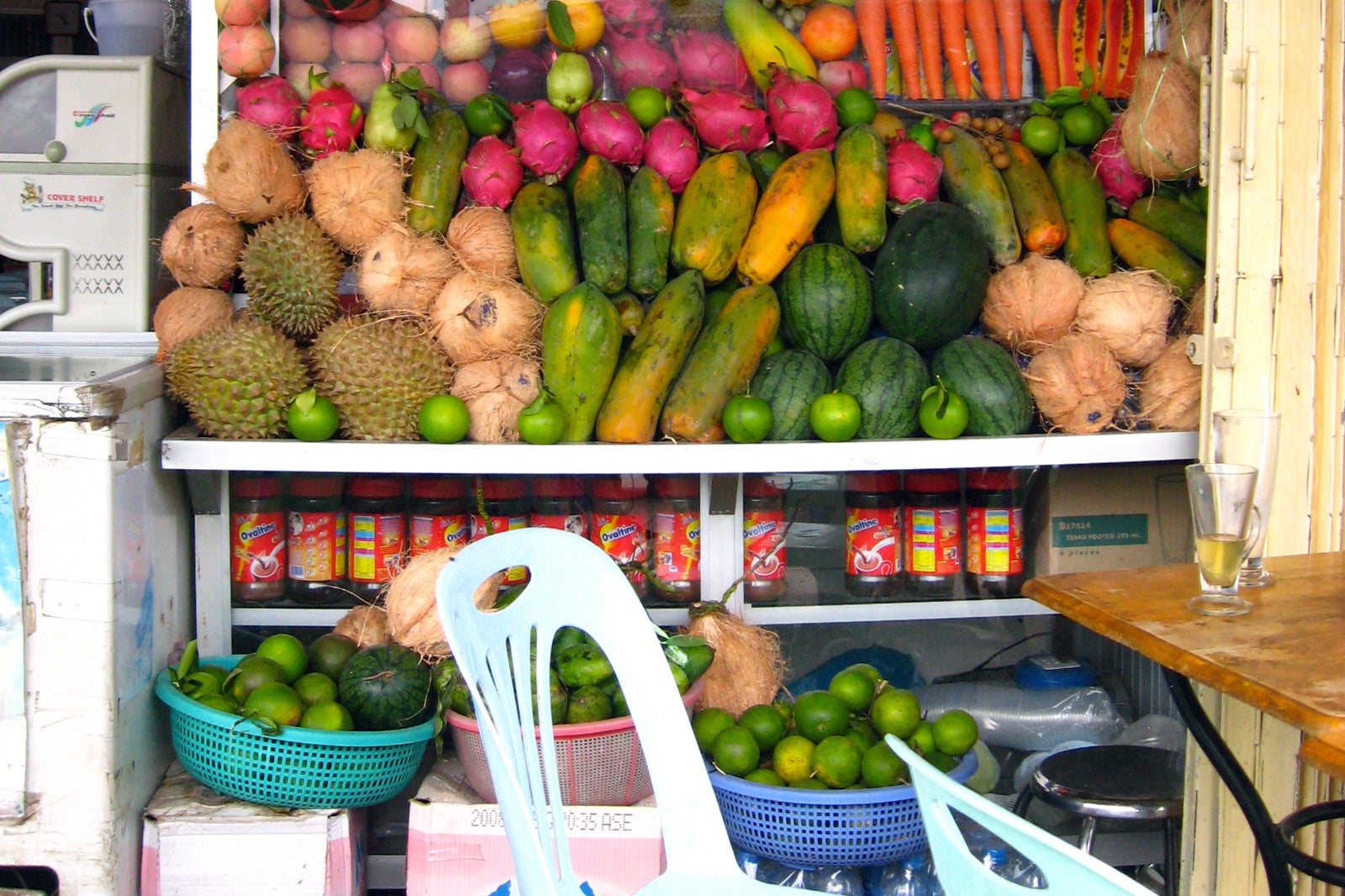 White Rose Restaurant is a favourite dining spot with a steady clientele of local residents and expats. The place isn't very big – it's just a small corner shop near the western bank of the Sangker River. Even so, the menu is full of good Khmer and Thai food selections, available at very reasonable prices.
Location: Road No 2, Battambang, Cambodia
Open: Daily from 8am to 10pm
Phone: +855 12 536 500
photo by Dragfyre (CC BY-SA 3.0) modified
Back to top