Best Shopping Areas in Toronto
Where to Shop in Toronto
In recent years Toronto has grown into a principal shopping destination in North America. Its many neighbourhoods offer a variety of different styles that cater to every type of budget. The mix of cultures makes for interesting one-of-a-kind pieces influenced by worldwide nationalities, while home-grown favourites are always around too.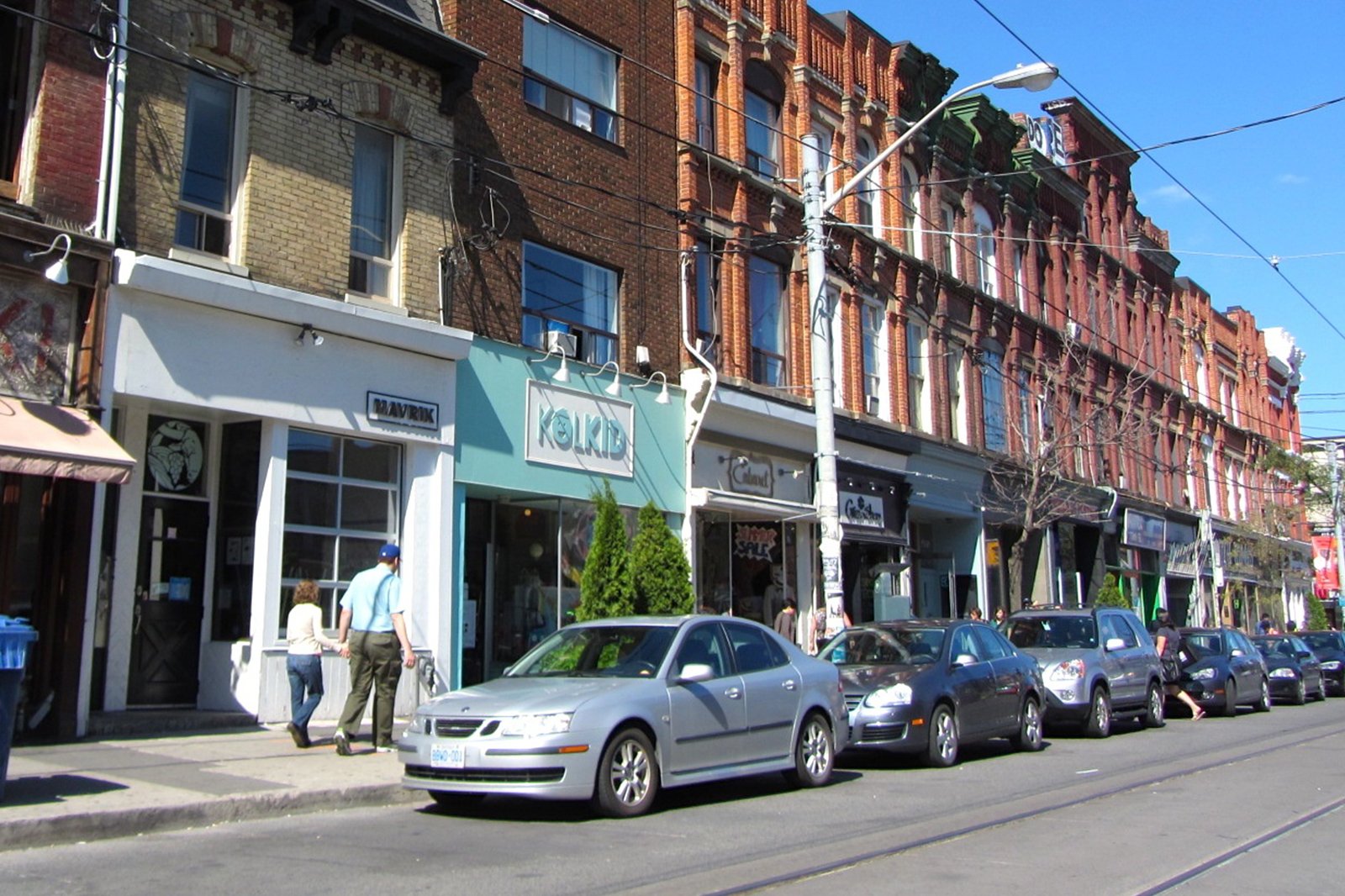 It may be known for its buzzing nightlife, but by day Queen West is an eclectic shopping destination. The street is lined by hip and unique boutiques as well as outlets, with both designer names and high-street favourites to choose from. Suitable for all styles and budgets, Queen West is the go-to area for many locals. The area was once quiet and modest, and its speedy rise to shopping fame has ensured that it remains charming yet unpretentious.
Location: West Queen West, Toronto, ON, Canada
photo by Richie Diesterheft (CC BY 2.0) modified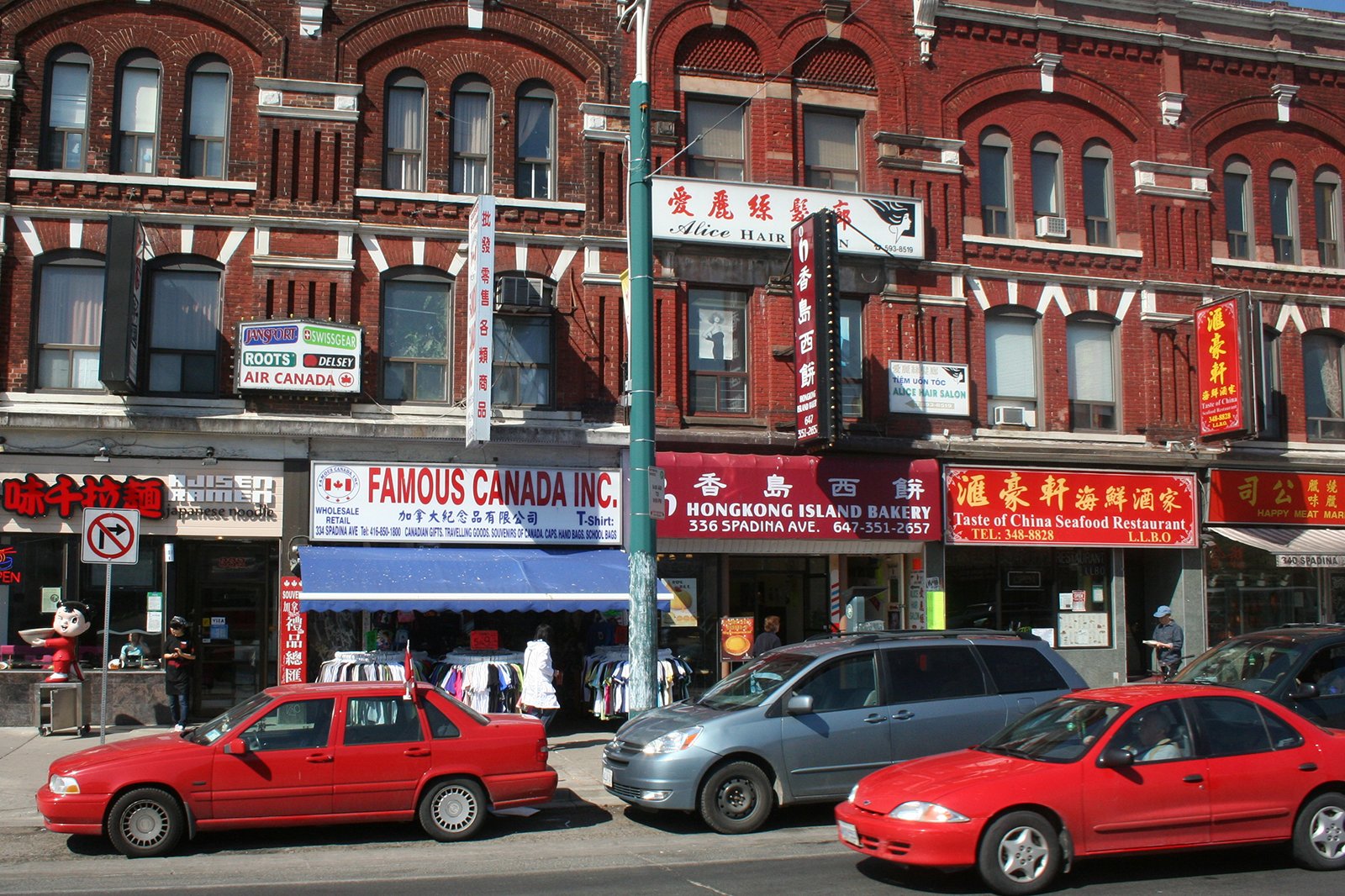 Chinatown is an Aladdin's Cave for shoppers: its many stores have one-of-a-kind trinkets for your home, delicately decorated figurines and ornaments and an array of holistic remedies. In the centre you can get a real feel for the neighbourhood with a food court, as well as some quirky accessories and fashion pieces. Tap Phong is a Torontonian favourite for kitchen utensils and household items while the Kensington Market just down the road has a bohemian vibe with its vintage shops and graffiti walls.
Location: Chinatown, Old Toronto, Toronto, ON, Canada
Families
Shoppers
Photo
Food
photo by Robert Taylor (CC BY 2.0) modified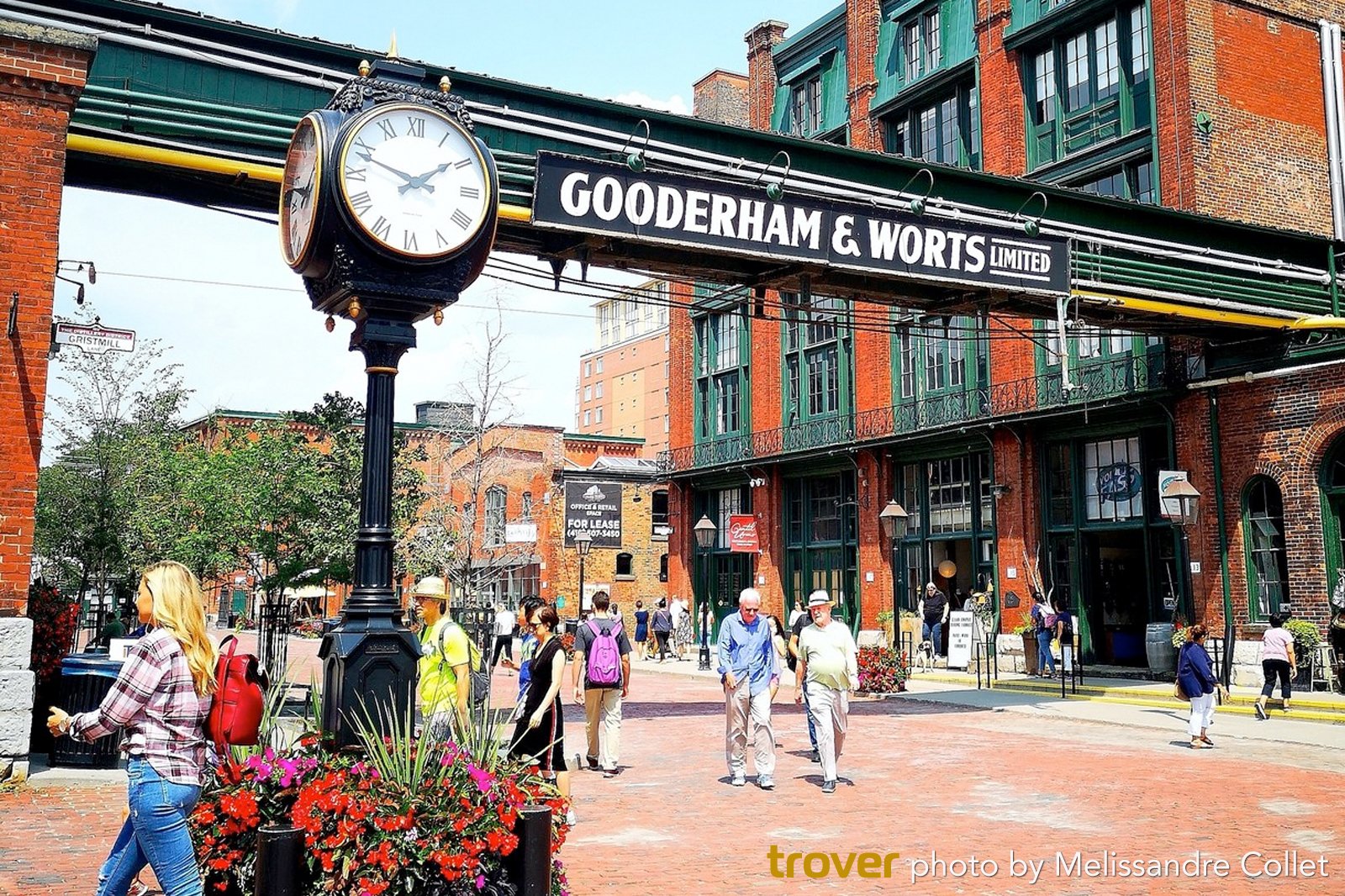 The Distillery District is a pedestrian zone, ruling out the danger of heavy traffic that so many shopping areas have, allowing shoppers to wander safely from store to store. The area is a mix of Victorian Industrial architecture from its days as the Gooderham and Worts Distillery in the early 19th century with 21st century influences. It is full of independent stores selling unique clothes and accessories. There are also numerous cafés, restaurants and galleries in the area.
Location: The Distillery District, Old Toronto, Toronto, ON, Canada
Couples
Families
Shoppers
History
Food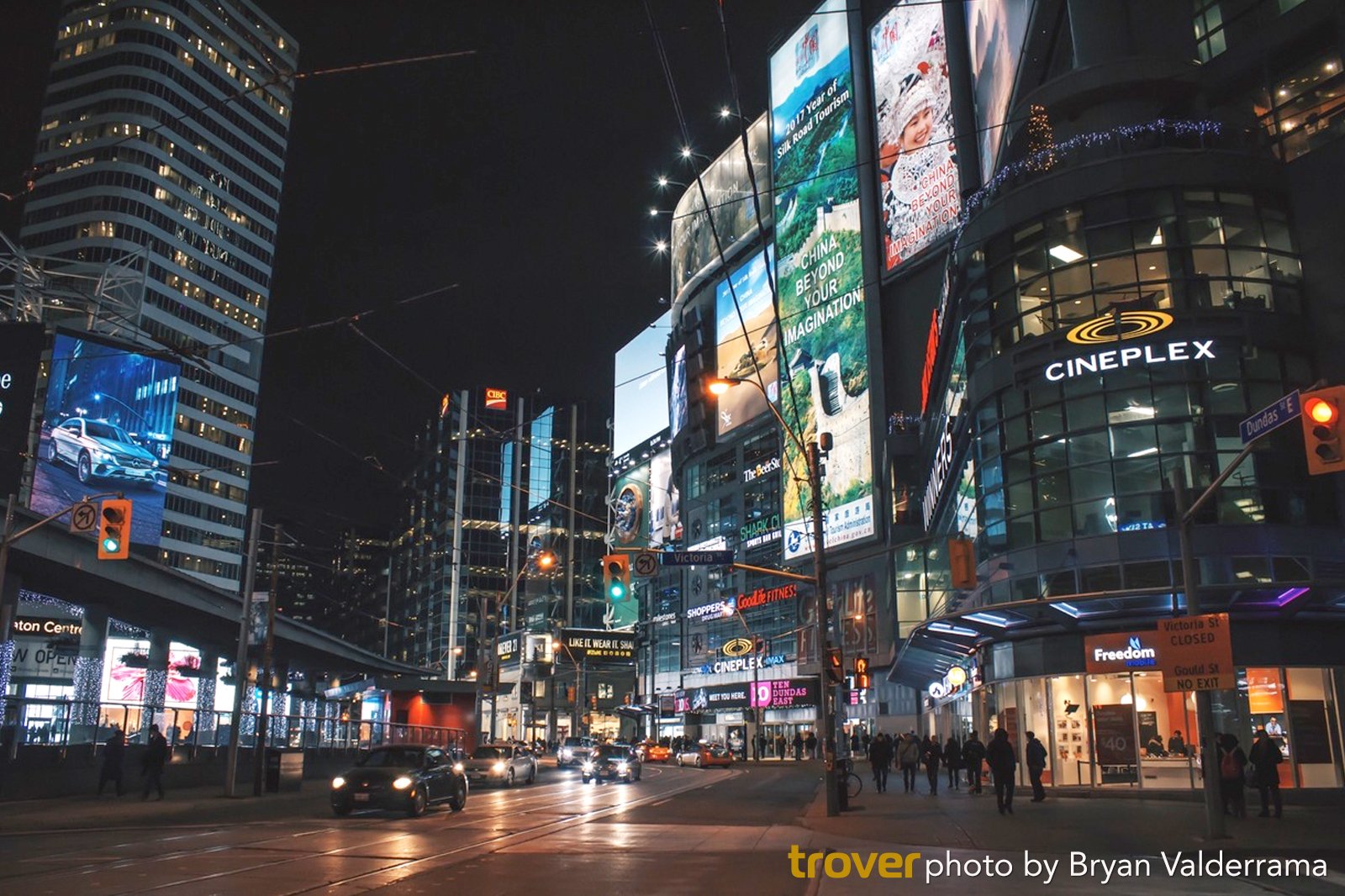 Toronto's Downtown district is the proud owner of the longest street in the world: Yonge Street. This whopper of a road has over 600 retail stores, including independent boutiques, chain stores and bargain shops. The area also holds a number of impressive malls, like the Toronto Eaton Center. This particular mall brings an extra 300 stores to the street, making it one of the largest in Canada. Yonge and Dundas square are the heart of the area and often have live events there.
Location: Downtown Toronto, ON, Canada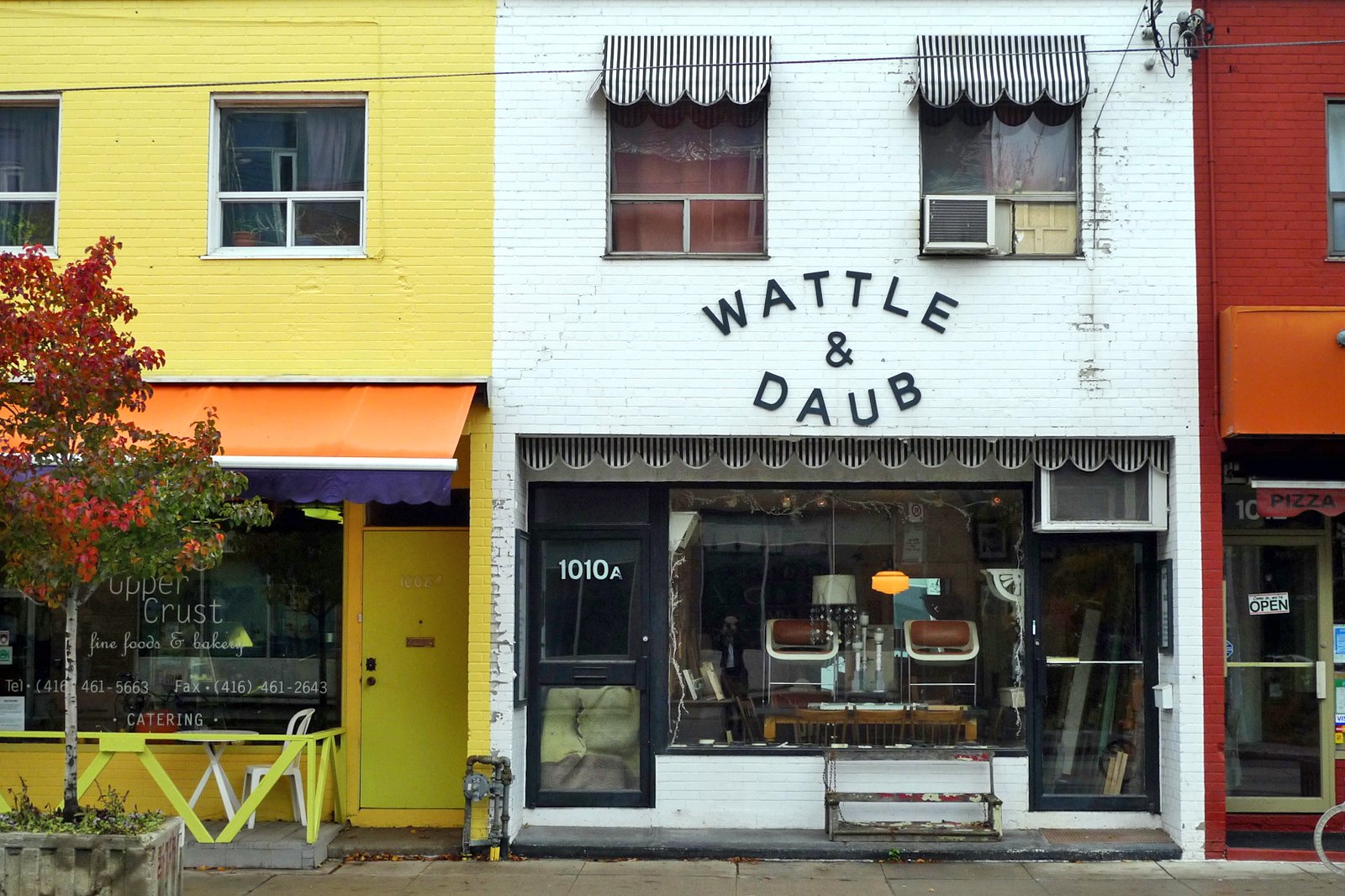 Leslieville is a trendy district east of the Don River that was once a small village named after George Leslie, a nursery owner. It has since grown into a middle-class area of Toronto, dubbed the hippest place to drink, dine and shop in the city. The region stretches along Queen Street East and is packed with vintage stores that are fit to burst with quirky fashion items and accessories. Leslieville is also known for its antique shops full of unique finds and its many cafés and galleries.
Location: Leslieville, Old Toronto, Toronto, ON, Canada
photo by Chris Huggins (CC BY 2.0) modified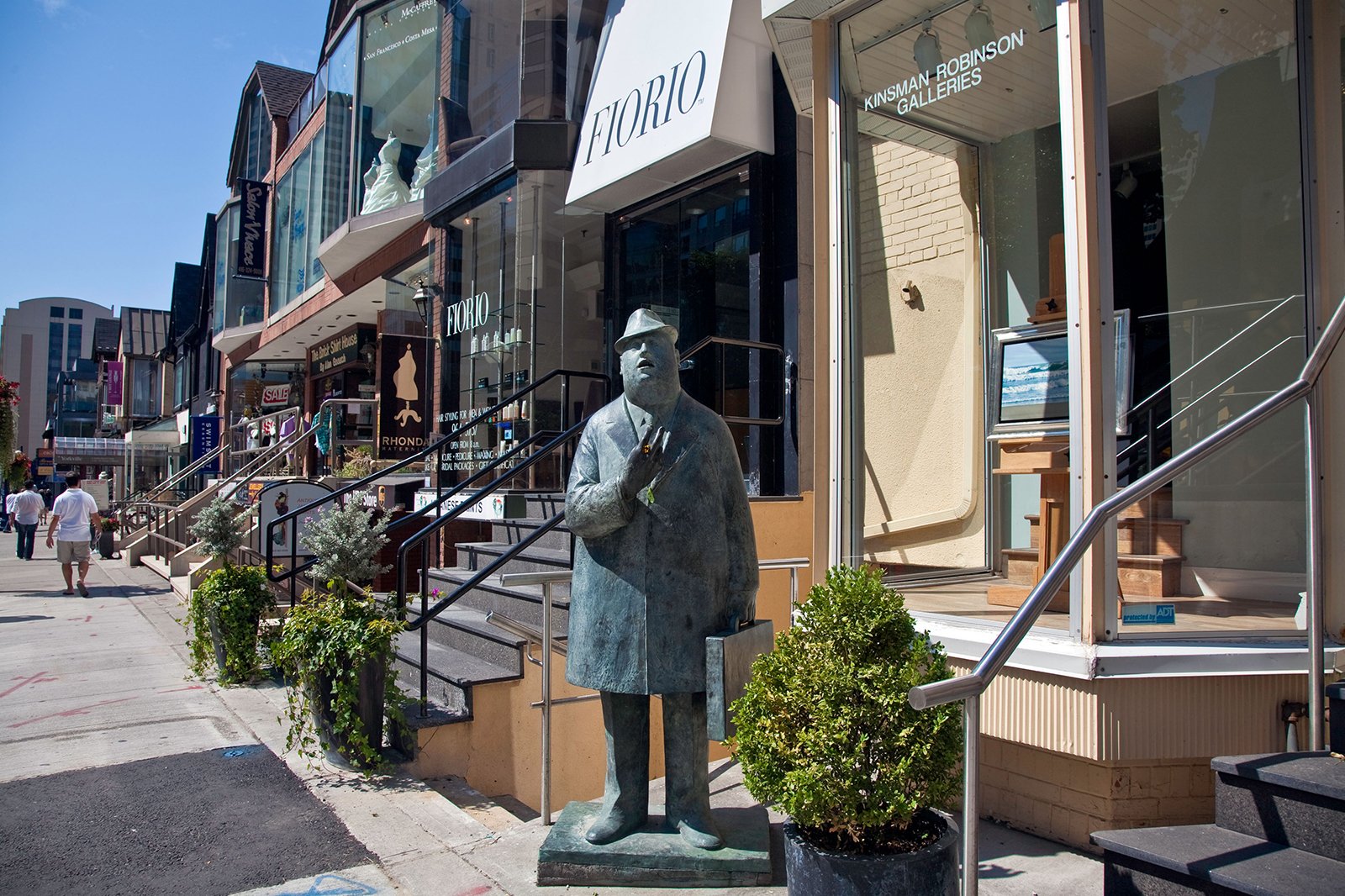 Ultimate fashionistas will be in their element in the Bloor-Yorkville area. The up-market neighbourhood is stylish and sleek and known for its haute couture labels. It is a discreet area tucked away between high rise buildings and the larger shopping malls of Downtown Toronto. The buildings still preserve their Victorian architecture but have transformed into boutique stores inside which contemporary designs are a colourful and innovative opposites.
Location: Yorkville, Toronto, ON, Canada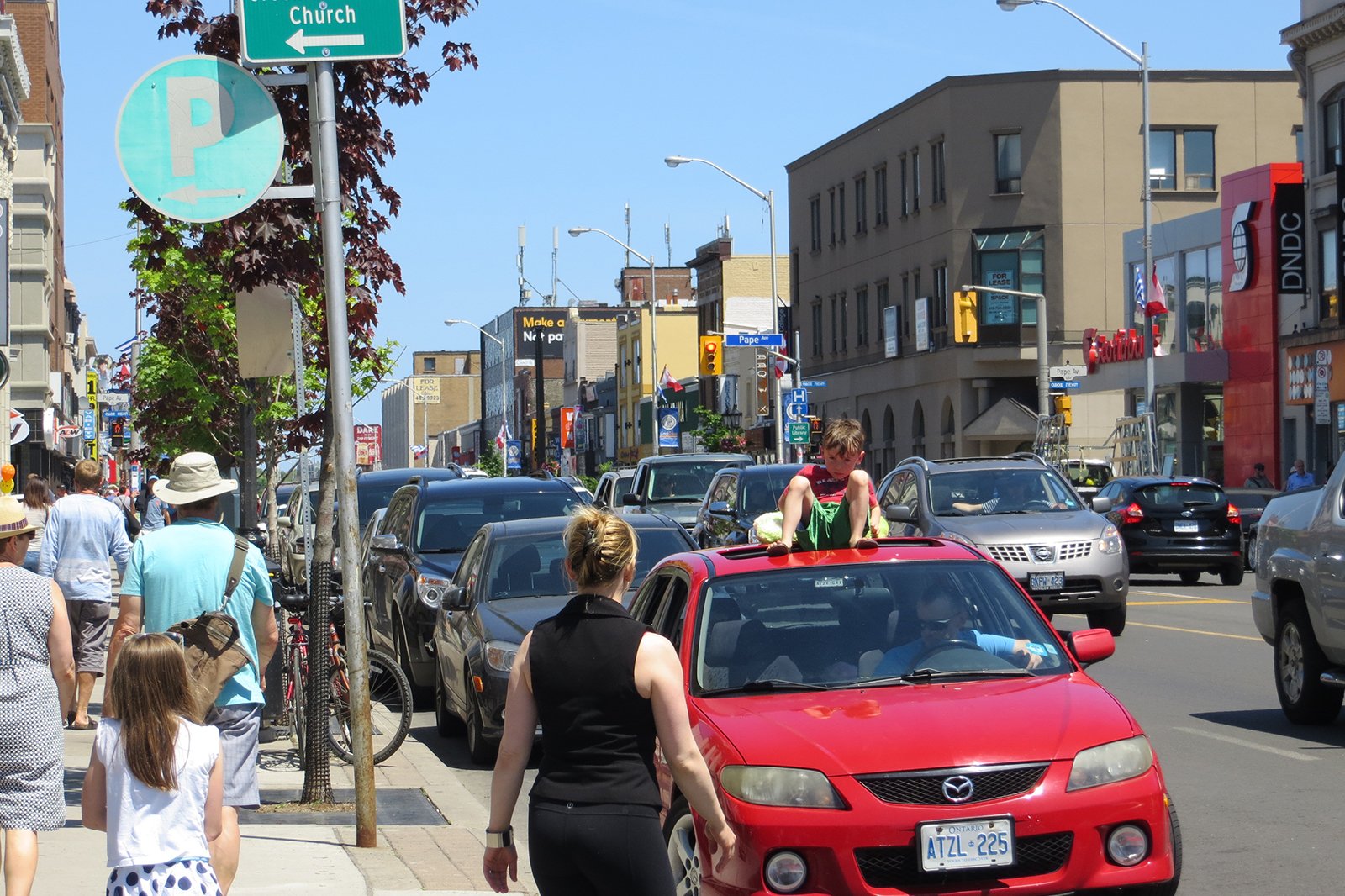 Greektown on the Danforth
Toronto's Greektown is a buzzing centre for shoppers and socialites, and is a common meeting place for many. Danforth Avenue is lined with markets and distinguishing retail stores. The shops sell a great selection of jewellery pieces, including necklaces, earrings and headbands. Brides often come to the area to browse the various bridal shops for the perfect gown, while upscale boutiques, homeware stores and clothes stores keep the masses busy.
Location: Danforth Avenue, Toronto, ON, Canada