10 Best Things to Do in Cuba
What is Cuba Most Famous For?
Cuba is a country of undeniable enchantment with its butter-soft balmy beaches, lush green countryside, and colourful colonial cities, which crawl with 1950s Cadillacs and overflow with the scent of rum and cigar smoke. Among the best things to do in Cuba, heady Havana continues to seduce people with its contradictory but beautiful spirit and exhilarating salsa scene. On the Caribbean's biggest island, beauty can be found everywhere – behind shabby facades, down a dirt road lined with sleeping dogs and especially so, in the unwavering kindness of its locals.
With travel restrictions loosening up over the last few years, Cuba remains timeworn, but this is part of its appeal. We'd advise to get there sooner rather than later, while its antique innocence remains raw. Below are some of the best things to do on in Cuba, as you take a trip back in time.
1
Explore Old Havana
Fall in love with Cuba's capital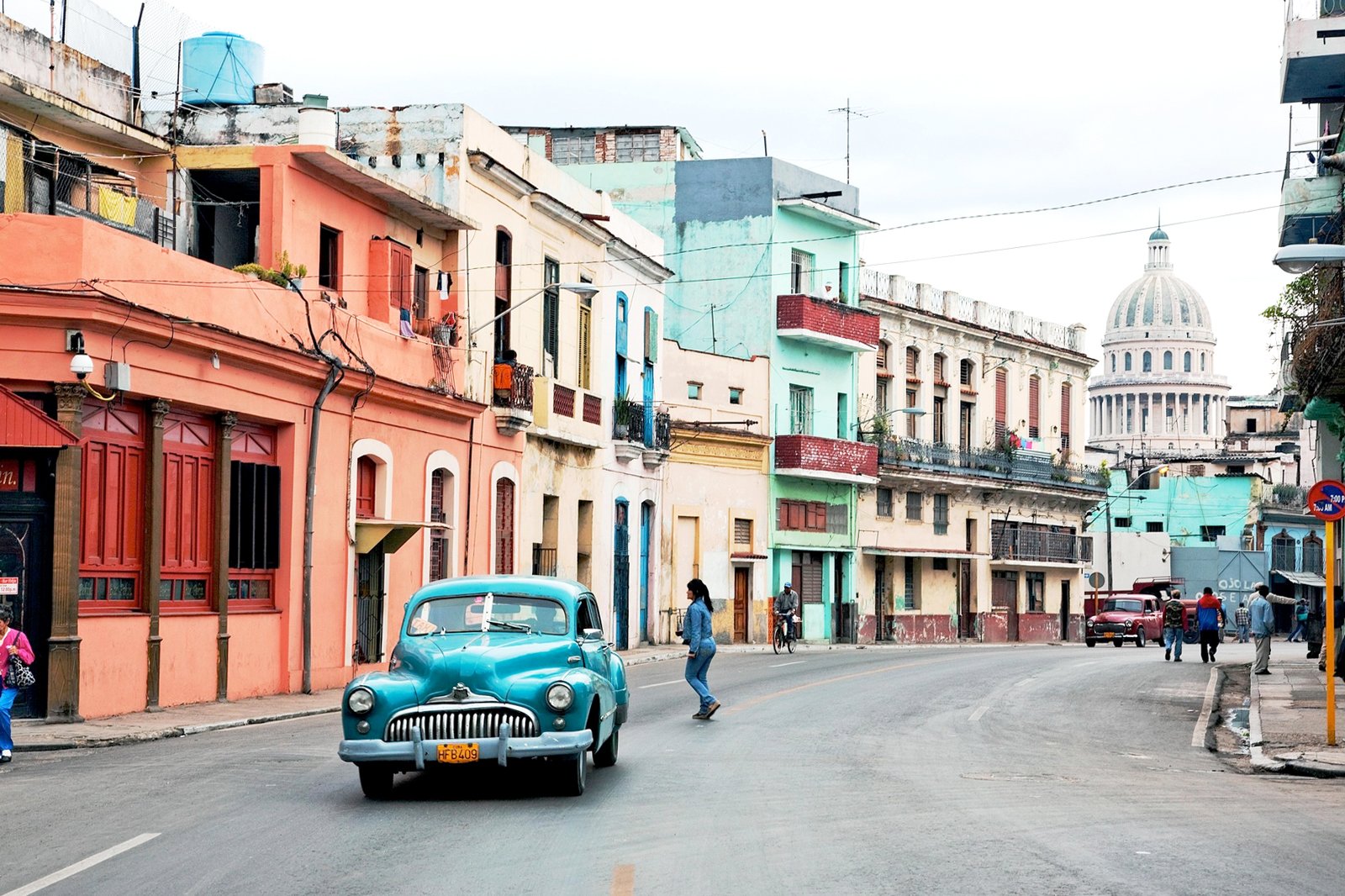 Old Havana, or Habana Vieja, exudes vintage charm with crumbling buildings and bustling streets. In the ancient heart of the city, streets are narrow and cramped, but this only adds to its quirky charm. Expect the unexpected here, with colourful, picturesque blocks often sat side-by-side with shabby buildings. One thing is always guaranteed though – salsa music.
Old Havana is the most walkable part of the city and this is, by far, the best way to take in the glory of this lively area. Make sure to visit at night as well, when bars become clouded with smoke and cocktails keep flowing. Visit El Floridita — where the daiquiri was invented — La Bodeguita del Medio for a mean mojito and Sloppy Joe's for a cheeky cubanito (rum-based take on a Bloody Mary).
2
Ride down the Malecón in a convertible car
Fulfil all your vintage-themed dreams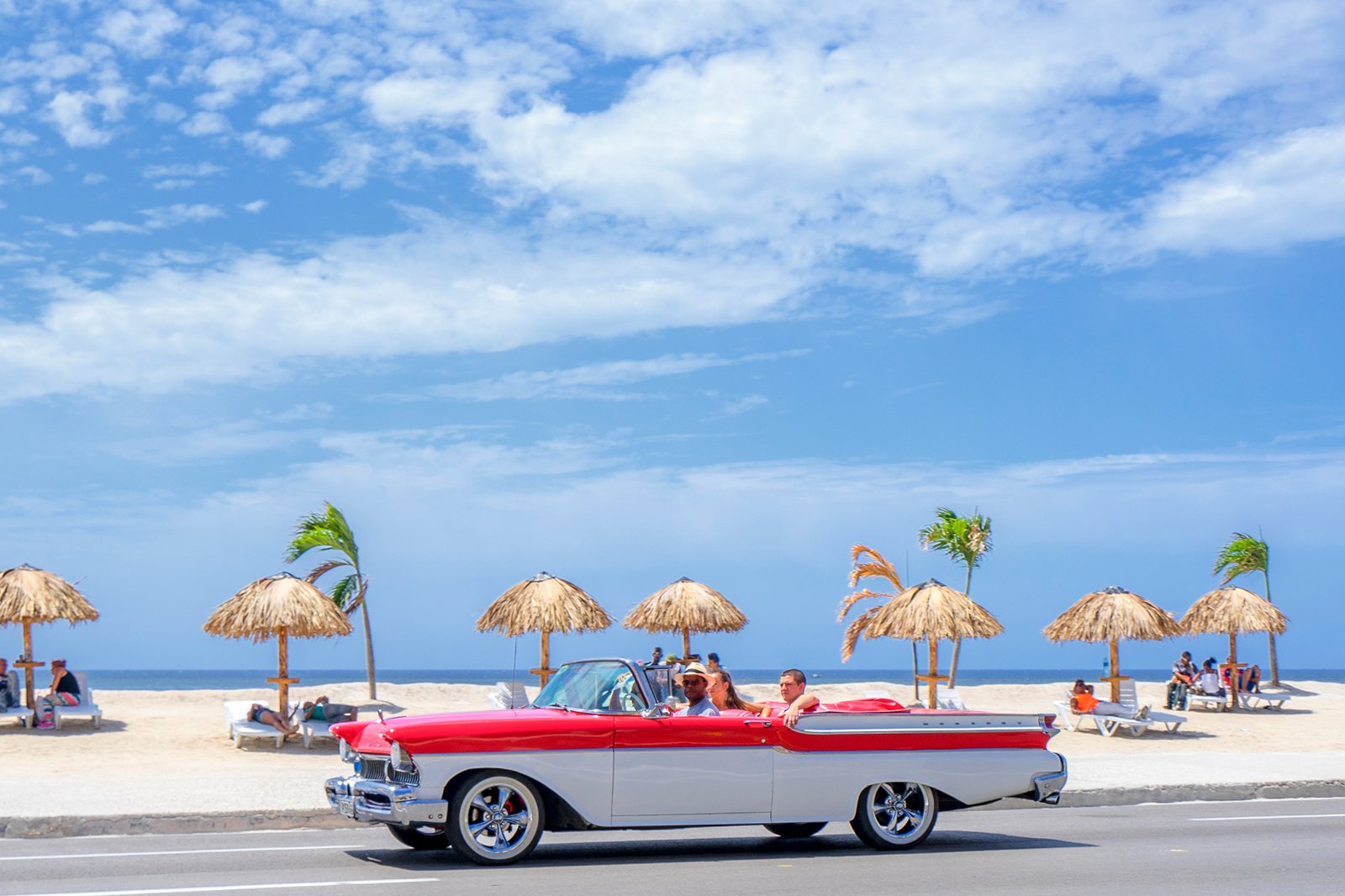 This probably goes without saying, but Cuba is renowned for its convoy of vintage cars, so it seems completely necessary to count this as a must-do on your trip. There are countless car tours that will take you around the city in style.
A ride in one of the many multi-coloured 1950s or 60s convertibles lets you soak up the sights of Cuba and you'll leave with some picture-perfect photos. With the sun on your back and the breeze through your hair, a car ride to anywhere in the city is worth the price, but particular so when you cruise along the Malecón – a broad esplanade along the coast of Havana. Keep sunglasses and sunscreen at tow.
3
Go on a biking trip in the mountains
Leave Havana and go on an adventure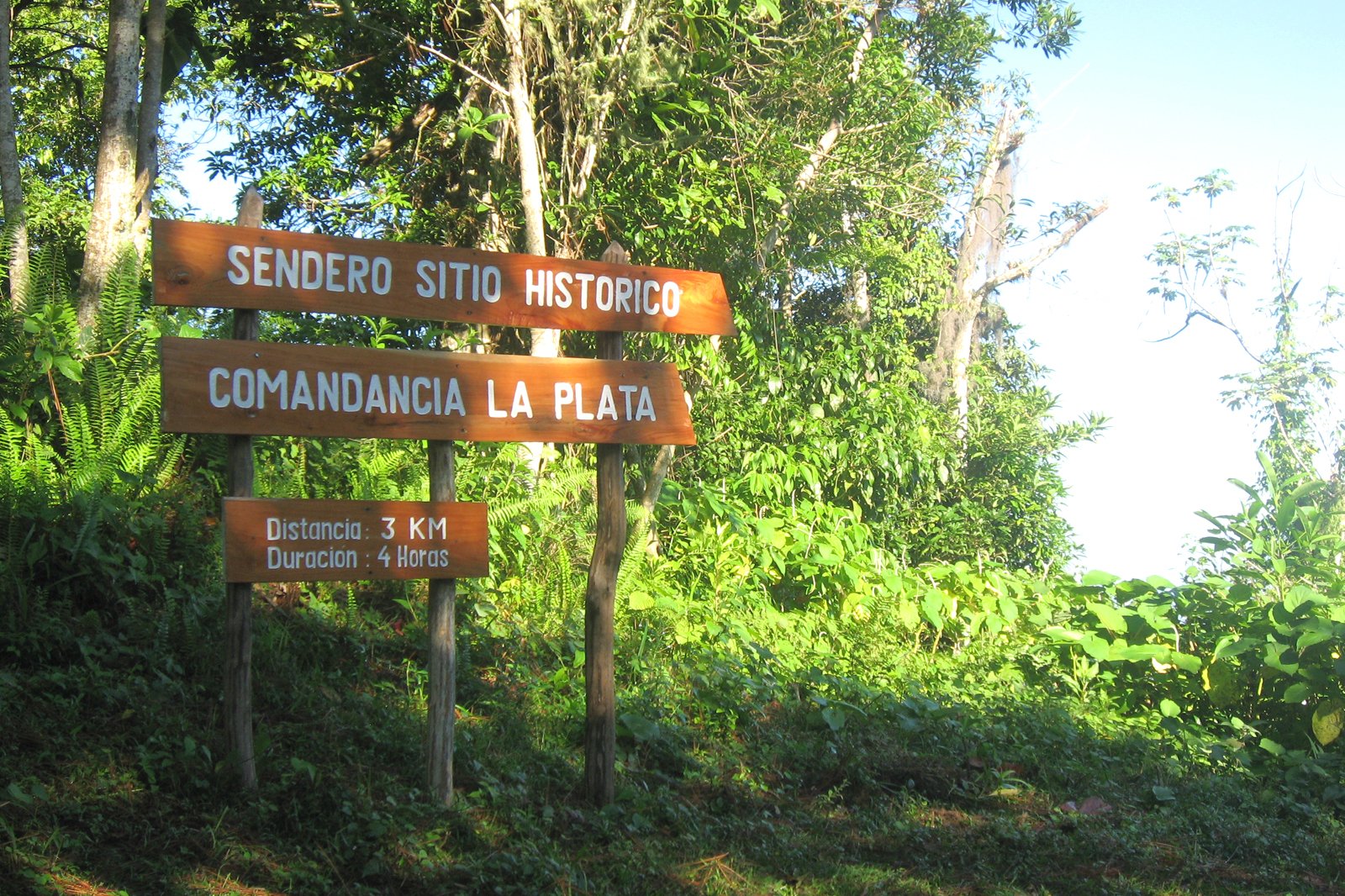 The countryside of Cuba is truly a wonder unlike any other. Once you've left the chaos of Havana, you'll notice the pace slows and pedestrians eventually outnumber vehicles. There are countless gorgeous cities, villages and lush landscapes that are worth the trip to.
For the ultimate cycling experience, head to Cordilleras de La Sierra Maestra – a dense mountain range and the highest point in Cuba, also known for its guerrilla warfare history. For history buffs, make sure to visit Comandancia de la Plata. This was well-hid rebel HQ of Fidel Castro in 1958. A fair warning — cycling in these mountains are not for the faint hearted.
photo by David Bacon (CC BY 2.0) modified
4
Travel to Baracoa
Follow in Christopher Columbus' footsteps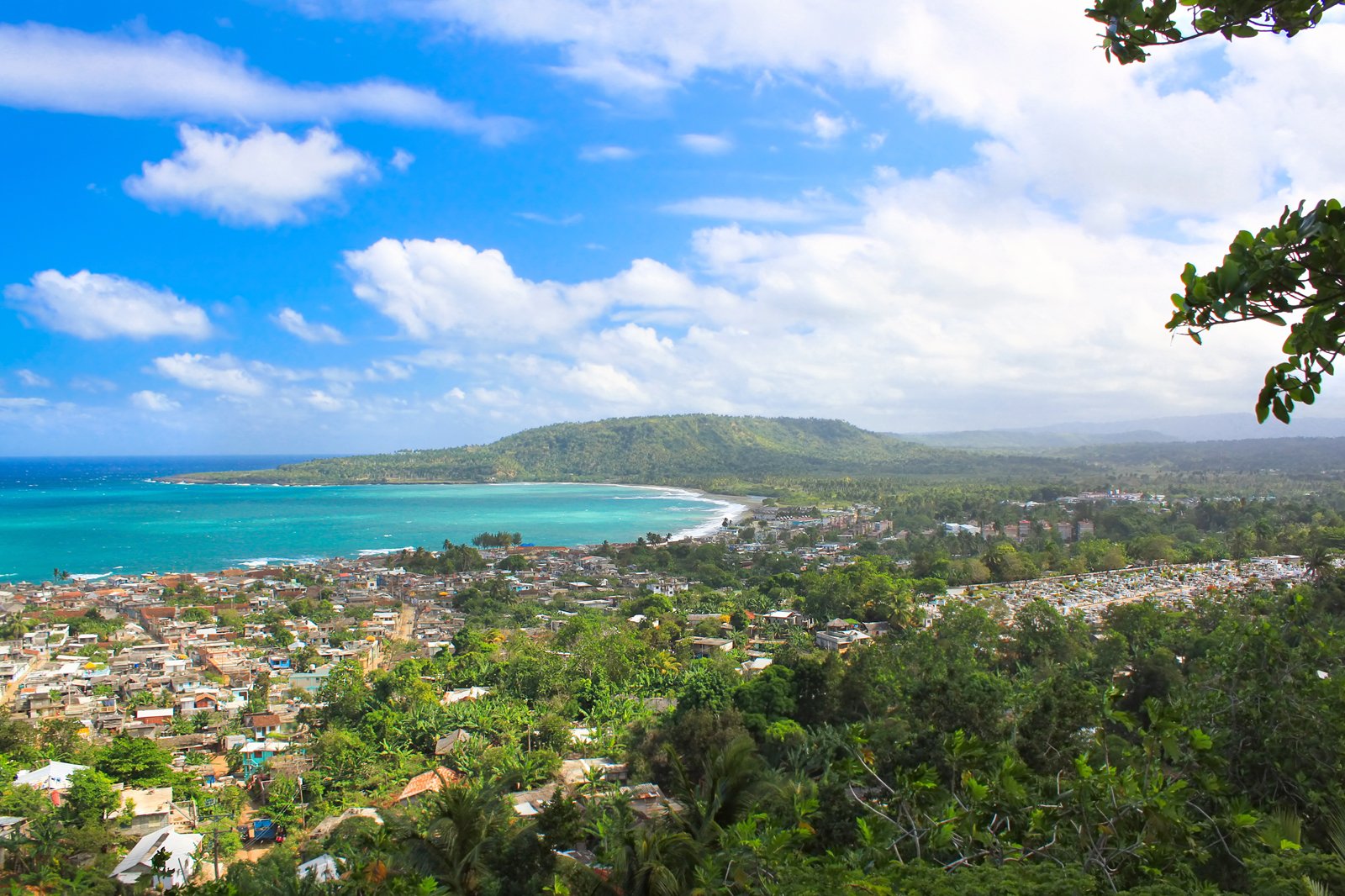 Baracoa is not only Cuba's oldest settlement, but also one of the first landing sites for Christopher Columbus in 1492. Snuggled away in the far eastern corner of the country, its distance from the capital may dissuade you, but it's well worth the trip.
The journey itself is rife with scenic vistas snaking along mountainsides such as the gorgeous El Yunque. As you descend upon this quaint city, you'll feel worlds away from the bustle of Havana. Maintaining a pristine environment is of utmost importance here, so you'll find beaches are immaculately clean and nature grows in abundance. With its secluded nature, beaches appear untouched and rainforests around the city are alive with palm and cacao trees.
5
Travel back in time in Sancti Spíritus
Soak up colonial charm in this often overlooked town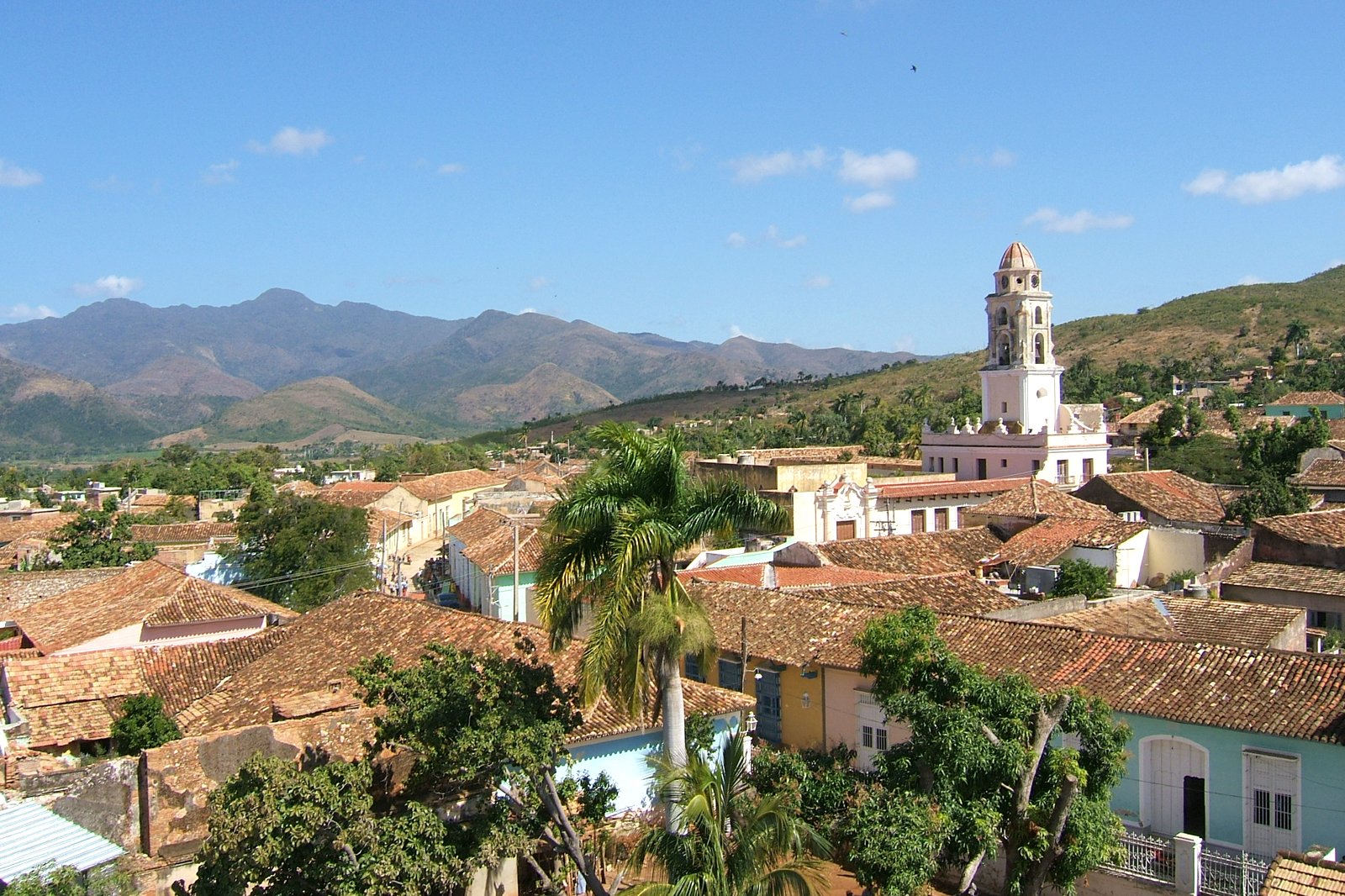 Sancti Spíritus is a magical colonial town found just an hour away from the illustrious Trinidad, so seeing these two towns together is a no-brainer. Sancti Spíritus became the economic, military and political centre of the area in the colonial period, meaning the town was embellished with elegant 17th and 18th century mansions.
This picturesque town draws many similarities to Trinidad, except that it's devoid of swarming crowds and full of peaceful authenticity. Spend the day walking the charming streets of the city, not forgetting to walk along the beautiful Río Yayabo.
6
Partake in rum and cigars
Sample Cuba's signature products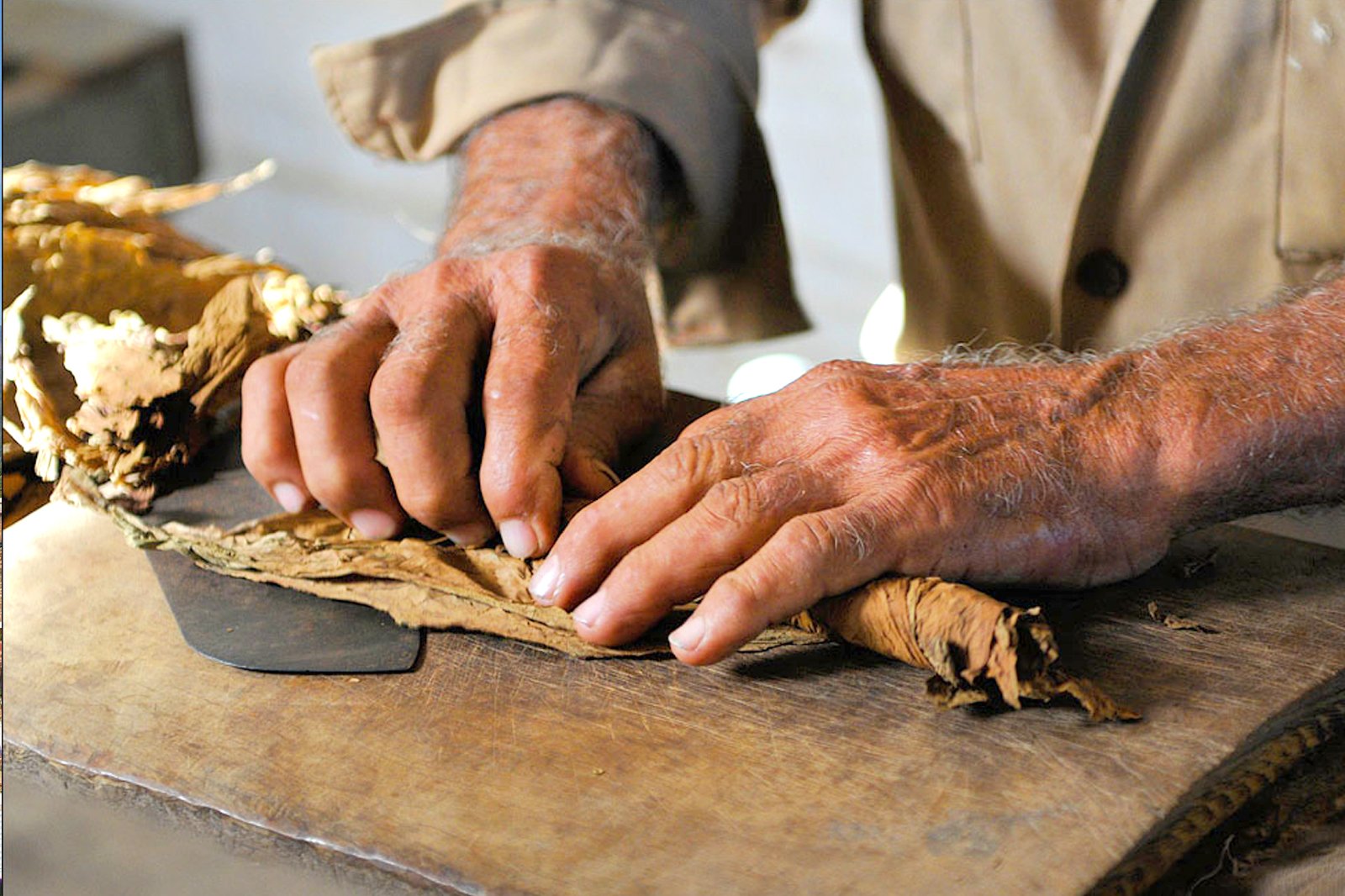 Finding a rum distillery or cigar farm in Cuba isn't exactly hard. I'm not exaggerating when I say these world-famous exports are found on every street corner in every town in the country. The trouble comes in what to choose and why.
Cuba's premier tobacco region is Pinar Del Rio and is 2 hours west from Havana. There are many tobacco farms dotted around this oasis, but one worth mentioning is the Alejandro Robaina Tobacco Plantation in San Luis. Tobacco season runs from February to October. For rum aficionados, the birthplace of Havana Club is the Arechabala Rum Distillery in the small city of Cárdenas and for Bacardi — the Bacardi Factory in Santiago de Cuba.
7
Hike and bike around Viñales
Experience traditional Cuba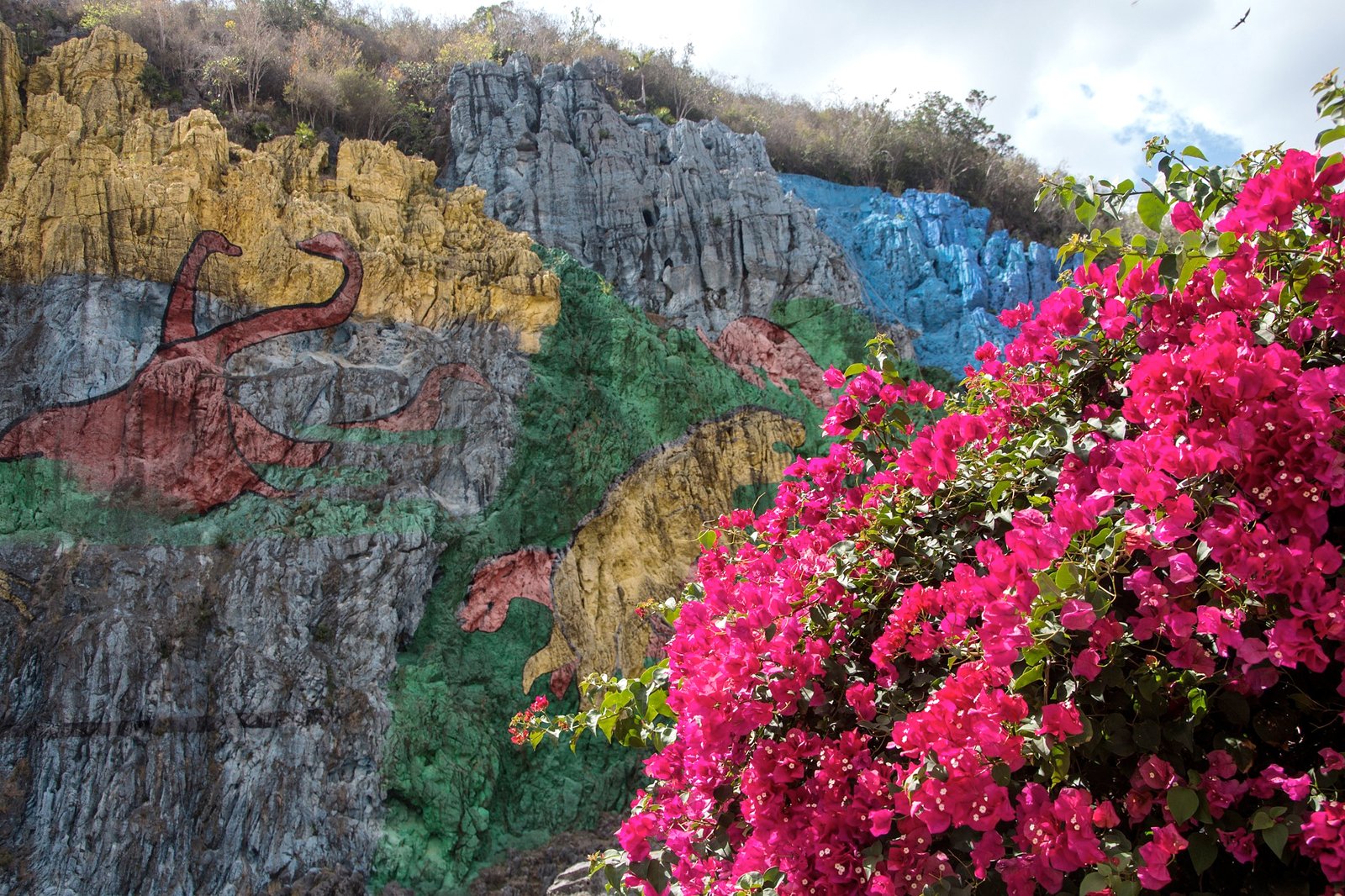 Found in the verdant green of Pinar del Río, Viñales hosts some of the most wonderful landscapes in Cuba. The gorgeous Viñales Valley is encircled by mountains and sprinkled with dramatic rock formations, making for unbeatable cycling and hiking routes. In this laidback town, where doors are casually left open and everyone knows everyone, a slow pace of life is favoured.
This town is largely known for the amazing natural landscapes that surround it. With mogotes (large limestone hills), caves and brimming fields at every turn, there's plenty to explore. Visit Gran Caverna de Santo Tomás for Cuba's largest cave system, Mural de la Prehistoria for a bizarre mural painted on the side of the Mogote Pita, and brave the hike up to the mountain community, Los Aquáticos, for a stunning view.
8
Dine in a paladar
Try local cuisine for cheap prices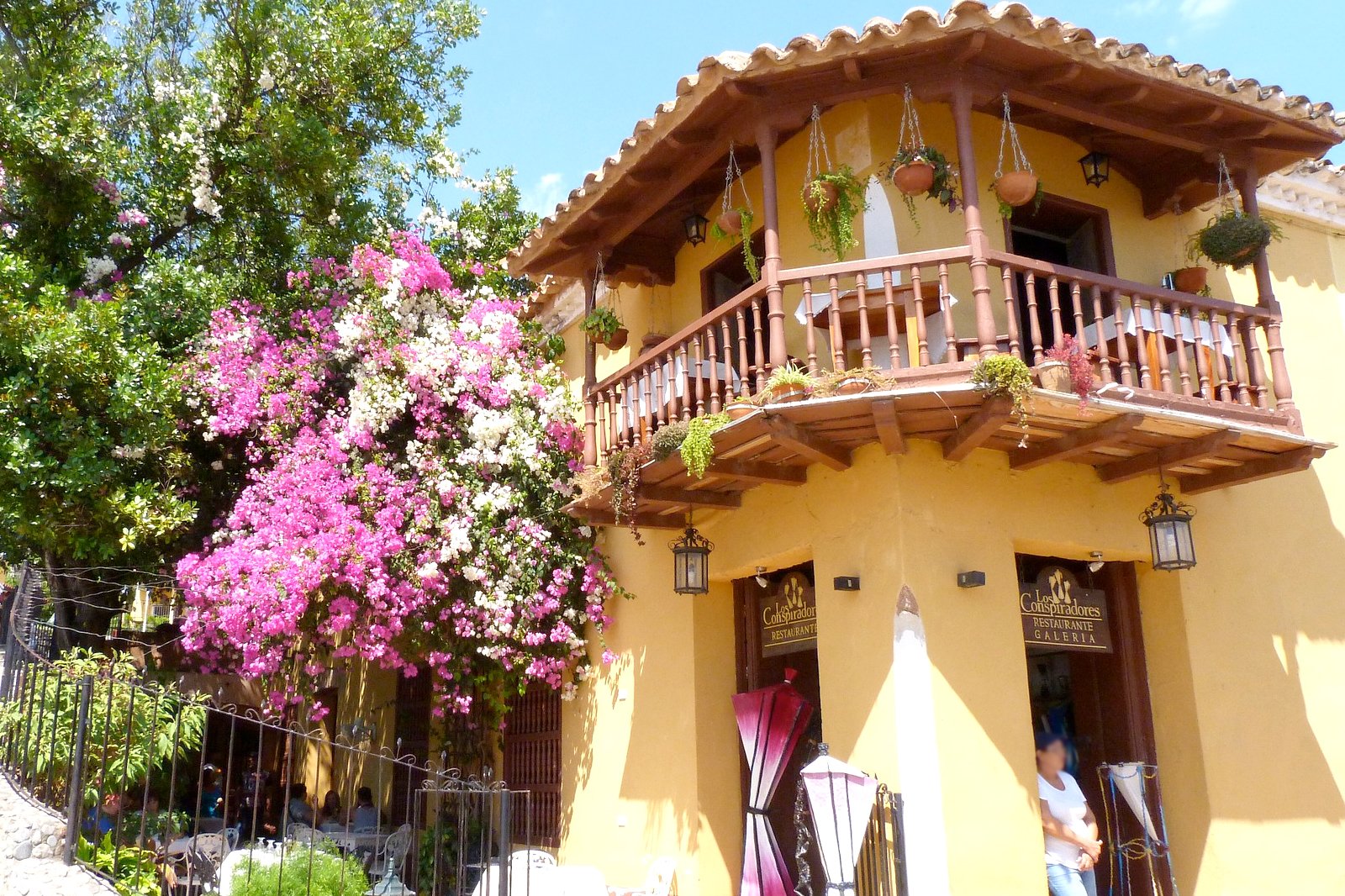 A paladar is a privately-owned restaurant in a home and has seen an explosion in popularity over the years. This has meant more and more excellent food options have propped up across the island, pushing Cuban cuisine to new places. Wherever you decide to go, make your reservations well in advance and follow up once you arrive in Cuba.
A must-mention is Doña Eutimia in Havana, which serves a mouth-watering ropa vieja (a succulent beef stew dish). Paladar Los Mercaderes, also in Havana, offers a romantic, refined atmosphere with delicious food. Other worthwhile mentions (all in Havana) are El Chanchullero, O'Reilly 304 and El Del Frente, Porto-Habana and Topoly.
9
Go on beach-tour across Cuba
Rent a car and follow the sun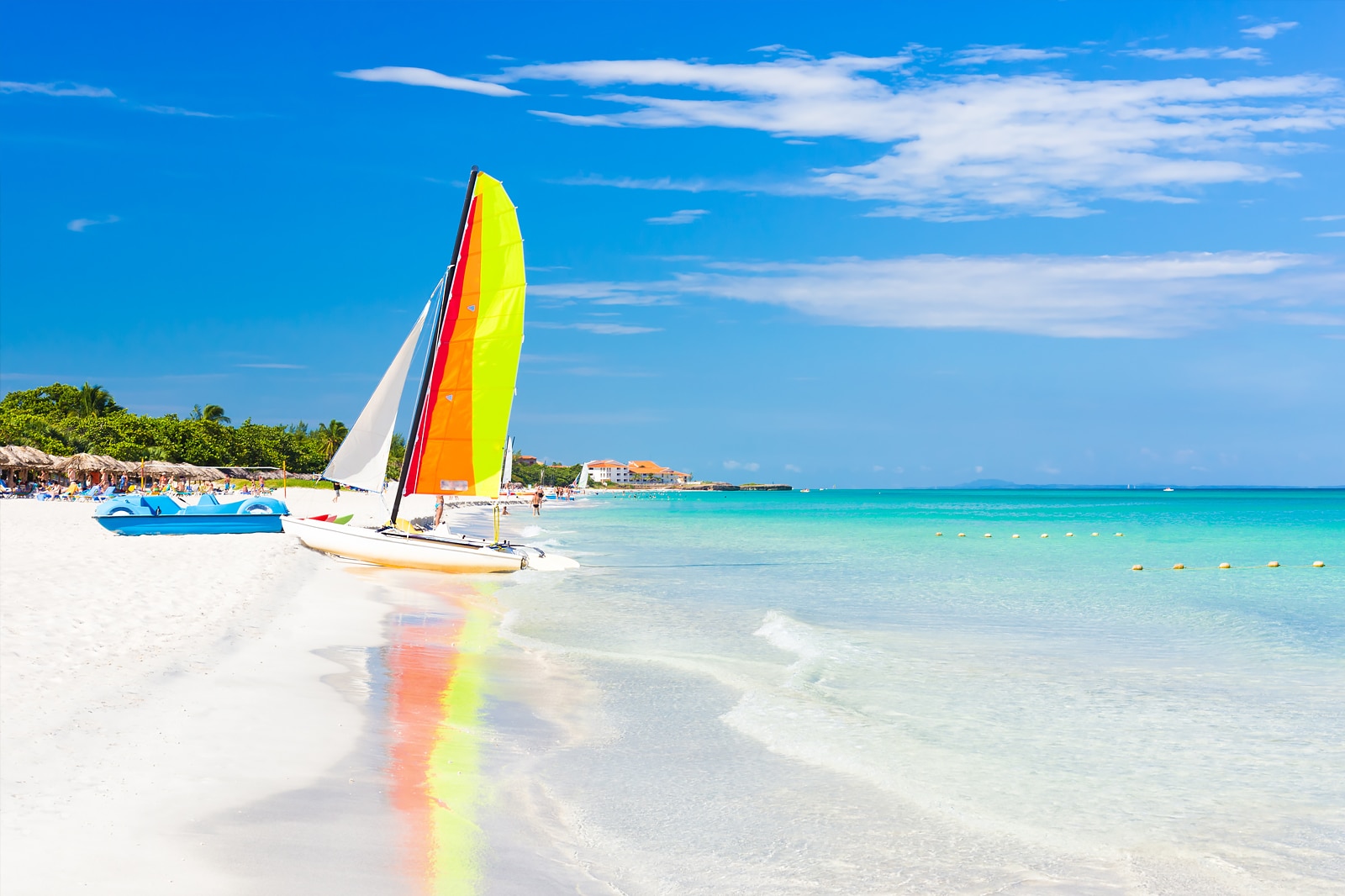 You can't come to Cuba without lounging on one (or many) of its stunning beaches. The best way of seeing the all the beaches the island has to offer would be to rent a car and beach-hop. For endless and flawless stretches of turquoise and sand, visit Varadero — around three hours east of Havana. For seclusion, head to Playa la Reina, where you may even befriend some beach piglets. For a memorable boating experience, visit Cayo Jutias' sun-drenched tip where giant starfish float in the shallows. For a secret hiding spot, paddle out from Caletón to Pioneer's Camp Beach, where absolute tranquillity and a prime sunbathing spot.
10
Get lost in Cuba's rich music scene
Find the next Buena Vista Social Club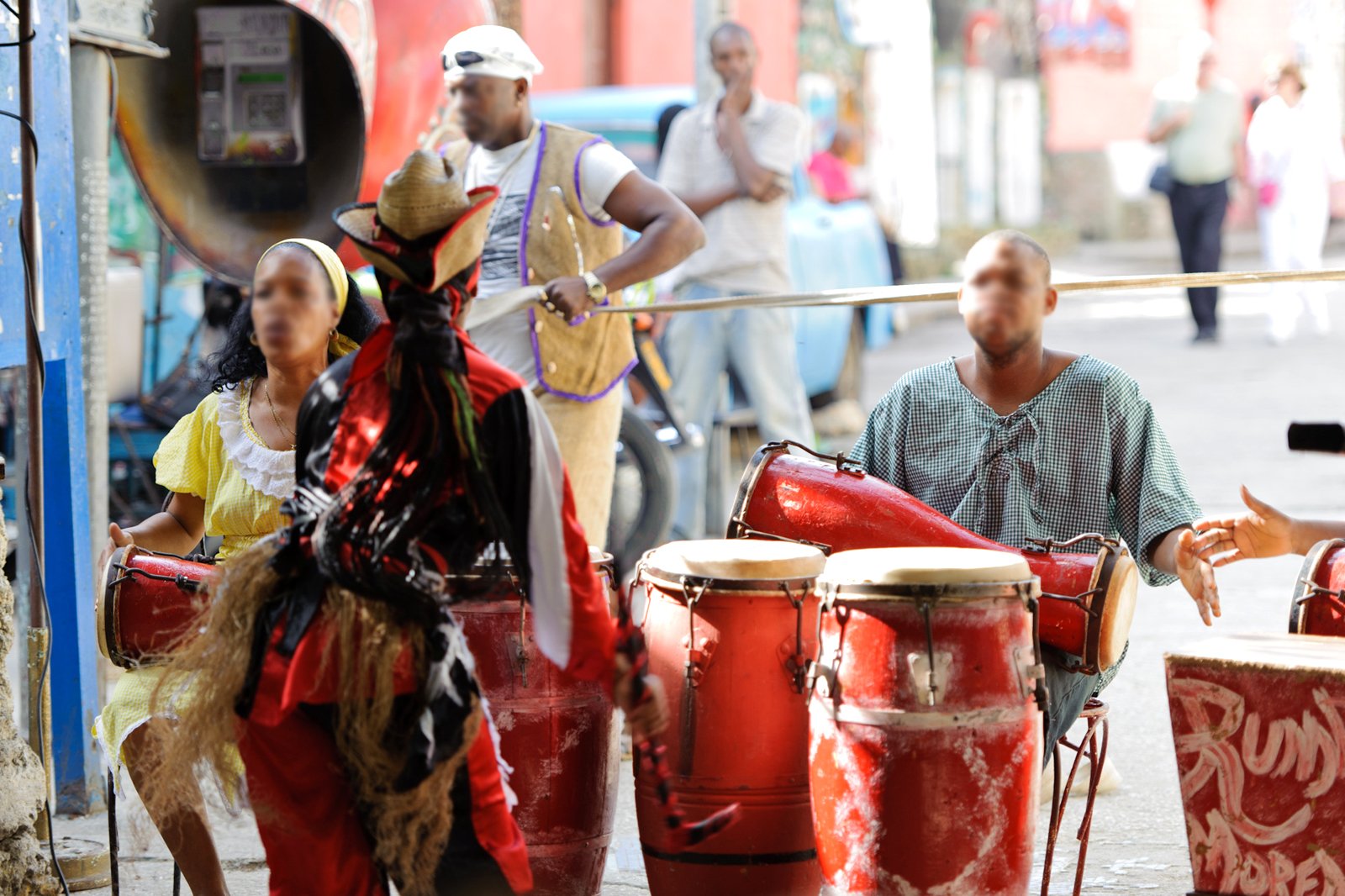 Cuba is one of the world's great music destinations and this element of their culture continues to define their international identity. Music evades the streets of its cities at everywhere you turn; it's part and parcel of Cuban life. You'll notice when walking the streets of Havana that you may frequently be serenaded by a group of soneros singing 'Chan Chan' (a song by Buena Vista Social Club).
Callejón de Hamel in Havana bursts to life with rumba music every Sunday at noon. Casa de la Trova in Santiago de Cuba plays old-time also and son music. Jardines del 1830 serves a mixture of sultry salsa, jazz, disco and hip-hop. No matter what genre you're after, the music in Cuba is excellent and will get those hips moving no matter the tempo. If you really want the down-low, ask locals — they'll be more than willing to share.
photo by advencap (CC BY-SA 2.0) modified
Back to top