8 Mistakes People Make When Visiting Liverpool
What Not to Do in Liverpool on Your 1st Visit
This handy guide covers many of the mistakes people make when visiting Liverpool. It's an invaluable resource for anyone making their first trip to this fascinating city. Not only will you be able to avoid unnecessary spending and social awkwardness, but you'll be able to experience the local culture and explore hidden gems.
Liverpool is a small city in terms of size and population, but there are plenty of interesting attractions and activities to enjoy. With 3 major universities in Liverpool, there is a young and optimistic spirit here, along with plenty of options if you're travelling on a budget. Avoid the common pitfalls when travelling in Liverpool by following our personally researched rundown of mistakes to avoid.
1
Mimicking the Scouse accent
However tempting, just don't do it. It's rude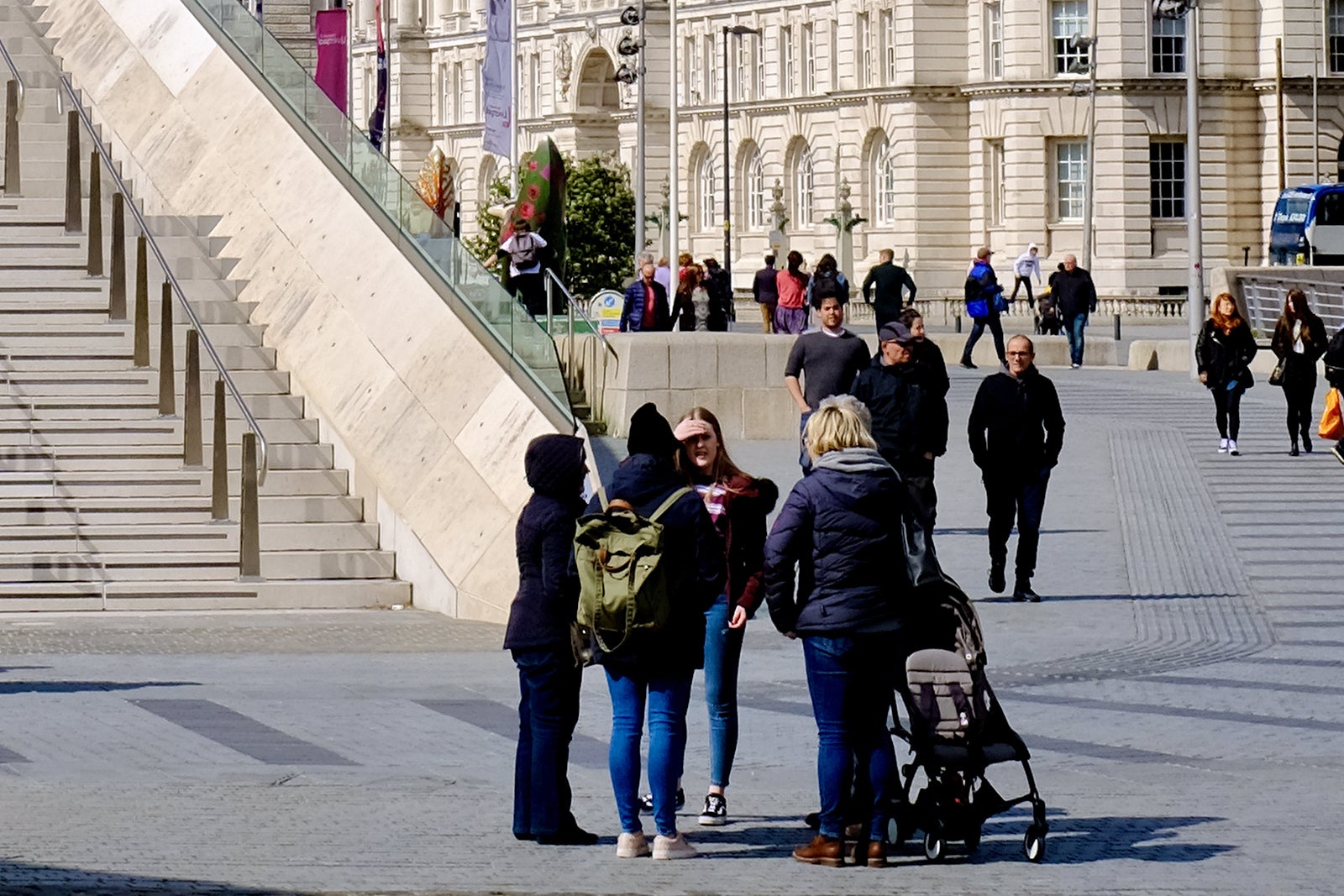 The Liverpudlian accent, locally known as "Scouse", is one of the most pronounced in all of the UK. Often thought of as a mix of English and Irish, thanks to the waves of immigration that flowed into Liverpool, you might find yourself wanting to copy the accent when talking to a local.
It's best to avoid this common pitfall as it's definitely not as original as you might think and, instead of laughter, it will probably be greeted by rolling eyes.
2
Not preparing for the changeable weather
Liverpool's weather is famously unpredictable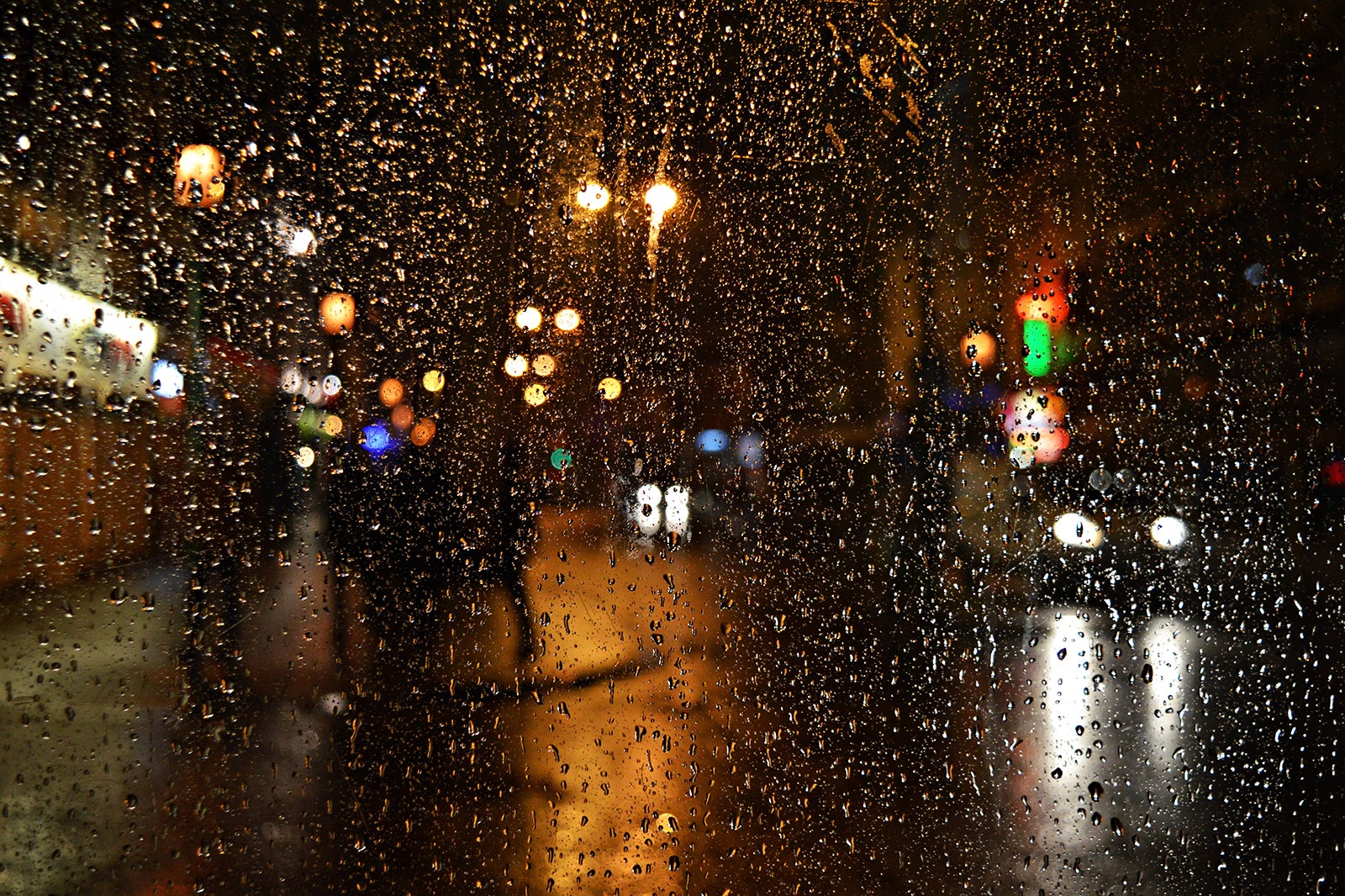 Liverpool sits on the northwest coast of England along the Irish Sea. This part of the world is not known for settled weather, as the Atlantic Ocean can bring wind and rain, even on sunny days.
Don't let this spoil your trip to Liverpool. Simply plan for different types of weather by packing layers and a compact umbrella. The good thing about Liverpool is the number of indoor attractions close to the city centre. If the storm clouds appear on the horizon, duck inside for a while.
3
Missing out on the attractions outside the city centre
Liverpool is surrounded by gorgeous countryside and fantastic beaches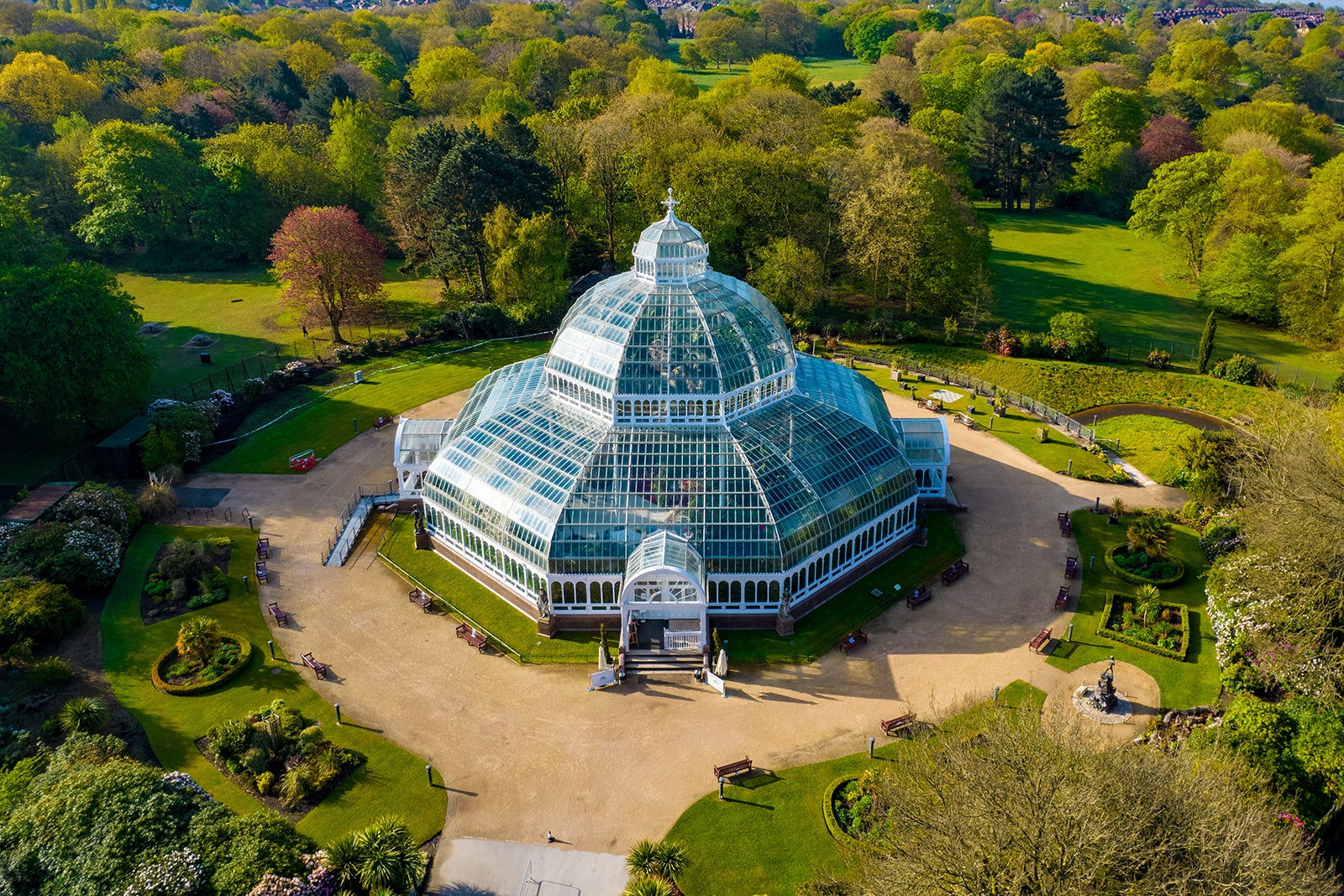 Liverpool city centre is packed with attractions, but so too is the surrounding area. Just a few miles south of the city, Sefton Park is a Grade I-listed English Heritage park that covers more than 200 acres. The beach town of Formby is backed by a charming stretch of sand, which is popular for a day trip when the sun is shining.
Further afield, you can easily take a day trip to Chester Zoo, widely considered the finest in the UK, or even enjoy the remote coast of northern Wales.
4
Believing stereotypes
Liverpudlians are sometimes treated harshly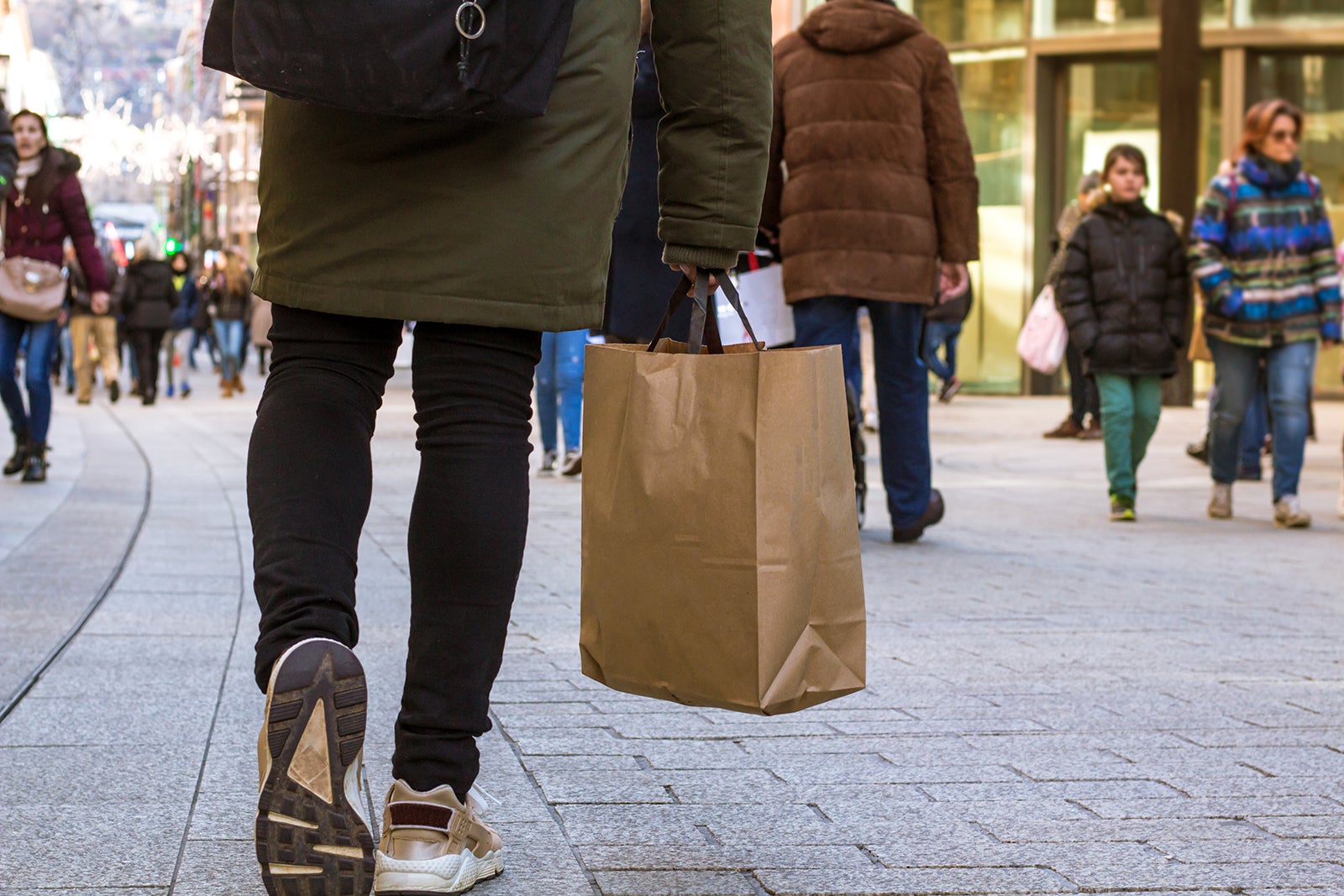 Liverpudlians, or "Scousers" as locals are commonly known, have long been known to have a biting sense of humour, so it's unlikely you could offend anyone without effort. But there are several negative stereotypes regarding Liverpudlians that are unfair and divisive.
You might hear people talk about Liverpool natives as being workshy or criminals, but these negative stereotypes are nothing more than ignorance. Be careful jesting with a Scouser because they're likely to come back at your with some playful ribbing of their own.
5
Taking too many taxis instead of walking
Walking is the best way to explore Liverpool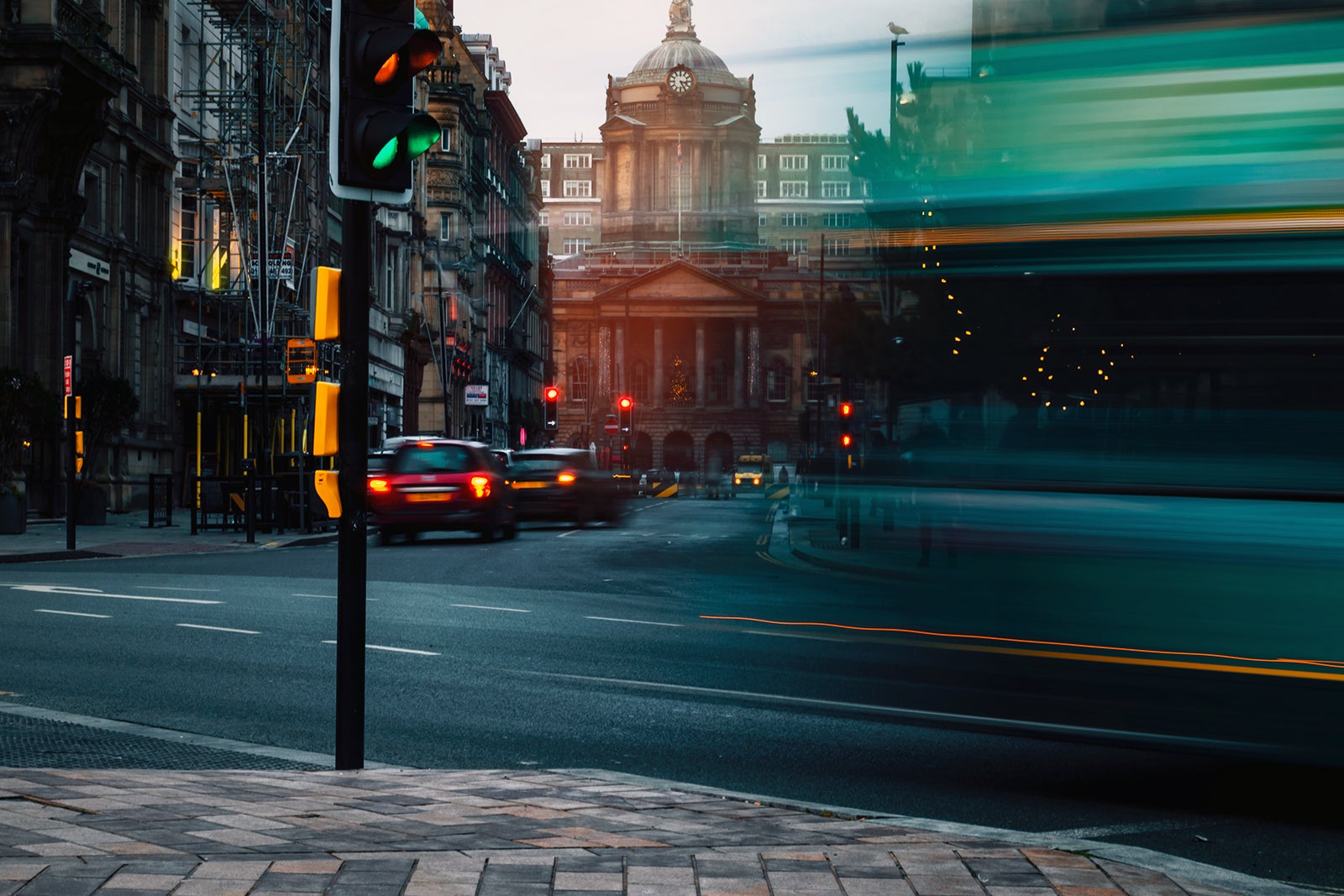 Liverpool is quite small, so you can fully explore the city centre on foot. As long as the weather allows, don't waste your money on taxis unless visiting somewhere outside the city centre.
It's no more than a 10-minute walk from Royal Albert Docks to the city centre. It's another 10 minutes to reach the University of Liverpool in the Knowledge Quarter, on the other side of the city. Along the way, you will be able to stop for photos of many interesting landmarks that you'd otherwise miss if not walking.
6
Eating at touristy restaurants
Liverpool is a working city with excellent local food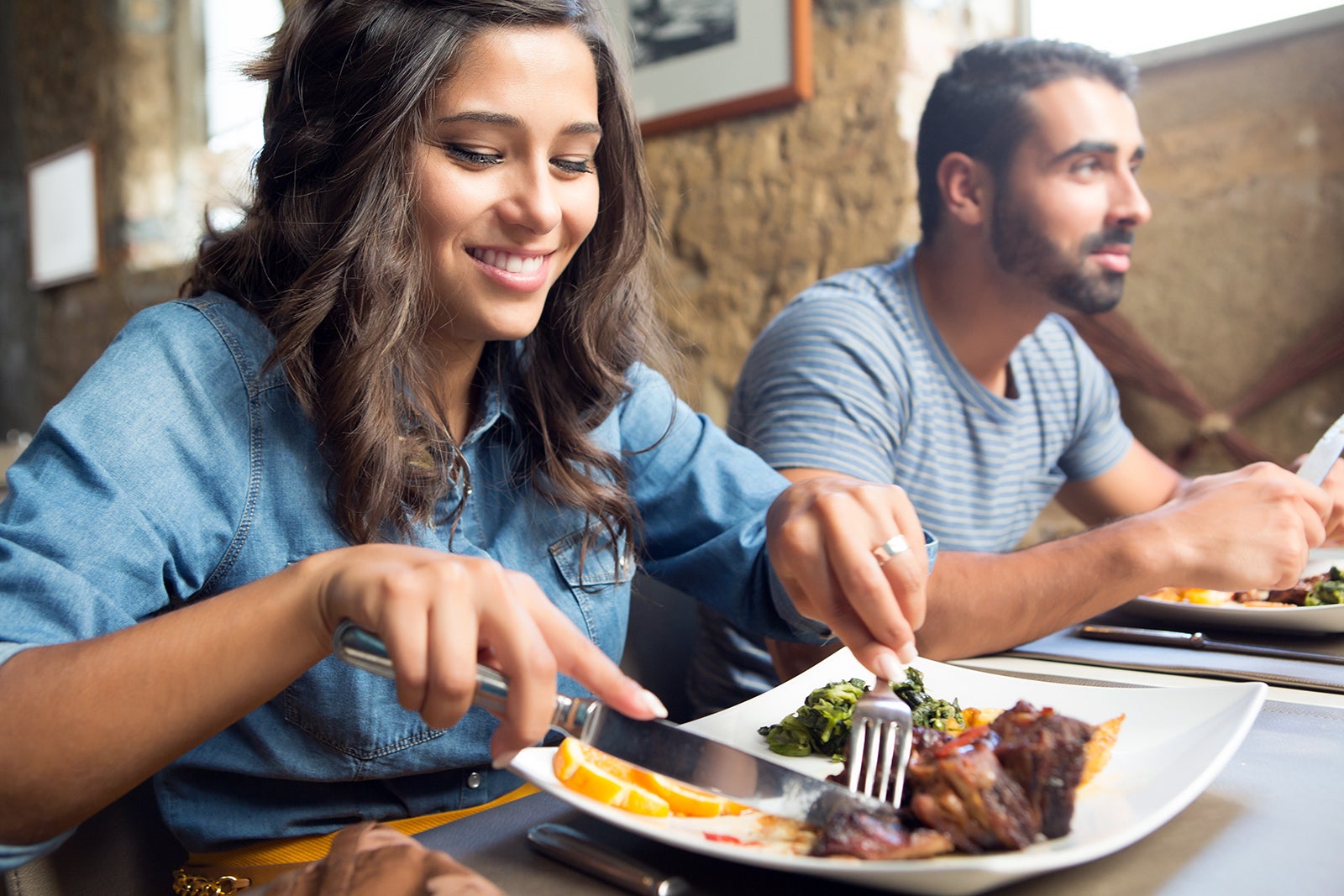 Sure, you could eat at a franchise restaurant along the docks with many other visitors, but to get a real taste of Liverpool, head to a local restaurant.
Local restaurants in Liverpool range from down-to-earth cafes to neighbourhood pubs and even a few fancy fine-diners. To find a great selection of local restaurants in Liverpool, head to the Ropewalks neighbourhood. In particular, Bold Street and James Street.
7
Keeping too tight a schedule
Keep an eye out for pop-up events in Liverpool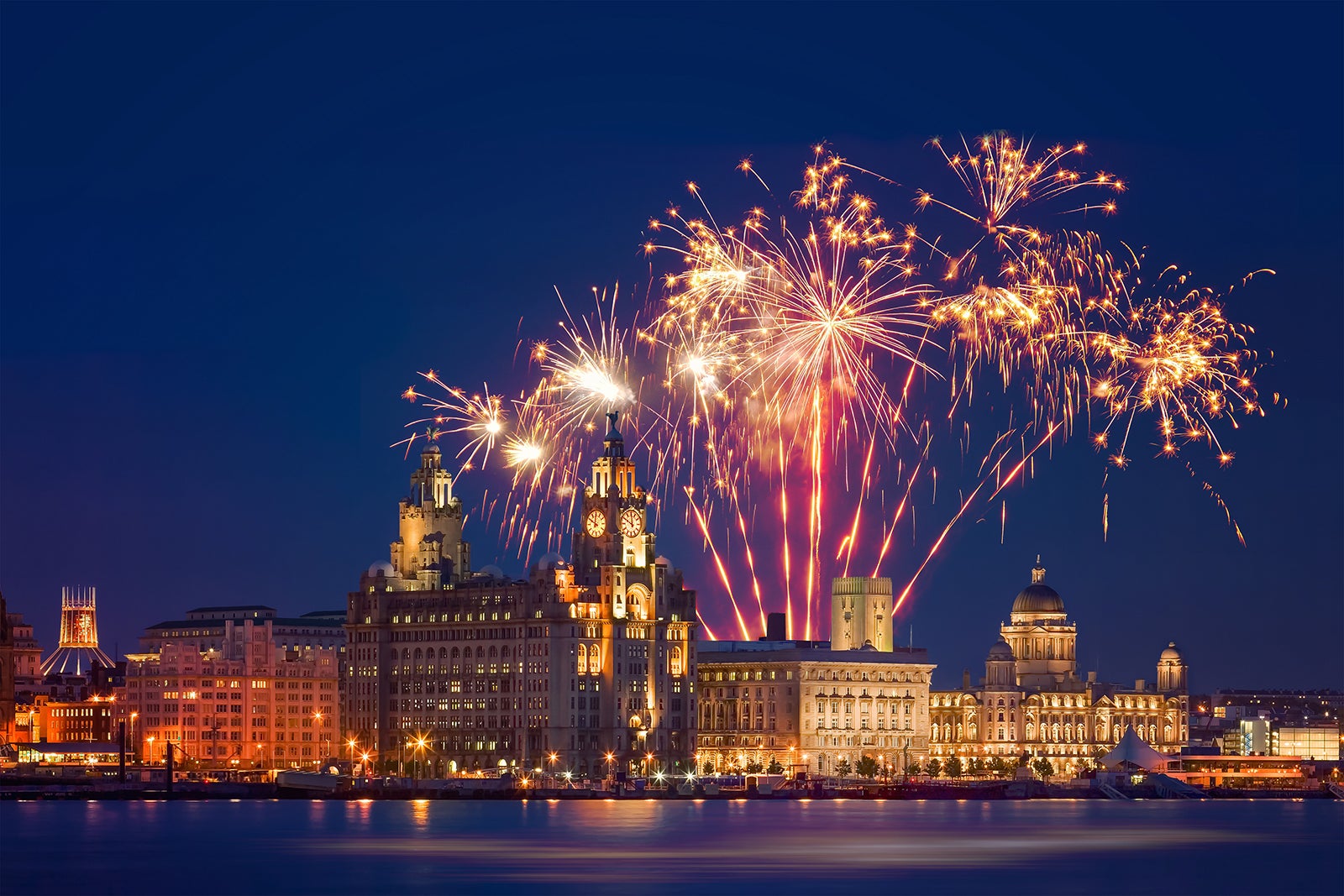 Liverpool is one of the UK's most vibrant cities, with a combination of heritage landmarks and modern events. As such, you shouldn't be too rigid when planning your trip to Liverpool because often the best experiences can be found on a whim. This is especially true in summer when Liverpool welcomes many interesting festivals. The weather also plays a part.
You don't want to plan a trip to the beach on a rainy day or a full day of exploring museums and galleries on a sunny day. It's best to have a list of interesting ideas and then adapt as you go. Alternatively, you could bookmark our Go Guides which gives you hundreds of ideas direct to your phone.
8
Expecting a quiet evening
Liverpool has a huge student population with a raucous nightlife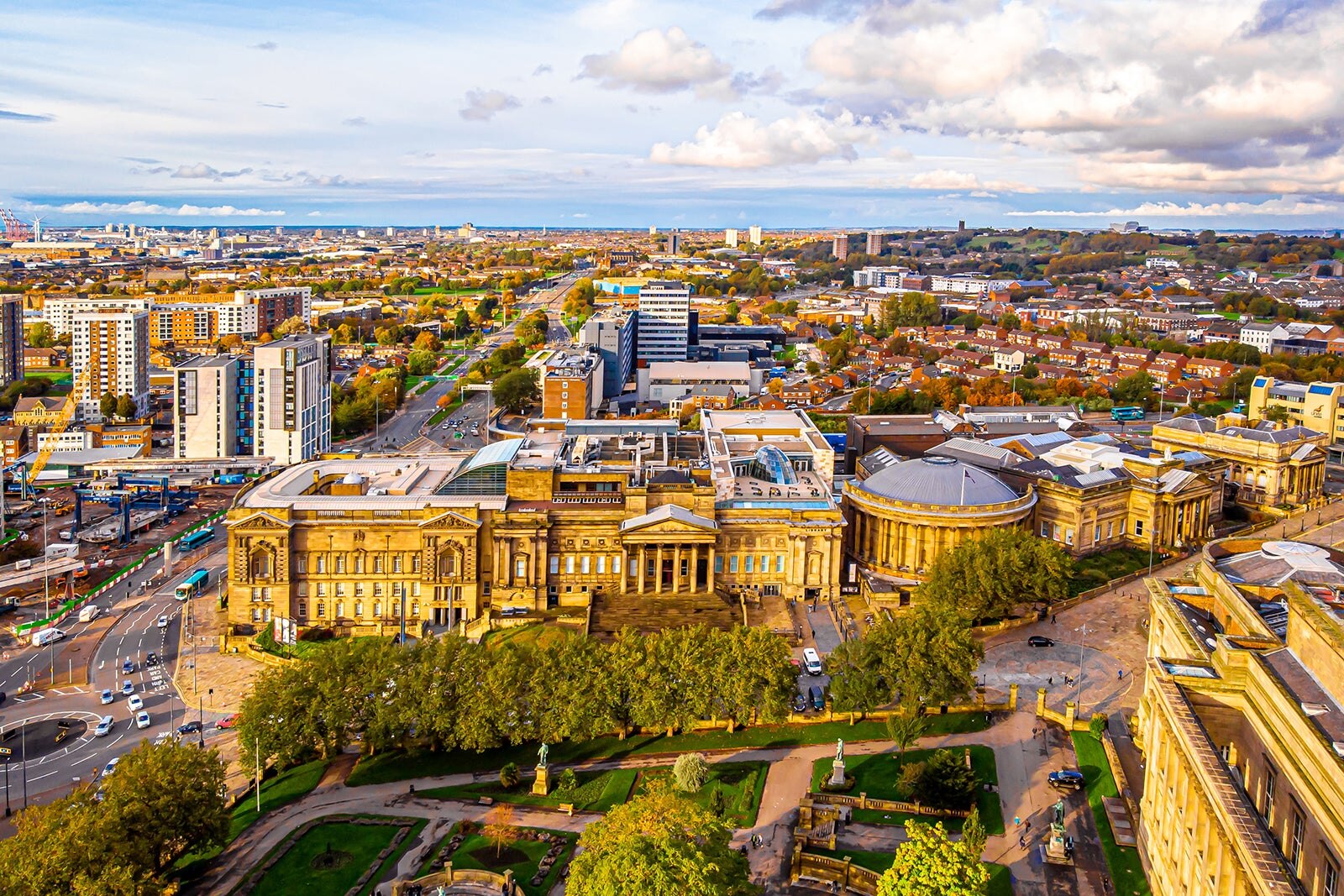 Liverpool is a student city with a lively bar and club scene. While there are many peaceful and quiet areas of Liverpool, if you stay around Concert Square or Mathew Street, you should expect the evening frivolity to last into the early hours.
For peace and quiet that's still within touching distance of the city centre, look for a hotel around St George's Square and the Central Library.
Back to top