10 Beautiful Towns in Europe that No One Knows... Yet
Secret European Destinations to Fall in Love With
This collection of Europe's most beautiful undiscovered towns means that whether you're looking for a secluded beach cove or a hidden cultural hotspot, you'll always be one step ahead of the madding crowds on your holidays. Europe's beauty is as vast as it is diverse, and there's always a new place to discover.
Looking beyond the obvious places to visit can reap unexpected rewards. You can spend time with locals as you enjoy a summery day beside a beautifully deserted European lake. Discover Renaissance architecture as you bronze on the Adriatic coast. Or, discover the beauty beyond comparison in a Norwegian fishing village above the Arctic Circle.
Bled, Slovenia
Picture postcard lake views
The north-western Slovenian town of Bled is known for its eponymous glacial lake. It's beautiful and photogenic, with a small but beautiful church-topped island at its centre. Bled is set at the base of the Julian Alps, and the iconic Bled Castle is another of the town's attractions, which looks down over the lake.
You can boat out to the island, which is a highly recommended experience, but there are water sports, swimming and fishing to do here, too. Bled has long been a popular spot thanks to its mild climate. After enjoying the outdoors, make time to sample the town's famous and addictive cremeschnitte (vanilla cream pastry).
Sintra, Portugal
Get your culture fix on the Portuguese Riviera
While the crowds sweat it out in Lisbon, those in the know head to the nearby Portuguese Riviera city of Sintra. Take in the colours and sense of the history of the place, as it's packed with palaces, castles and other examples of extraordinary architecture. Nor is it far to Praia de Ursa (Ursa Beach), a stunning, secluded cove on the Atlantic coast of the Sintra-Cascais Natural Park.
Marvel at the mustard-yellow Palácio Nacional da Pena (Park and National Palace of Pena) and the gothic Palácio Nacional de Sintra (Sintra National Palace), before taking in the ruins of and fabulous views from the Castelo dos Mouros (Castle of the Moors). You can visit Sintra as a day trip from Lisbon, but ideally, you'll give yourself a few days to get a feel for the place.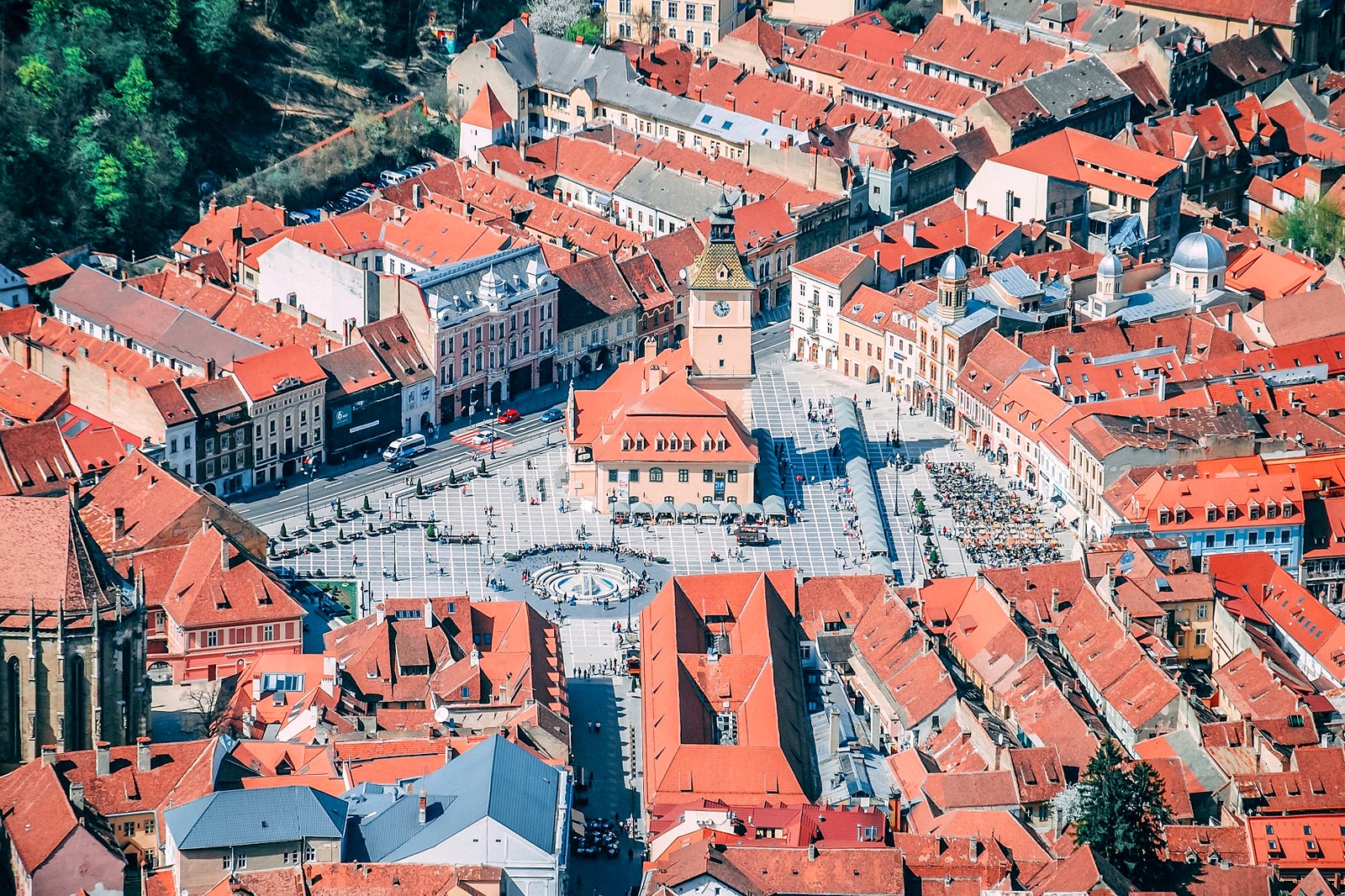 Brasov, Romania
Get away from it all in Transylvania
The central Romanian city of Brasov has plenty to reward the adventurous traveller willing to stray from the Transylvanian tourist trail. Brasov is surrounded by the 1,500-km-long Carpathian Mountains, which stretch from the Czech Republic to Romania and helps add a special atmosphere to the city.
Explore historic Brasov landmarks like the fortified Bran Castle, the intriguing Biserica Neagră (Black Church), and the expansive 13th-century Râșnov Citadel, complete with walking paths for you to get lost deep within. While in Brasov, you can also simply take time to appreciate the beauty of the city's sun-drenched terracotta rooftops.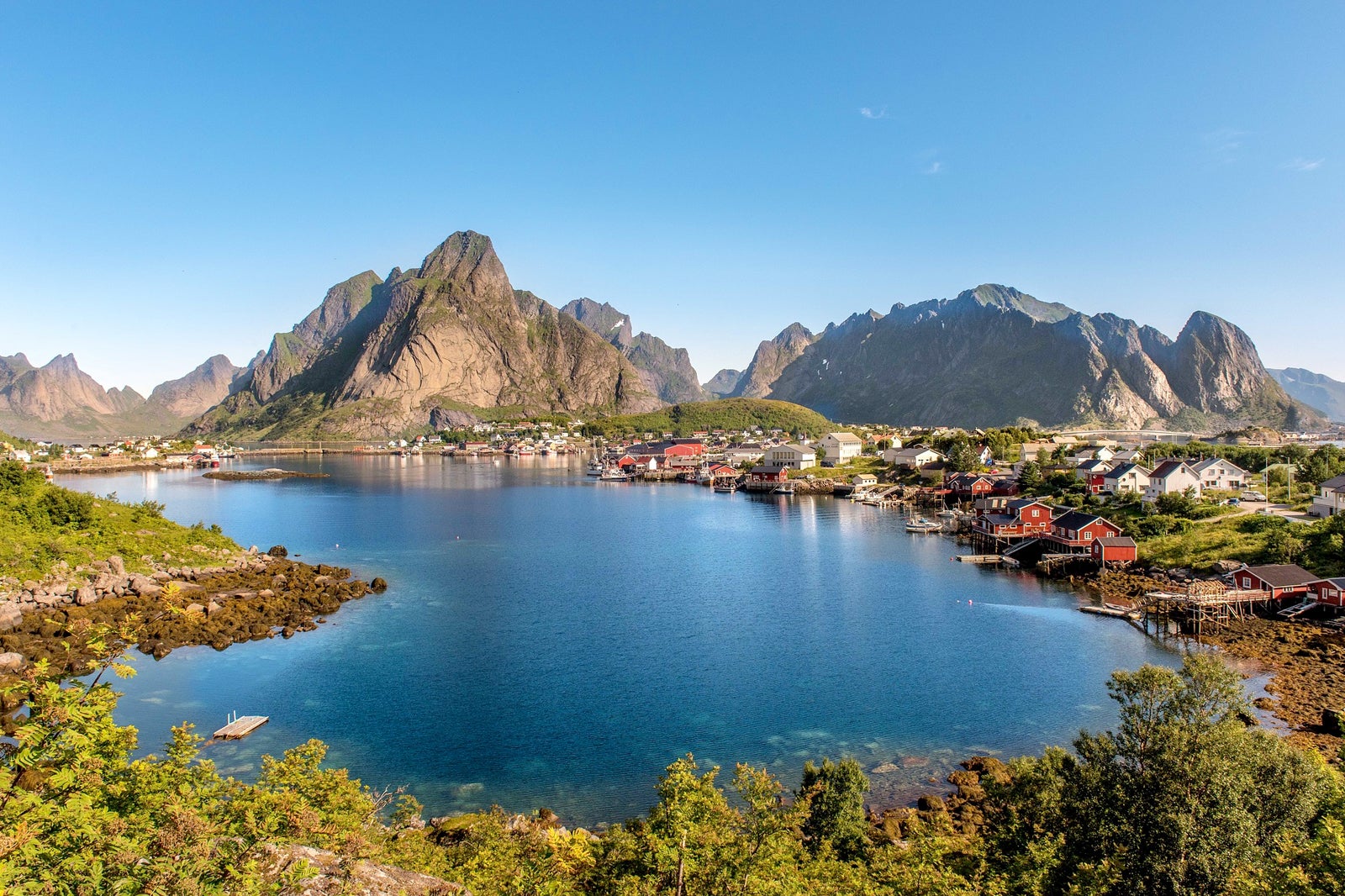 Reine, Norway
Isolated but hauntingly beautiful
Reine might only be a fishing village with a population of a little over 300, but it sure offers a wealth of beauty. Located on Moskenesøya, an island at the southern tip of Norway's Lofoten archipelago and above the Arctic Circle, this is somewhere to catch the northern lights and the endless days of summer.
Gaze at the beauty of fishing boats anchored in harbours right beside simple red and white huts and the soaring heights of the stunning Reinefjorden mountains. If you're up for an adventure, take the challenging Reinebringen hike, head out in search of the deserted Horseid and Bunes beaches, or go kayaking, biking or skiing in and around Reine itself.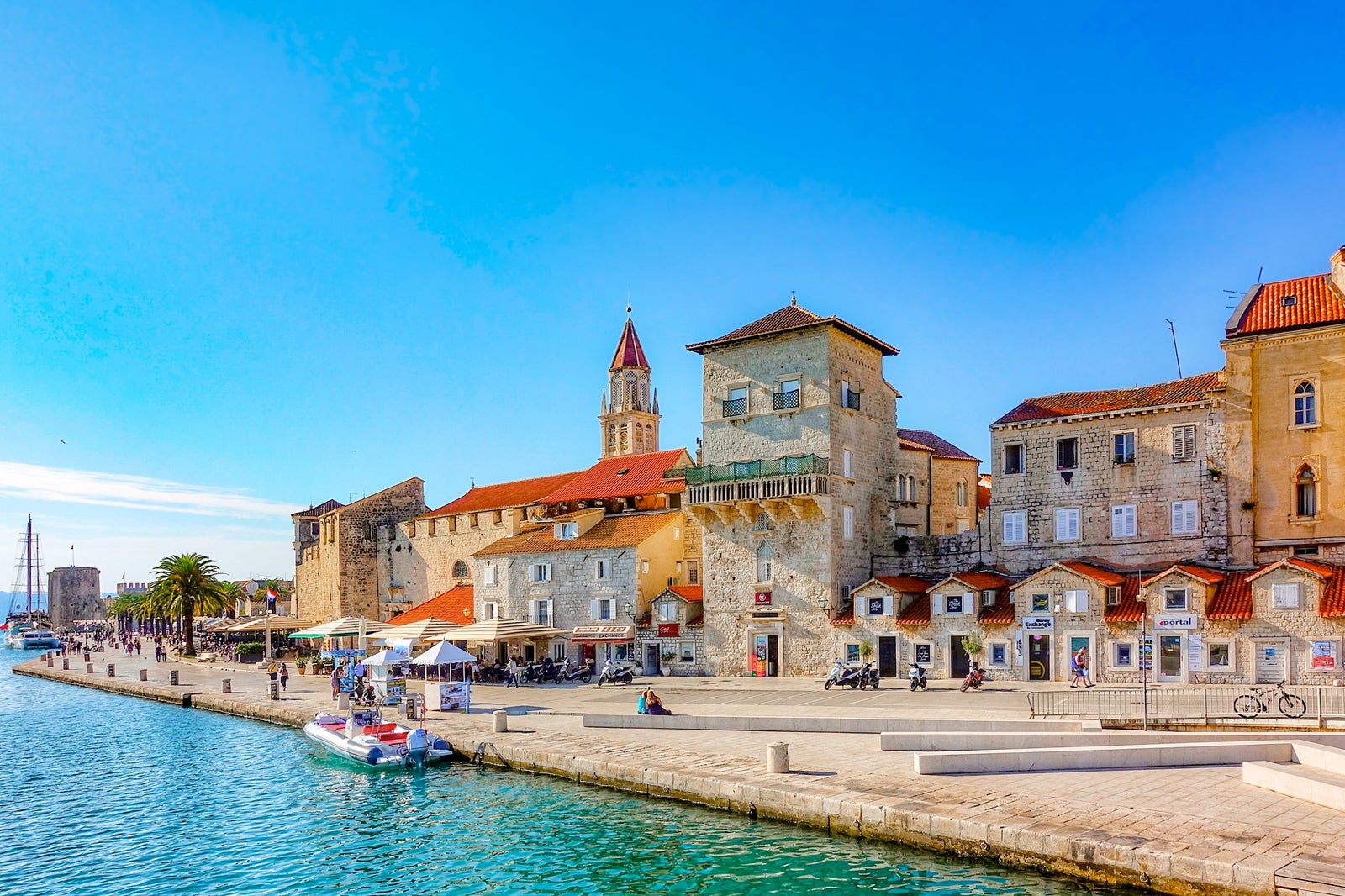 Trogir, Croatia
So near to Split, and yet so far
While parts of Croatia are positively buzzing with travellers, that's not the case in peaceful, charming Trogir. It offers the ideal blend of Adriatic coastal vibes together with intense cultural wealth in its preserved old town.
Architecture buffs often travel to Trogir as the tiny, medieval-walled island town – recognised by the UNESCO World Heritage Centre as a Historic City – is home to impressive examples of renaissance, baroque and Romanesque buildings. Take time to explore sights like the evocative Central Square, the Venetian Cathedral of St. Lawrence, and the historic Cippiko Palace. It also wouldn't be a visit to Trogir without wandering the gorgeous beachside promenade where you can stop for a coffee with the view.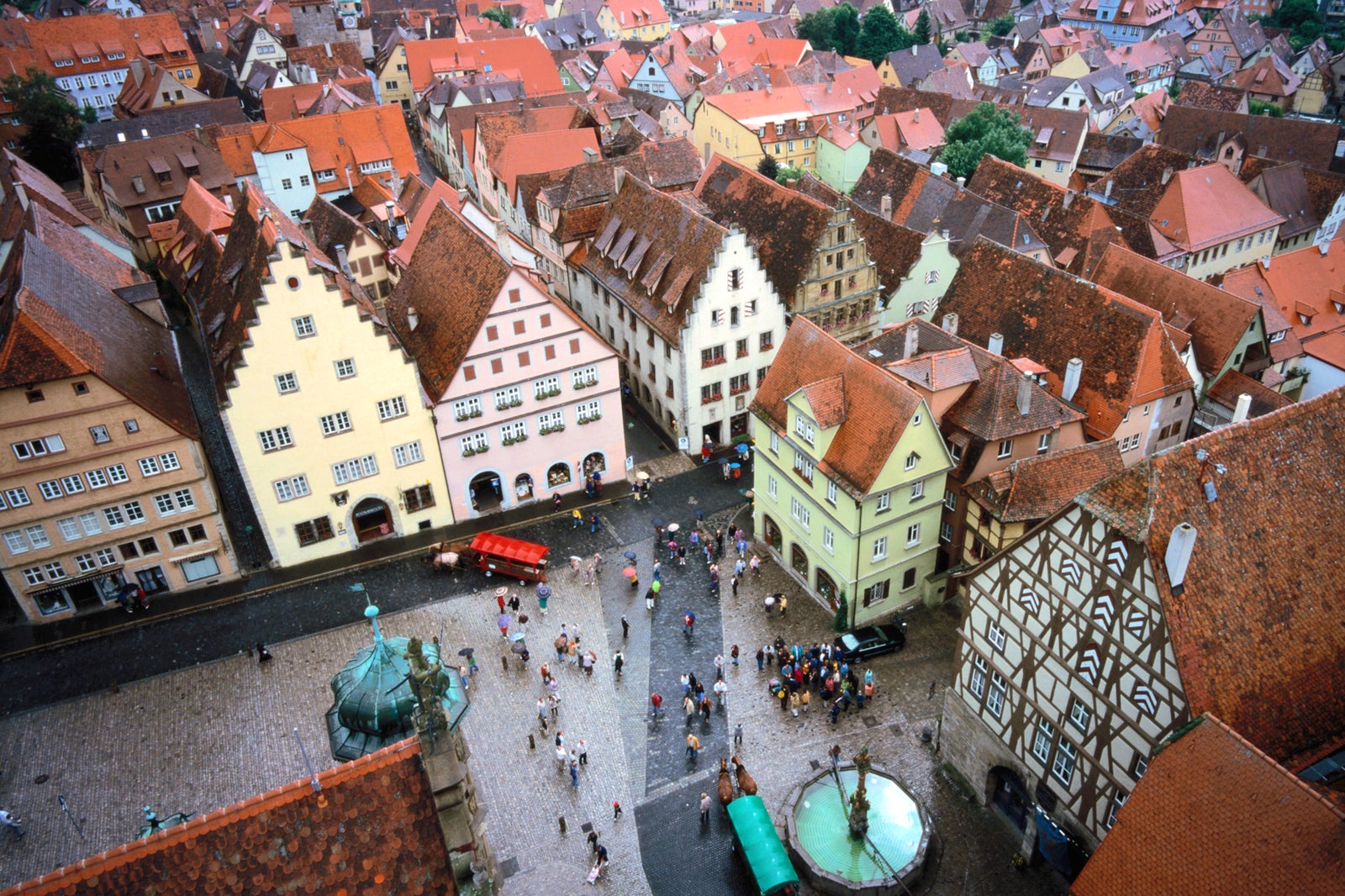 Rothenburg, Germany
Typically fairy-tale-like southern Germany
The town of Rothenburg ob der Tauber, in the south-eastern German state of Bavaria, has a fairy-tale appeal to it, with its charming medieval half-timbered houses. It only has a population of just over 10,000. Rothenburg forms part of the scenic Romantic Road that takes in many of southern Germany's most photogenic sights.
While it's beautiful at any time of year, Rothenburg is especially delightful as winter begins to settle down on the area. That's because it's home to its very own historical Christmas Museum. The preserved medieval old town is also well worth a wander, and St. James's Church and the Plönlein square are particular must-sees.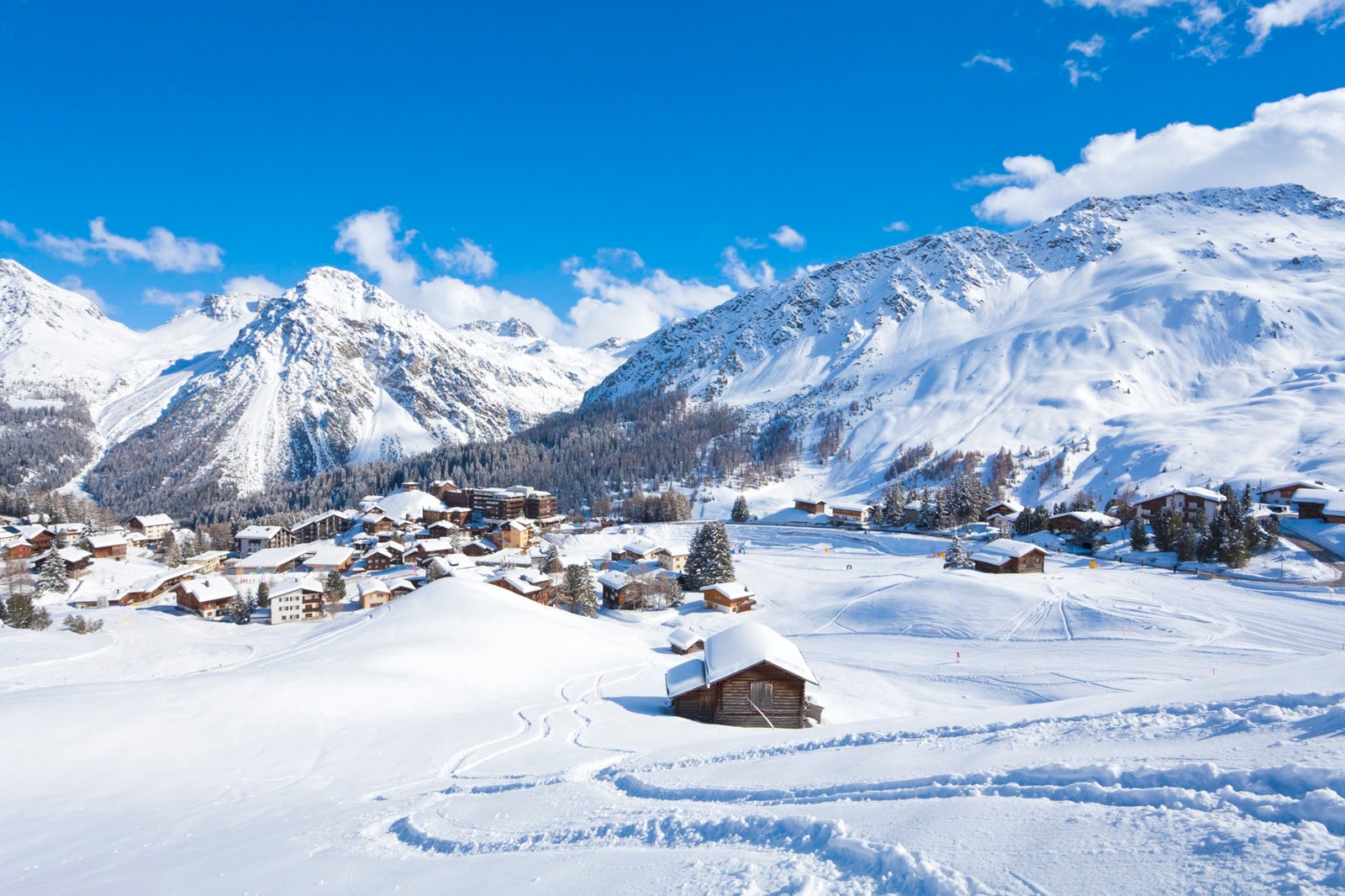 Arosa, Switzerland
A sun-drenched valley with stunning lakes
Switzerland is known for its impressive landscapes at the best of times, but the nation really delivers on the goods when it comes to Arosa – and the best part is it's not yet on the mainstream tourist radar. That means that while the crowds descend on other parts of Switzerland, you can enjoy the captivating sight of this mountain resort town's beautiful Obersee and Untersee lakes, which sit prettily in the Schanfigg Valley.
Whether you're in town for skiing, hiking or some pure and simple relaxation as you bask in Arosa's famously perennial sunshine, make time to catch a cable car up peaks like Aroser Weisshorn and Parpaner Rothorn, and you'll be rewarded with captivating views.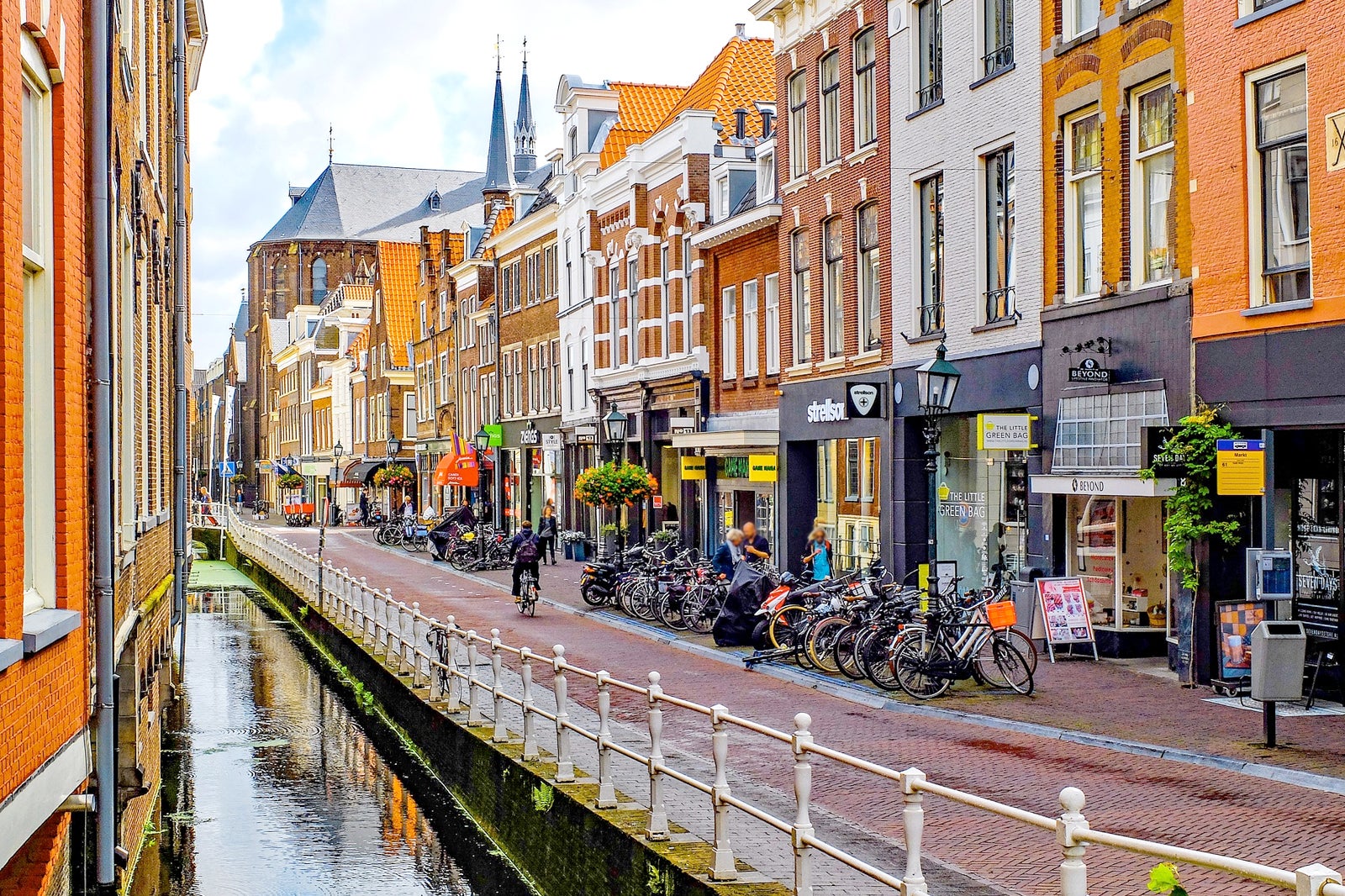 Delft, Netherlands
Take a wander in regal Delft
Just a 10-minute train ride from Rotterdam or the Hague, South Holland's Delft is perhaps best known for its eponymous blue-and-white pottery. But the beautiful, canal-ringed city is worth exploring.
Delft has a proud history as the former home of the Dutch royal family, so visit the 15th-century Nieuwe Kerk (New Church) that houses the family's tombs. You can visit the city centre on a Thursday or a Saturday and see the market square and the surrounding narrow canal-side streets come alive with trading action. Also, be sure to stop by one of the Delftware earthenware factories to see how their iconic pottery items are made.
Shoppers
History
Photo
Adventure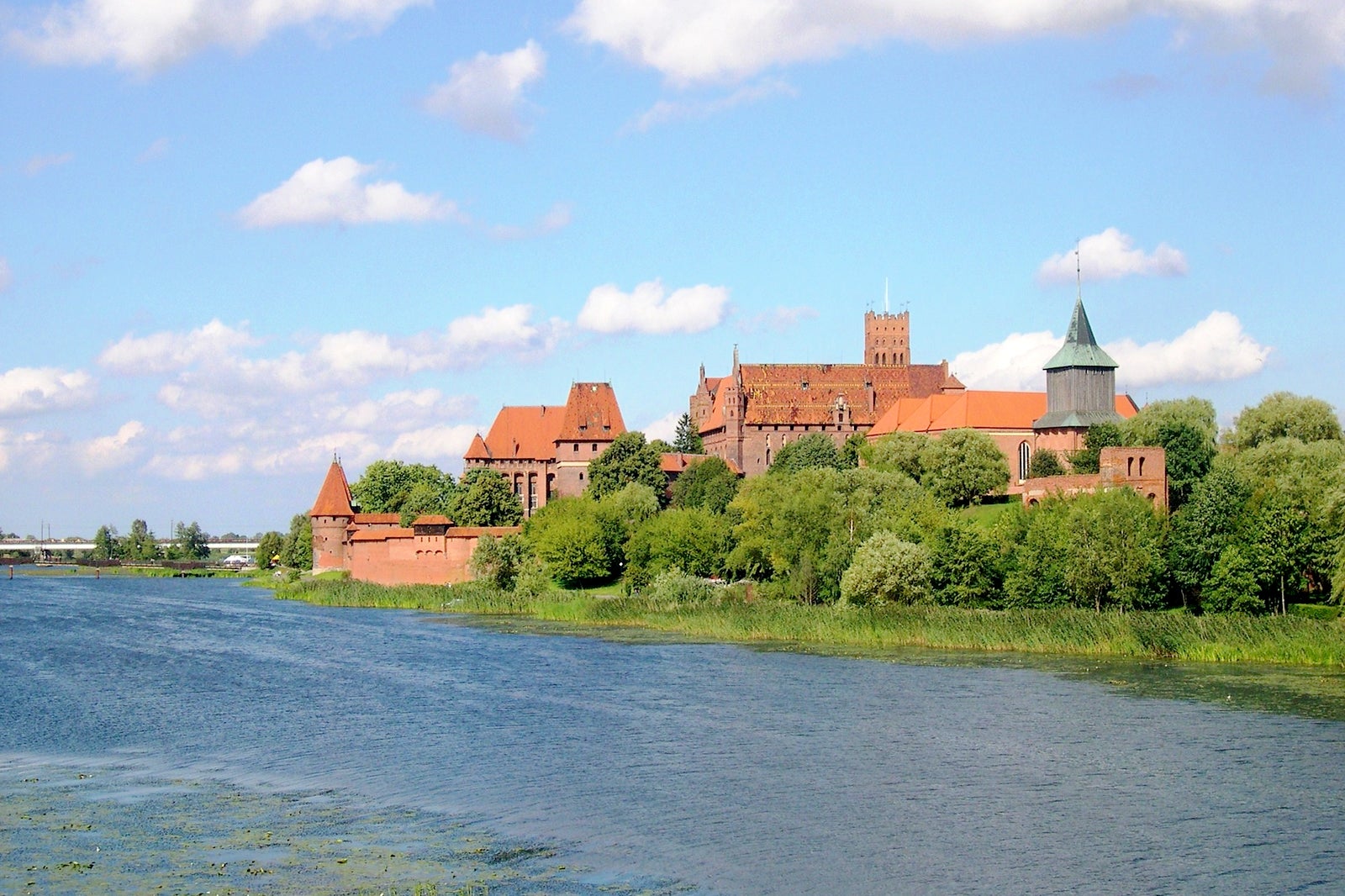 Malbork, Poland
Architecture and green escapes, well beyond the castle
UNESCO-listed medieval Malbork Castle is the northern Polish town's claim to fame – and perhaps with good reason since it claims to be the biggest brick castle in the world. Even so, there are plenty of other reasons to visit Malbork. Catch a glimpse of the impressive red brick neo-gothic railway station as you arrive, and later be equally wowed by the striking façade of the old town hall.
There are plenty of green spaces to take in in Malbork, too. Get lost in forest-like Malbork Park or take a trip back to the prehistoric age at the somewhat kitsch but fun and light-hearted Dinosaur Park.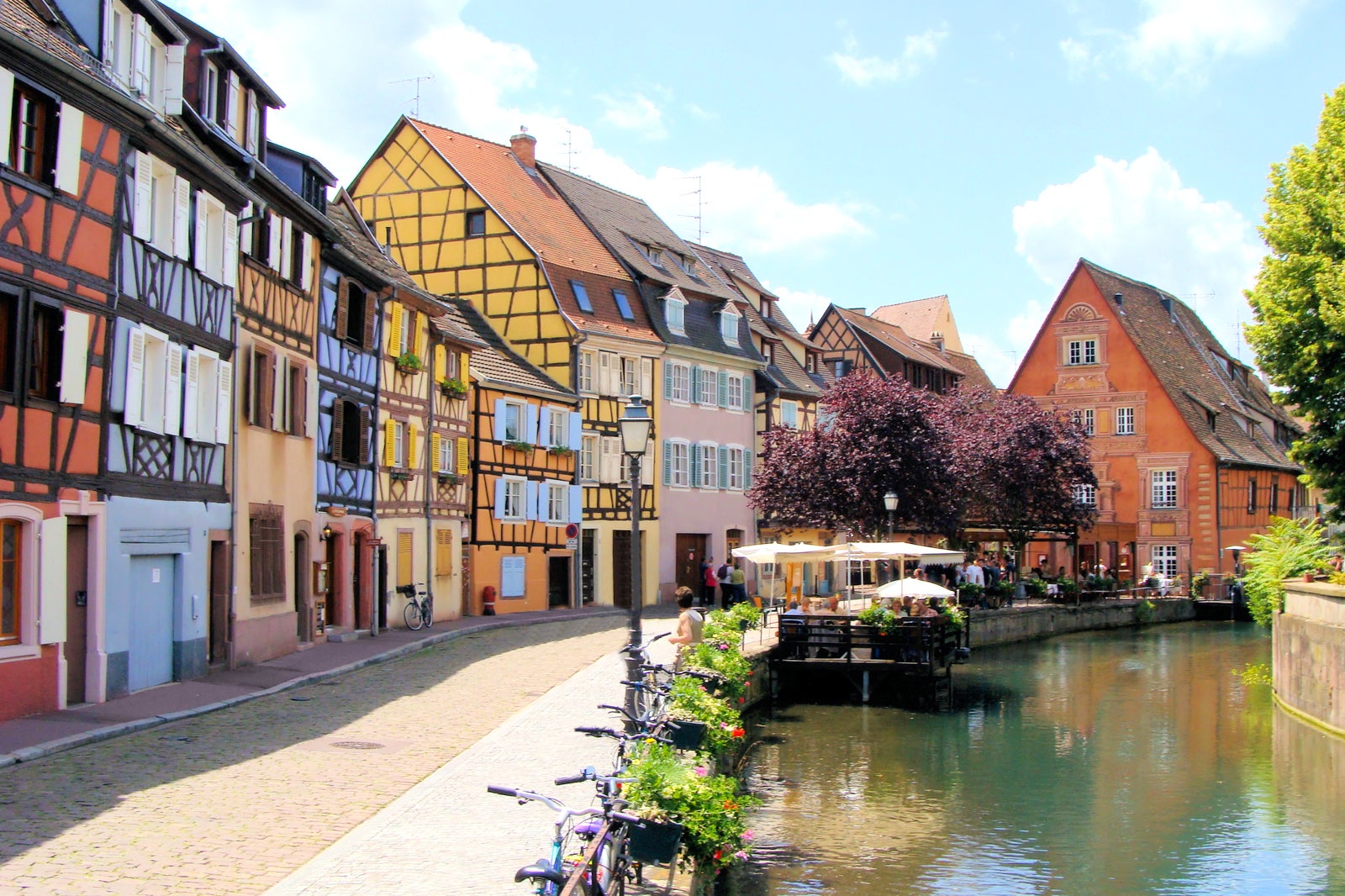 Colmar, France
Franco-German vibe and wine aplenty
Not far from Strasbourg and right up close to the German border, Colmar has many of the same vibes but without the hordes of tourists. France is the world's most touristed country, yet it still has secret pockets that visiting crowds haven't yet unearthed – this town is one of them.
Like Strasbourg itself, it's the medieval half-timbered buildings that make Colmar so photogenic, while the Gothic-style St. Martin's Church is also definitely worth a look. The Quai de la Poissonnerie (Fishmonger's Quay) makes for an especially pleasant place to wander about, particularly the section given over as the canal-side Petite Venise. Colmar is also part of Alsace's wine country, so do make time to taste the Riesling and Gewürztraminer.