10 Best Things to Do in Merano
What is Merano Most Famous For?
Merano in the South Tyrol region can be one of the most unique Italian cities you'll ever visit – it's more Austrian than Italian. Lovely medieval hilltop castles backed by the dolomite Alpine foothills, apple orchards besides vineyards, a heritage in beer and strudels, and some road signs in both Italian and German make up this pretty mountain town.
Most of the Middle Ages churches and Art Nouveau landmarks are within the city limits, along the northern riverbank of the Passer River. To admire the scenic countryside, try walking Sissi's Path that'll lead you towards Trauttmansdorff Castle. Spare some time to unwind at one of this spa town's thermal baths – Merano's a spa town, after all.
What are the best things to do in Merano?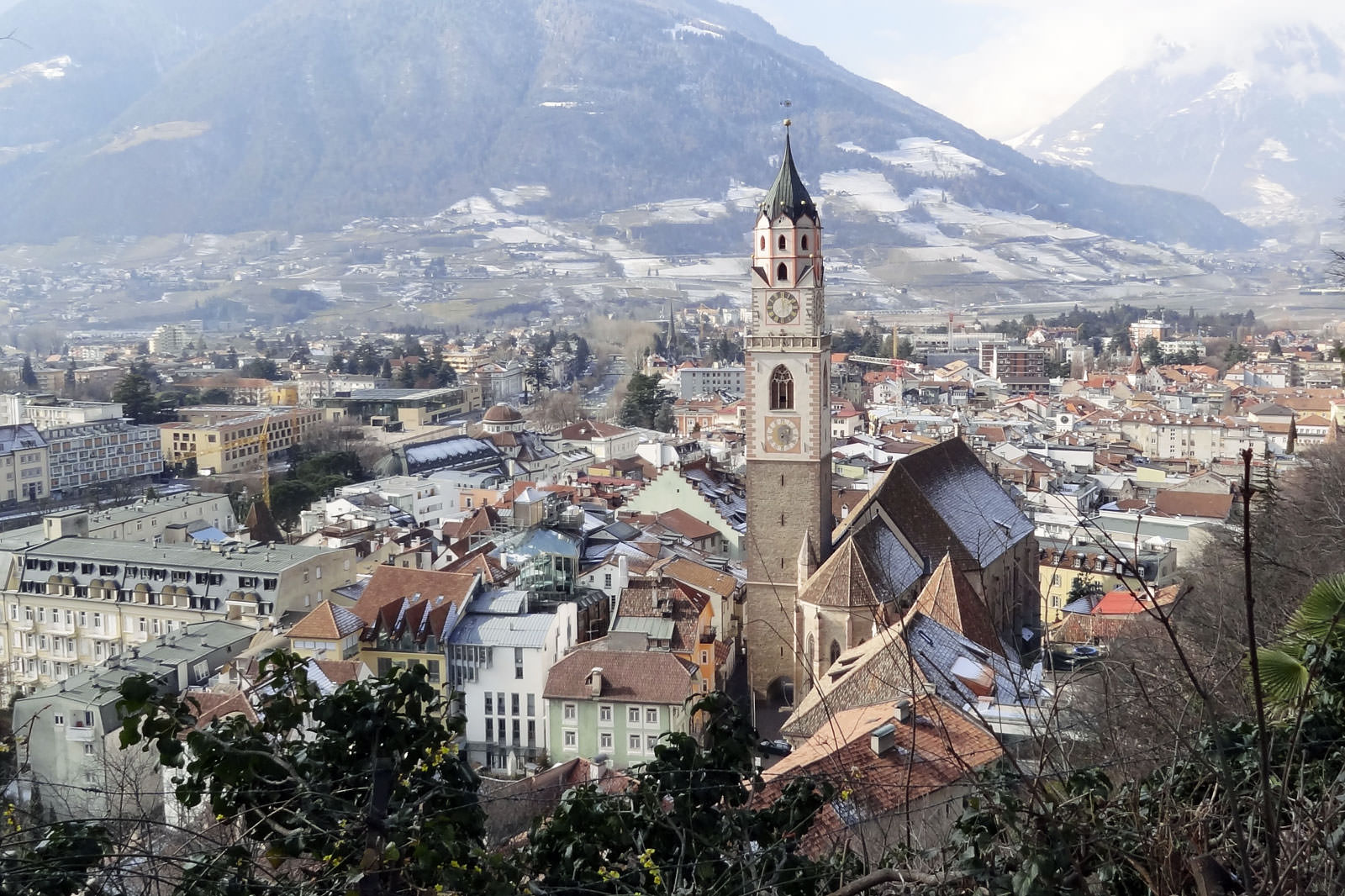 Start the day at Piazza Del Grano
The heart of Merano's historic town
The small, paved and tree-lined Piazza Del Grano puts you right in the centre of Merano's historical district. Centuries-old medieval arcades stretch from this piazza to some of the main landmarks along the Passer River. These include the Piazza Duomo before the riverbend, which played an important role in Merano's past as a central public space that hosted markets or social gatherings. You can reach Piazza Del Grano with a 10-minute walk east of Merano station, along Via Mainardo.
Location: Merano, Italy
Open: 24 hours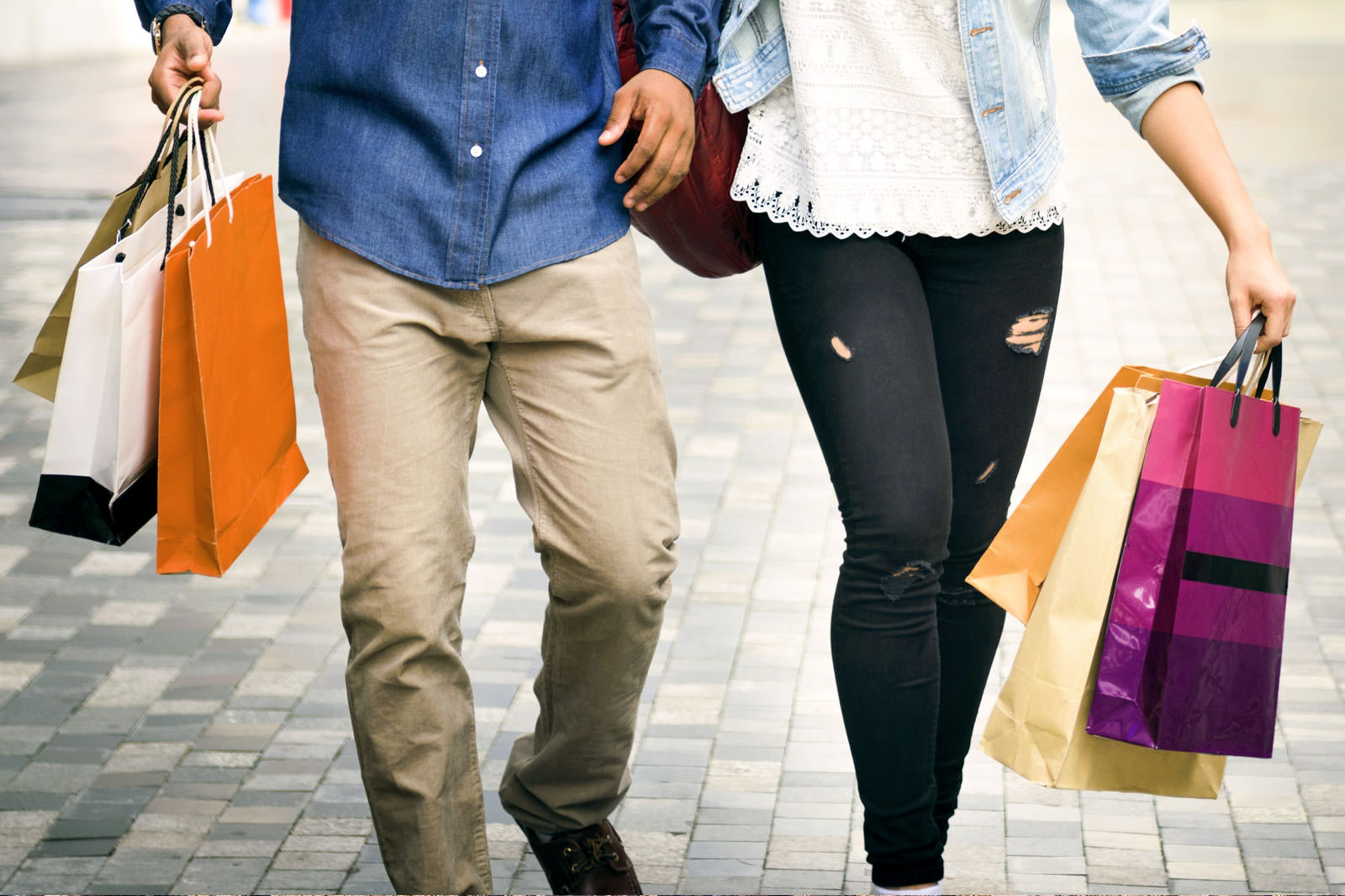 Shop along Via dei Portici
Beautiful narrow arcade lined with shops under archways
Enjoy a pleasant walk while window shopping through Merano's main arcade, Via dei Portici. This centuries-old narrow street stretches for around half a kilometre between Piazza Del Grano and Piazza Duomo, and features a good mix of small, long-running shops and boutiques under the archways of its tall medieval buildings. Some of the local Italian shoe shops and fashion boutiques are worth a look, showcasing some one-off handmade items. There are also bars and restaurants in between, where you can sit for a coffee break while people watching.
Location: Via dei Portici, Merano, Italy
Open: 24 hours, with shops generally open daily from 9am to 12.30pm and from 3pm to 7pm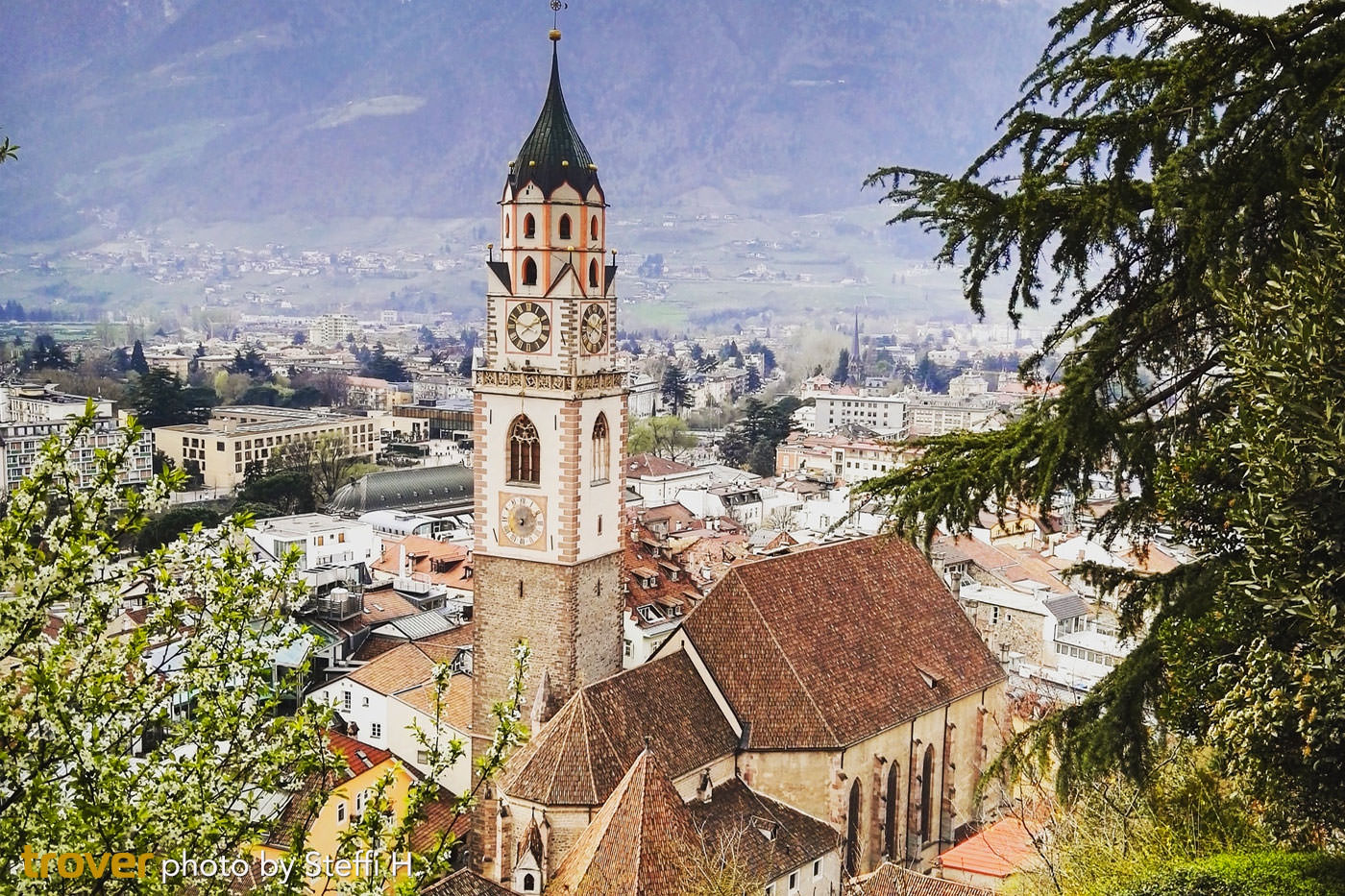 Must-See: St. Nicholas' Church
Visit the Gothic landmark of Merano's old town
At the far end of Via dei Portici, you'll find Piazza Duomo where the Roman Catholic Chiesa di San Nicolò (Church of St. Nicholas) stands. The church features 14th-century Gothic architecture, with an adjacent 83-metre-tall clock tower that stands out over Merano's historical district. Step inside (free entry) and admire the church's beautiful frescoes and 18th-century biblical sculptures around its Gothic choir, illuminated by rays through large stained-glass windows. Visit the Palais Mamming Museum (tickets from €6) beside the church, for a great collection of arts and historical artefacts, ranging from Egyptian mummies to Napoleon's death mask.
Location: Passeirer Gasse, 3, Merano, Italy
Open: Daily from 8am to 5pm
Phone: +39 (0)473 230174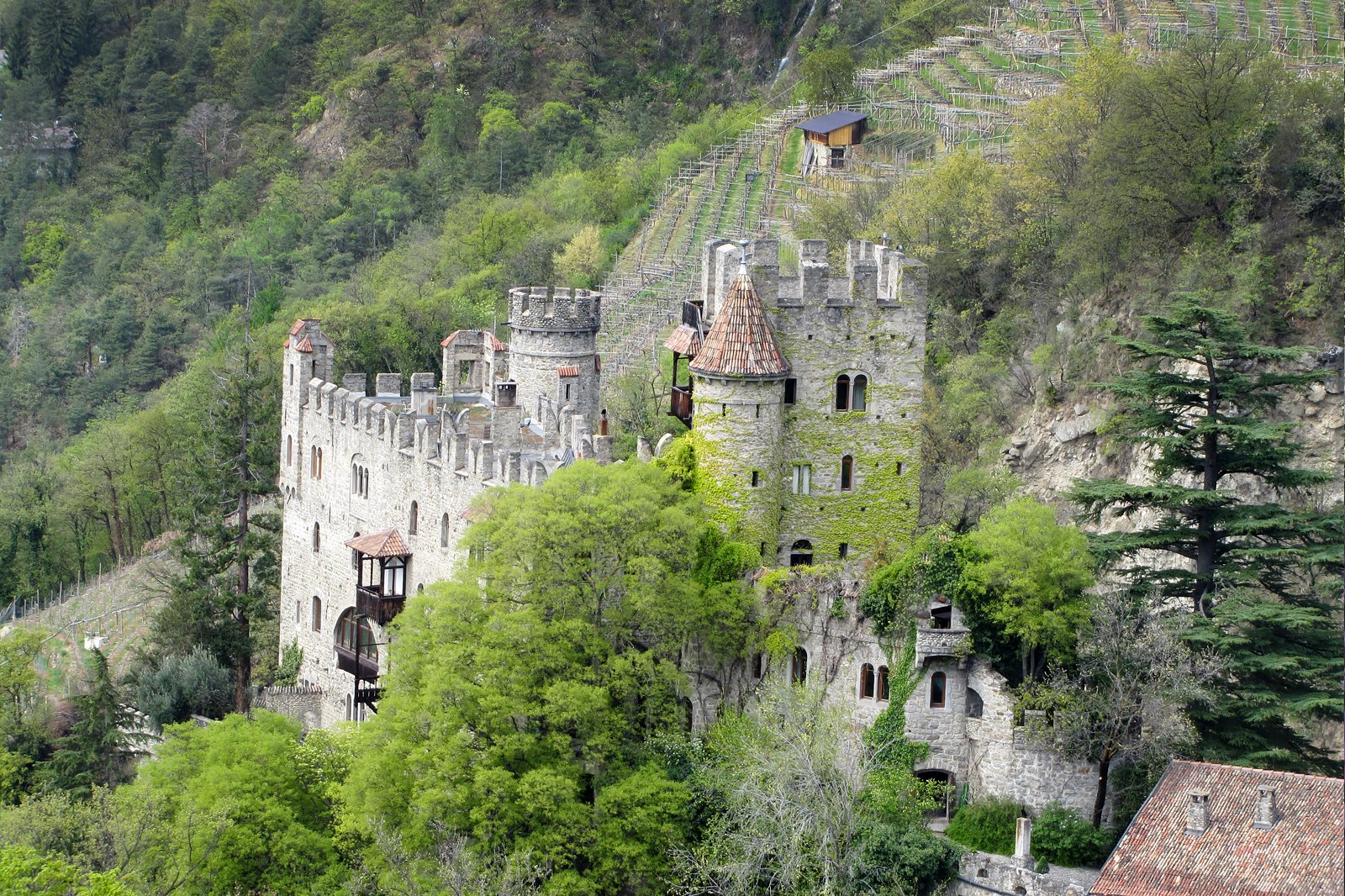 Brunnenburg Castle
Head up to Ezra Pound's residence on the Alpine slopes
This 13th-century castle is set on the Alpine foothills, 14 minutes' drive north above Merano. It may be better known as the home of late American poet Ezra Pound, where he wrote parts of his incomplete book-length poem, The Cantos. It's also an agricultural museum surrounded by vineyards, where you can learn more about viniculture. Tickets are around €6 for adults (free for kids up to the age of 6). Most kids will love the sights of unique farm animals around Brunnenburg, including the woolly Mangalica pigs and the twisty-horned Wallachian sheep.
Location: Ezra Pound Way, 3, South Tyrol, Italy
Open: Sunday–Thursday from 10am to 5pm (closed on Fridays and Saturdays)
Phone: +39 (0)473 923533
photo by ManfredK (CC BY-SA 3.0) modified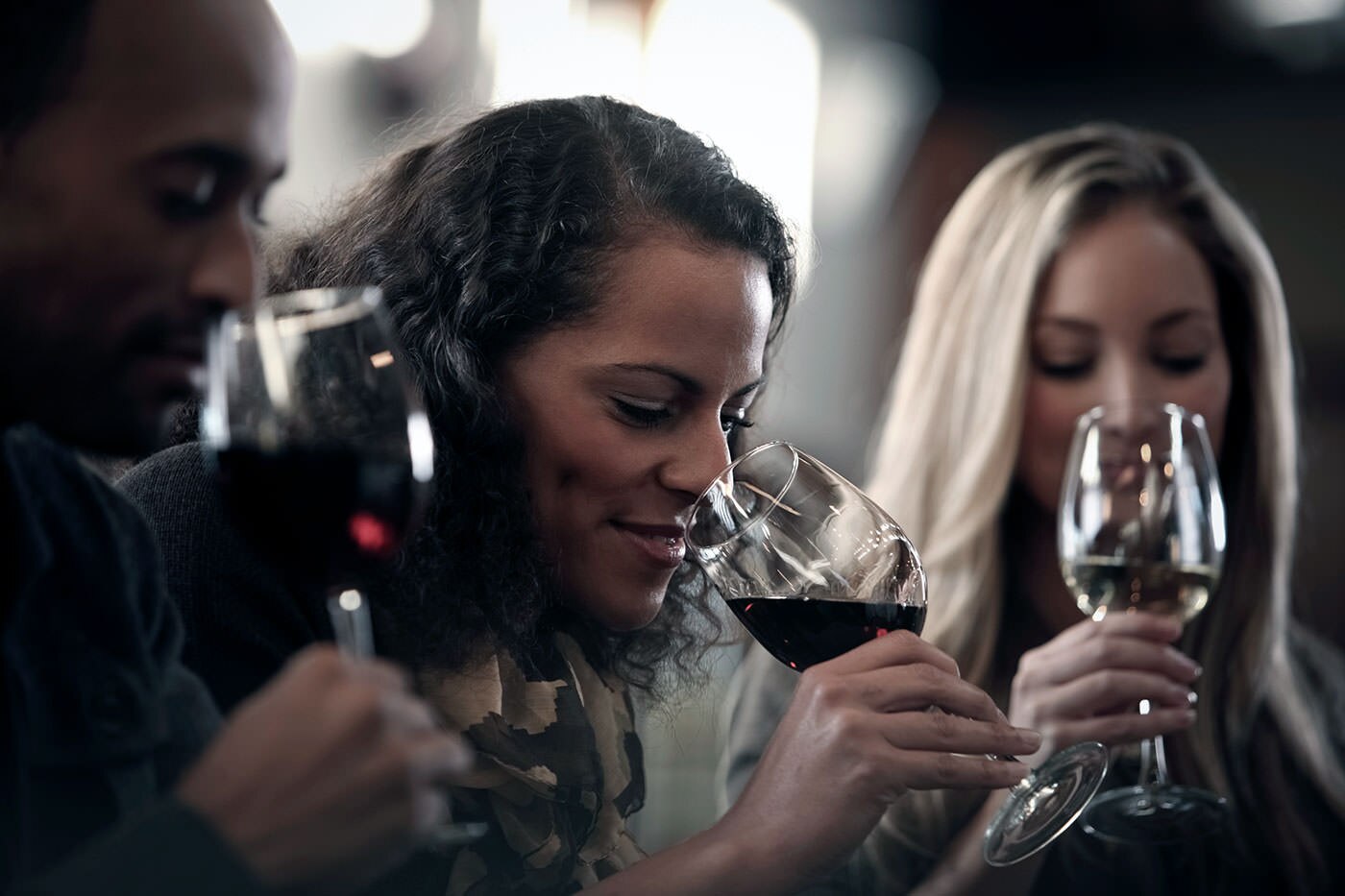 Taste wine at Castello Rametz
Surrounded by beautiful vineyards of the South Tyrol region
If you're a wine lover who's also interested in the history of viniculture, Castello Rametz (Rametz Castle) is a good choice. The winery and museum is on the green hillsides around 10 minutes east of downtown Merano. You'll get to learn about each step in wine production, and even explore the medieval and modern cellars. If you happen to visit between March and November, you may opt for an afternoon guided tour with wine tastings included (from around €16).
Location: Via Labers, 4, Merano, Italy
Open: Monday - Saturday from 9am to 6pm
Phone: +39 (0)473 211011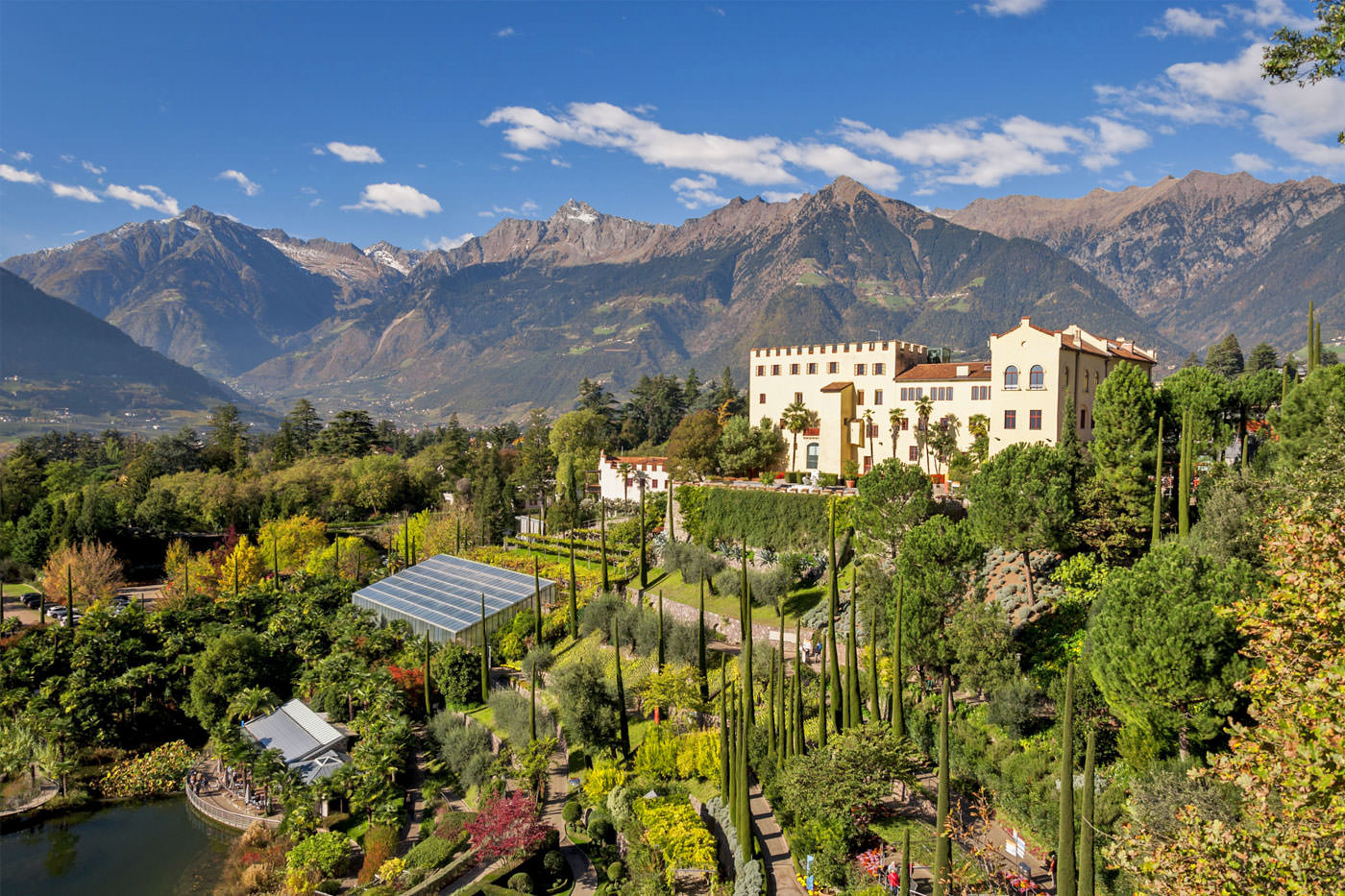 Take Sissi's path to Trauttmansdorff Castle
Enjoy one of Merano's most scenic walks
The late Empress Elisabeth of Austria (fondly known by her childhood nickname, Sissi) loved spending her health retreats in Merano, frequently taking long walks throughout the countryside and staying at Trauttmansdorff Castle. You can retrace her scenic walks, known as Sissi's Path, from Merano. Head down from the Kurhaus theatre, across the Ponte Romano to cedar-lined parks and past lovely manors, then up to the terraced gardens around the castle. Sissi's Path can be done at a steady pace within an hour.
Location: Via S. Valentino, 51/A, Merano, Italy
Open: 24 hours, castle gardens open daily from 9am to 7pm
Phone: +39 (0)473 255600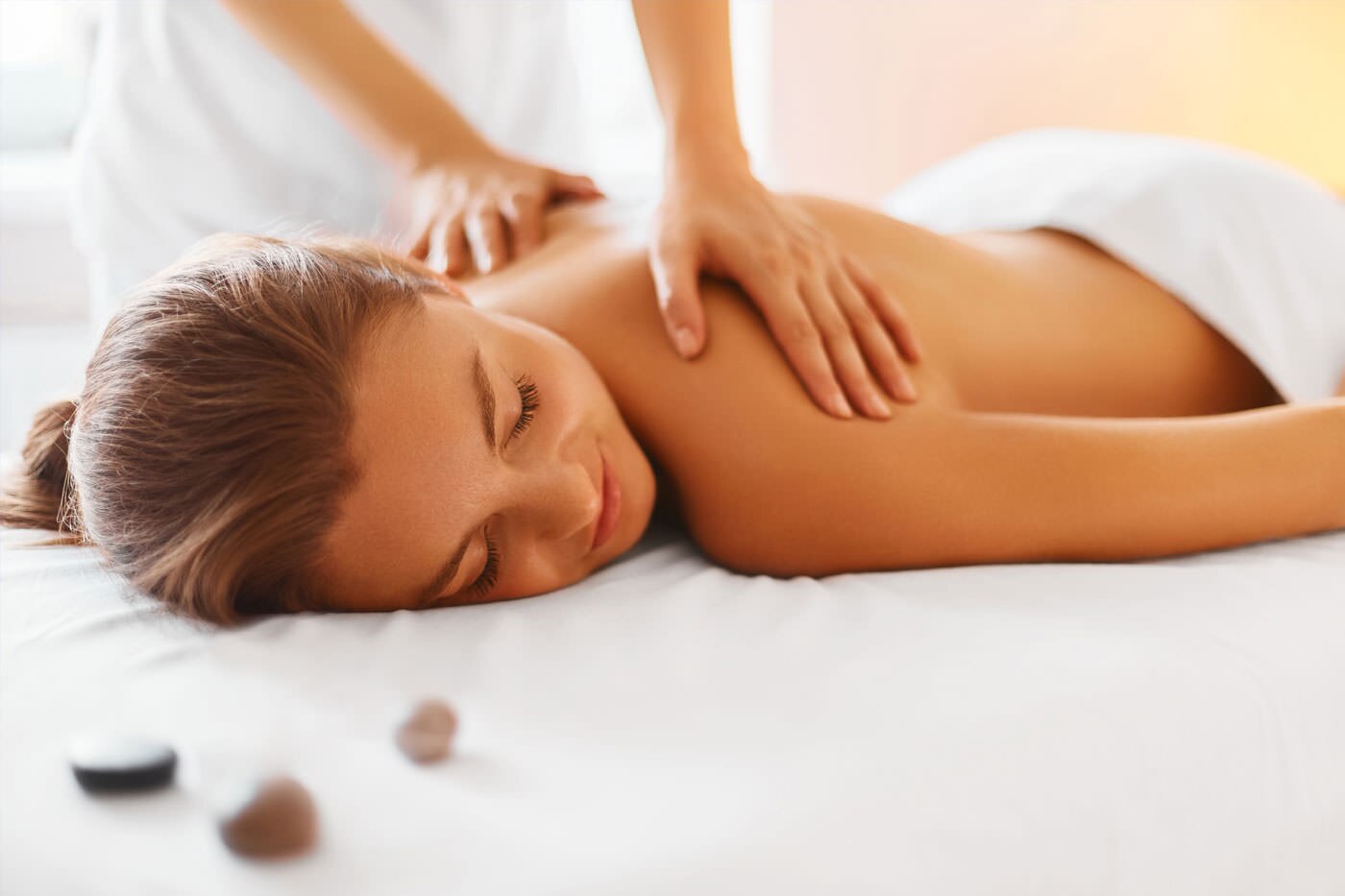 Enjoy a spa at Terme Merano
Plunge into thermal baths, indoors and out
As one of the main spa facilities in Merano, Terme Merano is modern and features a collection of indoor pools as well as outdoor thermal baths, where you can soak or wade against the open Alpine foothill views. They also have saunas where clothing is optional in most sections. The 15 indoor pools are open throughout the year, with a 35°C brine pool, whirlpool and a children's pool available. The outdoor pools are only open in the summer (from May to September). All-day tickets are from €19.
Location: Piazza Terme, 9, Merano, Italy
Open: Daily from 9am to 10pm
Phone: +39 (0)473 252000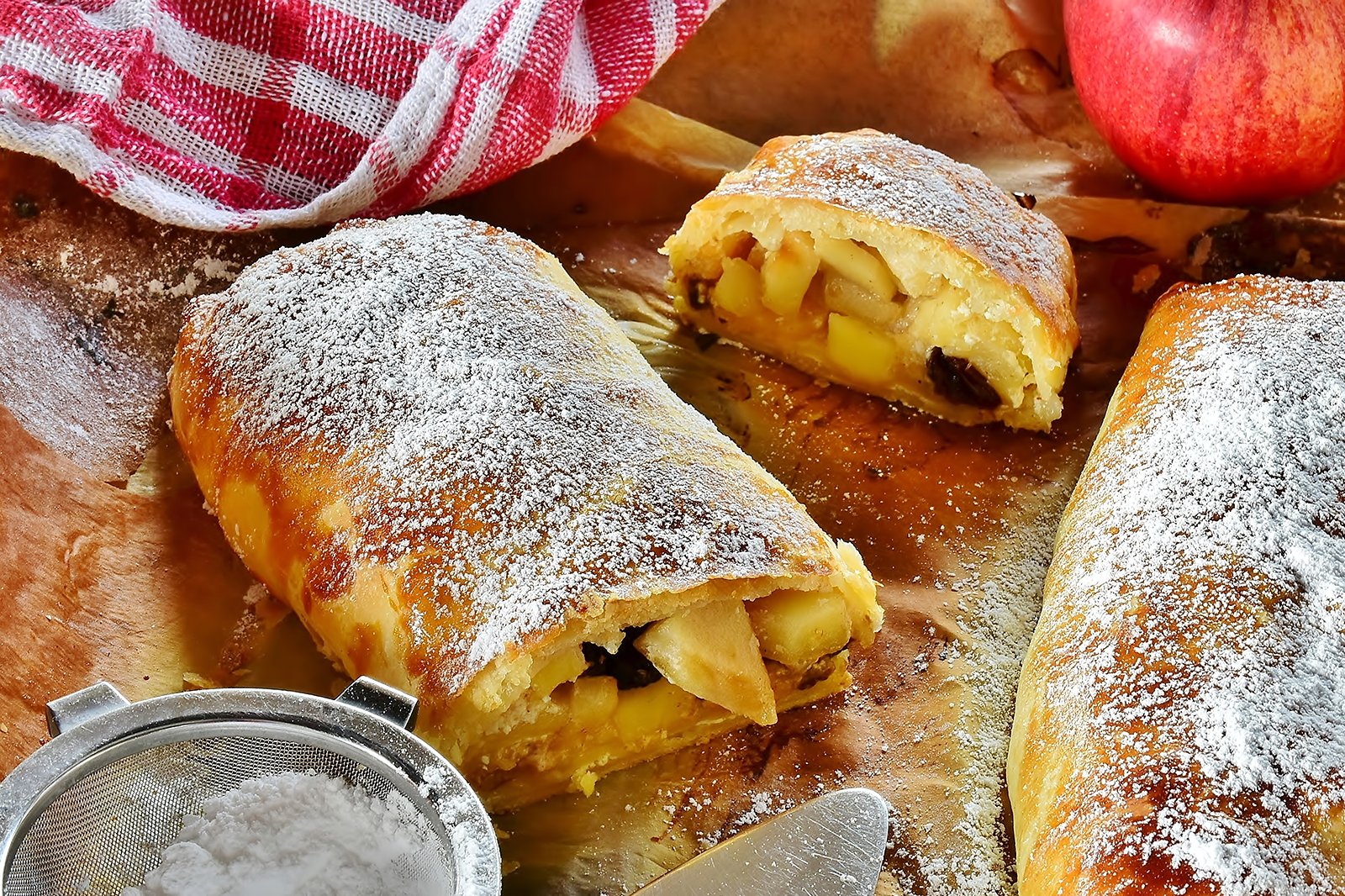 Try traditional cakes at Café König
Delightful desserts of South Tyrol
Even after Merano's handover to Italy from Austria in 1918, its culinary heritage interestingly remains a mix of Austrian, German and Italian. That's why you'll come across typically German-sounding delights such as strudel, sauerkraut and schlutzkrapfen stuffed pastas in Merano, as well as throughout the whole South Tyrolean region. You'll find plenty of delicious homemade cakes and chocolates to choose from at Café König. It's one of the leading cake shops in town, open since 1893. Their puff cakes and apple strudels are legendary, but they take pride in an old-recipe specialty: the chocolate Merano Cake.
Location: Corso della Libertà, 168, Merano, Italy
Open: Monday - Saturday from 9am to 6pm. Closed on Sundays
Phone: +39 (0)473 237162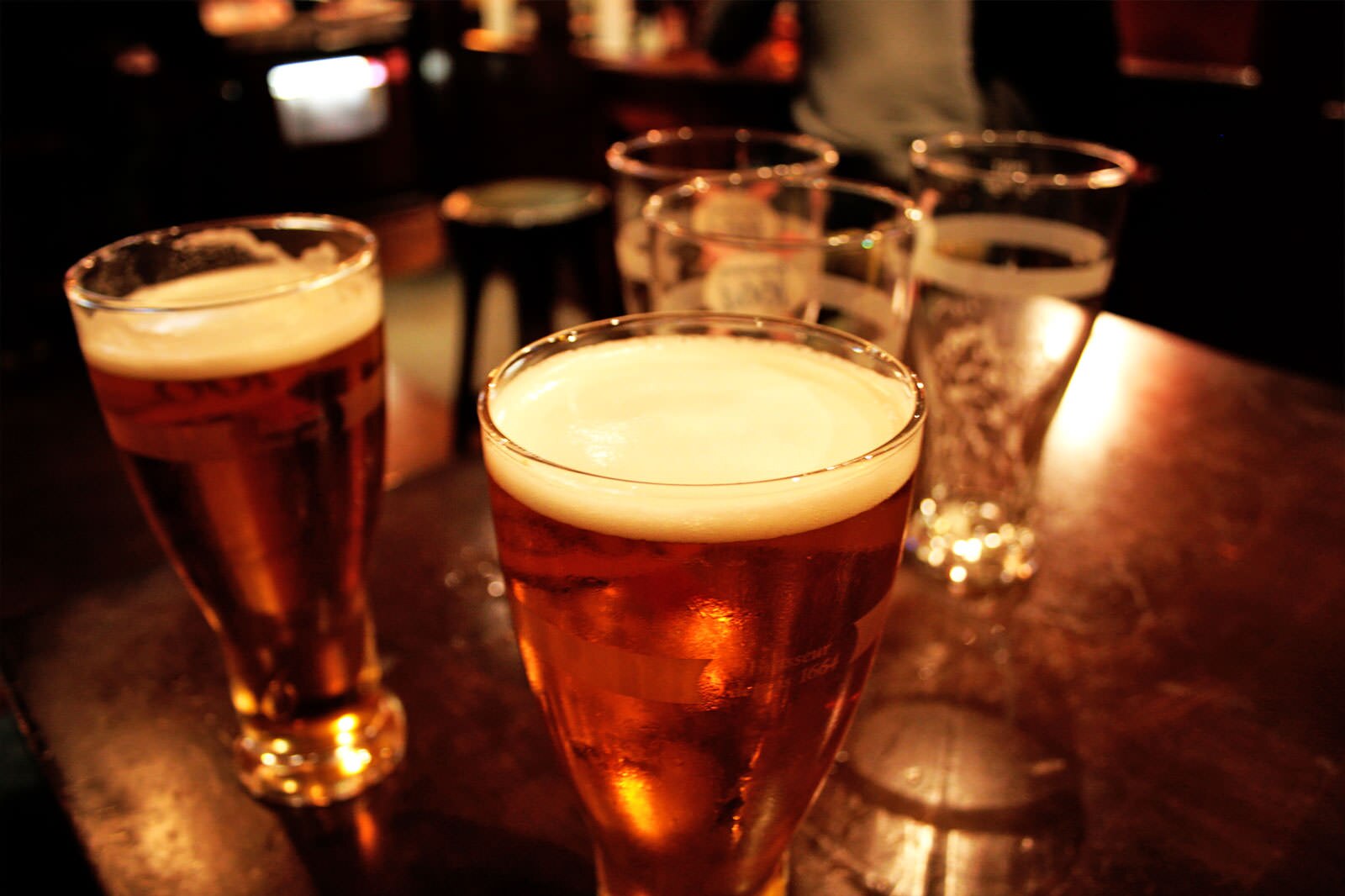 Drink beer at Forsterbräu
Good beer, good food and good company in Merano
You can enjoy a good pint of Tyrolean beer and pub atmosphere at Merano's classical beer hall in the town hub, the Forsterbräu. If the weather's good, you can sit outside on the terrace (usually with heating for good measure). Their Forst beer line comes from their own brewery, which has been in the neighbouring Lagundo municipality since 1857. If you're feeling peckish, there's a mix of regional classics such as schnitzels, polenta, risotto and other Mediterranean dishes available.
Location: Corso della Liberta' 90, Merano, Italy
Open: Daily from 10am to 1am
Phone: +39 (0)473 236535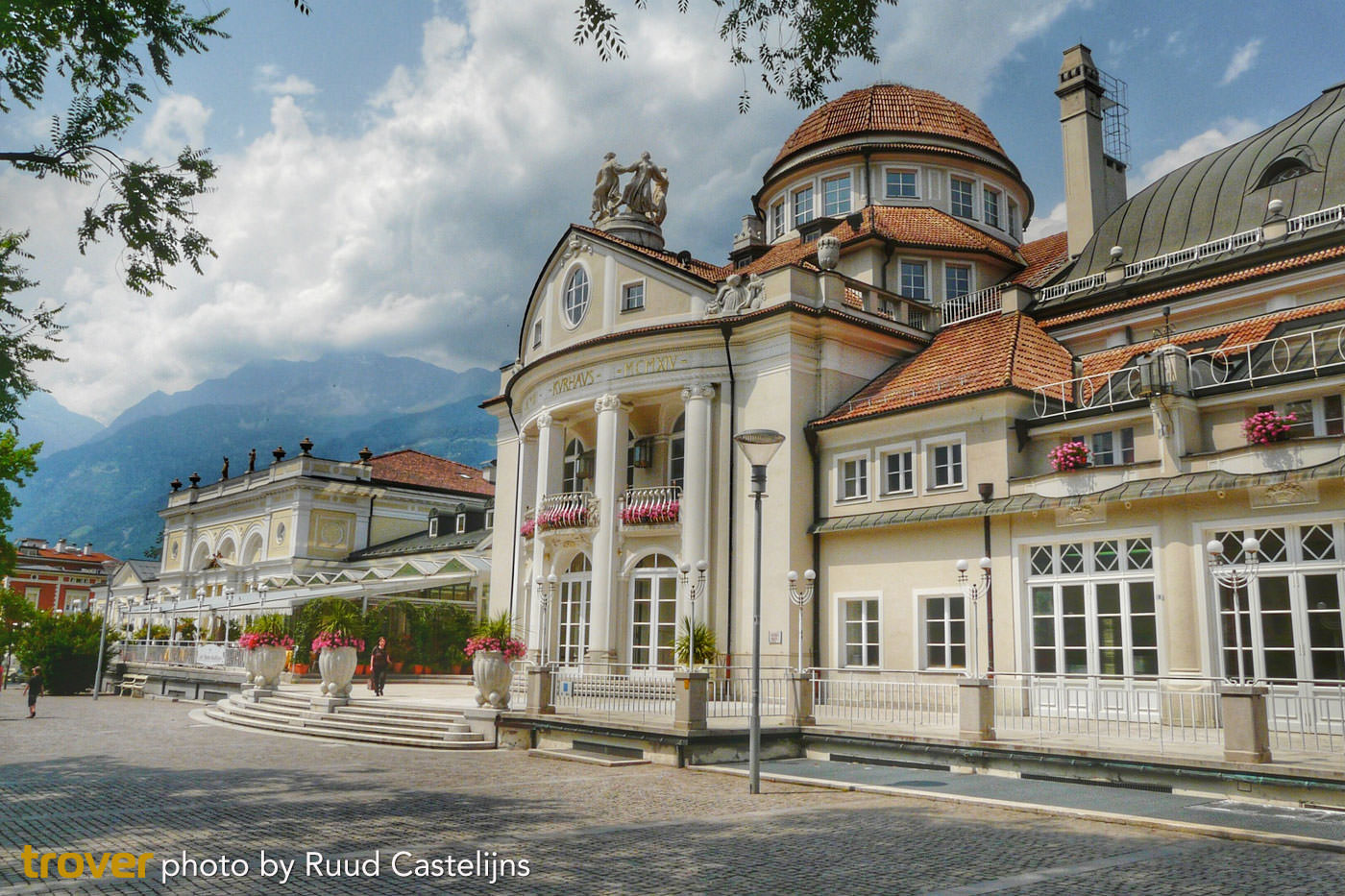 End the day watching a symphony at Kurhaus
There's something to see in all seasons
This striking Art Nouveau building on the Passer's northern riverbank is Merano's main theatre. The Kurhaus annually hosts spring and autumn art exhibitions as well as summer jazz and classical music festivals. The South Tyrol Festival is one of them, featuring a monthly line-up of classical symphony orchestras and solo performances. Tickets are from around €35, available from the ticket office across the promenade from the Forsterbräu beer house. If you come in winter, you can check out the Christmas bazaars around the promenade selling plenty of local goods.
Location: Corso della Libertà, 33, Merano, Italy
Open: (Theatre) daily from 9am to 5.30pm, performances mostly start at 8pm
Phone: +39 (0)473 496000