10 Best Things to Do in Turin
What is Turin Most Famous For?
Turin is one of Italy's most fascinating cities, where modern life hums among historical landmarks and majestic palaces. It may be famous for the Shroud, but you'll hardly get to see that on most trips. Great palaces and museums make up for that, and Turin remains less crowded compared to Rome and Milan, for instance.
This capital city of the famous wine and white truffle-producing Piedmont region can be great for foodies. There's excellent dining in the heart of the city and by the River Po, while the glitzy shopping walk of Via Roma connects one grand piazza to another. Whether you're in for the scenes or the flavours, check out our top-picks for things to see, do, and try in Turin.
What are the best things to do in Turin?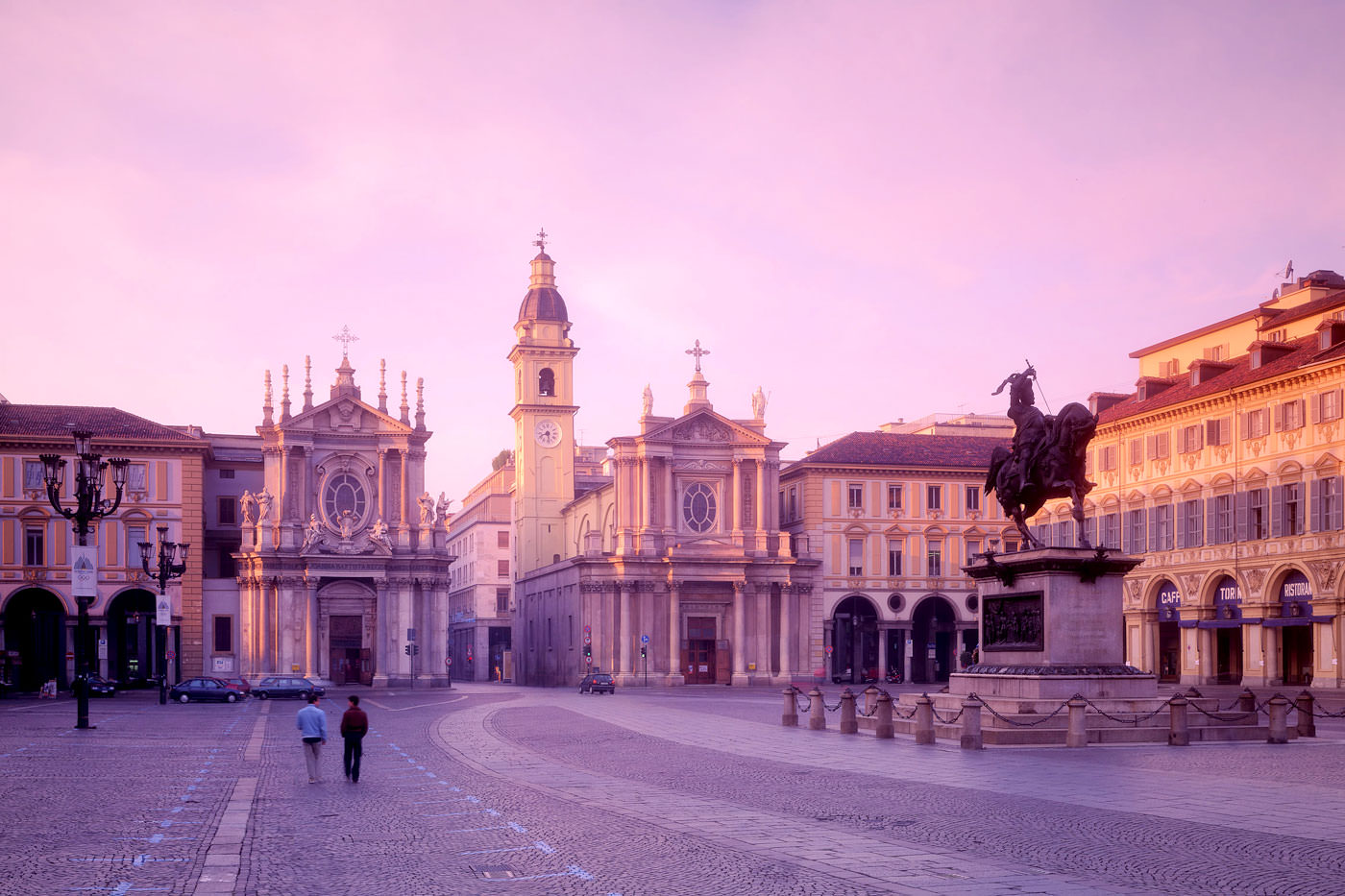 Start the Day at Piazza San Carlo
Enjoy coffee with the beauty of Turin and its twin churches
Piazza San Carlo is Turin's main city square, where you can soak up the city's historical charm, surrounded by the neat rows of colonnades of its well-preserved 17th-century buildings. The square's southern skyline is topped by its twin churches: the Santa Cristina with its bell tower and the Chiesa di San Carlo Borromeo. The bronze statue depicting the Duke of Savoy, Emmanuel Philibert, atop his horse stands in the centre. Hit the great cafés, Caffe Torino or San Carlo in the southern corner, for a cappuccino with views over the piazza.
Location: Piazza San Carlo, Turin, Italy
Open: 24 hours
Couples
History
Photo
Budget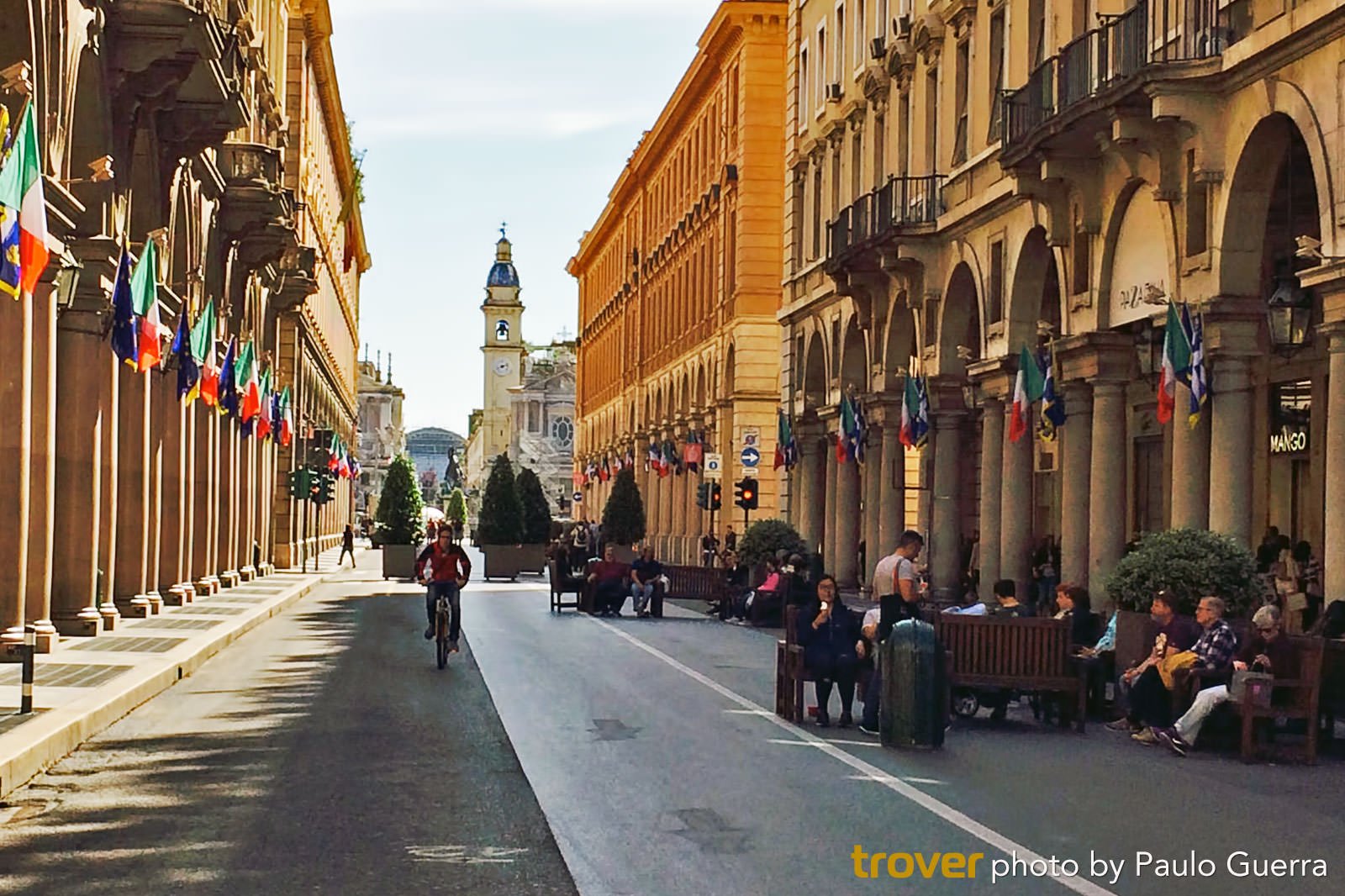 Explore Via Roma Walking Street
Hit the shops on your way to Palazzo Reale
Via Roma is Turin's answer to London's Oxford Street. The 700-metre-long walking street starts at the Piazza San Carlo square and ends at Palazzo Reale. Throughout the length, you'll walk by beautiful colonnades at the base of historical buildings, lined with a series of designer fashion boutiques such as Louis Vuitton, Salvatore Ferragamo, Bershka and Swarovksi. Beyond the window shopping, you can enjoy the scenes of the buzzing city life, often with street musicians performing their best covers and original pieces.
Location: Via Roma, Turin, Italy
Open: 24 hours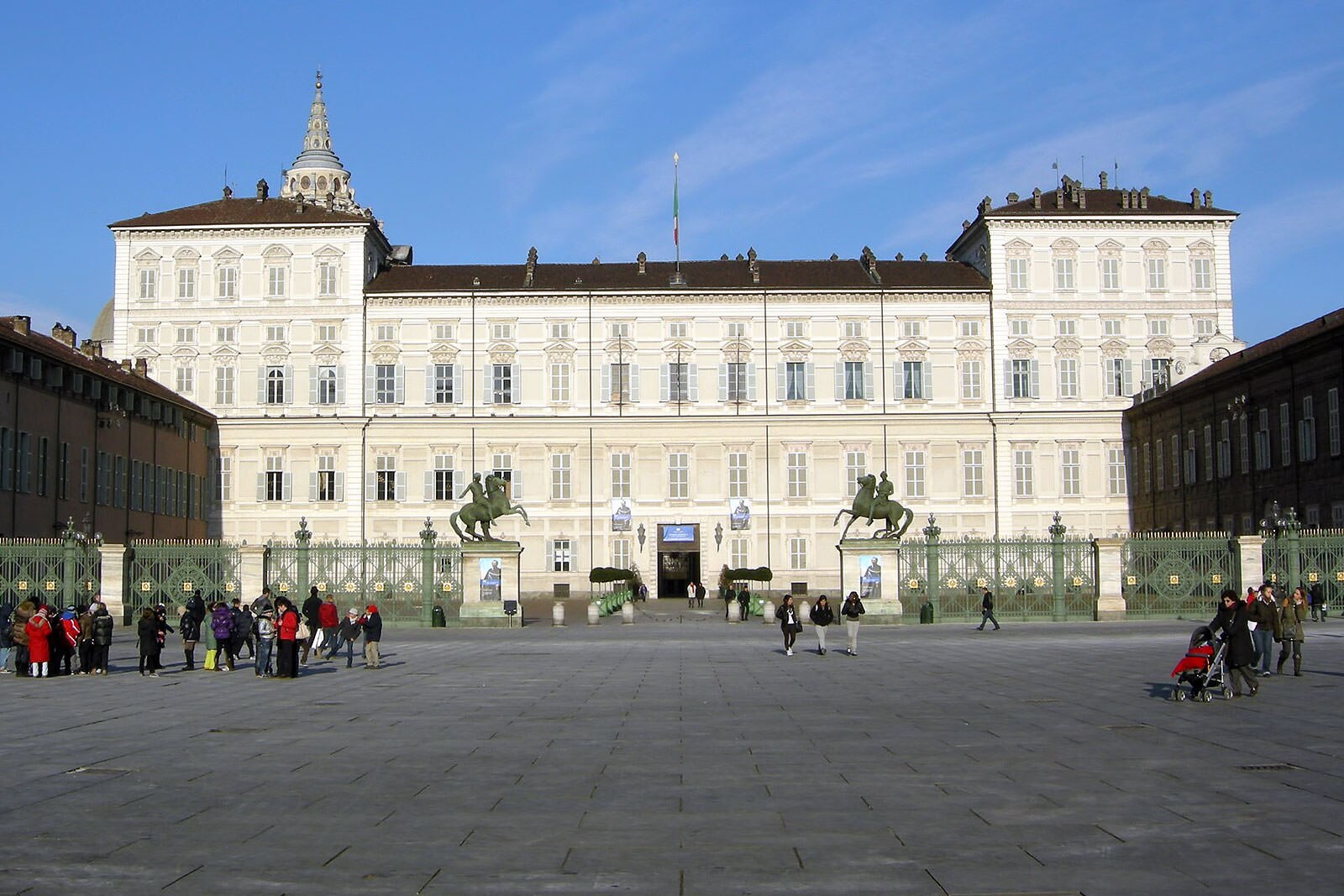 Must-See: Palazzo Reale
Tour a grand palace and its royal gardens
The Palazzo Reale (Royal Palace) of Turin is the historical residence of the Duke of Savoy and his family. This UNESCO World Heritage site features a series of grand halls, gilded apartments, a royal museum, armoury and a royal library that you can visit on tours (all-access tickets are around €12). The royal gardens behind the palace is free to access. It's within a 10-minute walk from Piazza San Carlo, along Via Roma. You'll also come across the castle's square with the Palazzo Madama at its centre.
Location: Piazzetta Reale, 1, Turin, Italy
Open: Tuesday – Sunday from 9am to 7pm (ticket office closes at 6pm)
Phone: +39 (0)11 436 1455
photo by sailko (CC BY-SA 3.0) modified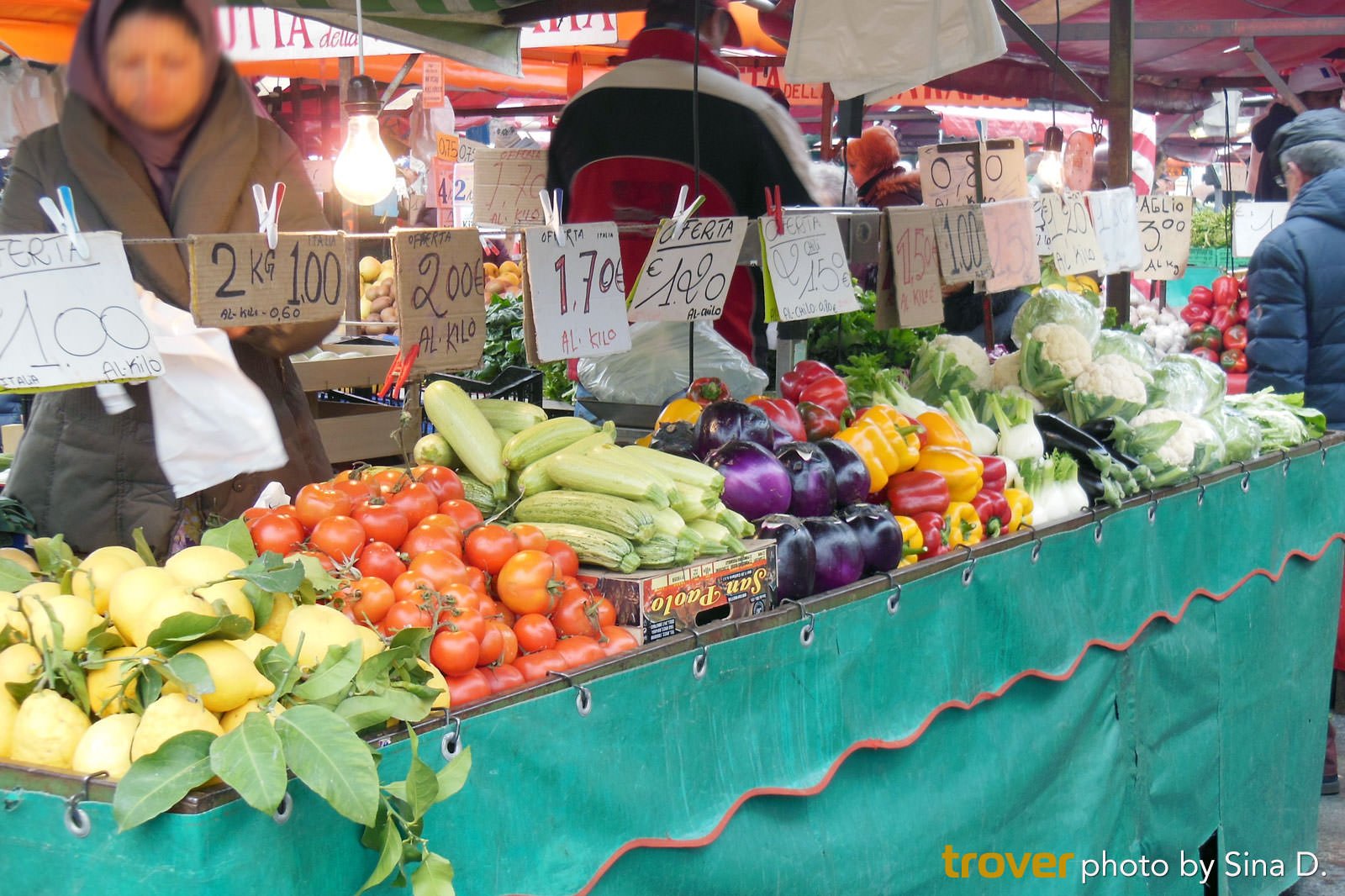 Browse for Souvenirs at Porta Palazzo
Visit Turin's grand marketplace
Turin's largest fresh market, Porta Palazzo, is in the southeast corner of the octagonal Piazza della Repubblica, north of the royal palace. Inside its so-called "Clock Market" building you'll find stalls selling fresh Italian produce and clothes. Behind it, the Mercato dei Contadini is where farmers sell their own goods. The market has historically been influenced by Moroccans as they were among the city's earliest immigrant communities. There's plenty of fresh food stalls selling halal meats and exotic herbs and spices, as well as beautiful souvenir items such as Moroccan glasses and earthenware.
Location: Piazza Della Repubblica, Turin, Italy
Open: Monday – Friday from 7am to 2pm, Saturday from 7am to 7pm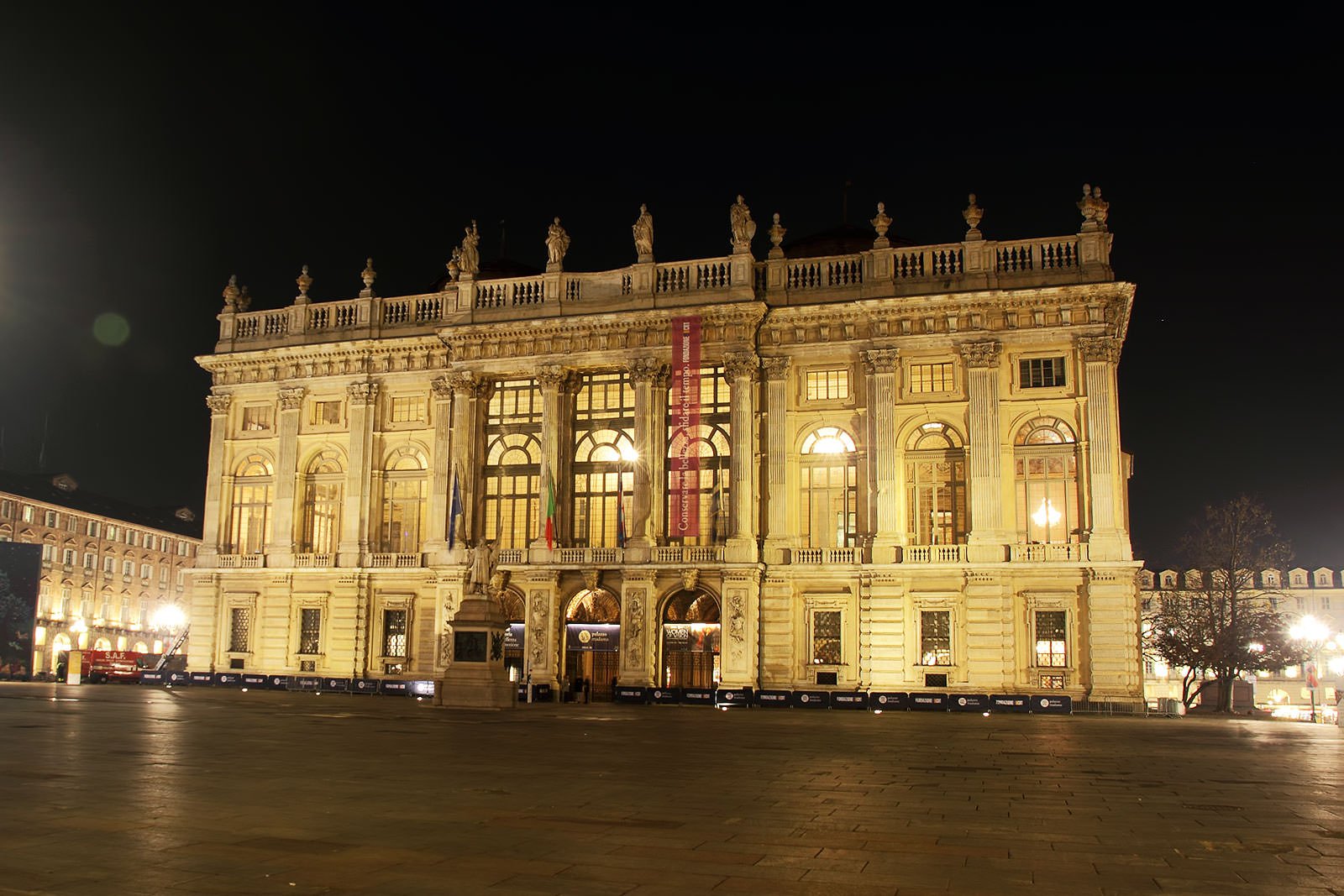 Must-See: Palazzo Madama Museum
Learn about Turin's fortress and senate seat-turned-museum
This majestic fortress in front of Turin's royal palace complex serves as the city's museum of ancient arts. It showcases a permanent collection over 4 floors, with classical paintings and centuries-old artefacts from all over Italy. Entry is around €10 for adults and free for kids under 18, but totally free on the first Wednesdays of each month. Temporary and collaborative exhibitions such as the history of perfumery and medieval paintings from the castles of France are frequently held throughout the year, so expect ticket price changes during such events.
Location: Piazza Castello, Turin, Italy
Open: Daily from 10am to 6pm, closed Tuesdays
Phone: +39 (0)11 443 3501
photo by Quintus Fabius Pictor (CC BY-SA 4.0) modified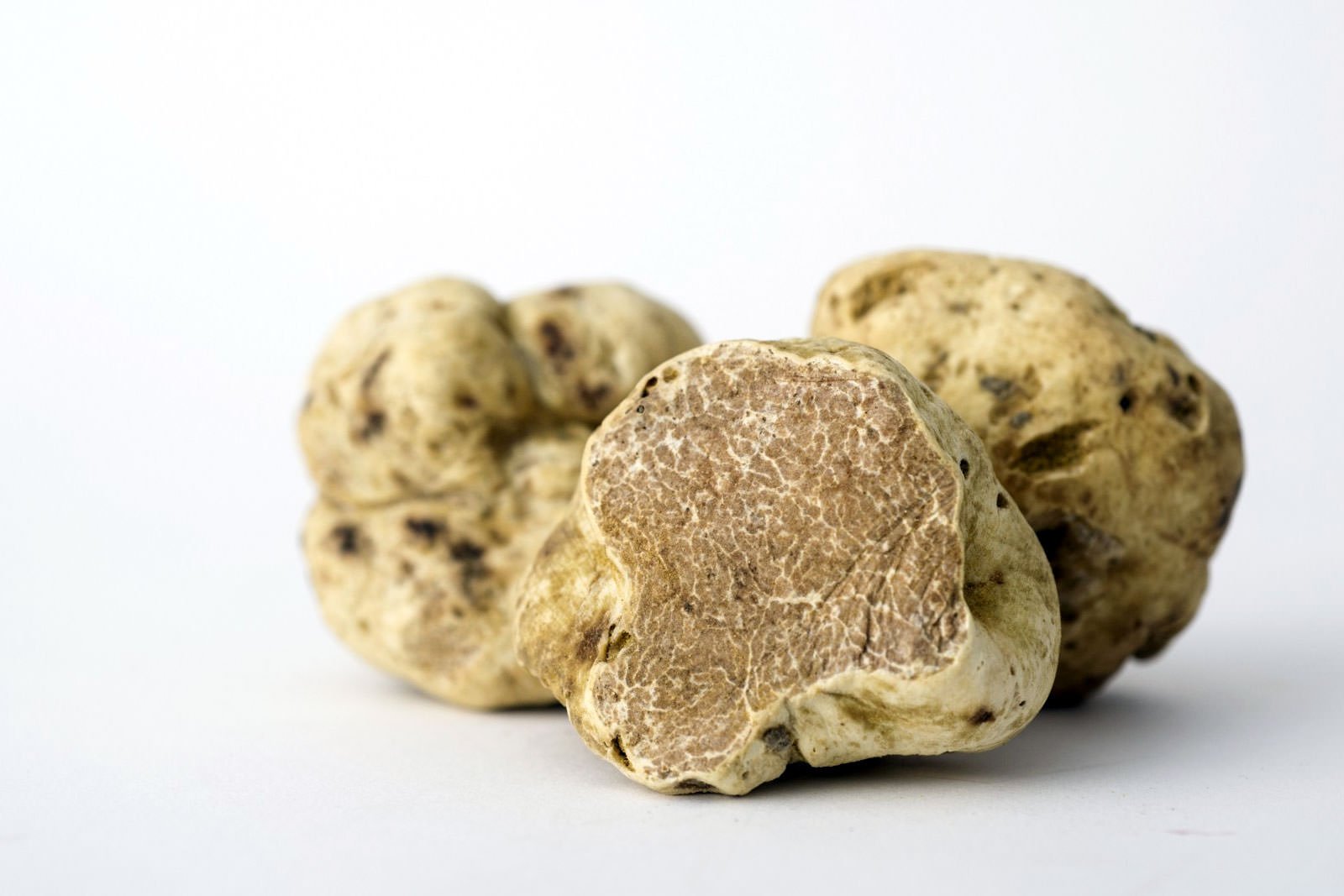 Try Truffles at I Tartufi Bistrot
Enjoy the flavours of the Piedmont capital
Turin is the capital city of Italy's Piedmont region, which is famous for one of the world's most prized culinary treasures: "tartufo bianco" (white truffles). Visit between October and November, and you'll stand a chance of sampling the region's finest wines and truffle-based cuisines through the city's white truffle festivals. There's one spot in town that specializes in truffles, though – I Tartufi Bistrot. They even proudly name themselves after the delicacy and constantly have it on their menu, with truffle tasting plates available from €23.
Location: Via Carlo Alberto, 47, Turin, Italy
Open: Tuesday – Sunday from 11.30am to 3pm and from 6.30pm to 11.45pm
photo by Mortazavifar (CC BY-SA 4.0) modified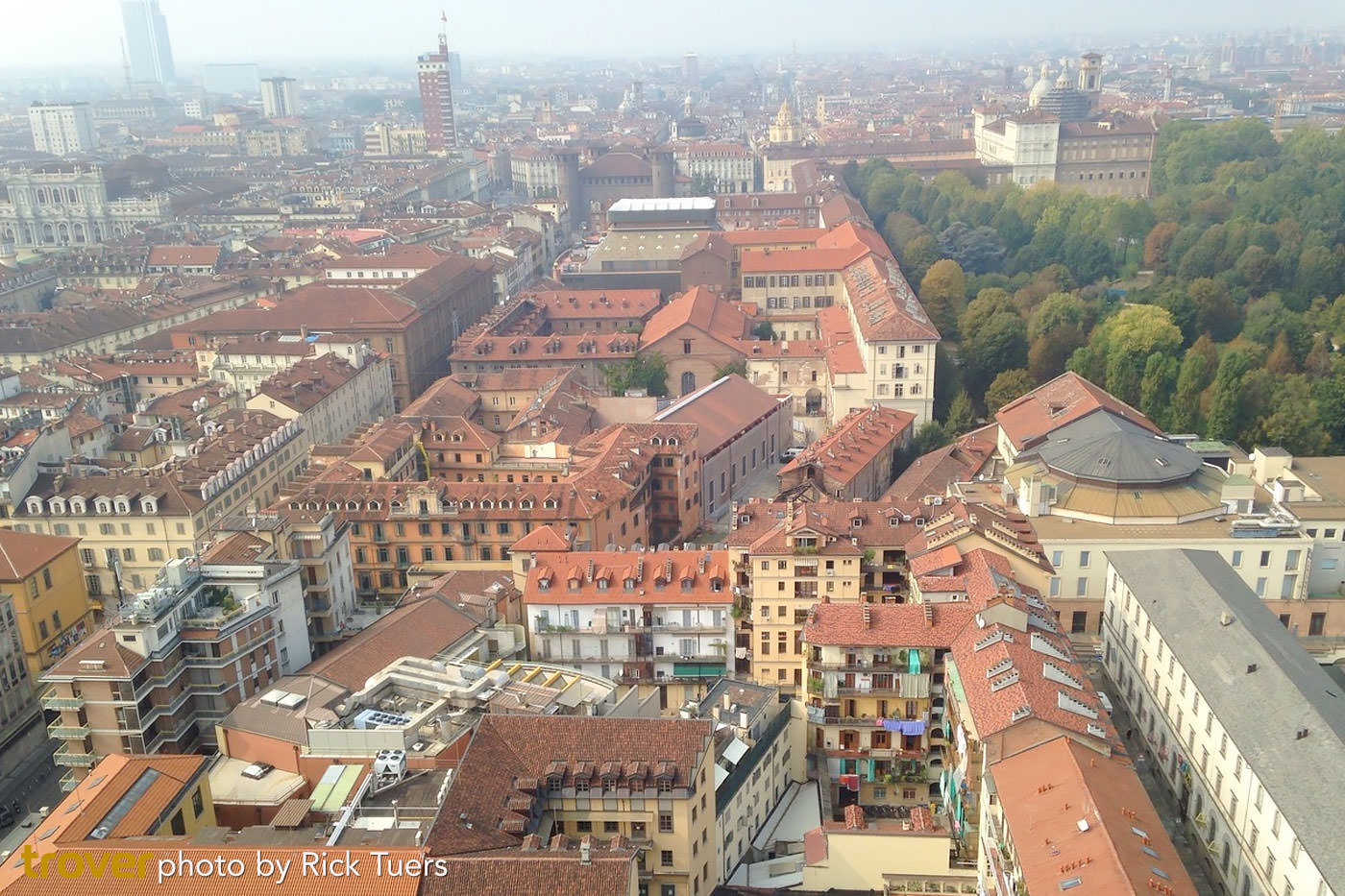 Reach the Dome of the Mole
Climb up Turin's iconic landmark for panoramas
Mole Antonelliana (Antonelli's Monumental Landmark, named after Italian architect Alessandro Antonelli) is one of Turin's most iconic structures. You can climb up its grand cupola for panoramic views over the city. The Mole is around a 10-minute walk from the Royal Castle complex. Take the panoramic, free-floating lift that's suspended in the centre of the building to the top for around €8. You can also get a combined visit ticket for around €15 that includes a trip to the on-site cinema museum.
Location: Via Montebello, 20, Turin, Italy
Open: Daily from 9am to 8pm. Closed on Tuesdays
Phone: +39 (0)11 813 8560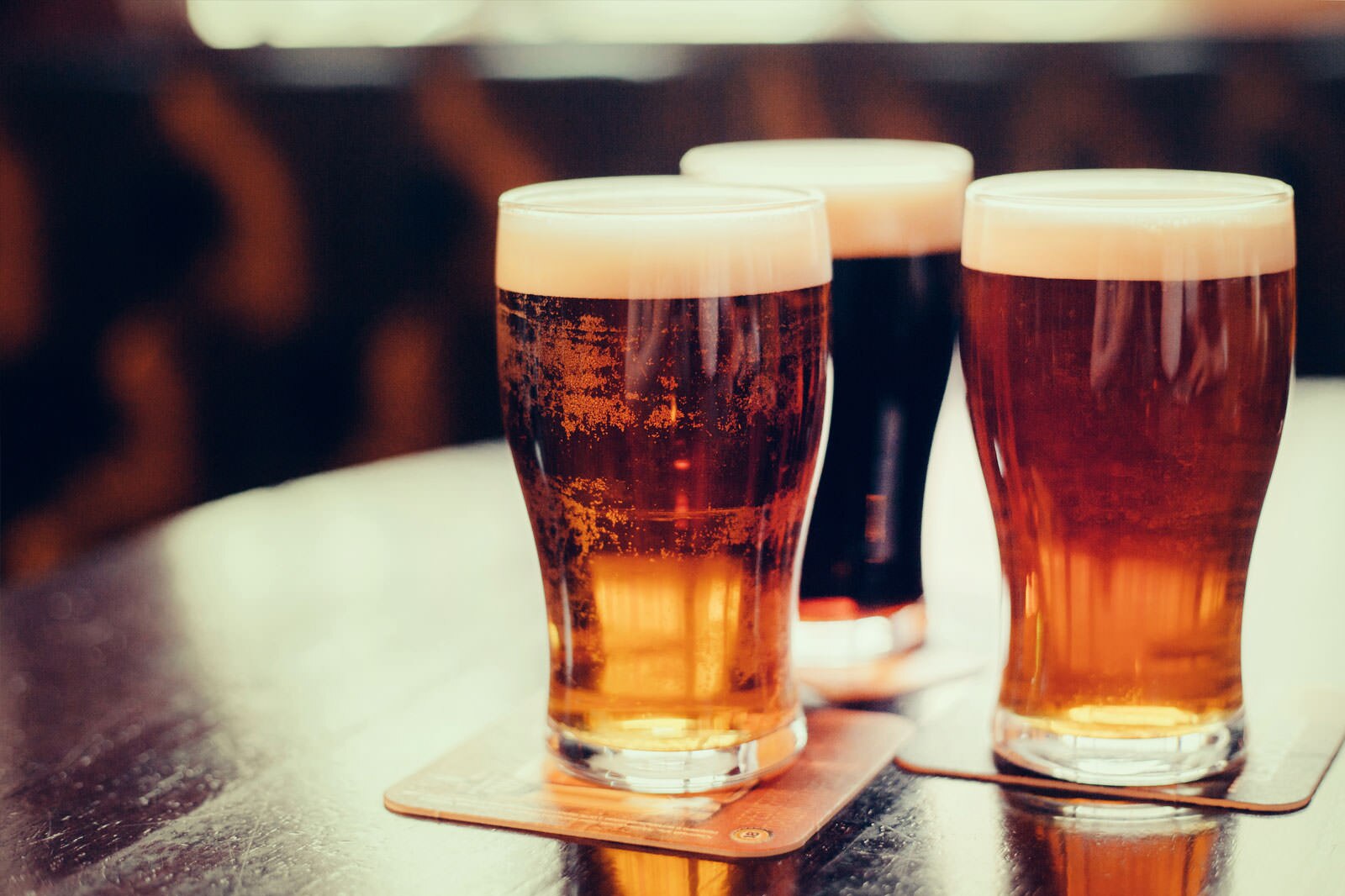 Enjoy happy hours in the Quadrilatero Romano
Have a drink at a bar or trattoria
Turin's Quadrilatero Romano (Ancient Roman Quarter) is a charming neighbourhood with a maze of narrow streets that connect palaces, Romanesque churches and some of the city's hippest restaurants and shops. Your pleasant strolls here let you glimpse some of the landmarks and courtyards, before the sun sets. The quiet scene turns lively in the evenings as it's one of the best areas to head to for aperitivo or happy hours at the many bars. Try the little square, Piazza Emanuele Filiberto, where trattorias serve up drinks and buffets from around €10.
Location: Piazza Emmanuele Filiberto, Turin, Italy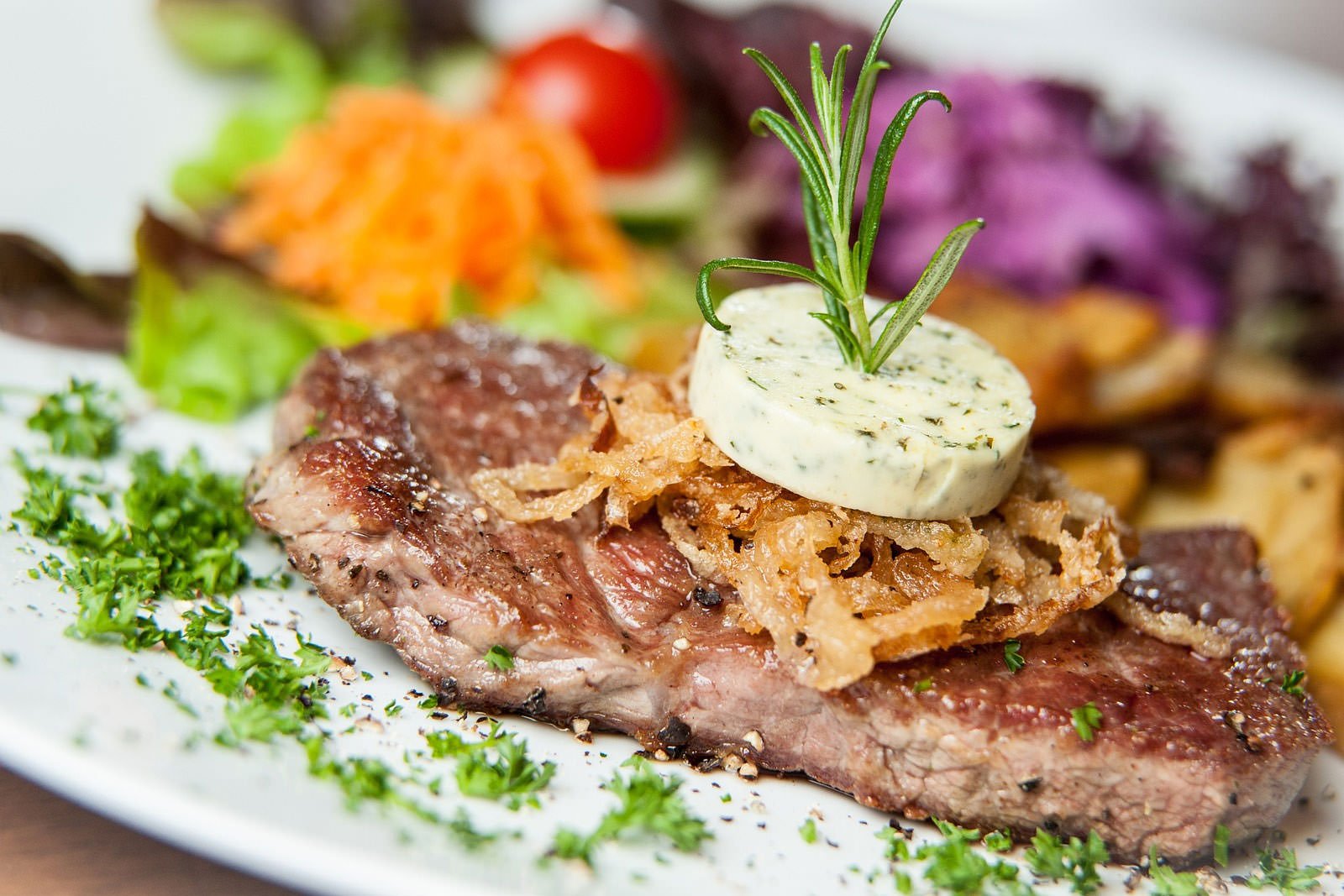 Dine by the Riverside at L'Idrovolante
Fine Mediterranean dining with a view
Dine on Turin's riverside, not far from the city's historic centre. Ristorante L'Idrovolante is an elegant restaurant with seating right over the river, with ducks occasionally swimming up to your deck and with the tranquil waterside lawns and gardens of the Valentino Park in view. Must-try Italian fish-based recipes here include the larded and flambéed prawns with mojito pineapple salad, while meat-lovers can opt for the pork fillet glazed with raspberries and polenta au gratin. Check out the chef's daily specials, served with a glass of wine from around €30.
Location: Viale Virgilio, 105, Turin, Italy
Open: Tuesday – Saturday from 12.30pm to 2.30pm and from 7.30pm to 11.30pm, Sunday from 12.30pm to 2.30pm
Phone: +39 (0)11 668 7602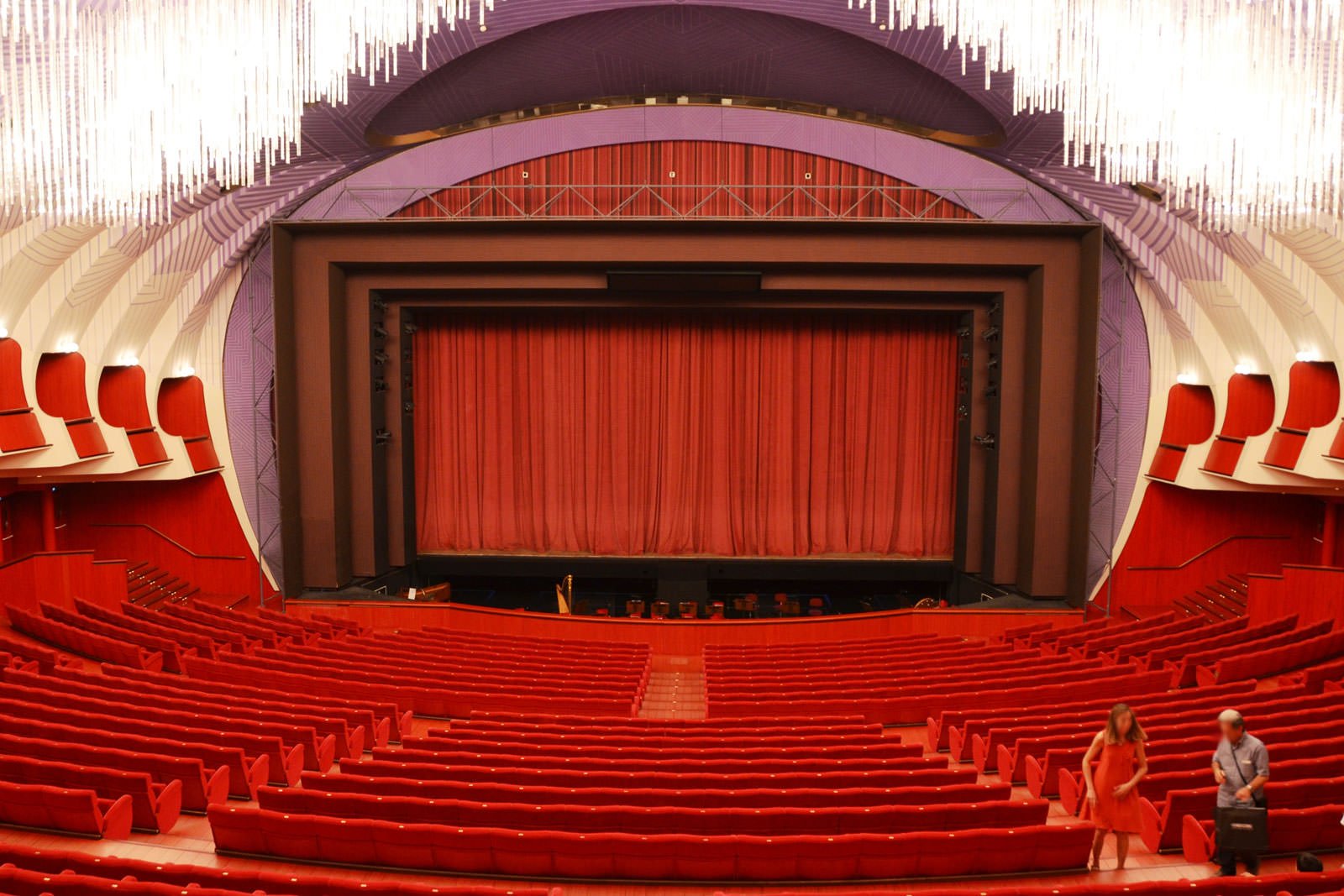 End the Day Watching Opera at Teatro Regio di Torino
See the works of Wagner and Verdi come to life on stage
Turin's Teatro Regio is the city's sole opera house and dates back centuries. The theatre is east of the royal palace square. A series of 9 to 13 ballets, symphony concerts and opera performances are usually held between October and June, with classical works such as Tristan and Isolde, The Nutcracker, Swan Lake and many others, each usually lasting up to 5 hours. You can also go on guided 90-minute tours of the theatre between September and July, which covers the foyer and hall, as well as the technical aspects and its historical archives.
Location: Piazza Castello, 215, Turin, Italy
Open: Showtimes vary between 4.30pm and 8pm (box office open Tuesday – Friday from 10.30am and 6pm), Saturday 10.30 am – 4 pm
Phone: +39 (0)11 88151
photo by Josep Renalias Lohen11 (CC BY-SA 3.0) modified