Ten Katemarkt is a friendly local market with a great selection of international vendors, optimally located by other shopping areas such as Kinkerstraat, Bilderdijkstraat and Clercqstraat. Right beside the market is 'Hallen', where you can visit the cinema, peruse the library or eat at a dining hall. The building also features diverse cultural as well as seasonal exhibitions.
Whether you're looking for an exotic delicacy or your everyday groceries or simply to enjoy the lively ambience, Ten Katemarkt is a bustling, thriving community that is certain to have something that appeals to everyone.
Ten Katemarkt in Amsterdam - one of the highlights of 10 Best Markets in Amsterdam (Read all about Amsterdam here)
The making of Ten Katemarkt
Ten Kate first worked as an office clerk but transitioned to the Hague literary company in 1834, where he met Ottho Gerhard Heldring. The philanthropist/preacher was impressed by Ten Kate's poetry compositions and helped him further his literary studies, leading to his graduation in theology from the University of Utrecht.
The man was, perhaps, better known for his rhyming talents and poem, 'The Creation', which tried to convey the importance of both religious and scientific ideas. The decision to name Ten Katemarkt after the skilled poet/preacher was made by the council on October 30th, 1890 and the market began trading in 1912.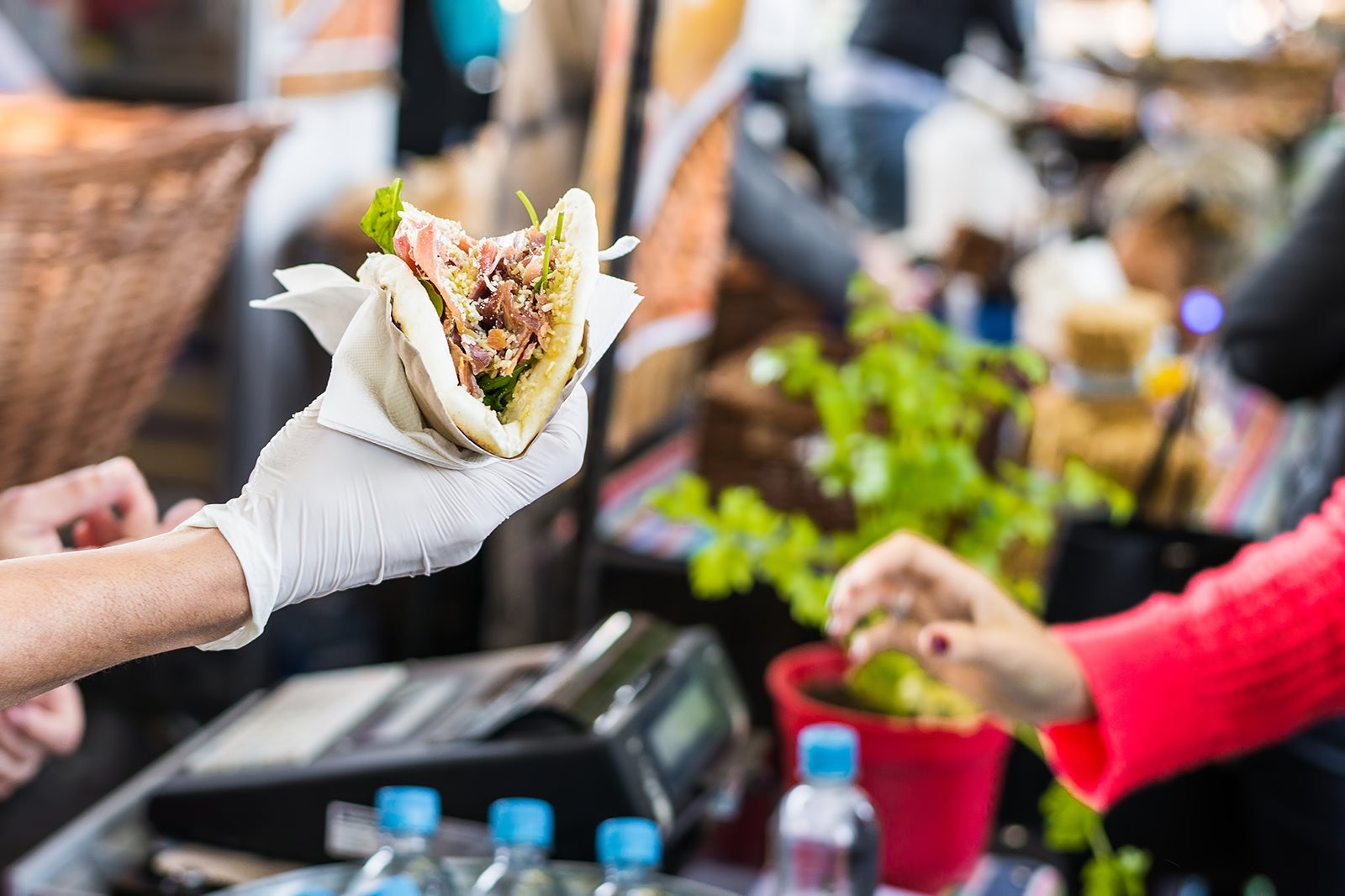 What to know about Ten Katemarkt
There's such a variety at Ten Katemarkt that you may want to choose ahead of time which specific stores to shop. Baby Boem sells high-quality baby-centric items, while Blooming sells a wide range of interior furnishings and styles. More specialty stores can be found in the market too.
Refreshments are available at Boer Geert, Street Court Bakery, Deli Fresh Delicatessen, The Warm Nut Guild and Tho Vietnamese street stalls. Be certain to check what days are Dutch public holidays before your arrival. The market will be closed on those occasions.
Ten Katemarkt in Amsterdam
Location: Ten Katestraat 34, 1053 CC Amsterdam, Netherlands
Open: Monday-Saturday from 9 am to 6 pm (closed on Sundays)
Back to top