10 Things to Do with Your Family in Nashville
Nashville's Family-Friendly Places
Nashville is one of the most family-friendly cities in the USA, thanks to its lush farms, historical buildings, and museums that are specially created with kids in mind. As the city is known for its arts scene, there are many theatres and music centres where visitors can pick up various skills such as acting, dancing, and singing.
If your family loves the outdoors, Nashville is teeming with zipline courses, botanical gardens, water parks, and bike trails. Your little ones also get to interact with friendly animals at city zoos and aquariums throughout your holiday. Check out our guide to Nashville's family-friendly places.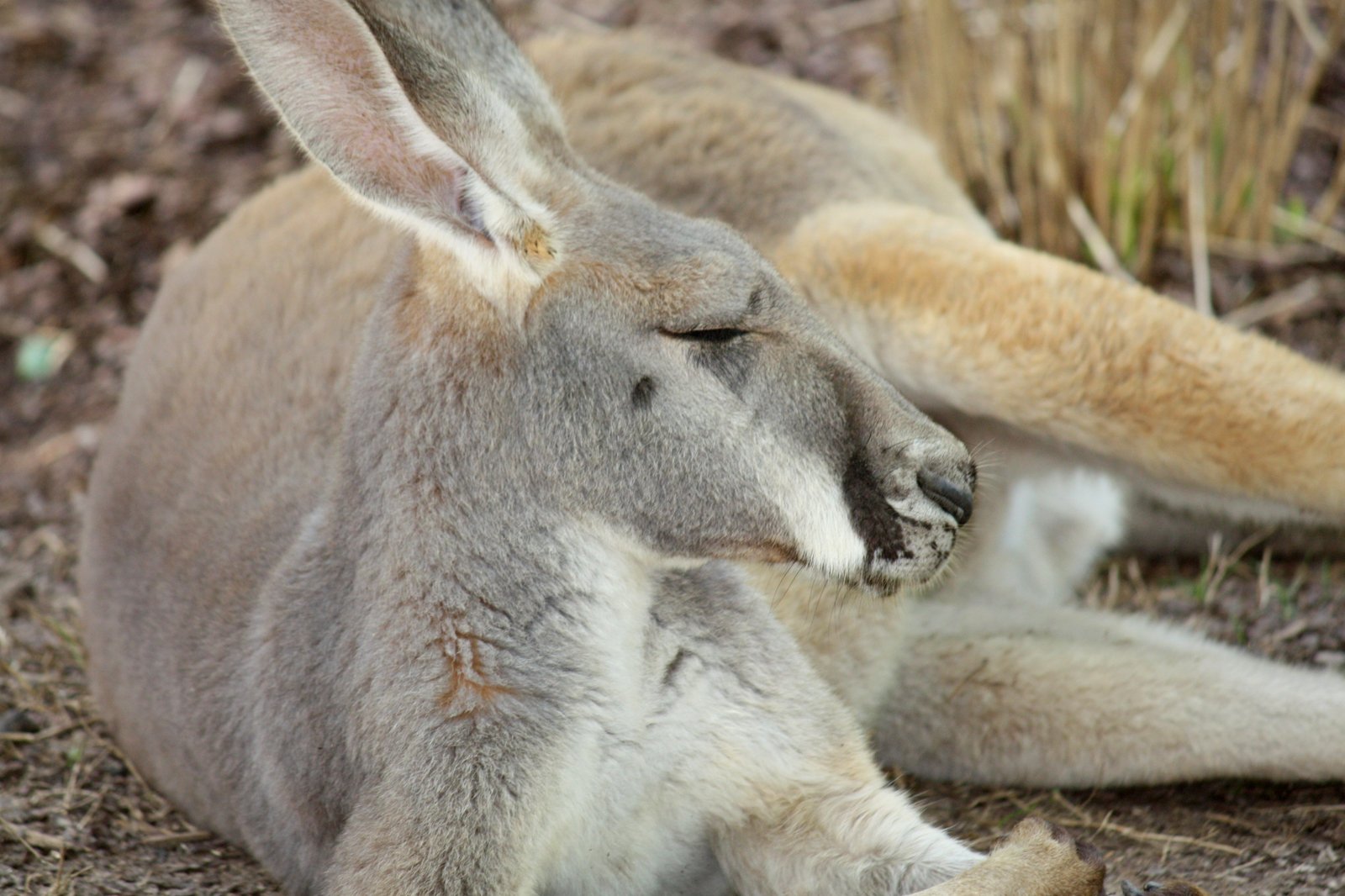 Nashville Zoo
Play with red kangaroos at the Kangaroo Kickabout
Nashville Zoo is home to rare animals such as white rhinoceros, clouded leopards, and cotton-top tamarins. It also offers many unique activities and hands-on exhibits for visitors of all ages. Animal lovers get to interact with over a dozen free-wandering red kangaroos at the Kangaroo Kickabout, while the little ones can enjoy hours of fun at the Jungle Gym, which has a tree house, slides, swings, and a giant snake tunnel. Weekend tickets to the Nashville Zoo cost around $18 per adult and $13 per child (2 to 12 years old), while weekday visits are cheaper by $1.
Location: 3777 Nolensville Pike, Nashville, TN 37211, USA
Open: Daily from 9am to 6pm
Phone: +1 615-833-1534
photo by Ltshears (CC BY-SA 3.0) modified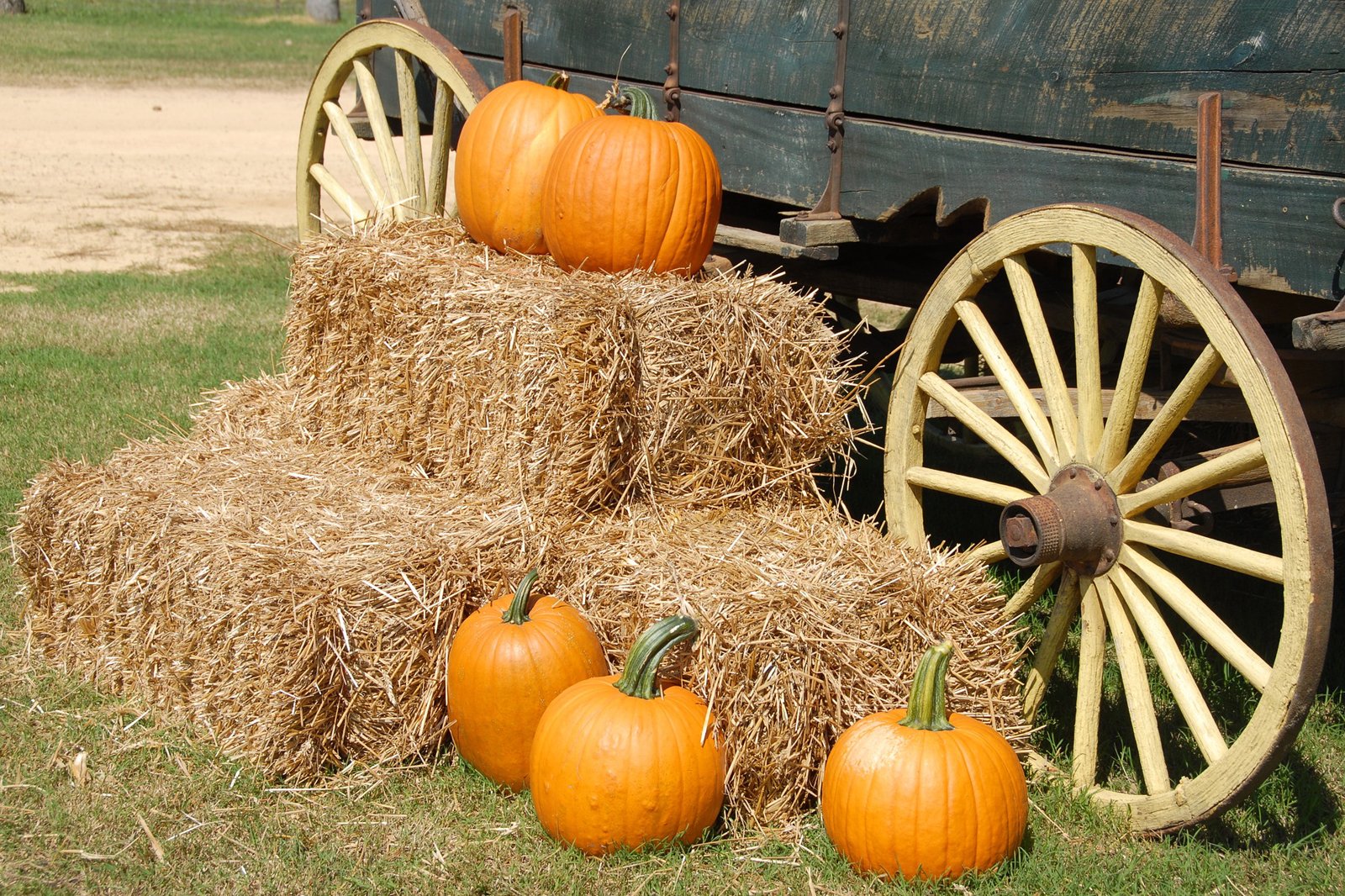 Honeysuckle Hill Farm
Find your way out of the farm's 12-acre corn maze
Honeysuckle Hill Farm, located on Martins Chapel Church Road, is one of Tennessee's largest outdoor attractions. The 200-acre farm is home to Nashville's Country Music Corn Maze, Zipline Adventure Park, and Scream Creek Haunted Attractions. Its annual Fall Festival often draws a huge crowd of families with its miniature train, petting zoo, pumpkin patch, and shops selling popcorn, homemade fudge, and caramel apples.
Location: 6057, 1765 Martins Chapel Church Rd, Springfield, TN 37172, USA
Open: Tuesday – Thursday from 9am to 2pm, Friday from 9am to 10pm, Saturday from 10am to 10pm, Sunday from 12pm to 6pm (closed on Mondays)
Phone: +1 615-382-7593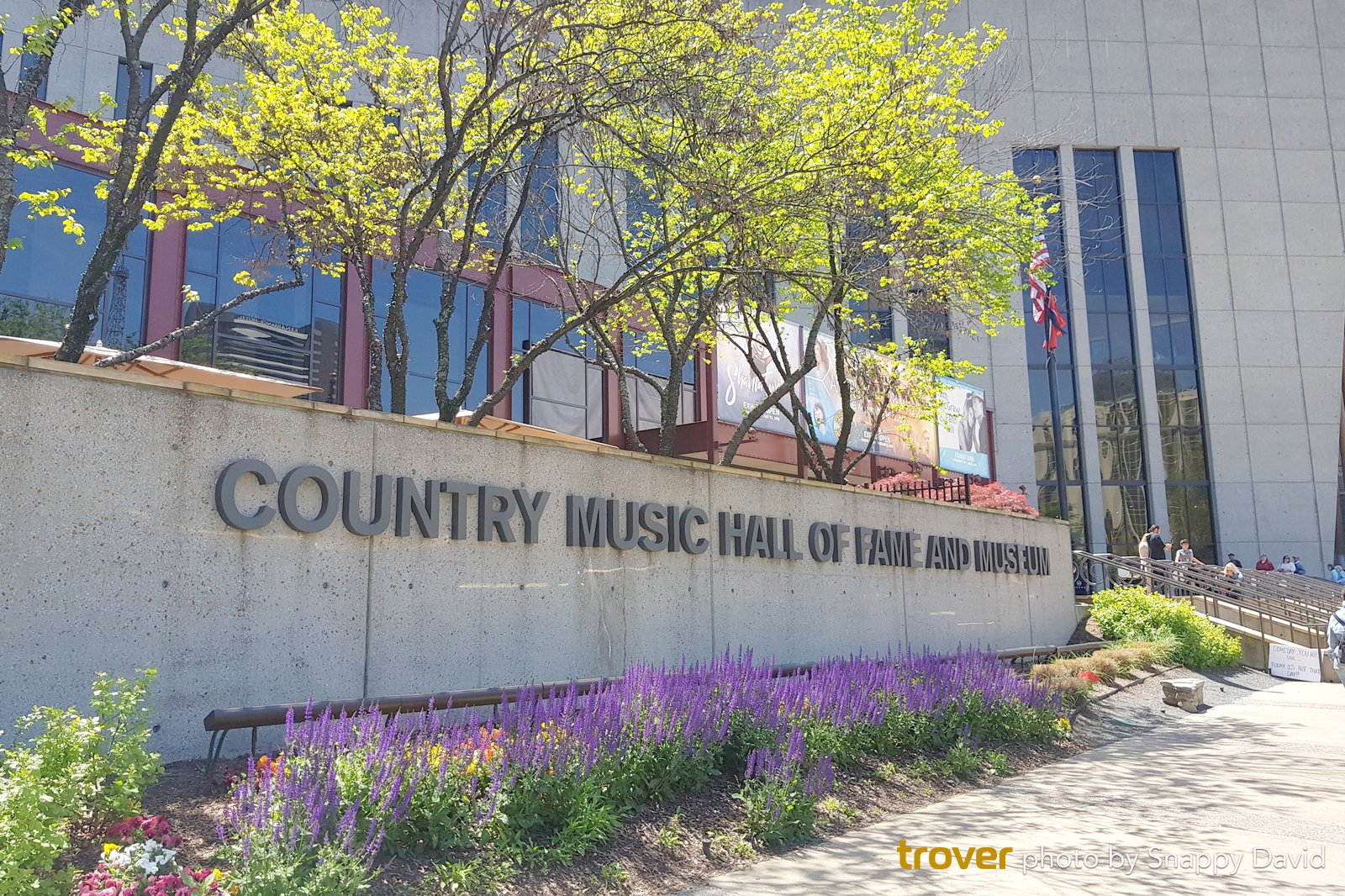 Explore Old Town Nashville on a trolley
Visit over 100 historical sites with this hop on/hop off tour
The Hop on, Hop off Nashville Tour is a convenient way of exploring the city's many historical landmarks. You can enjoy a fully-narrated tour of Nashville while cruising on a trolley. There are 15 stops throughout the Old Town, where you can disembark to explore iconic distilleries, record stores, state parks, and buildings such as the Vanderbilt University, Country Music Hall of Fame, and Union Station.
Location: 201 Broadway, Nashville, TN 37201, USA
Open: Daily from 9am to 5pm
Phone: +1 629-208-0200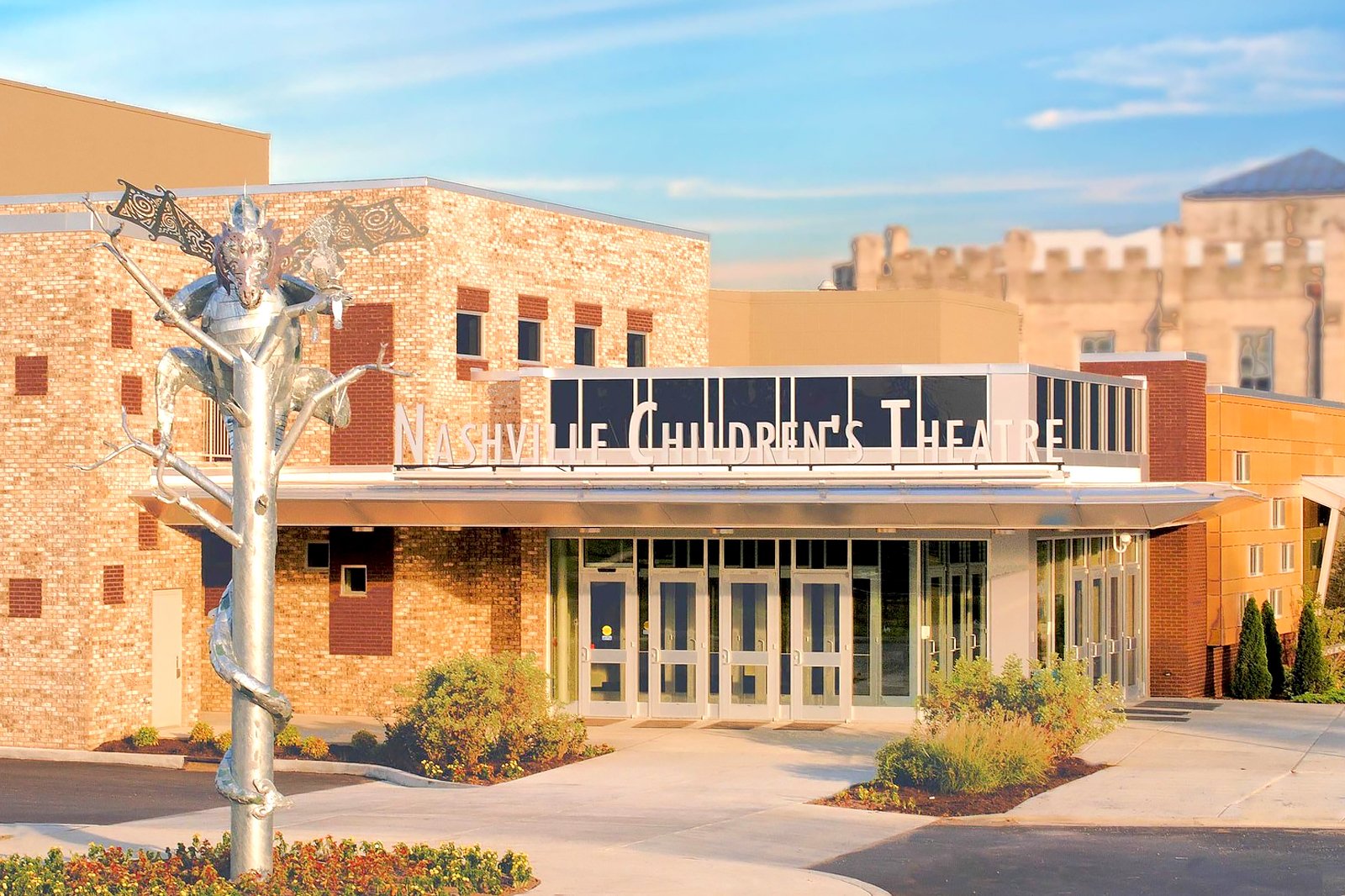 Nashville Children's Theatre
Join a theatre workshop with NCT's professional teaching artists
Nashville Children's Theatre has been entertaining families since 1931, making it one of the city's oldest theatres. Aside from regularly scheduled theatrical productions, the theatre also offers many community events, drama classes and courses all year round. The NCT! Scout workshop is a popular option for visitors age 18 and below. Priced at $25, your child can enjoy admission to a show, an hour-long workshop with a theatre professional, and a fun patch.
Location: 2040, 25 Middleton St, Nashville, TN 37210, USA
Open: Monday – Friday from 8am to 4pm, Saturday – Sunday from 11am to 5pm
Phone: +1 615-254-9103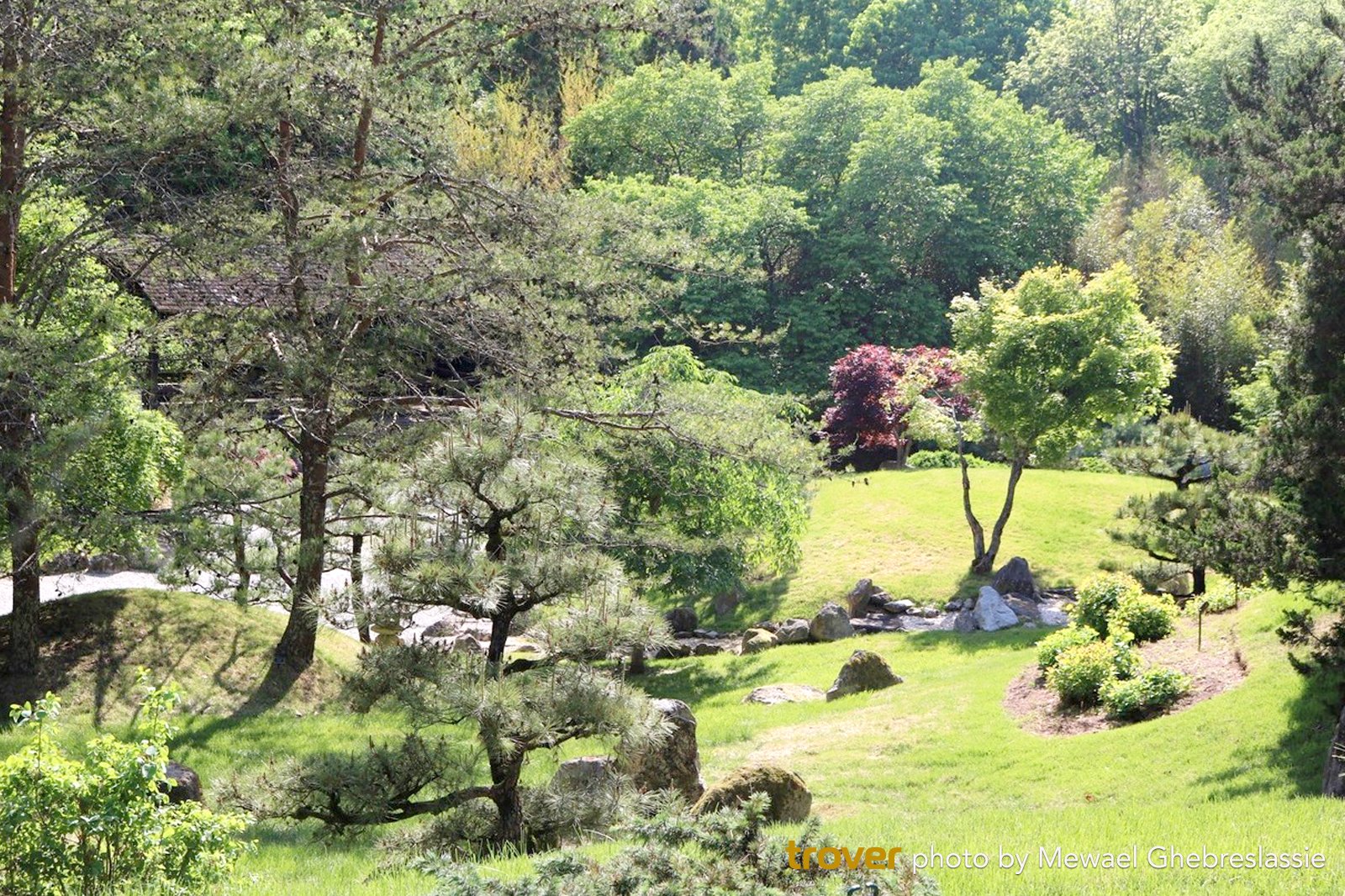 Cheekwood Estate and Gardens
Follow the Carell Woodland sculpture trail
The Cheekwood Estate and Gardens consists of a botanic garden, woodland sculpture trail, and fine arts museum that displays American paintings dating back to between 1910 and 1970. The 55-acre landscape is divided into 12 gardens with gorgeous views of the Tennessee hills. One of its oldest gardens is the Martin Boxwood Gardens, which was designed by Bryant Fleming during the late-1920s. Here you can explore a wooded stream and a reflecting pool with sculptures of Greek icons Thalia and Urania. Tickets to Cheekwood Estate and Gardens cost $20 for adults and $13 for youths between 3 and 17 years old.
Location: 4206, 1200 Forrest Park Dr, Nashville, TN 37205, USA
Open: Tuesday – Sunday from 9am to 5pm (closed on Mondays)
Phone: +1 615-356-8000
Couples
Families
History
Photo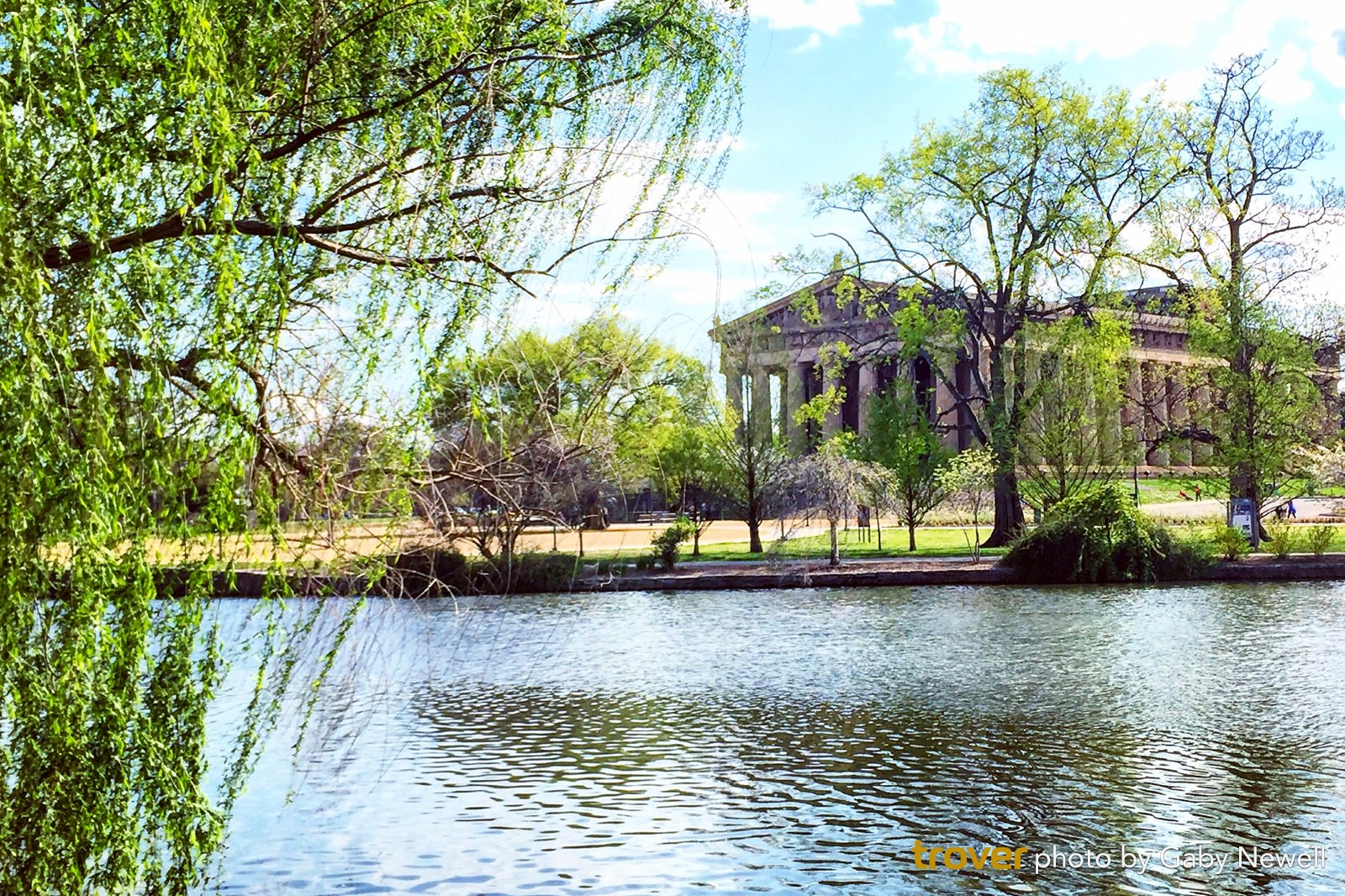 Centennial Park
Explore the park to see many interesting monuments and memorials
Centennial Park spans 132 acres of natural gardens, and features tree-shaded paths, sand volleyball courts, picnic tables, a playground, and an activity centre. The Centennial Park Playscape is a popular spot for families as it has a jungle gym with many slides and swings for the little ones. Looking about as out of place as it's possible to be, The Parthenon in Centennial Park is a full-scale replica of the famous temple in Athens, Greece. The recreation is where you can see replicas of the statues in the original, as well as a substantial art collection.
Location: 2500 West End Ave, Nashville, TN 37203, USA
Open: Daily from 7am to 11pm
Phone: +1 615-862-8400
Couples
Families
History
Photo
Budget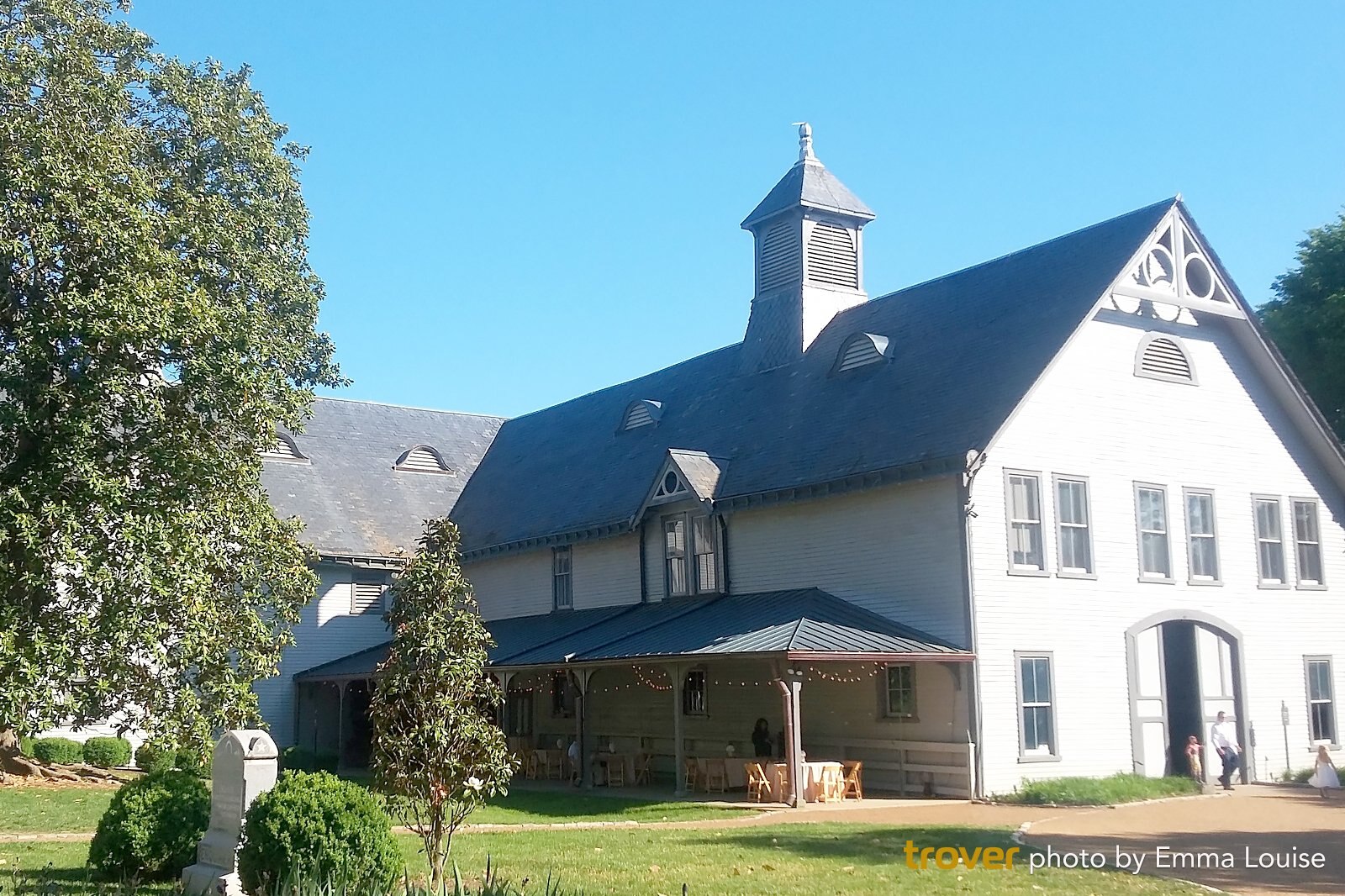 Belle Meade Plantation
Join a guided tour of this hilltop estate
The Belle Meade Plantation is a private hilltop estate that features many historical buildings within its 30-acre landscape. Some of its most impressive landmarks include a Greek revival mansion, a 19th-century carriage house displaying original carriages, and a winery where you can enjoy Tennessee red and white wines. The Belle Meade Plantation offers guided tours for about $24 per adult and $18 per youth (6 to 18 years old).
Location: 5025 Harding Pike, Nashville, TN 37205, USA
Open: Daily from 9am to 5pm
Phone: +1 615-356-0501 ext. 125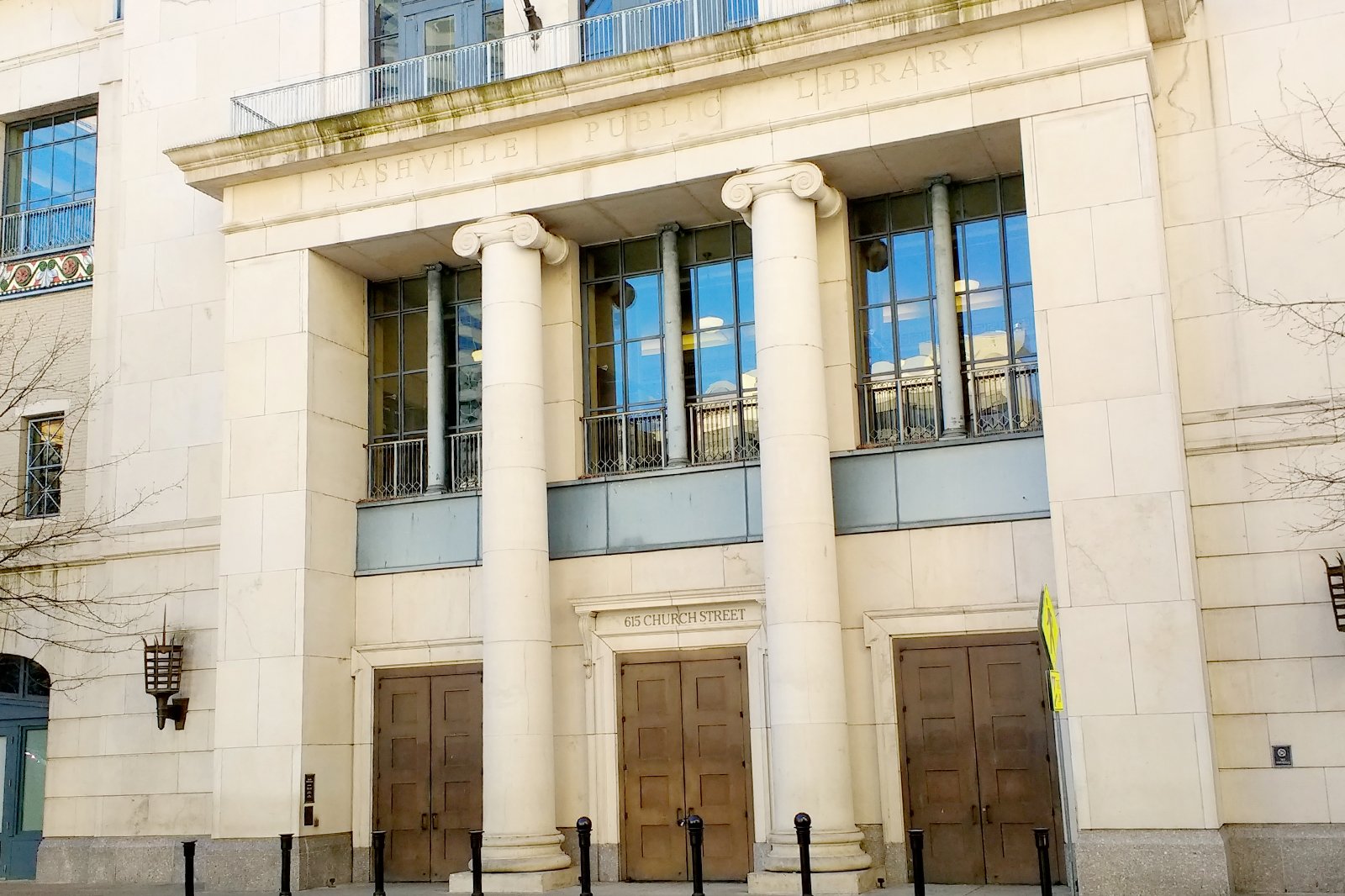 Nashville Public Library
Enjoy story times and puppet shows at the main library
Nashville Public Library's main branch on Church Street has an extensive collection of DVDs, books and digital magazines that are suitable for visitors of all ages. Reading materials here range from comics, Japanese manga and romance fiction to biographies, cookbooks, and fitness guides. Every Tuesday and Wednesday morning, families get to enjoy story times at the Children's Theater. The 30-minute showcase also features singing and juggling performances by colourful puppets.
Location: 615 Church St, Nashville, TN 37219, USA
Phone: +1 615-862-5800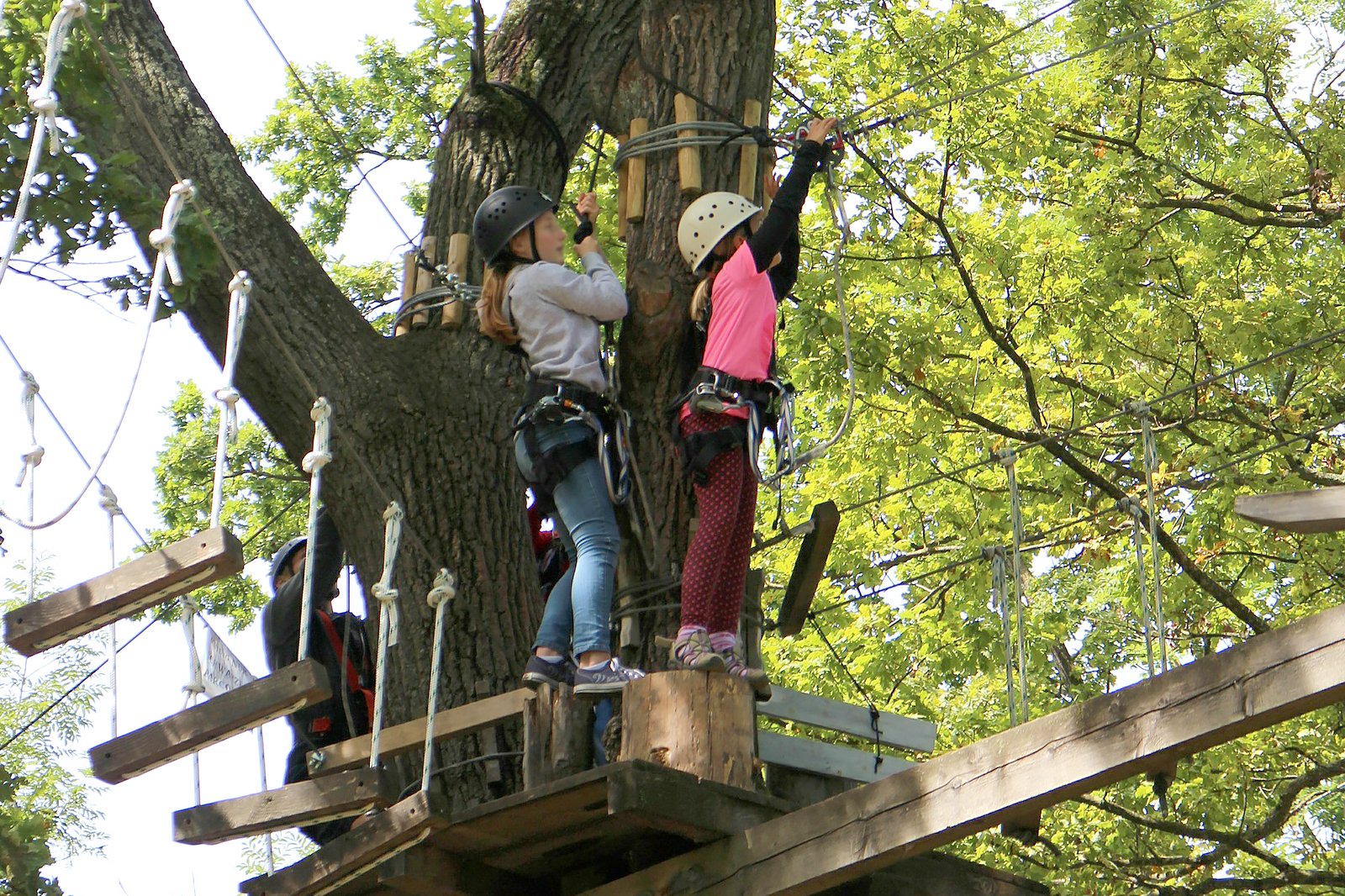 Treetop Adventure Park at Nashville Shores
Swing like Tarzan at this outdoor course
The Treetop Adventure Park features 100 aerial obstacles that are divided for 3 age groups, namely adults, juniors, and children. Located within Nashville Shores Lakeside Resort, you get to spend hours navigating along more than 10 ziplines, suspended bridges, cargo nets, rope ladders, and Tarzan swings. Admission costs are from $49.99 per adult, $34.99 per child between 9 and 11 years old, and $24.99 if your child is below the age of 9.
Location: Nashville Shores, Hermitage, TN 37076, USA
Open: Daily from 10am to 3pm
Phone: +1 615-889-7050 ext. 215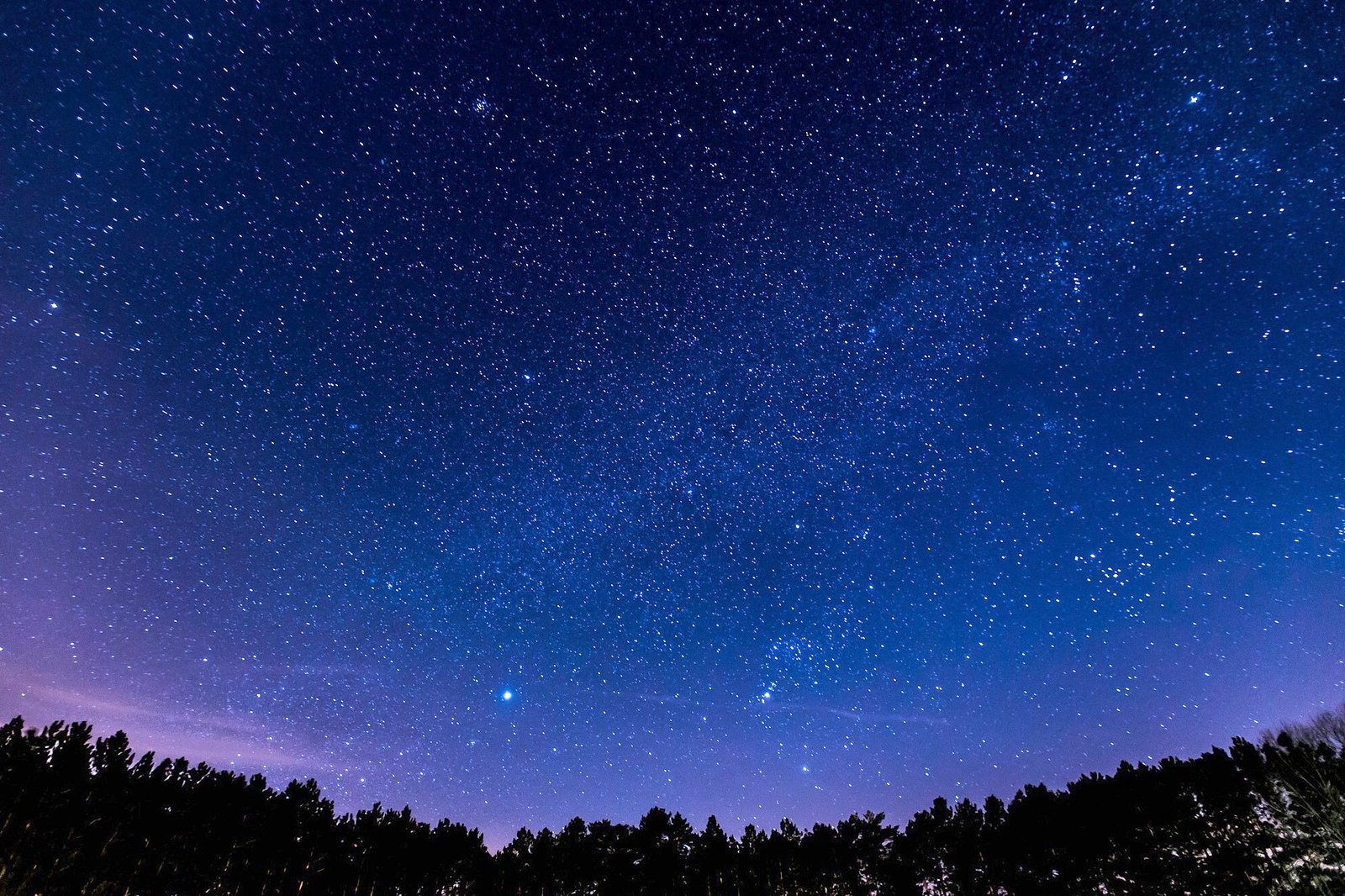 Vanderbilt Dyer Observatory
Get up close and personal with the stars on a Kids Exploration Night
The Vanderbilt Dyer Observatory at Radnor Lake State Park is where you can view the galaxy through the Seyfert and DeWitt Telescopes. Explore the observatory grounds to find many picturesque landmarks such as the Star Chamber, which is a spiral art sculpture made with logs and 150 tons of native limestone. Nearby the installation are cluster of stones called the Solstice and Equinox Rising Stones. Visits to Vanderbilt Dyer Observatory are only available by appointment, but you can enjoy many outdoor events such as the Music on the Mountain and Bluebird on the Mountain concerts.
Location: 1000 Oman Dr, Brentwood, TN 37027, USA
Open: Tuesday – Thursday from 9am to 4pm (closed Friday – Monday)
Phone: +1 615-373-4897