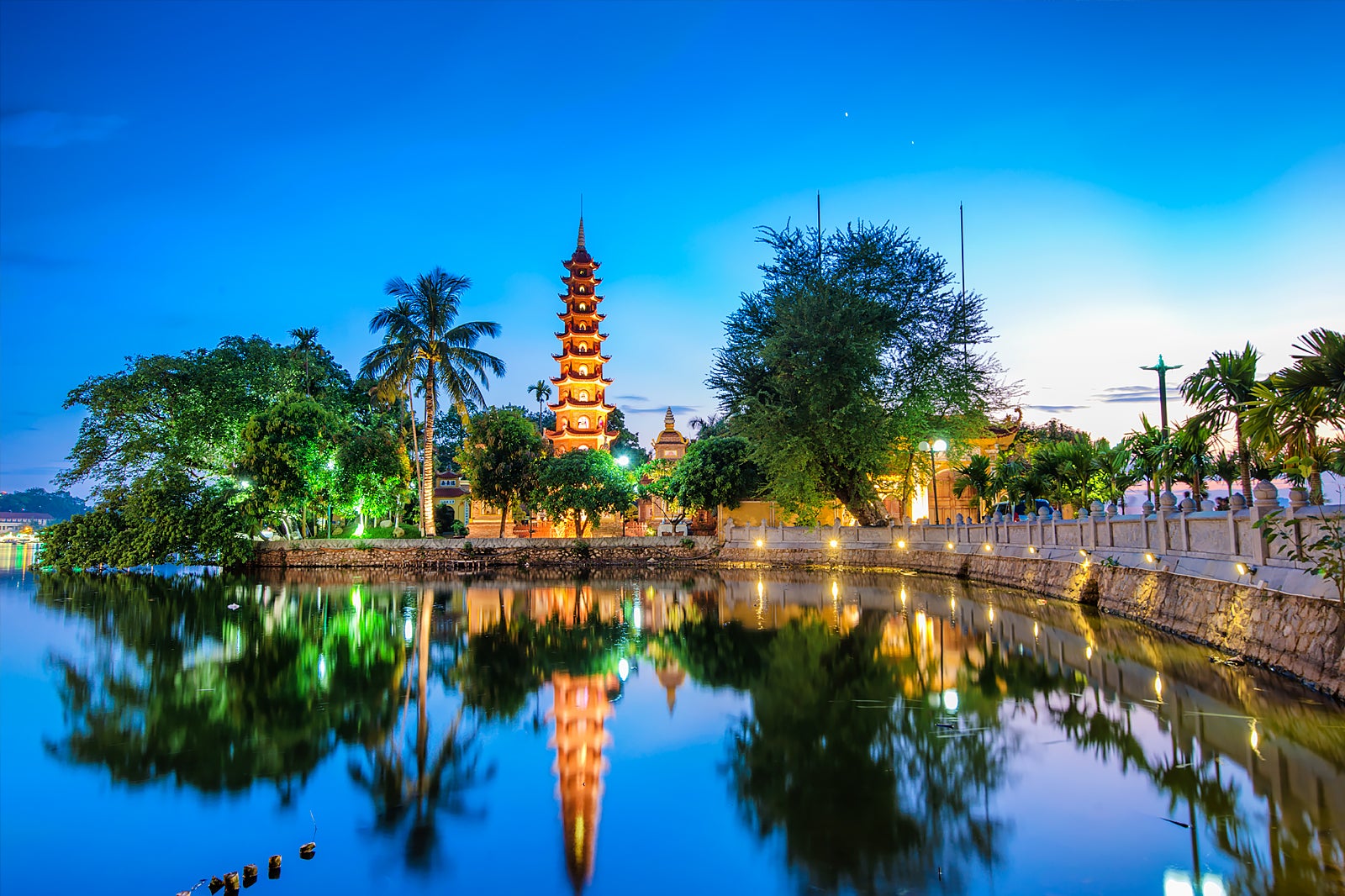 10 Best Things to Do in Hanoi
What is Hanoi Most Famous For?
The best things to do in Hanoi often showcase the Vietnamese capital's vibrant history and culture. You'll hardly run out of ideas for something to do in Hanoi. It's a place where ancient and proudly preserved Vietnamese culture is felt most keenly by visitors, and progress wrestles with tradition throughout the different districts of the city.
Hanoi is over 1,000 years old, so the wealth of history here is mindboggling: temples, ancient imperial citadels, unique theatres, and stunning wilderness just outside the city all offer fun-filled days in Vietnam's capital. Make sure to visit as many of these attractions in Hanoi as possible because they all offer entertainment, beauty, and education at different turns. Enjoy our top picks for things to do in Hanoi below.
What are the best things to do in Hanoi?
Back to top