Price available on 11/06/2022
Choose dates to view prices
Overall score and ratings
8.9/10
Property conditions & facilities
Corry, 1-night trip
Verified Hotels.com guest review
Andrew, 3-night trip
Verified Hotels.com guest review
Overpriced and underwhelming
The resort was kind of underwhelming in all respects. I was expecting much more from a 5-star facility. You'd think that the $45/day "resort experience fee" would be enough to use the spa facilities (sauna, waterfall pool, rooftop pool), but you'd be wrong - that would be at an extra charge. I think the hotel is way overpriced for what it has to offer.
Anna, 4-night family trip
Verified Hotels.com guest review
Great Hotel, But Service Didn't Match Price Tag
We stayed at the Fairmont Princess over Spring Break (2 adults, 2 tweens). Great location, layout, and pools! Our overall experience was good, but not worth it for the price we paid, presumably due to short-staffed service. THE GOOD: You can drive to many good restaurants and attractions from here quickly (Kierland Commons, McDowell Mountain, Taliesin West, etc..). Old Town was a bit too far for my liking though, especially at night. Amenities are spread out, while still being walkable. There are also multiple on-property dining options, including a Starbucks. Lots of pools! Sunset Beach pool was spectacular. Big, beautiful and well-balanced, a little something for everyone. Decent size rooms and pleasant decor, not as upscale as other Fairmonts though. Beds are comfortable, bathroom has two sinks, and there was also a small walk-in closet. THE BAD: Although the staff was very friendly, the overall quality of service was disappointing for the price we paid ($800+/night). Room service didn't clean our room until after 5 PM on multiple occasions. Pool service was great on the weekend but slow and lacking on the weekdays. Empty cups and garbage were flying around the deck. Servers took over an hour to acknowledge us after sitting down (it was not crowded). Our only night at La Hacienda was ruined by a Quinceanera/Sweet 16 karaoke party on the lawn next door. The carnitas were fantastic, "Party in the USA" by screaching teenagers at max volume...no thanks.
Christopher, 5-night family trip
Verified Hotels.com guest review
Unhelpful check-in staff
Well, I have stayed at the Princess and been to their spa several times. I was deeply disappointed that their staff directed us to our room in building C, with a room number that did not exist in that building. We wondered around in the heat for at least 20 minutes searching for our room. When we returned to the front desk and pointed out their mistake, they barely apologized and told us in fact our room was in building G on the other side of the resort. I felt really disappointed about the lack of service and care provided, given the amount of money we paid to stay at the hotel and receive spa services in celebrating our anniversary. It did not feel like a 5 star resort experience given their nonchalance and lack of care. Next time I may just forego staying the night.
Valerie, 1-night trip
Verified Hotels.com guest review
Very nice hotel with friendly and attentive staff and first class dining venues
John, 3-night trip
Verified Hotels.com guest review
2-night trip
Verified Hotels.com guest review
Lacking Friendly Service
From lack of room service , they show up at 5 pm When getting ready for dinner The property is showing signs of aging, not as nice as our last visit . They seem to cater to events and large groups . Was looking forward to experience the wellness fitness but was turned off by the lack of inclusion they showed from visiting guests.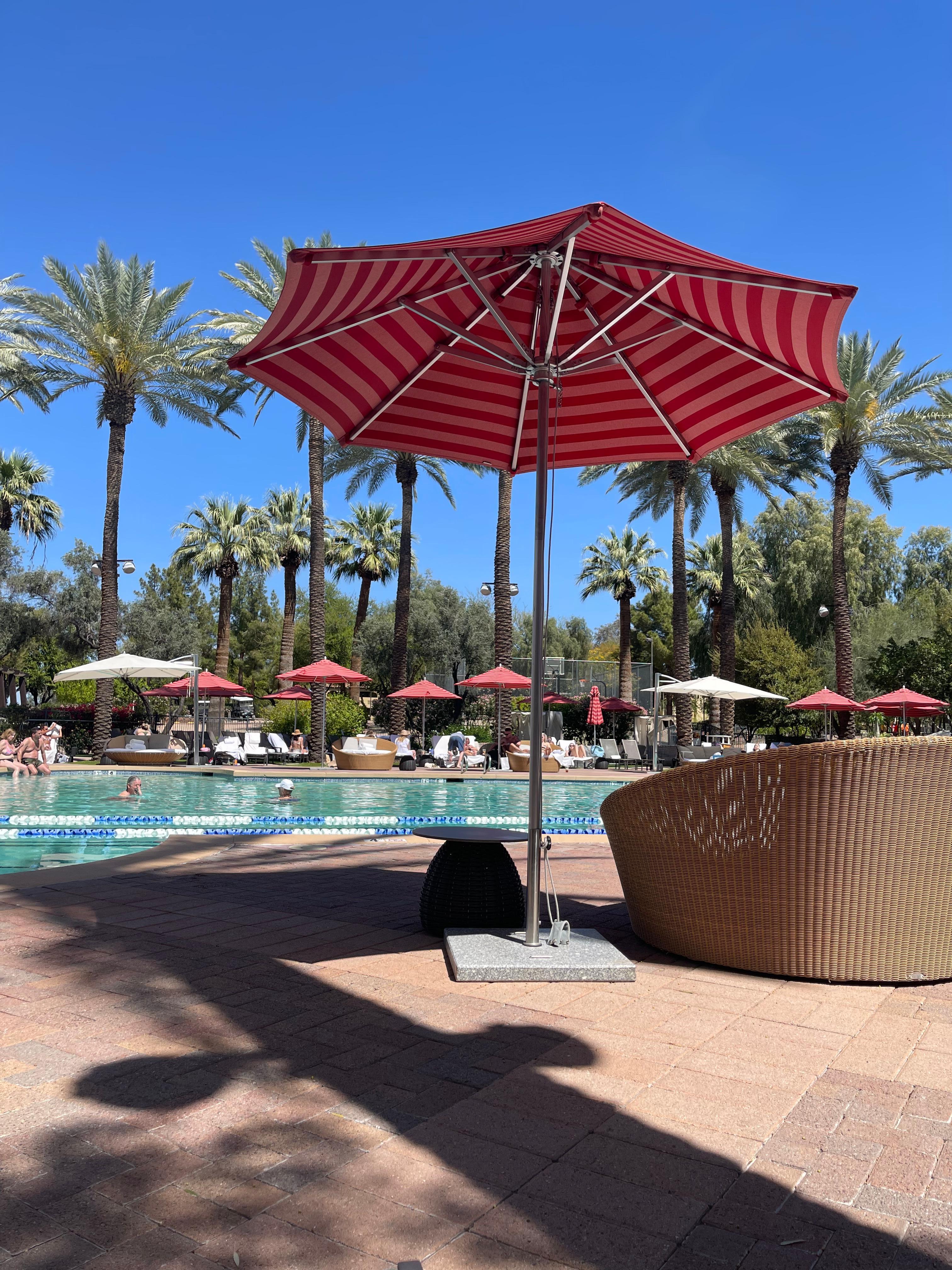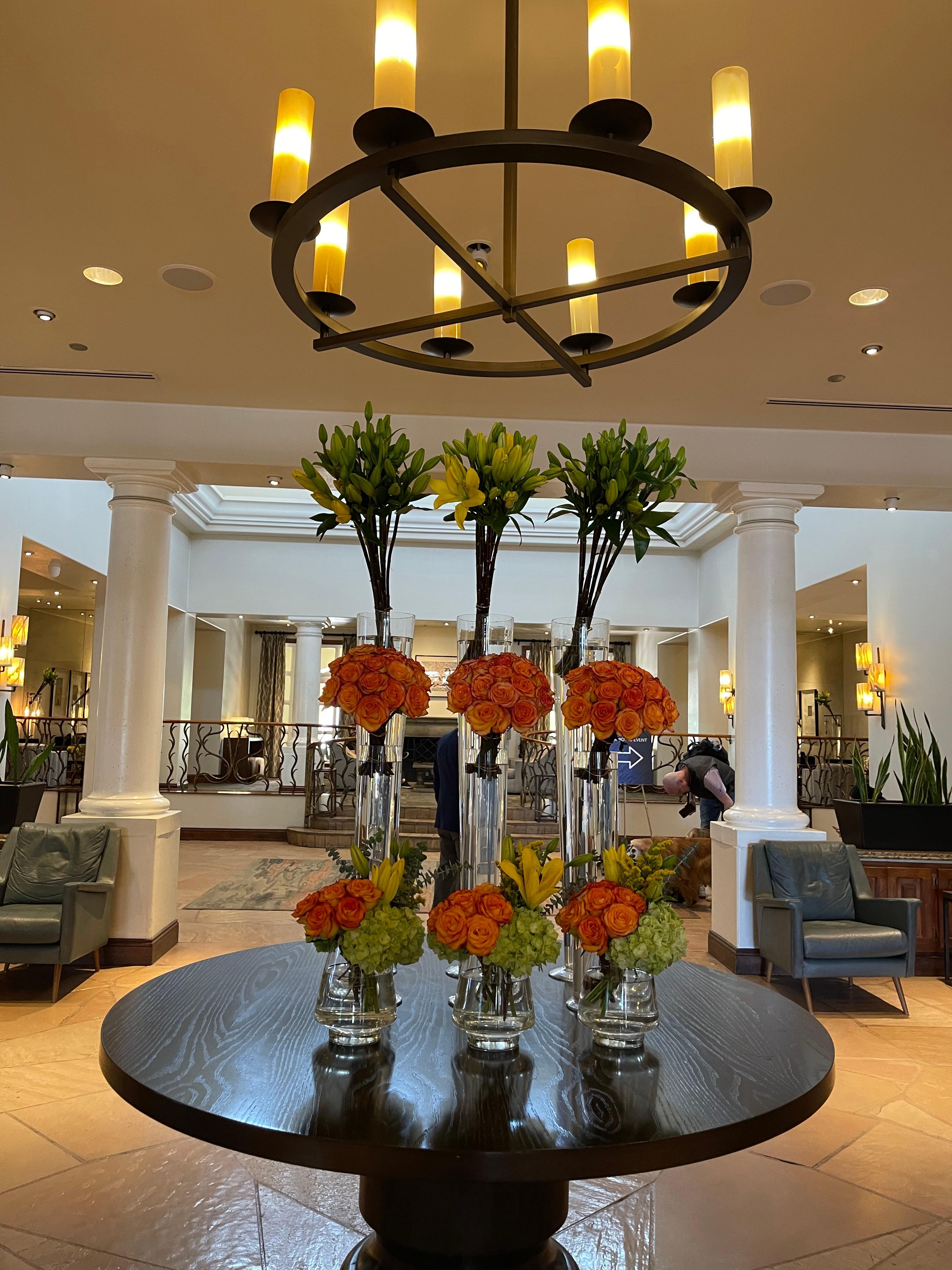 Clair, 7-night trip
Verified Hotels.com guest review
Allison, 5-night family trip
Verified Hotels.com guest review
Lauren, 4-night trip
Verified Hotels.com guest review