East El Paso Hotels, United States of America
East El Paso hotel Accommodation near East El Paso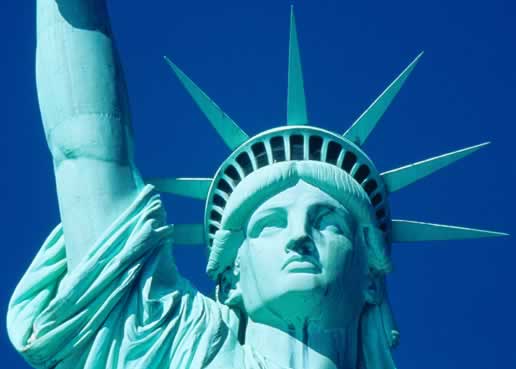 Search for hotels in East El Paso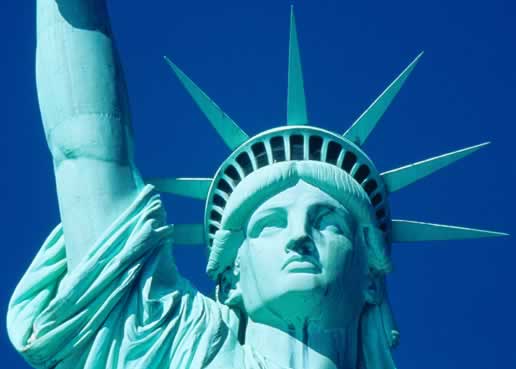 Where to stay near East El Paso
A vacation in East El Paso strikes the perfect balance between big attractions, historical sites, and breathtaking countryside. There's a rich history to explore here, whether it's that of the Native Americans, or the early Spanish settlers. Staying in East El Paso also allows you to reach the Hueco Tanks State Historic Site with ease. A visit to this incredible state park is a wonderful way to explore the beauty of the Texan countryside, with plenty of hiking and other activities to enjoy.


Hotels in East El Paso

Whether you're looking for mid-range or discount hotels in East El Paso, you're well covered when looking for accommodation in East El Paso. All of them are located on or near the interstate with many positioned close to the airport. The Hilton Garden Inn El Paso Airport is an outstanding 3-star East El Paso Hotel. It has a stylish interior, and provides top amenities including a restaurant, pool, and fitness center. If you're looking for a discount hotel in East El Paso, Ramada El Paso is the ideal choice. This 2-star hotel's amenities include a fitness center, and it provides a free breakfast.


Things to see in East El Paso

The YDSP Tigua Indian Cultural Center and Museum is a fantastic place to visit for an insight into the Tigua Indians, who have resided in this area for centuries. The museum exhibits information on the history of the tribe, and displays examples of handcrafted goods. You can also witness an amazing Native American dance, and samples some freshly baked bread, made in their traditional style. Near here you will find the start of the El Paso Mission Trail. This 9-mile journey includes the three oldest missions in Texas, and even a jail where Billy the Kid once broke his friend out in a daring escape. The El Paso Zoo is another top attraction in the neighborhood. This stunning 35 acre spread houses dozens of species from Asia, Africa, and North & South America, including, but not limited to: sea lions, elephants, tigers, tapirs and even wolves.


Good for families

East El Paso is a great district if you're traveling with kids. There are plenty of family-friendly attractions to enjoy, and you can also take a short drive over to Downtown El Paso to explore its many top-rated sights. If you're looking to spend some time outdoors, East El Paso is the perfect place. Ascarate Park provides 400 acres of family recreation, and has lots of activities. You can hire boats on the lake, try your hand at some fishing, or just take pleasure in a relaxing family picnic. East El Paso also has great places to shop and eat, such as Cielo Vista mall.


How to get to East El Paso

El Paso International Airport is conveniently located right next to East El Paso. Domestic flights go to El Paso from cities across the US, such as Chicago and Los Angeles. Once at the airport, you can reach your East El Paso hotel by car in a matter of minutes. Interstate 10 runs through East El Paso, so it's a breeze if you're driving from another city in New Mexico, Texas, or Arizona. The other option is to take a train. The station in neighboring Downtown El Paso serves two Amtrak lines–the Sunset Limited and the Texas Eagle.
Save more with Secret Prices
Get instant savings with Secret Prices