4 Best Restaurants in Tainan
Where and What to Eat in Tainan
Tainan is the oldest city in Taiwan, and its long history has created a diverse and well-stocked dining scene. Alongside plenty of international options, you'll a find tasty local cuisine. Lacking the cosmopolitan nature of Taipei, there aren't so many swanky fine dining restaurants. However, you can still find excellent, high-quality dishes, and generally at a fraction of the price you would pay in Taipei.
The restaurant scene in Tainan is famous for its amazingly friendly and efficient service, as you'll see if you try the places we've highlighted on this list of the best eateries in the city. Some of our selection might look fairly basic from the outside, but the fantastic food makes them stand out above the rest.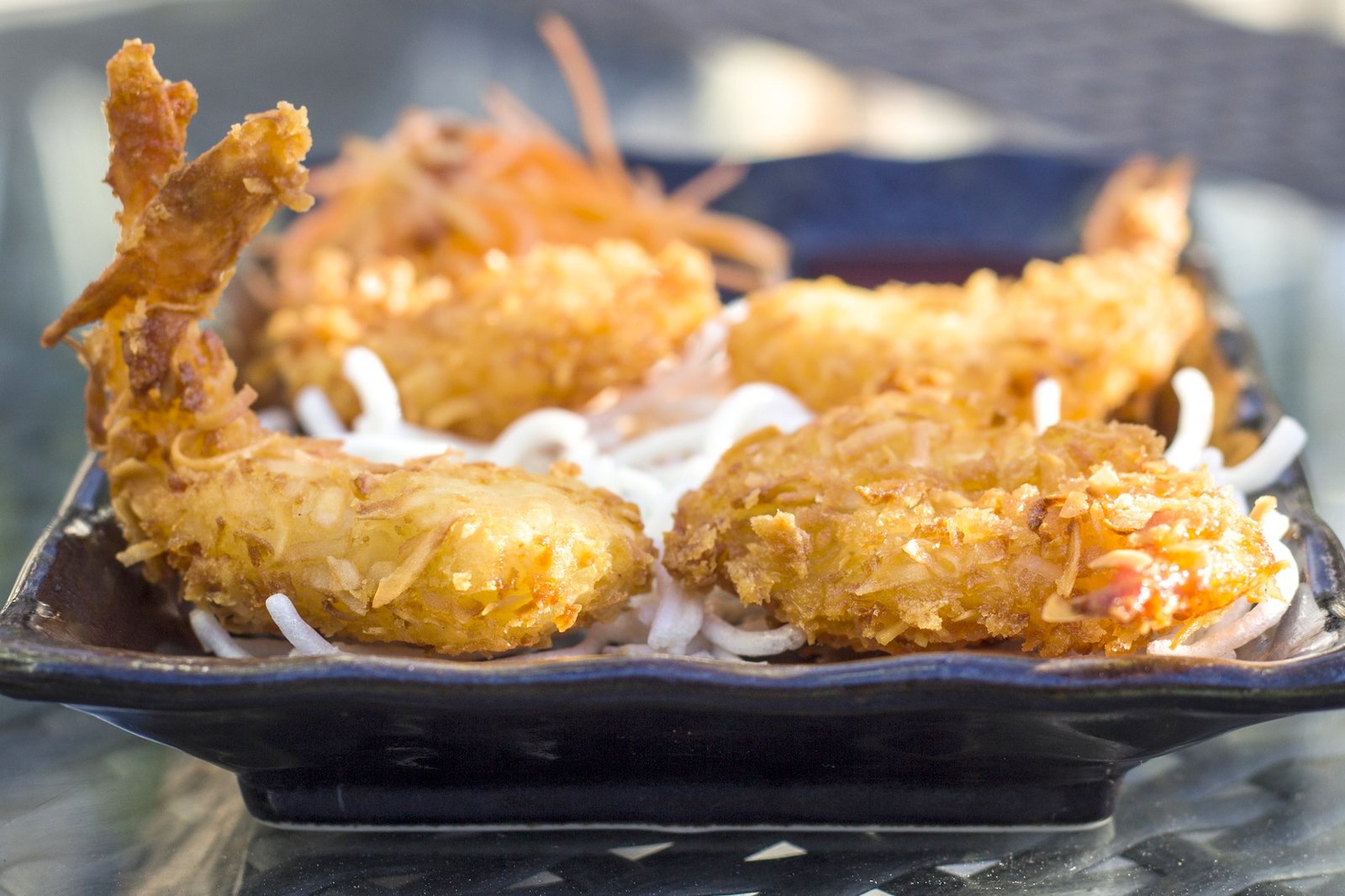 From being a mere roadside stall, Chou's has become a full-blown restaurant serving some of the best shrimp rolls in Tainan. It kept the emphasis on speed and simplicity and has a fast-food sort of feel and ordering system.
The joint is popular with those who like a casual setting, good food and lots of beery conversation. It also has air conditioning, making it a good place to get out of the midday sun.
Location: No. 125, Anping Road, Anping District, Tainan City, Taiwan 708
Open: Daily from 10am to 10pm
Phone: +886 (0)6 280 1304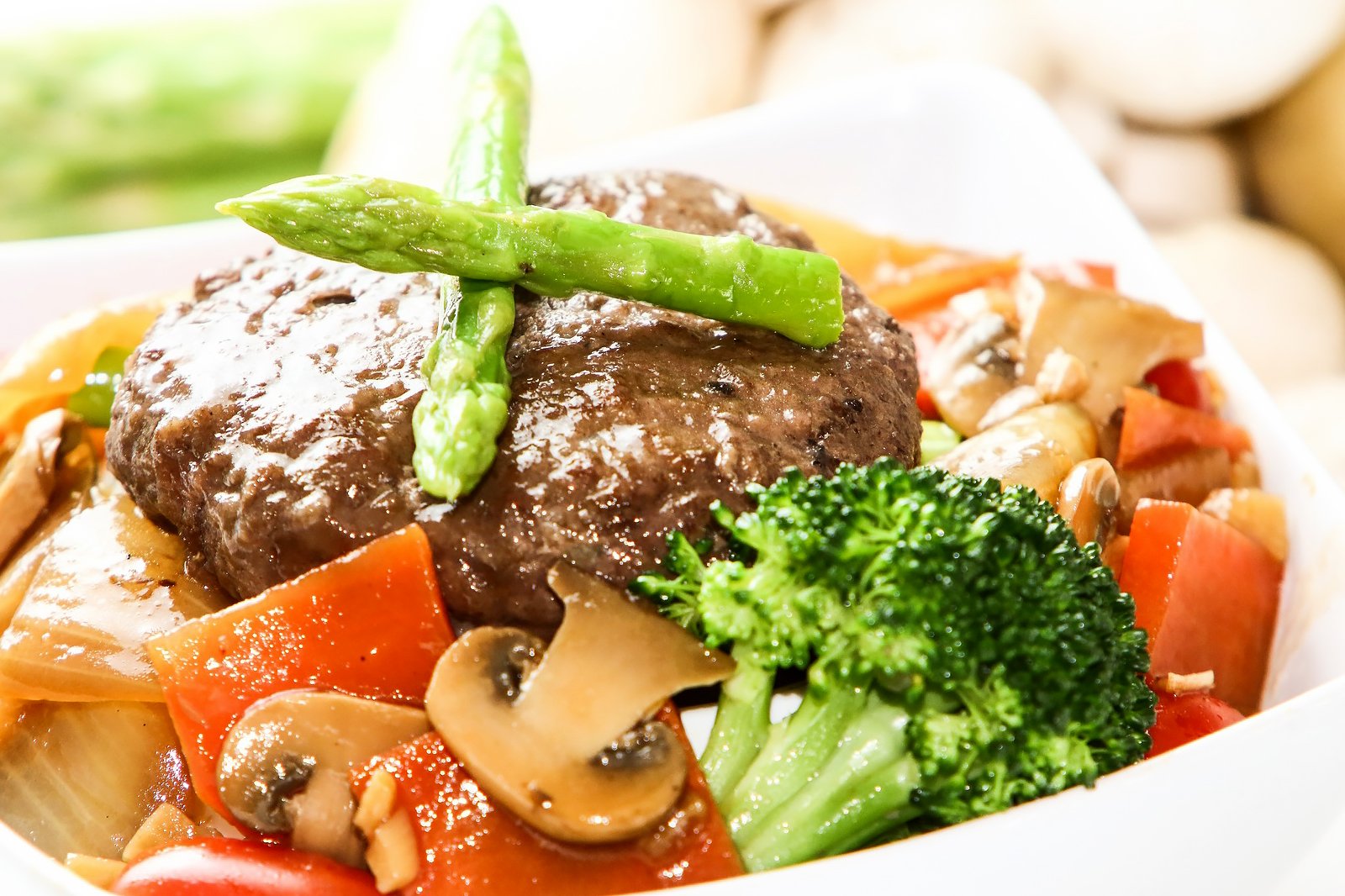 The fillet minion at the Corner Steak House is exceptional and is served with vegetables and mashed potatoes. Much of the rest of the menu is Italian cuisine, all expertly prepared using first-class ingredients.
The restaurant is located near the National Cheng Kung University, in a narrow, nondescript alley. The service is famously friendly and professional, and the prices are very reasonable for the quality of the experience.
Location: No. 12, Lane 22, Daxue Road, East District, Tainan City, Taiwan 701
Open: Daily from 11.30am to 2pm and 5.30pm to 9pm
Phone: +886 (0)6 275 4321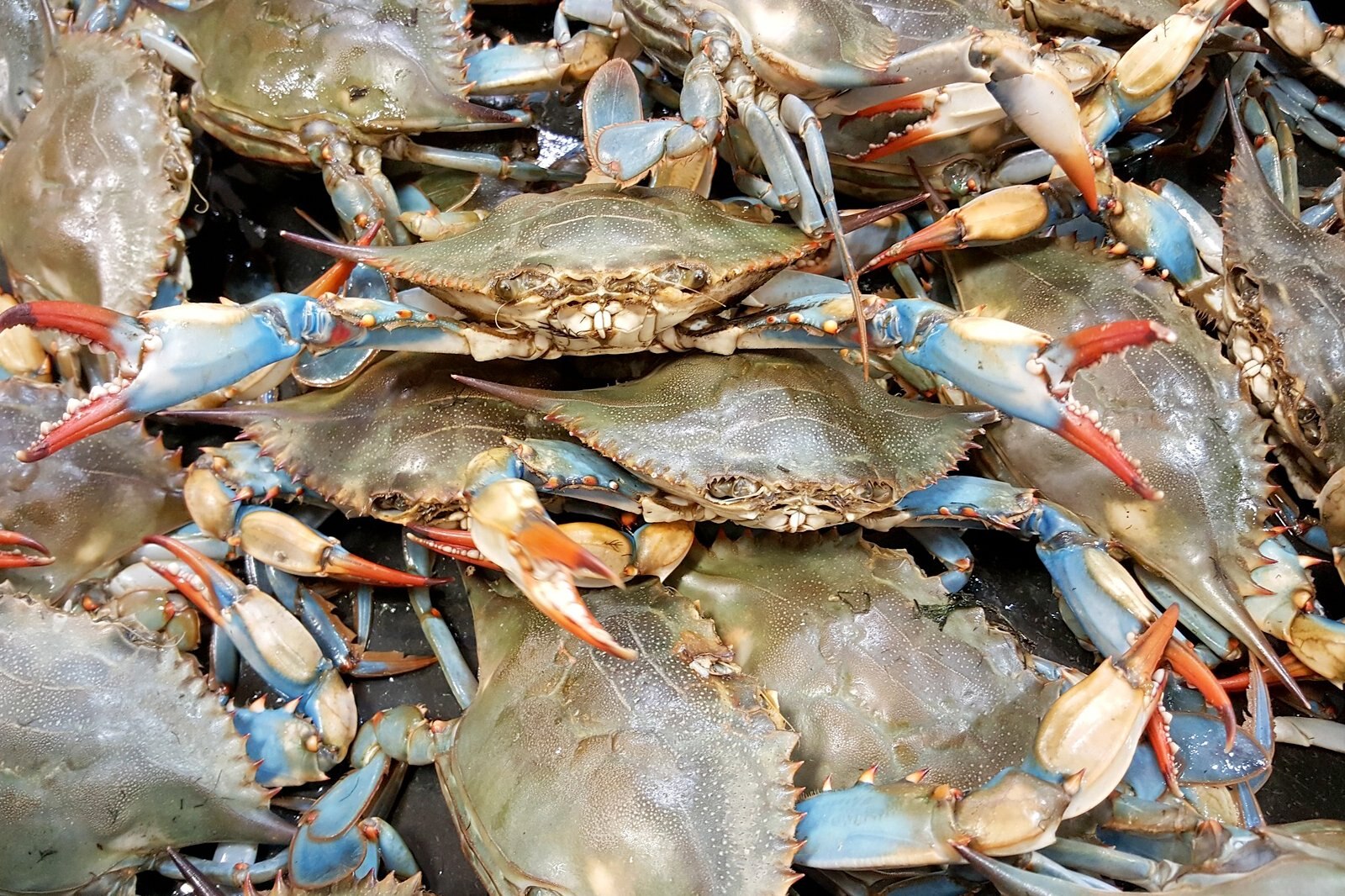 Fu Lou Restaurant is popular with local families because of its diverse menu and fast, friendly service. The menu includes Taiwanese, Chinese and Japanese preparations, mostly at very reasonable prices.
The seafood dishes are the main attraction, with a live seafood station available. The menu is available in English, Japanese and Chinese, which is fortunate as few of the staff speak much other than Chinese. It would be a great shame to miss out on a meal here just because of a language barrier.
Location: No. 300, Section 1, Yonghua Road, West Central District, Tainan City, Taiwan 700
Open: Daily from 11am to 2pm and 5pm to 10.30pm
Phone: +886 (0)6 295 7777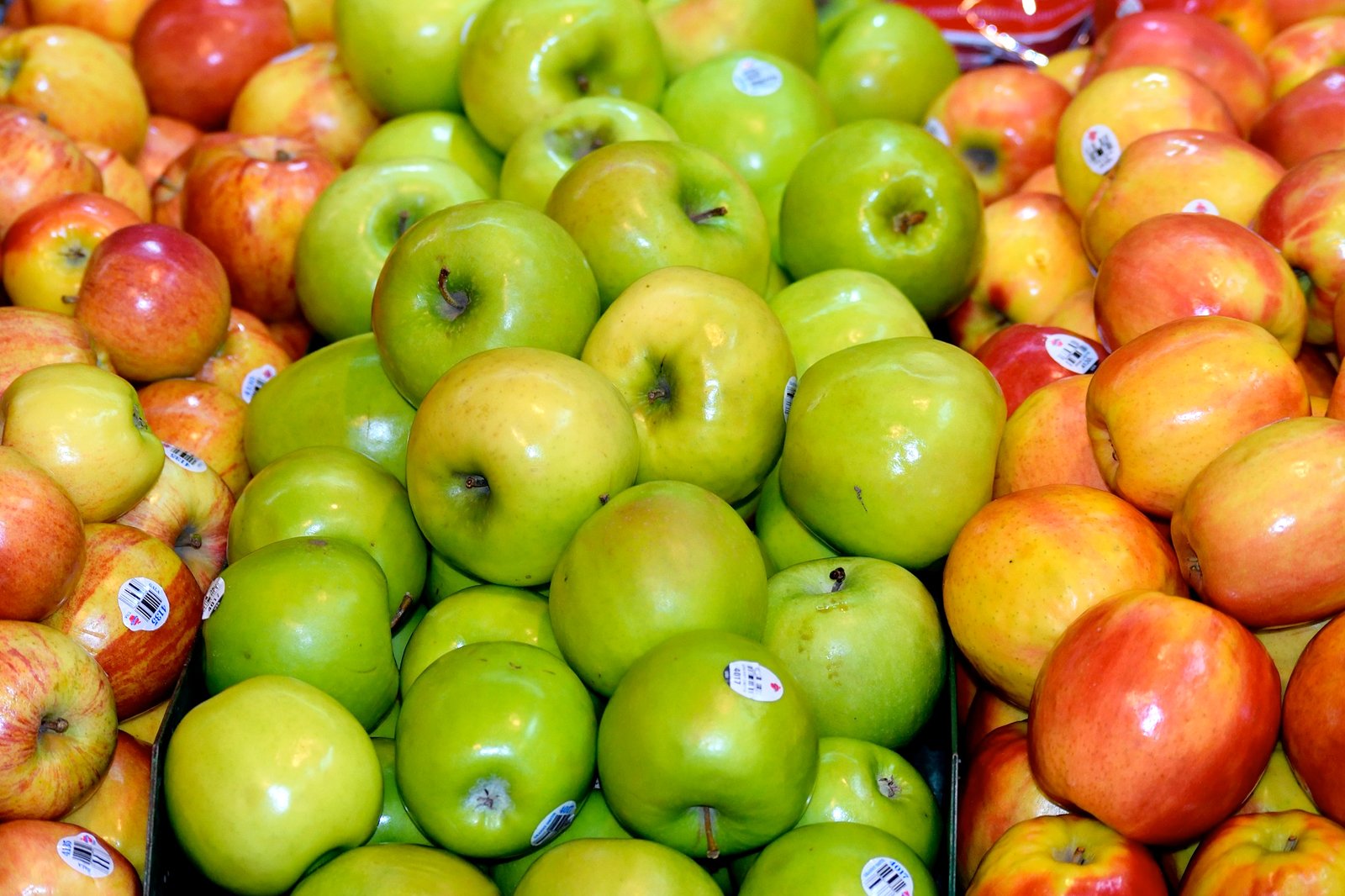 Lily Fruit Shop is more famous for its fruit-flavoured ice desserts than just fruit. A popular Taiwanese treat, the shaved ice mountain is perfect for cooling you down on a hot day. The star of the menu at Lily Fruit shop is the mango milk flavour, which is significantly cheaper here than it would be in Taipei. Large platters of fresh fruit are also available, also at excellent prices.
Location: No. 199, Section 1, Fuqian Road, West Central District, Tainan City, Taiwan 700
Open: Tuesday–Sunday from 11am to 10.30pm (closed on Mondays)
Phone: +886 (0)6 213 7522