8 Best Bars & Pubs in Taipei
Most Popular Taipei Bars
The best bars in Taipei are often friendly, social places, graced by the city's extensive expatriate community as well as locals. The city's nightlife, while not particularly renowned, has a surprising amount of variety to it. From top-class speakeasies and lounges to friendly sports bars, there is a place for anyone to chill out and sink a few drinks, be they elaborate cocktails or pints of craft beer.
You can find any kind of atmosphere to suit your needs, including quiet relaxation and high-tempo live music. Some of the slots on our list are taken by the sorts of venues which are popular with the local high society, so be sure to pack your glad rags if you're planning to check them out.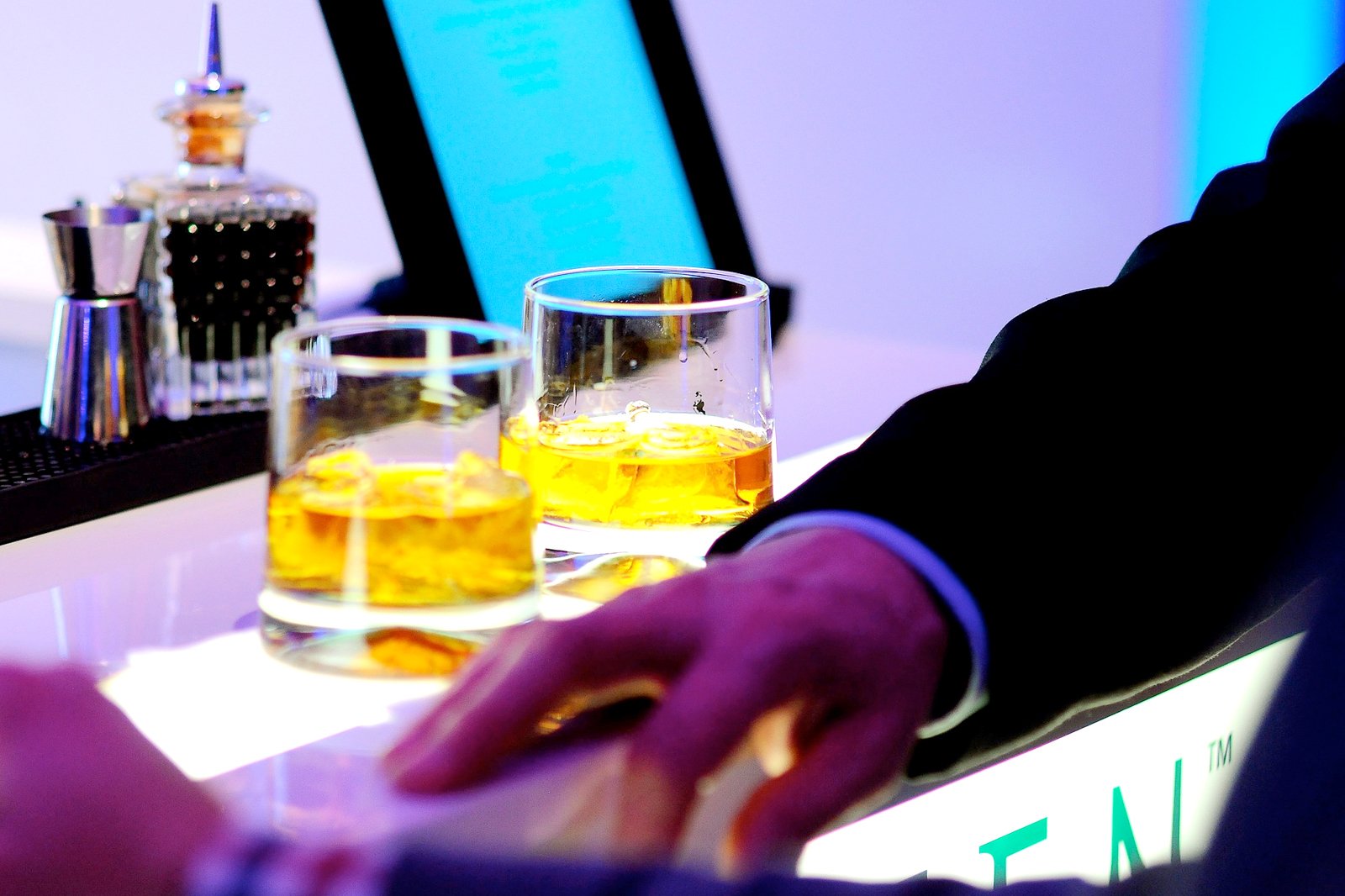 Barcode is the place to be and be seen in Taipei. The 5th-floor bar enjoys a great view of the Xinyi district from its spacious balcony, as well as a wide range of music played inside. The chic, modern room jumps to classic house, acid jazz, funk, new wave and other beats. This, and the London-trained expert mixologists serving a unique range of champagne cocktails, makes sure there is a lengthy queue to get into Barcode most nights.
Top-grade appetizers are also available, including squid bacon rolls with green onions (around NT$300) and lamb brochette (about NT$420).
Location: Neo 19, No. 22, Songshou Road, Xinyi District, Taipei City, Taiwan 110
Open: Daily from 9pm to 2.30am (Fridays and Saturdays until 3am)
Phone: +886 (0)9 2016 8269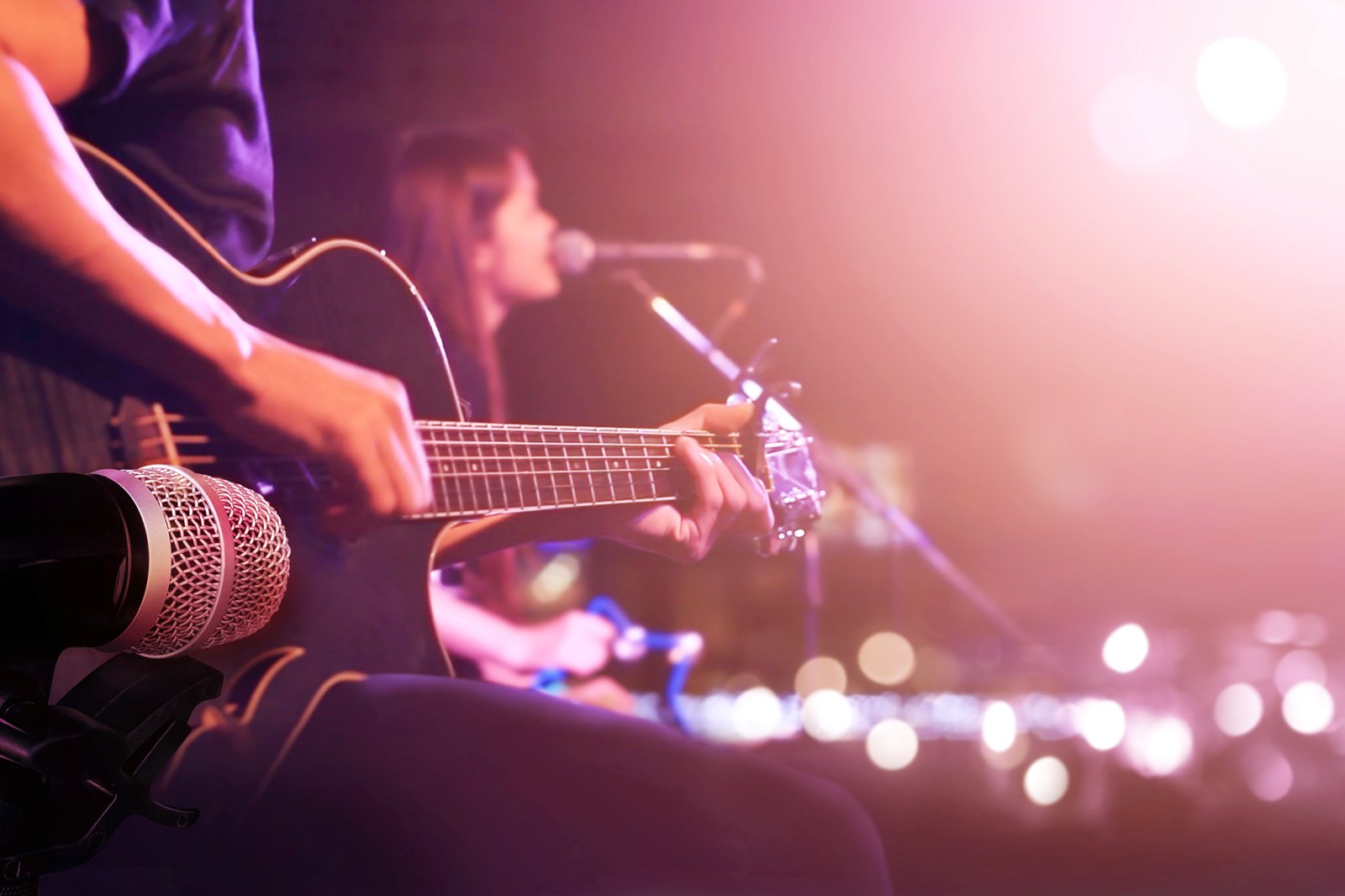 Revolver leads the way in Taipei's underground music scene. Covering 3 floors (none of which, ironically, are below ground), there are regular live bands and DJs playing on the 2nd while the 3rd has a cool lounge bar and the 1st has a trendy street bar, all with a friendly rock 'n' roll atmosphere. All of them are also great places to enjoy a beer, including craft ales and imported European lagers from about NT$180, or local brews from as little as NT$115 for a pint.
Location: No. 1-2, Section 1, Roosevelt Rd, Zhongzheng District, Taipei City, Taiwan 100
Open: Daily from 6.30pm to late
Phone: +886 (0)2 3393 1678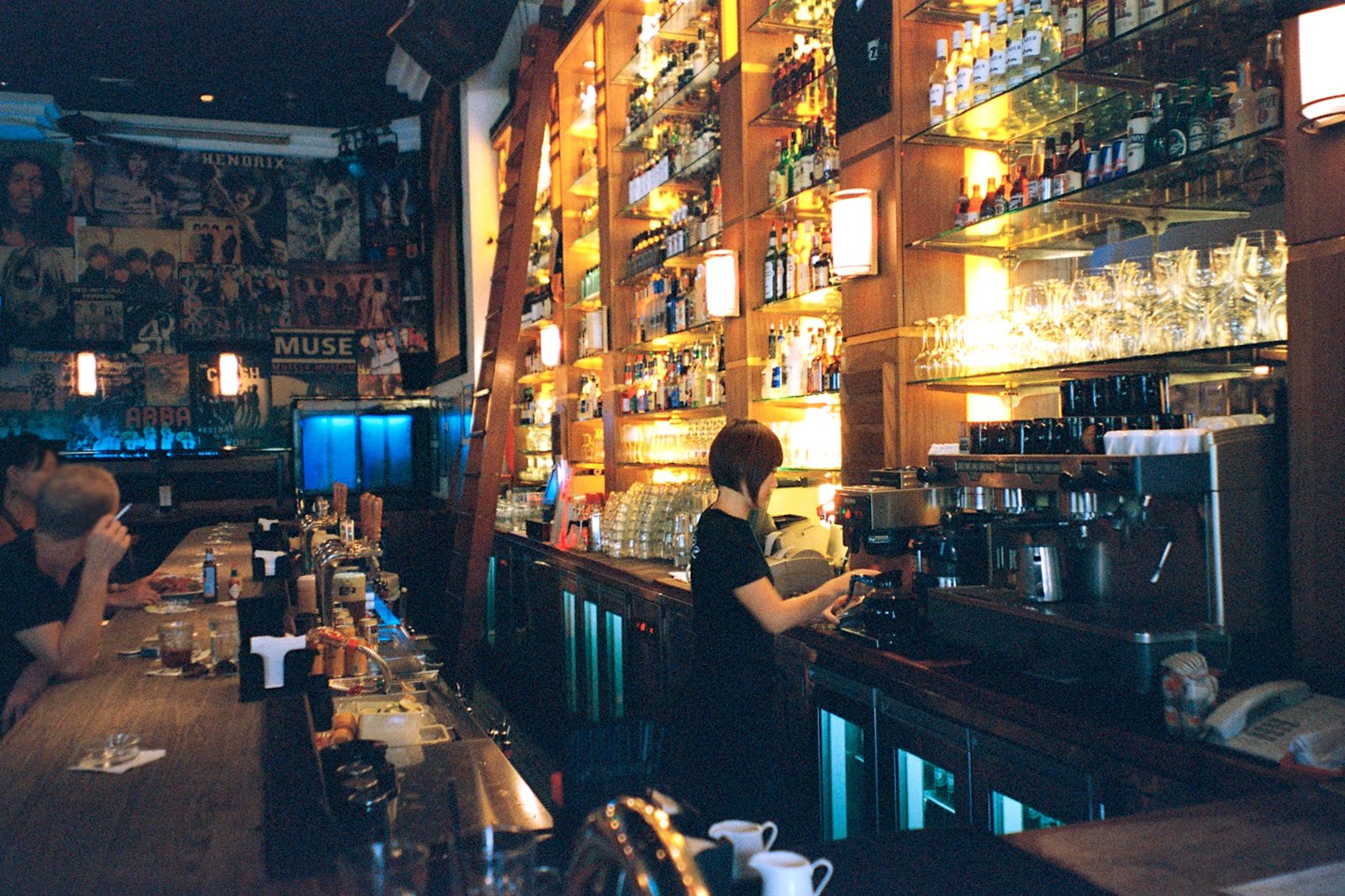 Carnegie's Bar & Restaurant
An old favourite among the expat crowd, Carnegie's Bar & Restaurant has become one of the city's top spots for tourists, too. Born from the Hong Kong-based brand of English-style pubs, the food menu includes typical pub grub and Indian curries.
The drinks menu, however, is the real highlight, featuring over 300 shooters. Cool décor, popular music choices and a lively, fun atmosphere where patrons frequently show off their dancing skills on the bar has given Carnegie's a legendary reputation, which it well deserves.
Location: No. 100, Section 2, Anhe Road, Da'an District, Taipei City, Taiwan 106
Open: Monday–Friday from 11.30am to late, Saturday–Sunday from 10.30am to late
Phone: +886 (0)2 2325 4433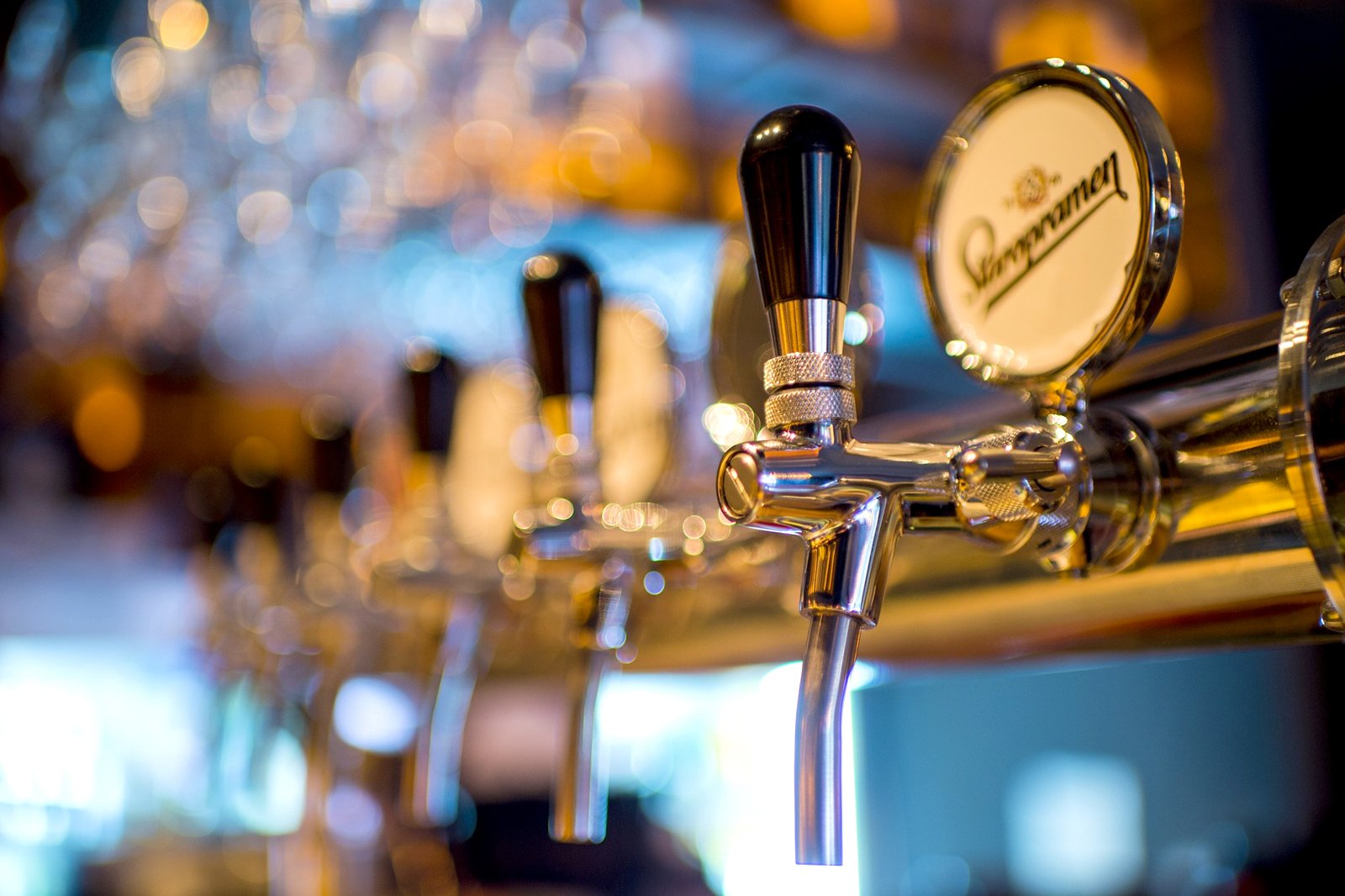 Ounce is Taipei's first speakeasy bar and recreates a 1920s American Prohibition vibe particularly well, to the extent that it even looks like an espresso bar from the outside. Pass through the 'hidden' door to one side, however, and you'll find a fantastic collection of skilfully crafted cocktails.
The décor is heavy on the dark woods, giving the bar a cosy, secretive feel. With a huge range of raw ingredients to work with, the bartenders are the stars of the show, throwing together unique concoctions with impressive displays of skill and dexterity, as well as building the fun and friendly atmosphere.
Location: No. 309, Section 4, Xinyi Road, Da'an District, Taipei City, Taiwan 106
Open: Daily from 6pm to late
Phone: +886 (0)2 2703 7761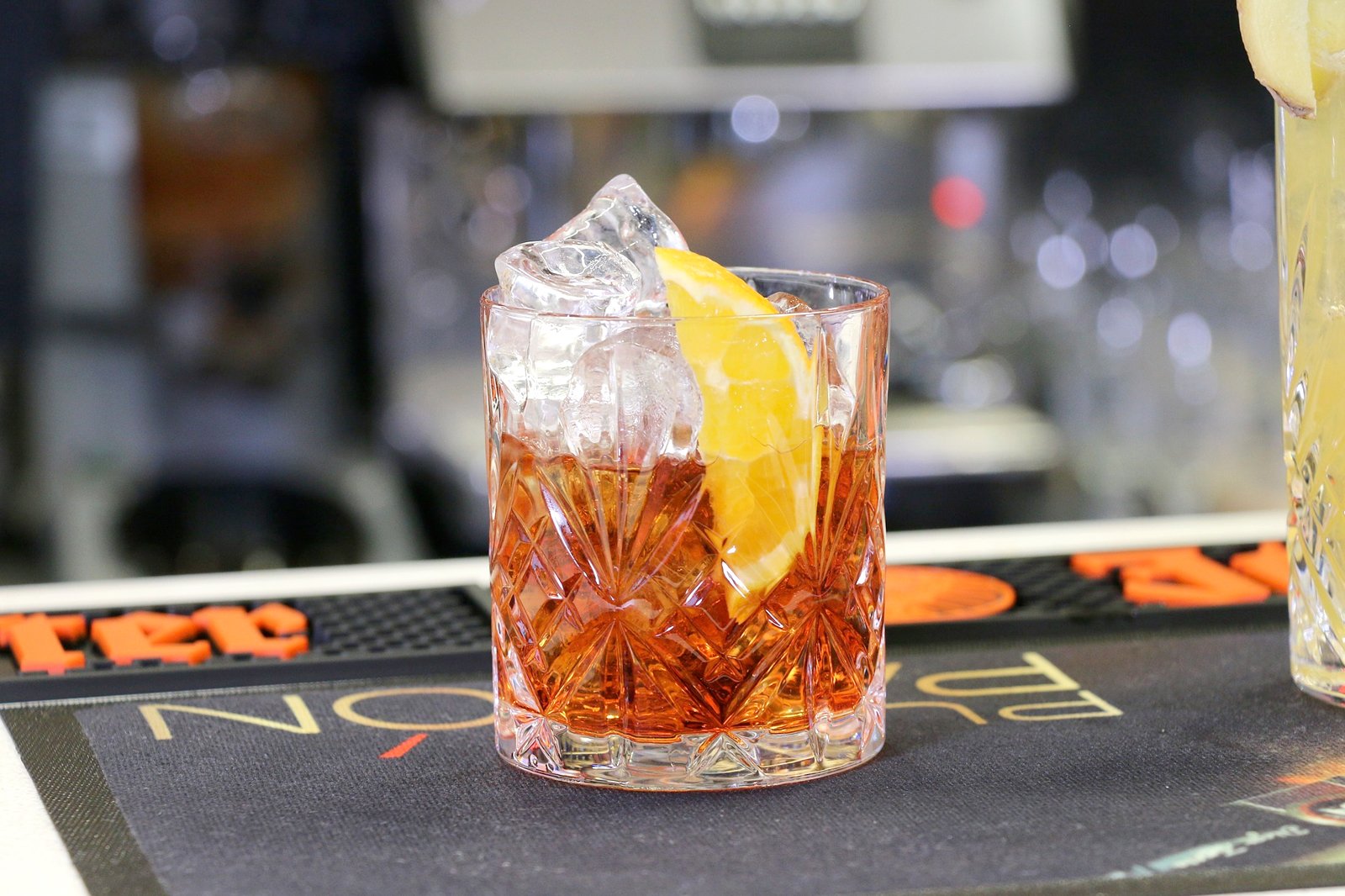 With its elegant Victorian-era style and top-quality western cuisine, MQ Marquee is the nightspot of choice for many of Taipei's high society and celebrities. The spacious lounge has a long bar with tenders preparing even the simplest beverage with care and skill, proved by the fact that a number of them have taken top spots in the Diageo World Class Bartending awards.
With an extensive range of premium liquors available, the drinks menu is long and filled with exuberant highlights. The atmosphere is kept classy without becoming pretentious, partially thanks to the talents of the resident DJ.
Location: 1F, No. 16-1, Section 5, Xinyi Road, Xinyi District, Taipei City, Taiwan 110
Open: Daily from 8pm to 2am
Phone: +886 (0)2 2729 5409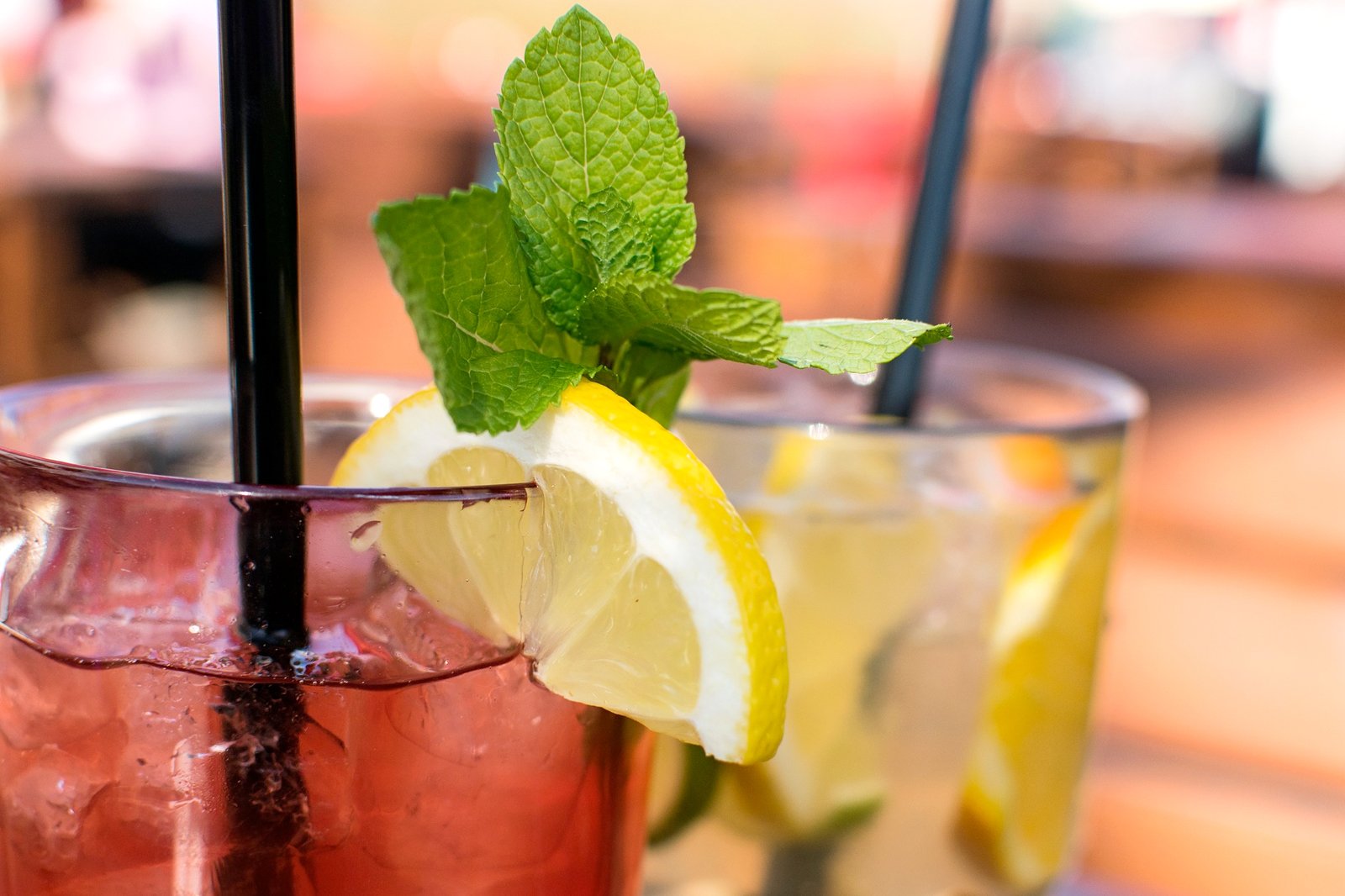 Woobar, on top of the W Taipei hotel, is practically the only rooftop pool bar in the city, and is a popular party place as a result. The home of regular pool parties, Woobar features a modern, colourful style, with a number of fruity signature drinks, including citrus-infused vodka.
The food offerings are likewise unique and include vanilla vodka with premium chocolate crème. The poolside location gives the place a laidback, tropical atmosphere in the middle of the city.
Location: W Taipei, No. 10, Section 5, Zhongxiao East Road, Xinyi District, Taipei City, Taiwan 110
Open: Daily from 11am to late
Phone: +886 (0)2 7703 8887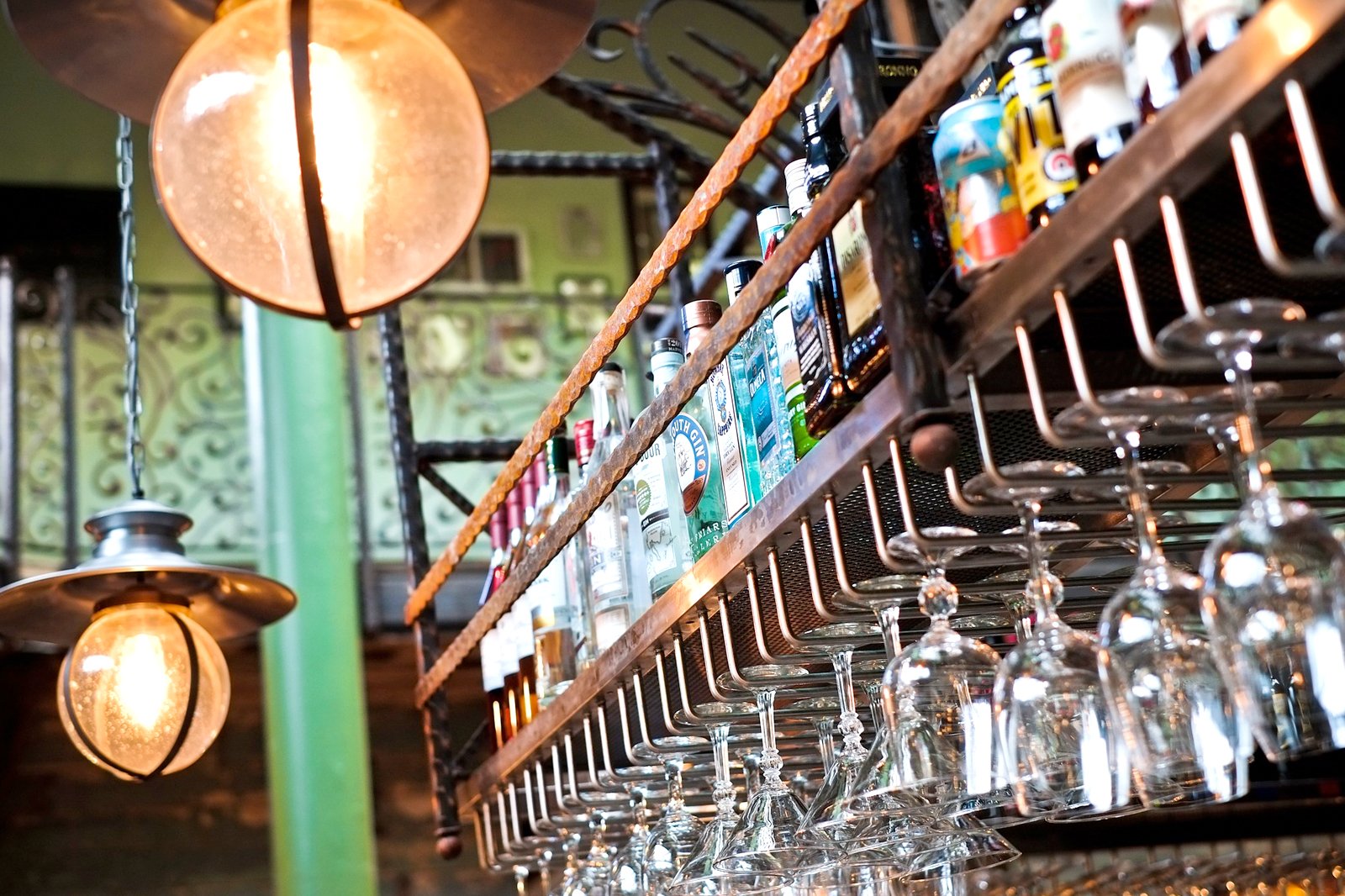 Boldly claiming to be 'Taipei's Only Real Pub', On Tap is a detailed recreation of the British-style drinking spot, to the extent that the logo resembles a London Underground sign. A popular place for watching and even taking part in live sports, it is the home of a darts league and several amateur football teams.
The pub has a very social, friendly atmosphere and, as the name suggests, European draught beers. There's also first-rate pub grub, a pool table and regular popular party nights. It's one of the more popular spots among the local expat community.
Location: No. 21, Alley 11, Lane 216, Section 4, Zhongxiao East Road, Da'an District, Taipei City, Taiwan 106
Open: Monday–Friday from 5pm to late, Saturday–Sunday from 2pm to late
Phone: +886 (0)2 2741 5365
Styled along the lines of a western (particularly American) sports bar, The Brass Monkey is well-liked among the city's expat crowd, but draws a mixed and lively bunch. The place is popular for its numerous flat-screen televisions showing major sporting events from around the world, as well as foosball tables, dartboards and fairly cheap drinks. The quiz nights are fun, the DJs keep up a lively vibe and the owners are friendly and popular, keeping the place pretty busy most nights.
Location: No. 166, Fuxing North Road, Zhongshan District, Taipei City 10491, Taiwan
Open: Monday–Friday from 11am to late, Saturday–Sunday from 9am to late
Phone: +886 (0)2 2547 5050