12 Best Restaurants in Taipei
Most Popular Restaurants In Taipei
Our list of the best restaurants in Taipei showcases the finest among some very stiff competition. The cuisine of Taiwan is fast becoming world-famous, with several brands growing from small back-alley outfits in Taipei to spread across Southeast Asia and, soon after, the world. A population of trendy, discerning diners has also attracted a number of the top-ranked chefs in the world to open outlets in the city, giving it a diverse culinary landscape.

Our pick of the best restaurants in Taipei draw from the very broad variety of offerings and include haute cuisine highlights established by Michelin-starred chefs as well as small family-run restaurants which are local favourites. The choice of cuisines available is similarly vast and our selection covers everything from the finest French food to mouth-watering Taiwanese desserts.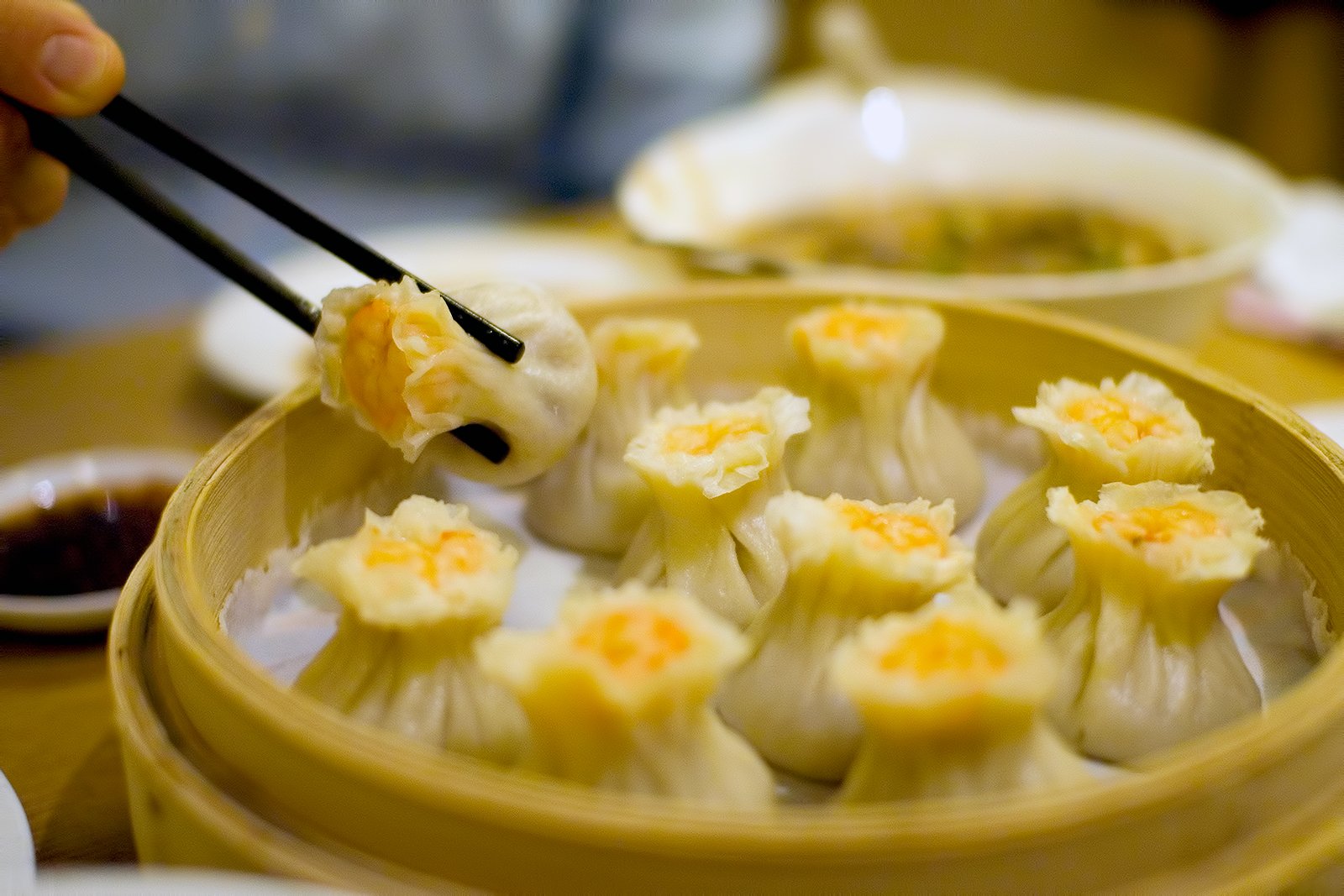 Din Tai Fung has created an international chain of restaurants from something as simple as xiaolongbao (soup dumplings). The first restaurant (opened on Xinyi Road in the 1980s) was so popular that it spawned a franchise which now includes a further 4 eateries in Taipei, 4 more around Taiwan and outlets in Japan, mainland China, Singapore, Indonesia, Korea, Malaysia, Hong Kong, Thailand, Australia and the USA.
The restaurant and the cuisine are both traditional Chinese and relatively simple, but consistently high quality. It's an extremely popular brand, so expect every outlet to be packed at mealtimes.
Location: No. 194, Section 2, Xinyi Road, Da'an District, Taipei City, Taiwan 106
Open: Monday–Friday from 10am to 9pm, Saturday–Sunday from 9am to 9pm
Phone: +886 (0)2 2321 8928
photo by Stewart Butterfield (CC BY 2.0) modified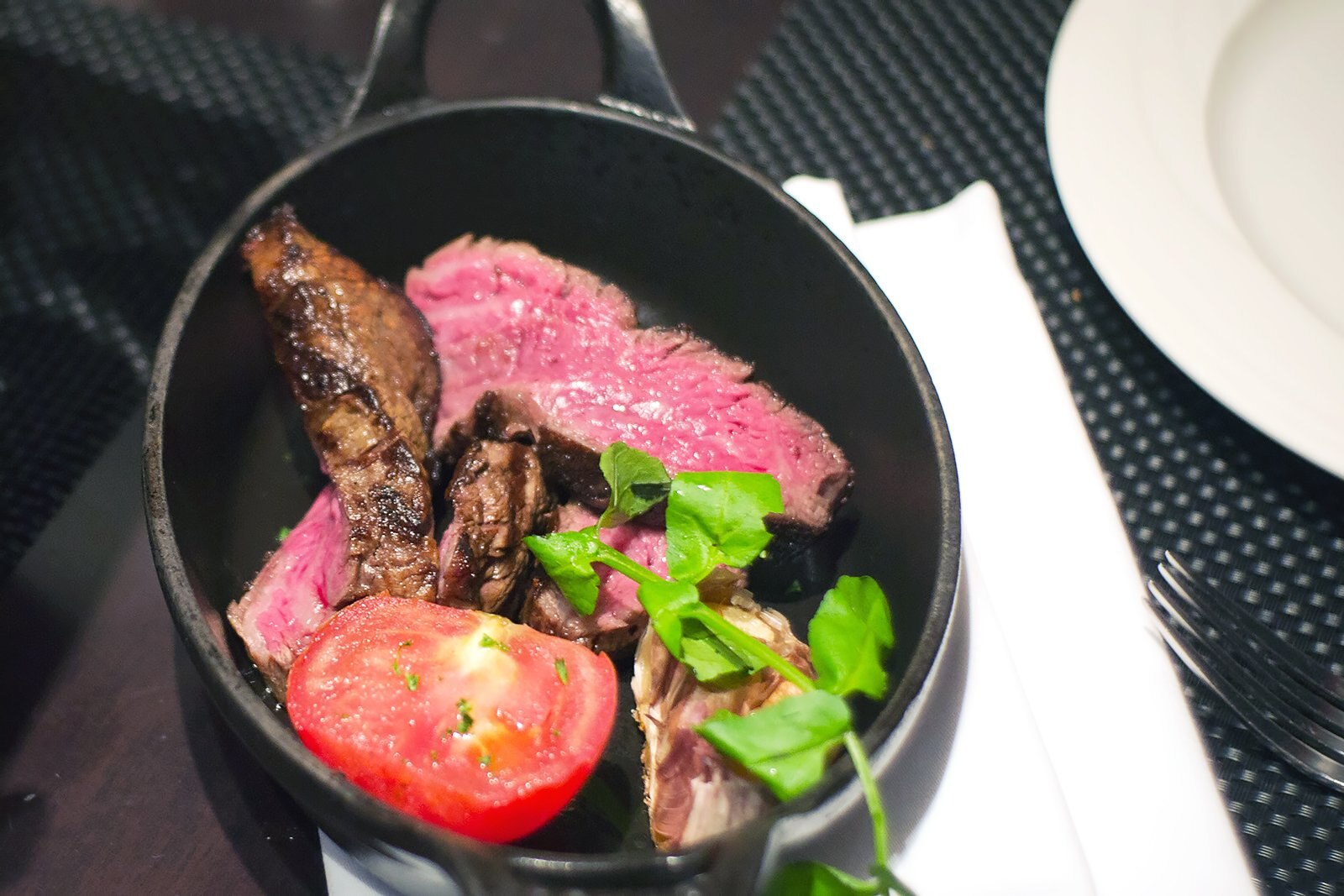 No. 168 Prime Steakhouse is 1 of the 3 restaurants of the prestigious Grand Victoria Hotel, with Chef Danny Deng (the so-called 'godfather of Taiwanese steakhouses') at the helm. The open-plan kitchen in a modern-rustic dining room includes 2 wood-fired ovens, which add a distinctive flavour to the top-grade imported meats.
The absolute top-of-the-range set menu includes 6 oz of USDA Black Angus Top Cap Steak, with a starter, soup, salad, roasted seasonal vegetables and a dessert for about NT$1,500. Under the expert eye of Chef Deng, it is served melt-in-your-mouth succulent and is nicely complimented by expertly selected wines.
Location: Grand Victoria Hotel, No. 168, Jingye 4th Road, Zhongshan District, Taipei City 10491, Taiwan
Open: Monday–Friday from 11.30am to 2.30pm and 6pm to 10pm, Saturday–Sunday from midday to 3pm and 5.30pm to 10pm
Phone: +886 (0)2 6602 5678
photo by chia ying Yang (CC BY 2.0) modified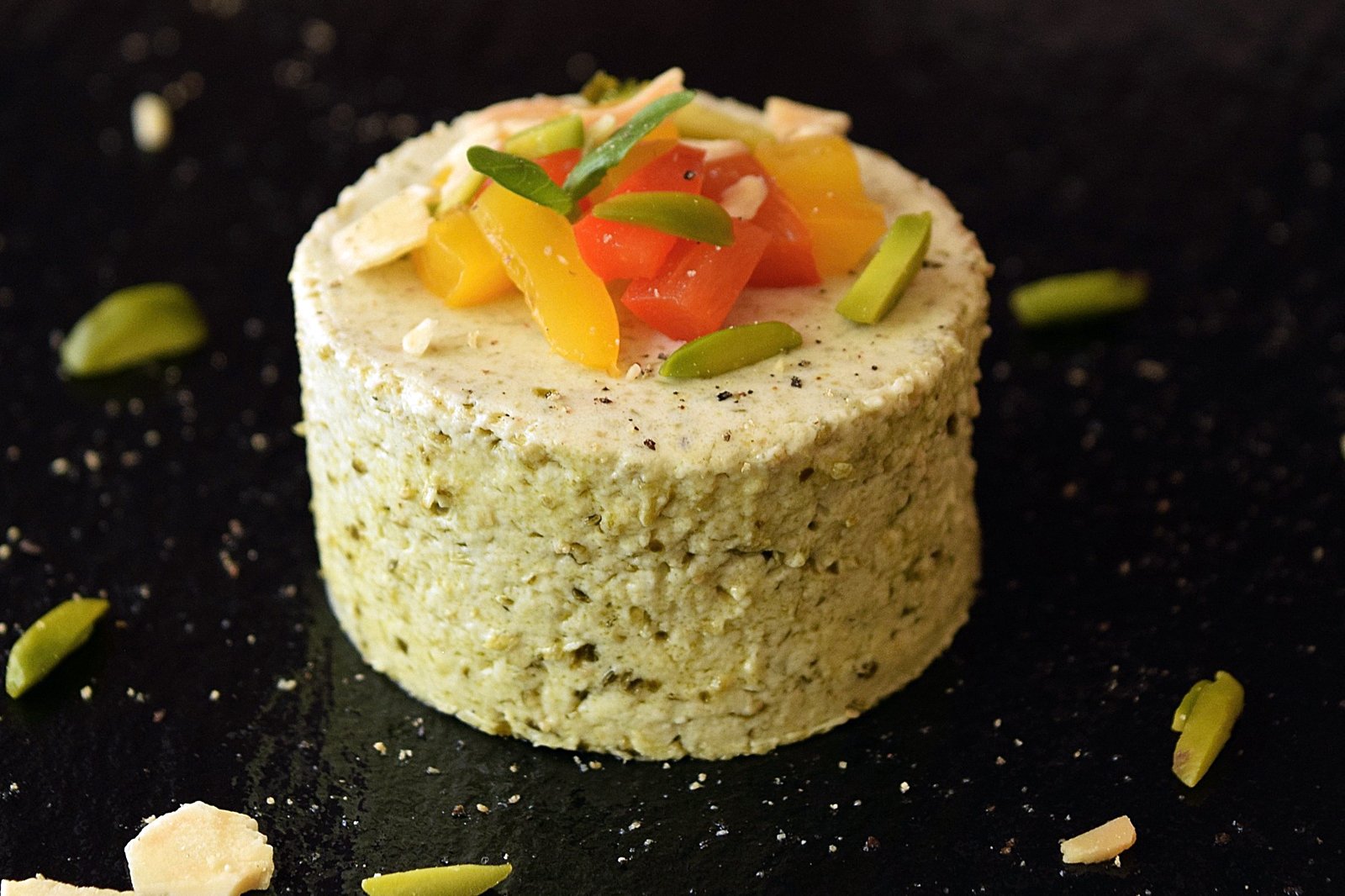 L'Atelier de Joël Robuchon
L'Atelier de Joël Robuchon Taipei serves up fantastic French haute cuisine in chic surroundings. Opened by 3-Michelin-star Chef Joël Robuchon – the most highly decorated chef in the world – in 2009, the dramatic red and black restaurant in the elegant Bellavita mall has 36 seats around tables. The hot seats are the 32 around the central show kitchen, allowing you to enjoy watching your food being expertly prepared by the team led by executive Chef Olivier Jean before it is presented to you by the excellent service staff. Everything from the bread spread to the desserts is highly praised, as is the extensive wine cellar. Particularly recommended dishes include free-range quail stuffed with foie gras and served with potato puree.
Location: 5th Floor, Bellavita Shopping Mall, No. 28, Songren Road, Xinyi District, Taipei City, Taiwan 110
Open: Daily from 11.30am to 2.30pm and 6pm to 10pm
Phone: +886 (0)2 8729 2628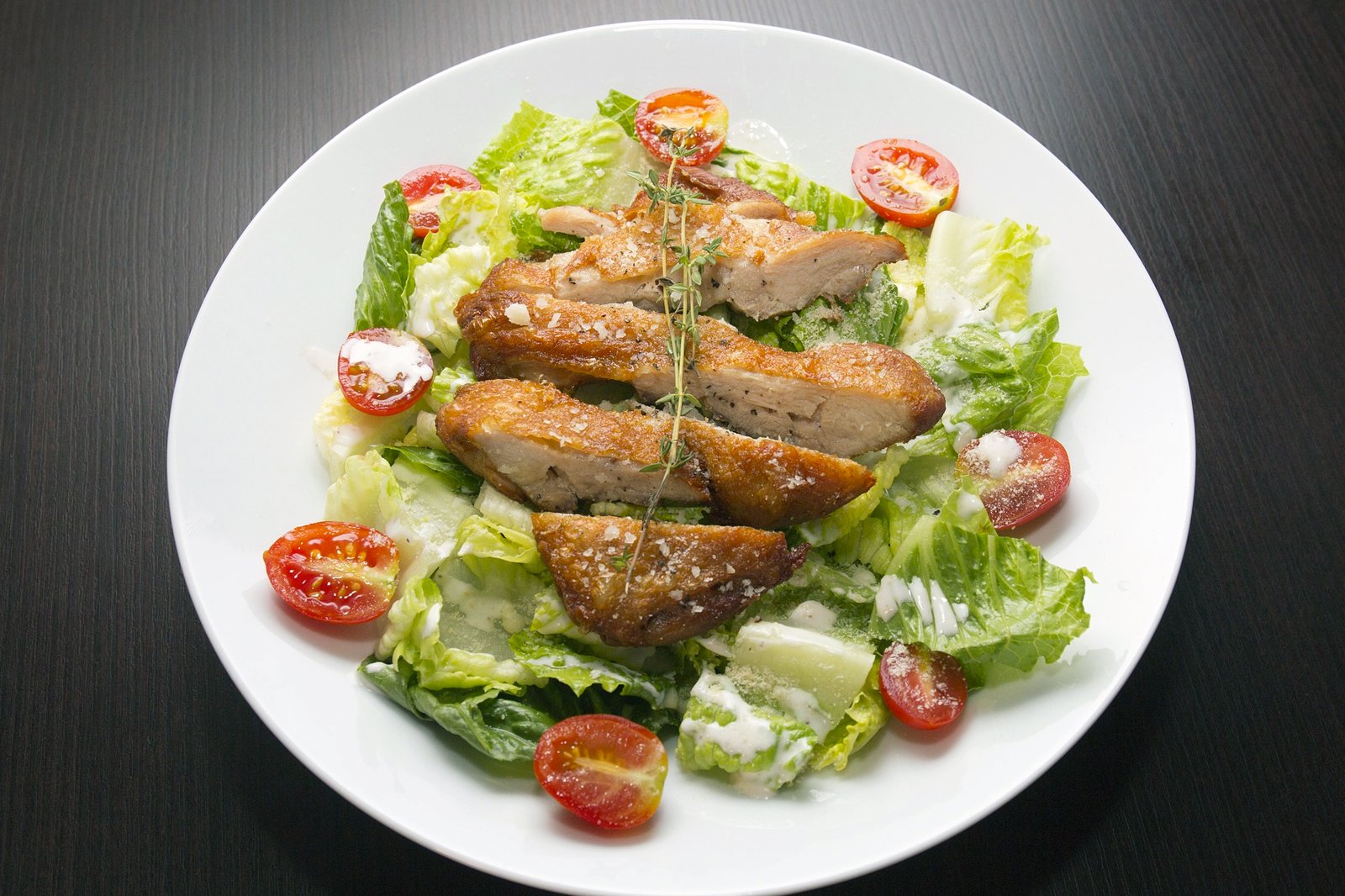 RAW is the lifestyle restaurant by Taiwanese top Chef Andre Chiang, serving vibrant 'bistronomy' cuisine, which consists of haute cuisine sold at affordable prices. Specifically, it takes this French style of food and localises it, bringing new twists to Taiwanese flavours and making extensive use of locally-sourced seasoned produce.
The 50-seat restaurant is equally innovate and chic, with the central bar looking a little like a modern art sculpture and the cutlery at your table concealed in a drawer. There are only set menus available, with prices around NT$1,850 per person, but the burnt cabbage/cod/soubise is a particular favourite and recommended dish to look out for.
Location: No. 301, Lequn 3rd Road, Zhongshan District, Taipei City 10491, Taiwan
Open: Wednesday–Sunday from 11.30pm to 2.30pm and 6pm to 10pm
Phone: +886 (0)2 8501 5800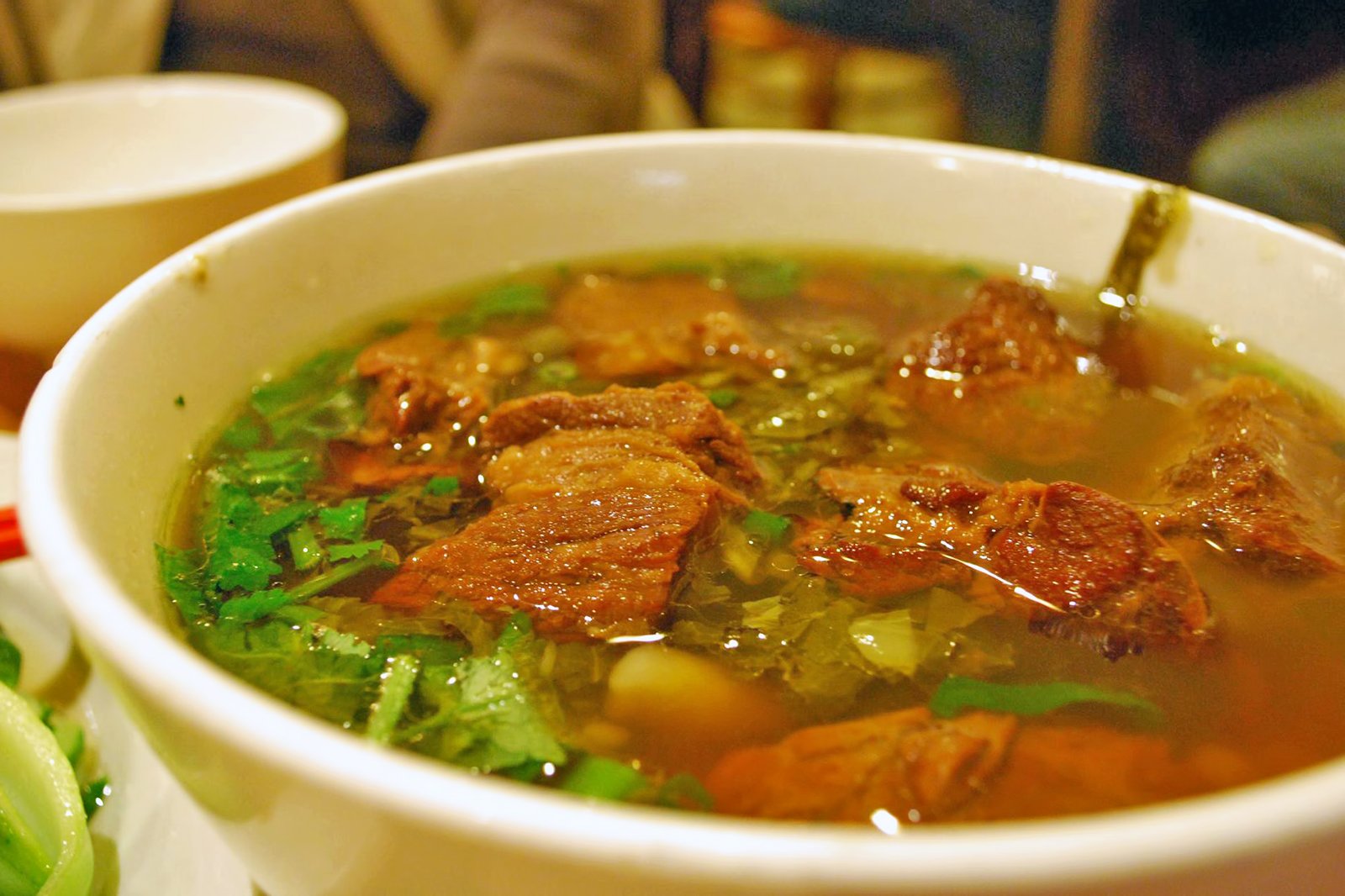 Despite its humble appearance, any Taipei resident will tell you that Lin Dong Fang is the place for beef noodles. The half-tendon/half-shank beef noodle soup (about NT$220) is famous. It contains generous portions of good quality meat with a clear, slightly spicy broth and al dente noodles.
The hua gan (wheat gluten) appetiser is equally famous and just as highly rated, costing just NT$30. Essentially a street restaurant and mostly serving locals, none of the signage is in English, so foreign tourists may find ordering to be a bit of a struggle, but one which is well worth the effort.
Location: No. 4-3, Andong Street, Zhongshan District, Taipei City 10491, Taiwan
Open: Monday–Saturday from 11am to 2am (closed on Sundays)
Phone: +886 (0)2 2752 2556
photo by Alpha (CC BY-SA 2.0) modified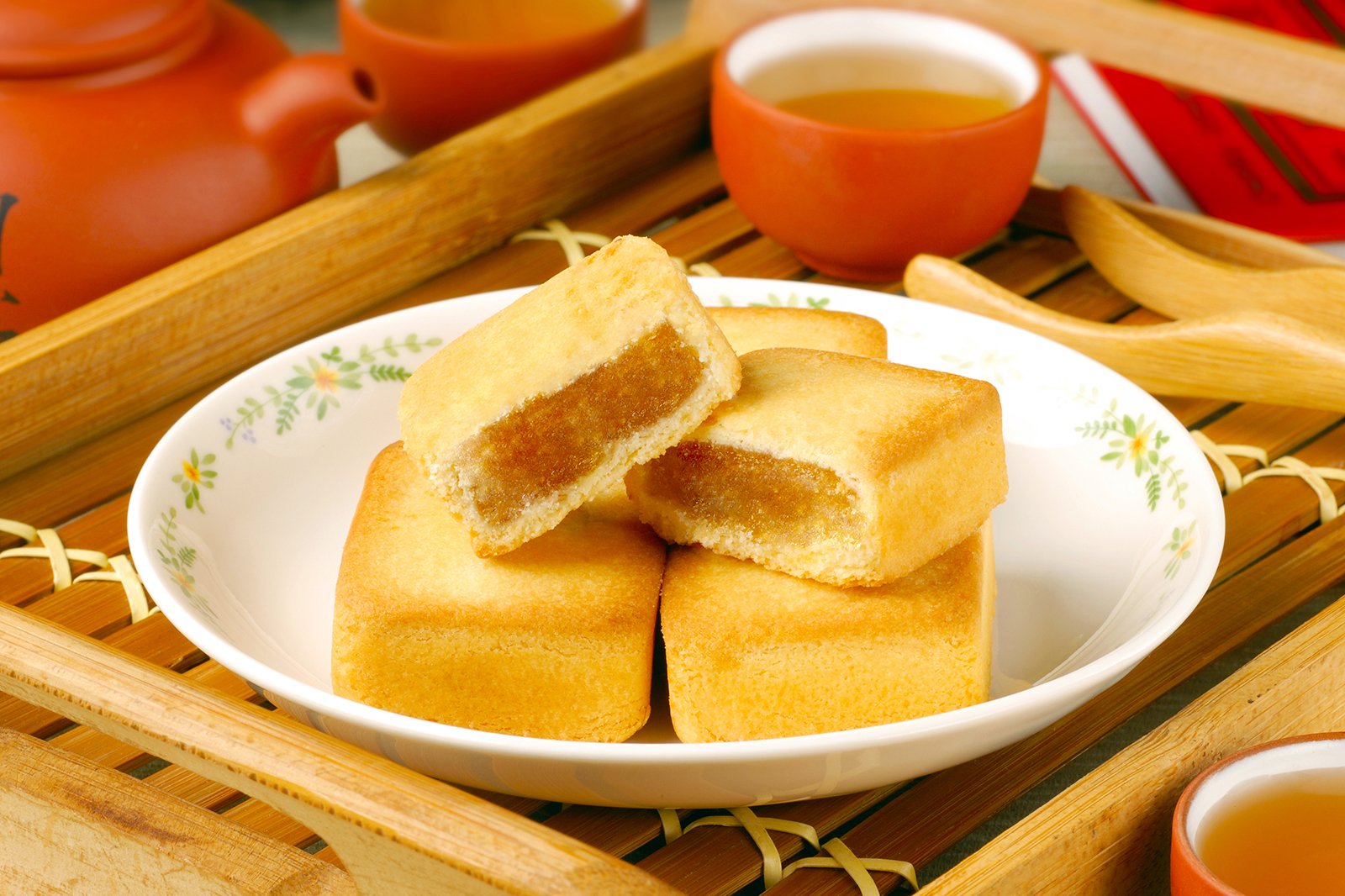 Despite being little more than a pastry shop, Sunny Hills' remarkable popularity throughout the city and beyond makes it one of the best restaurants in Taipei. Its famous gourmet pineapple cakes are a favourite souvenir, consisting of slightly buttery pastry around a rich jam centre made from fresh pineapples from the Bagua Mountains. They cost about NT$350 for a box of 10. These so-called Sunny Delights have spread to franchises in mainland China, Japan, Hong Kong and Singapore and are considered an absolute must-try for anyone visiting Taiwan.
Location: No. 1, Alley 4, Lane 36, Section 5, Minsheng East Road, Songshan District, Taipei City, Taiwan 105
Open: Daily from 10am to 8pm
Phone: +886 (0)2 2760 0508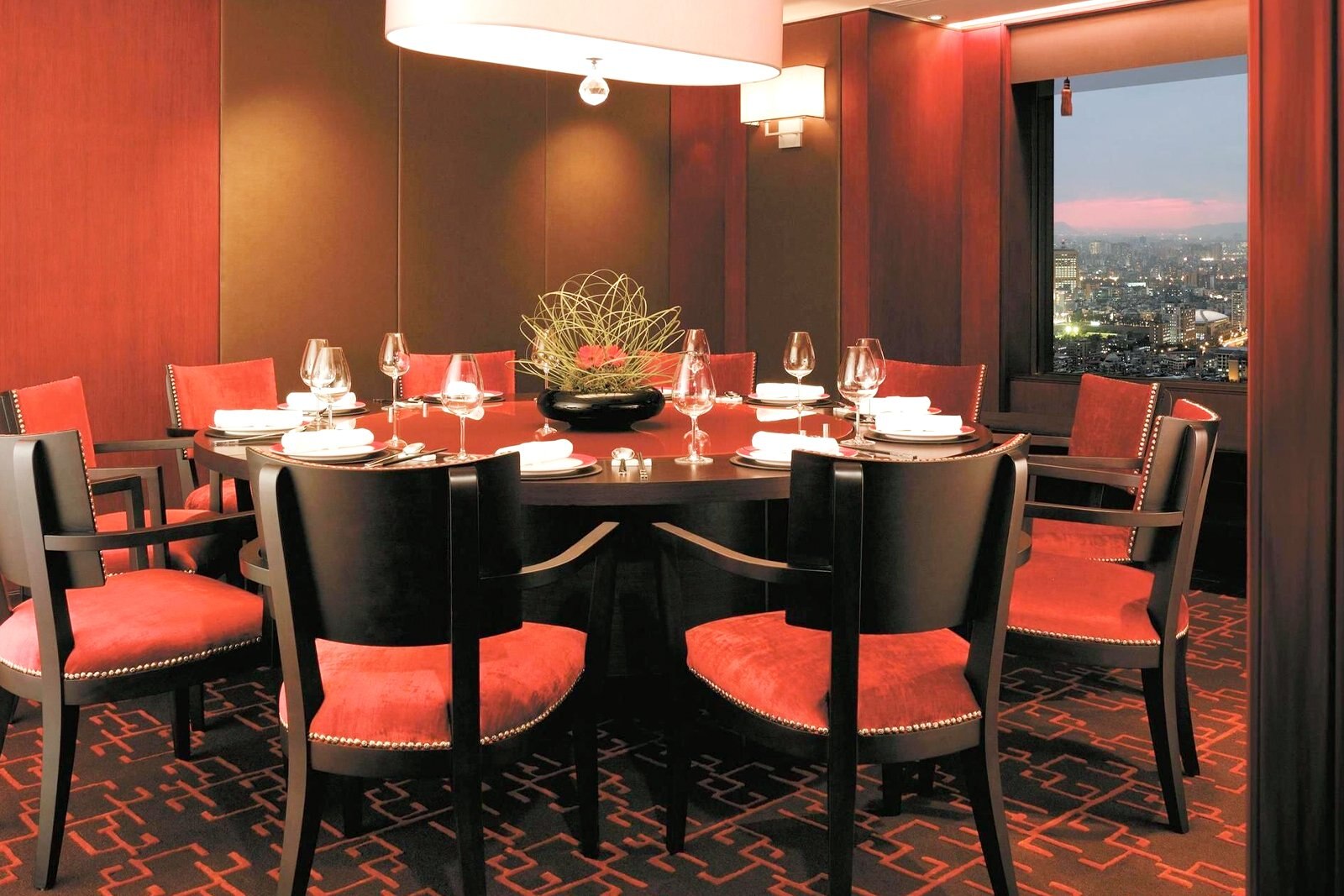 Hailed as Taipei's best Shanghaiese restaurant, Shanghai Pavilion is one of 6 dining options at Shangri-La's famous Far Eastern Plaza Hotel. The main dining room and private rooms all share a traditional red and black Chinese décor as well as great views across the city.
Notable diners who have sampled the masterfully-prepared dishes of Head Chef Tai Chung-lin include former US President Bill Clinton, who ate with former ROC President Chen Shui-Bian. The dishes on offer are noted for their contemporary accents on traditional Shanghai tastes (typically including red, wine-filled sauces on baked, braised, stewed and steamed meats) and include the notable pyramid-shaped braised sliced pork with preserved vegetables.
Location: 39th Floor, Shangri-La's Far Eastern Plaza Hotel, No. 201, Section 2, Dunhua South Road, Da'an District, Taipei City, Taiwan 106
Open: Daily from 11.30am to 2.30pm and 6pm to 9.30pm
Phone: +886 (0)2 7711 2080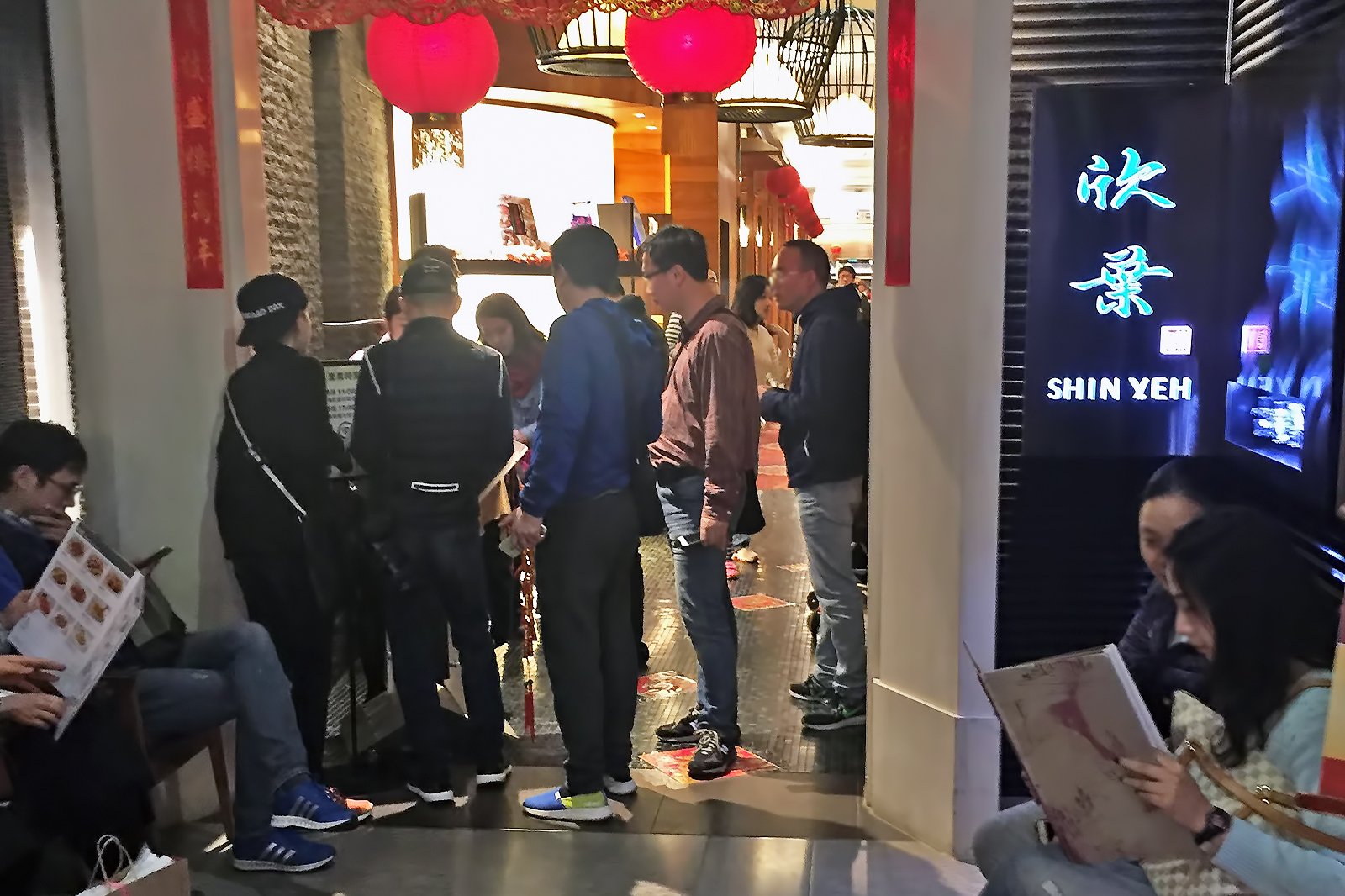 A family restaurant starting from just 11 tables in a back alley in 1977, there are now 5 Shin Yeh restaurants around Taipei. Each serves traditional Hokkien-style Taiwanese cuisine in modern settings. Its success and great reputation stems from the attention to every fine detail, with the experienced chefs paying close attention to the quality of the dishes they serve.
The pan-fried fragrant turnip omelette is particularly recommended as a must-try starter. The brand's signature fried rice-noodles is also highly regarded and is included in 1 of the 7-dish set menus, which start at around NT$1,200.
Location: No. 34-1, Shuangcheng Street, Zhongshan District, Taipei City 10491, Taiwan
Open: Daily from 11am to midnight
Phone: +886 (0)2 2596 3255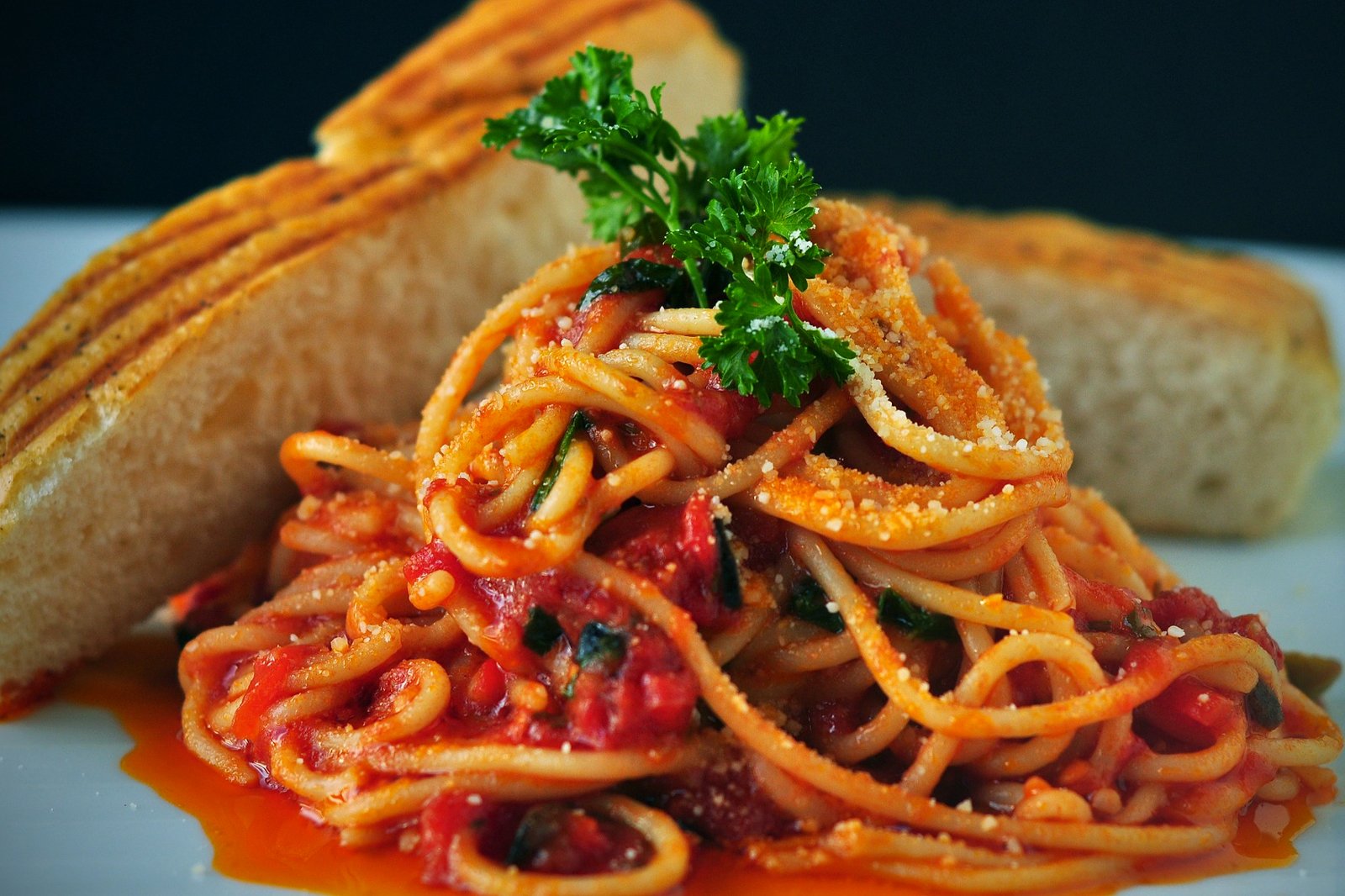 Pasta West East is well known for its classy interiors along with its exotic European-style cuisine. It's a good spot for celebrating special occasions and business meetings and the kitchen creates a barbecue grill dinner bonanza at weekends. Moreover, they stock a good selection of Australian and French wines to complement your meal at this pricey but elegant restaurant.
Location: No. 22, Qingcheng Street, Songshan District, Taipei City, Taiwan 105
Open: Daily from 11.30am to 11pm
Phone: +886 (0)2 2713 9388
Bellini Caffe is a classy and trendy Italian restaurant, located in the financial district of Taipei. It's one of the most popular in terms of the crowds it sees during lunch and dinner time. The menu has a plethora of options to choose from, ranging from pastas and salads to pizzas, all at reasonable rates. The cooling floor tiles and the Mediterranean feel combine to make a class act.
Location: No. 288, Fuxing North Road, Zhongshan District, Taipei City, Taiwan 104
Open: Daily from 11.45am to 3pm and 5.45pm to 10pm
Phone: +886 (0)2 2517 7577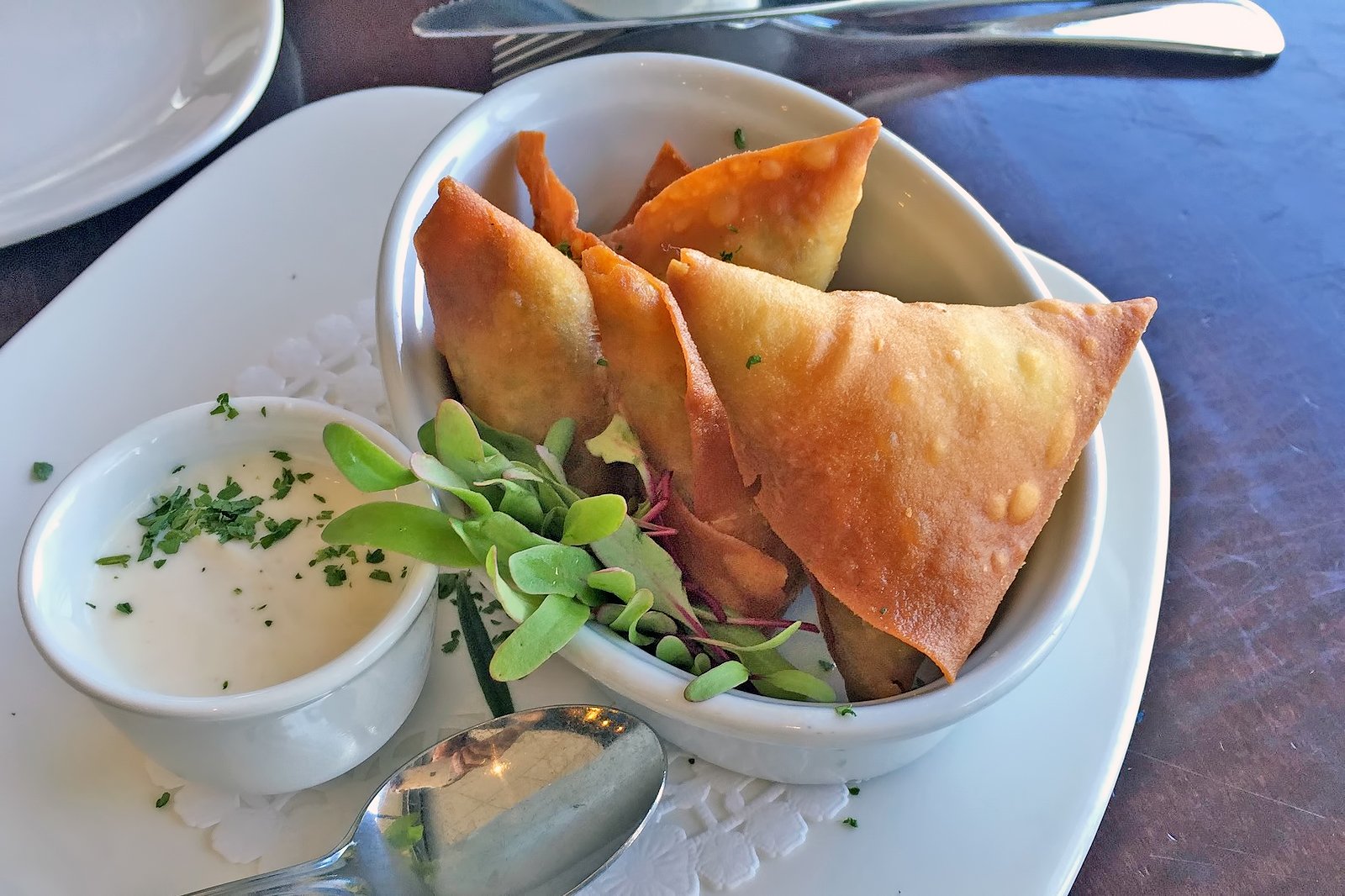 Kunming Halal Restaurant is a relatively humble and simple restaurant. The food here is reasonably priced and the friendly staff really make you feel at home. The interiors are certainly not flashy, but you feel comfortable here having a decent supper. In short, it is a place where you can enjoy an easy-going meal of tasty Indian cuisine, with a few other Asian dishes available to spice up the menu.
Location: No. 26, Lane 81, Fuxing North Road, Songshan District, Taipei City, Taiwan 105
Open: Monday–Friday from 11.30am to 2pm and 5.30pm to 9.30pm. Saturday–Sunday from 5.30pm to 9.30pm
Phone: +886 (0)2 2751 6776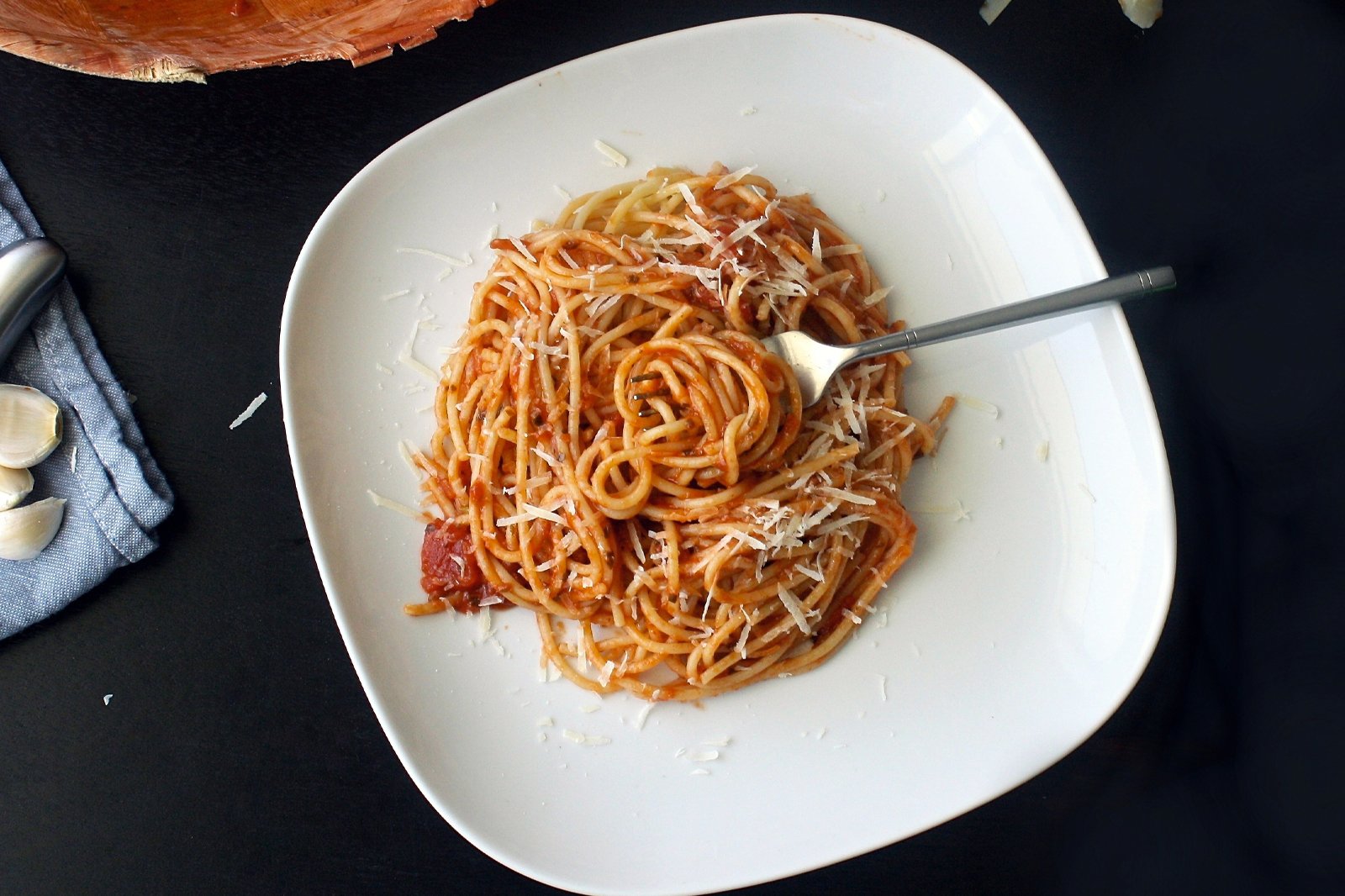 Tutto Bello is a fine-dining restaurant with commendable service and Italian food. The decent wine list ranges from the reasonably priced to extravagant. Located in the passage around the Imperial Hotel Taipei, Tutto Bello has a marvelous menu of meat and seafood. Be sure to try some of the homemade pasta. The lobster angel hair, in particular, is a great demonstration of the care the restaurant takes in its presentation, with the pasta braided to resemble to tail of the lobster.
Location: No. 15, Lane 25, Shuangcheng Street, Zhongshan District, Taipei City 10491, Taiwan
Open: Daily from midday to 2.30pm and 6pm to 10.30pm
Phone: +886 (0)2 2592 3355