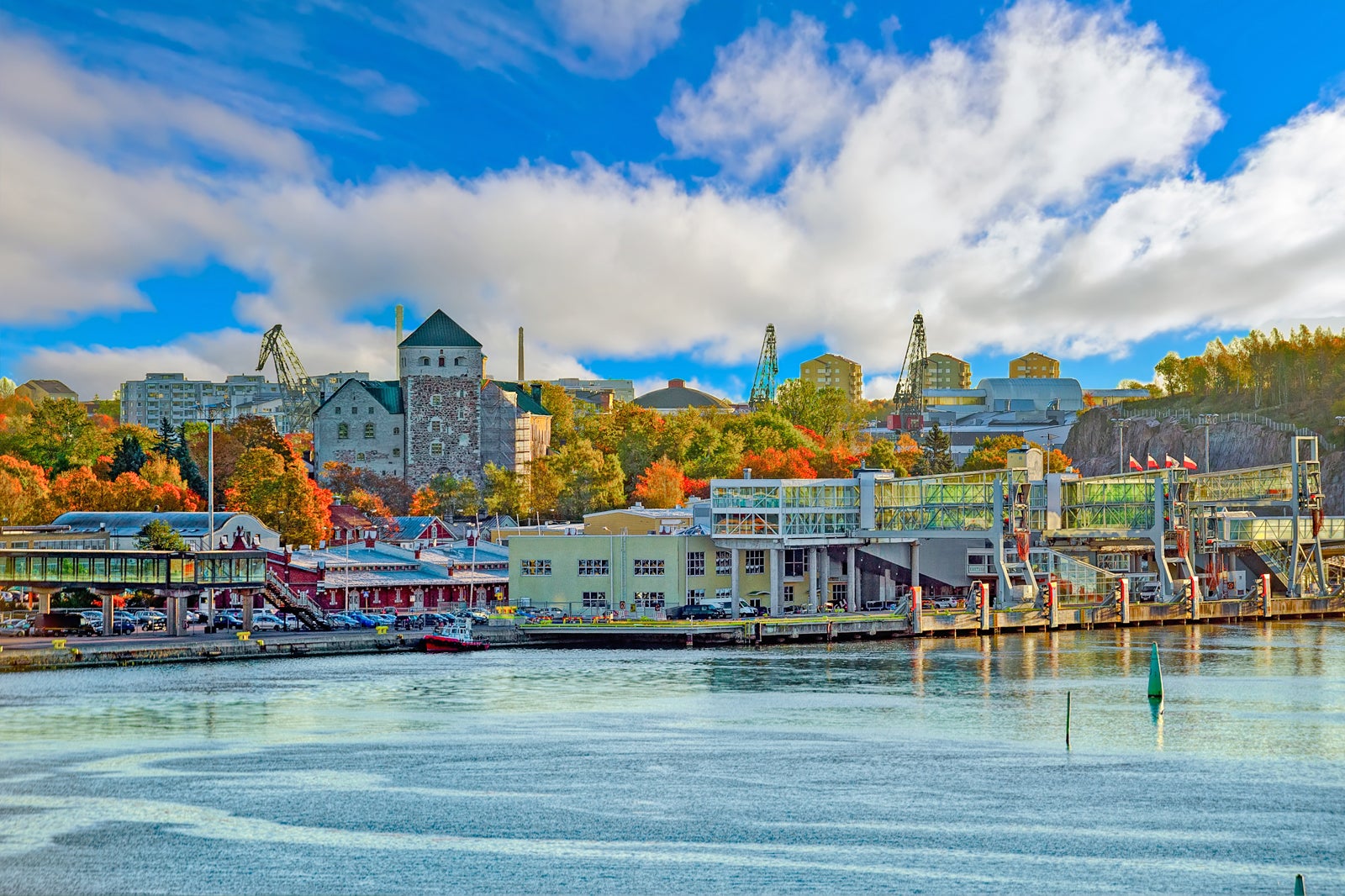 10 Best Things to Do This Summer in Turku
Make the Most of Your Summer in Turku!
The best things to do this summer in Turku take full advantage of the fantastic weather you'll find in Finland at this time of year. You may think of the country as primarily ice and snow, beautiful Scandinavian architecture and design, and lots and lots of little islands. However, there's so much more to Finland than this, especially in Turku and especially in the summer, when the weather is just right for exploring all of the town's outdoor attractions.
This European town checks all of the medieval charm boxes: picturesque market square, lovely riverfront, historic castle and cathedral and more. But for all of Turku's history, the city also claims a fair amount of modern charm and was, in 2011, named the European Capital of Culture for the year.
1
Moomin World
See what all the hype is about when it comes to these cartoon characters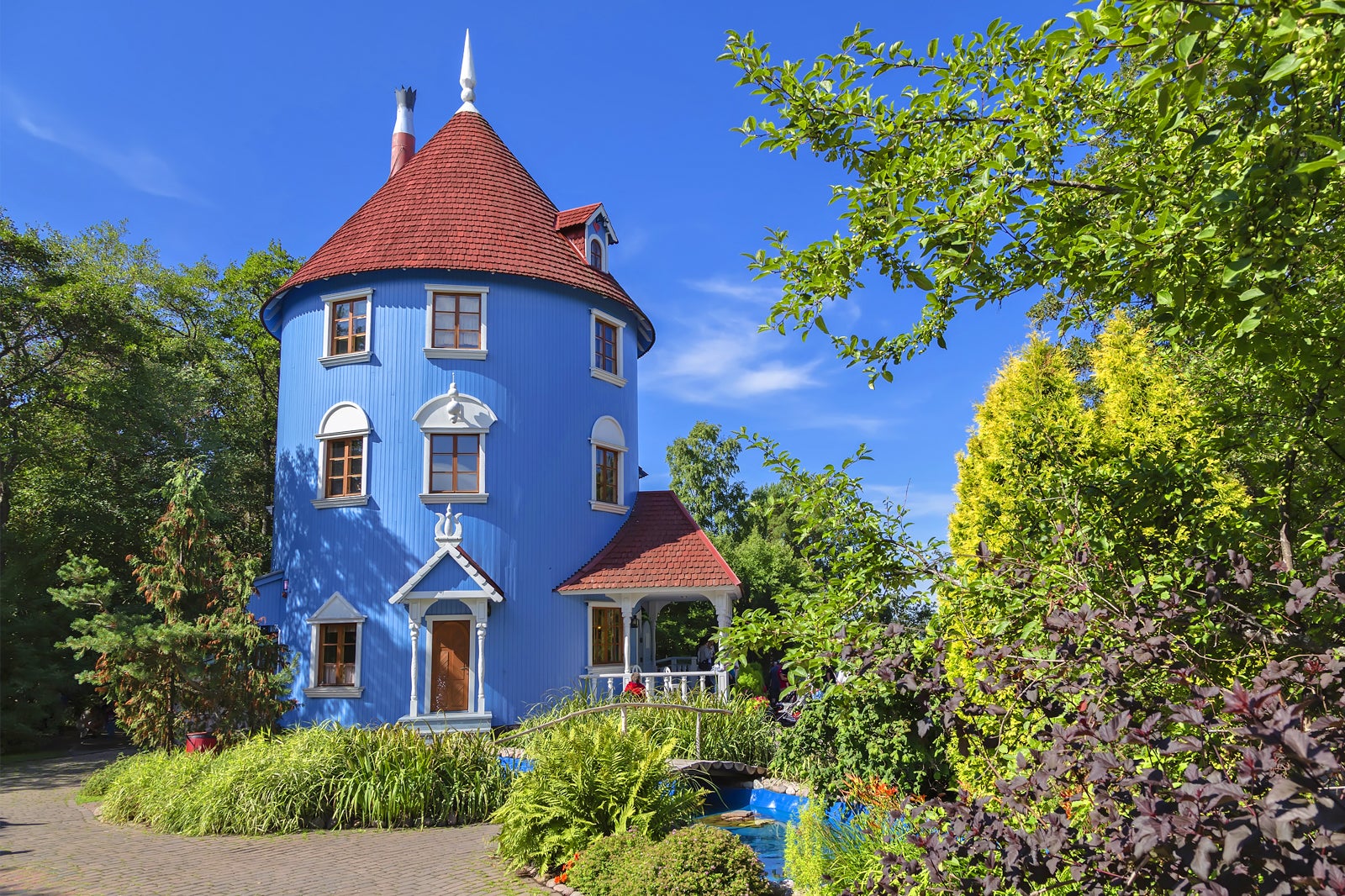 Moomin World brings to life the illustrated characters from Tove Jansson's Moomin series. Though the series boasts a Finnish origin, cartoon fans around the globe have come to love the adorable hippopotamus-like characters around which the books revolve.
As the theme park doesn't feature any rides and, instead, is all about immersing you in the world of Moomins, you may want to brush up on your Moomin lore before you visit. However, even if you don't, most kids will still love the park, with its educational-yet-fun content and its ranking as one of the best theme parks in the world.
Location: Kailo, 21100 Naantali, Finland
Open: Hours vary by season
Phone: +358 2 5111111
2
Turku Castle
Explore Turku's medieval past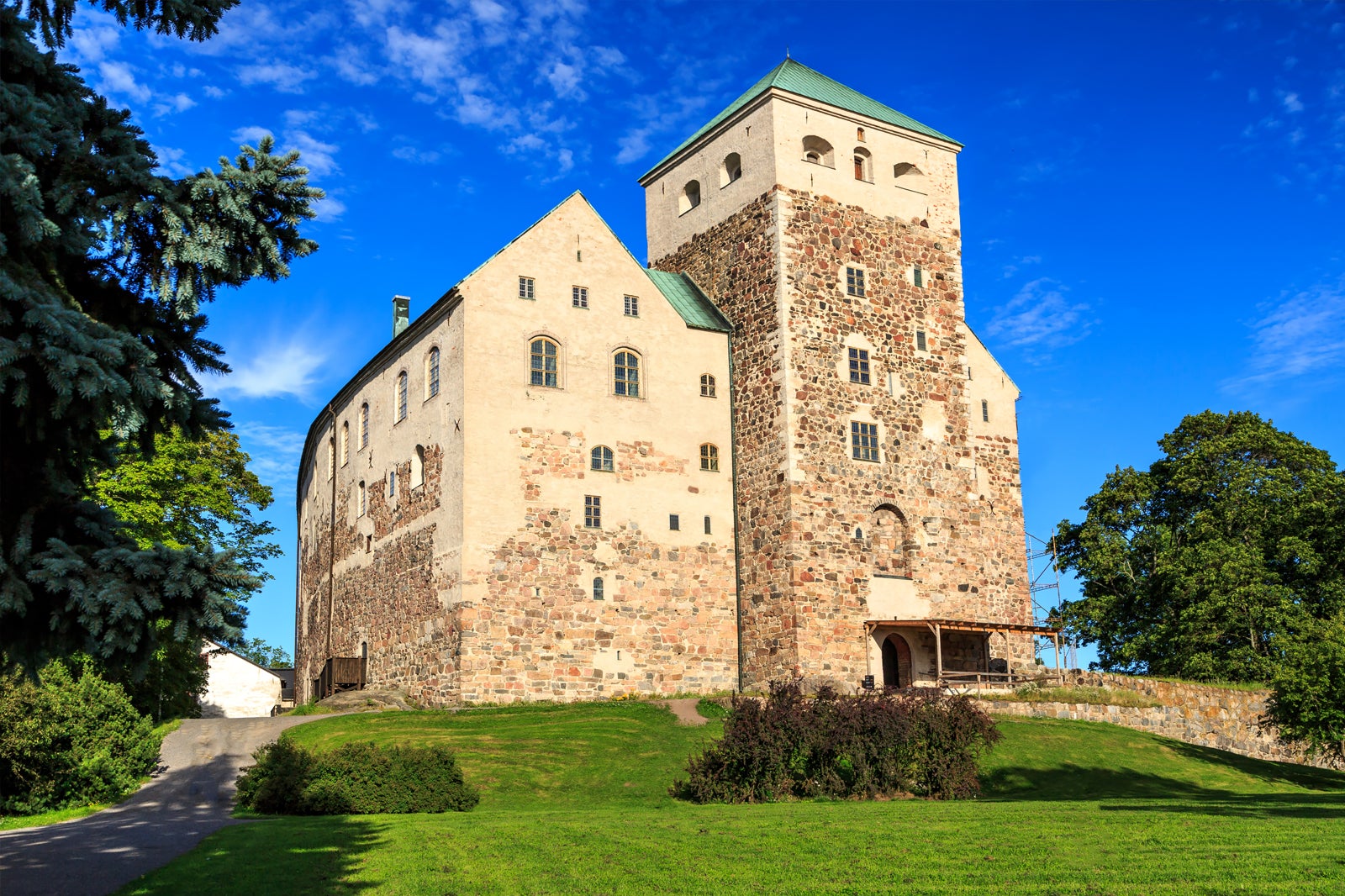 Turku Castle, built in the 1200s, is one of the oldest buildings still in use in Turku today. An important structure throughout Finland's history, you can easily see the castle's various uses (military, granary, and court) evidenced in its architecture.
When you visit Turku Castle, beyond simply checking out the ancient interior, you should also take in the lovely riverbank views from the green space that surrounds the castle. The area is abloom with flowers during the summer and spring months.
Location: Linnankatu 80, 20100 Turku, Finland
Open: Tuesday–Sunday from 10 am to 6 pm (summer: daily from 10 am to 6 pm)
Phone: +358 2 2620300
3
Forum Marinum Maritime Centre
A shipyard-meets-museum highlighting Finland's maritime roots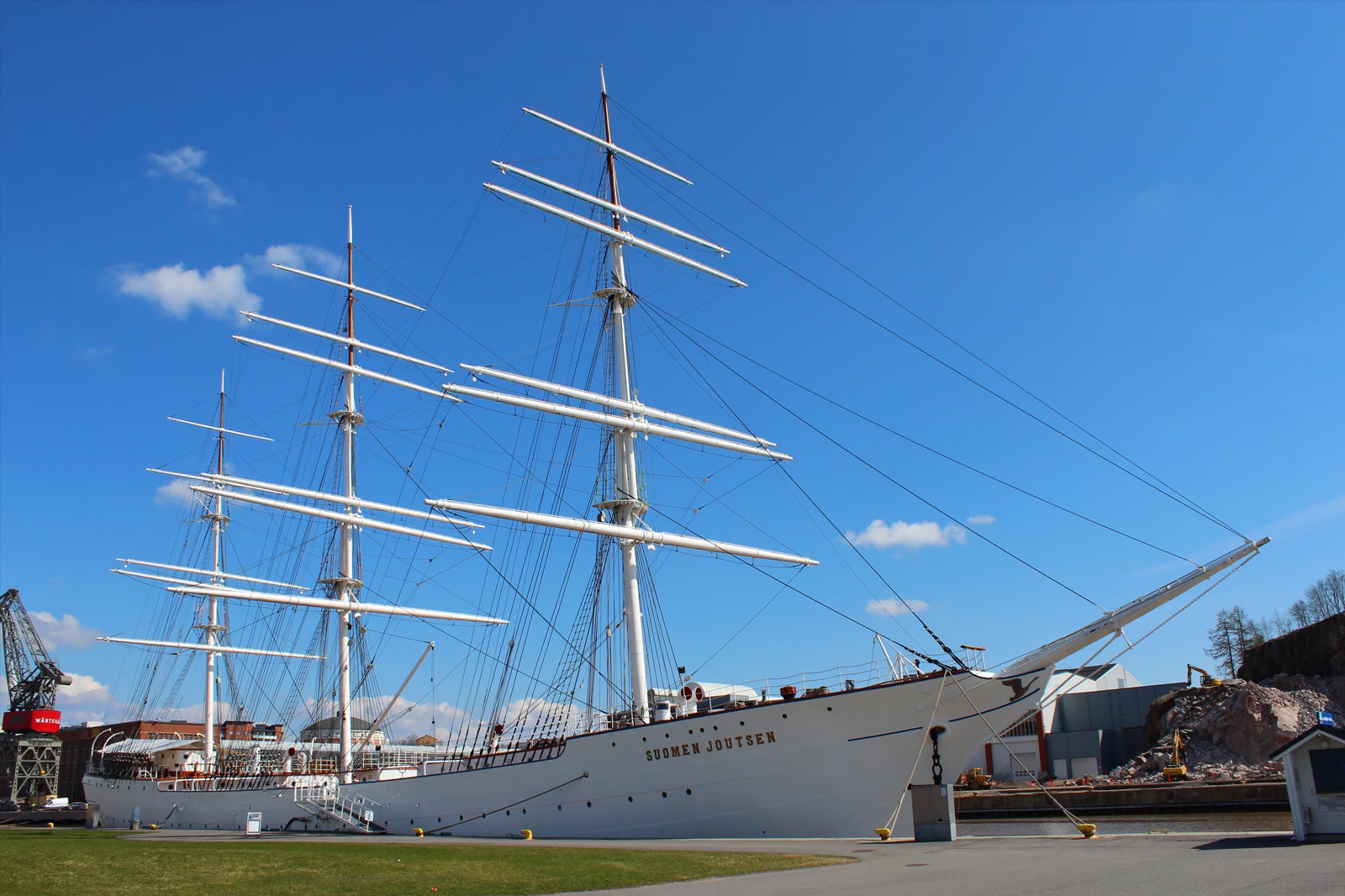 Forum Marinum Maritime Centre is comprised of multiple educational areas, all designed to teach curious visitors about Finland's naval past. Check out the national maritime museum and the Finnish Navy Museum, as well as real ships in the adjacent waters.
If you visit Turku during the summer months, you'll get the option of boarding the centre's collection of ships to further explore, including 2 tall sailing vessels, 4 naval ships, a harbour tugboat and a police boat.
Location: Linnankatu 72, 20100 Turku, Finland
Open: Thursday–Sunday from 10 am to 4 pm (closed from Mondays to Wednesdays)
Phone: +358 2 2679511
photo by Creasy (CC BY-SA 3.0) modified
4
Botanic Garden of Turku
Walk among more than 5,000 plant species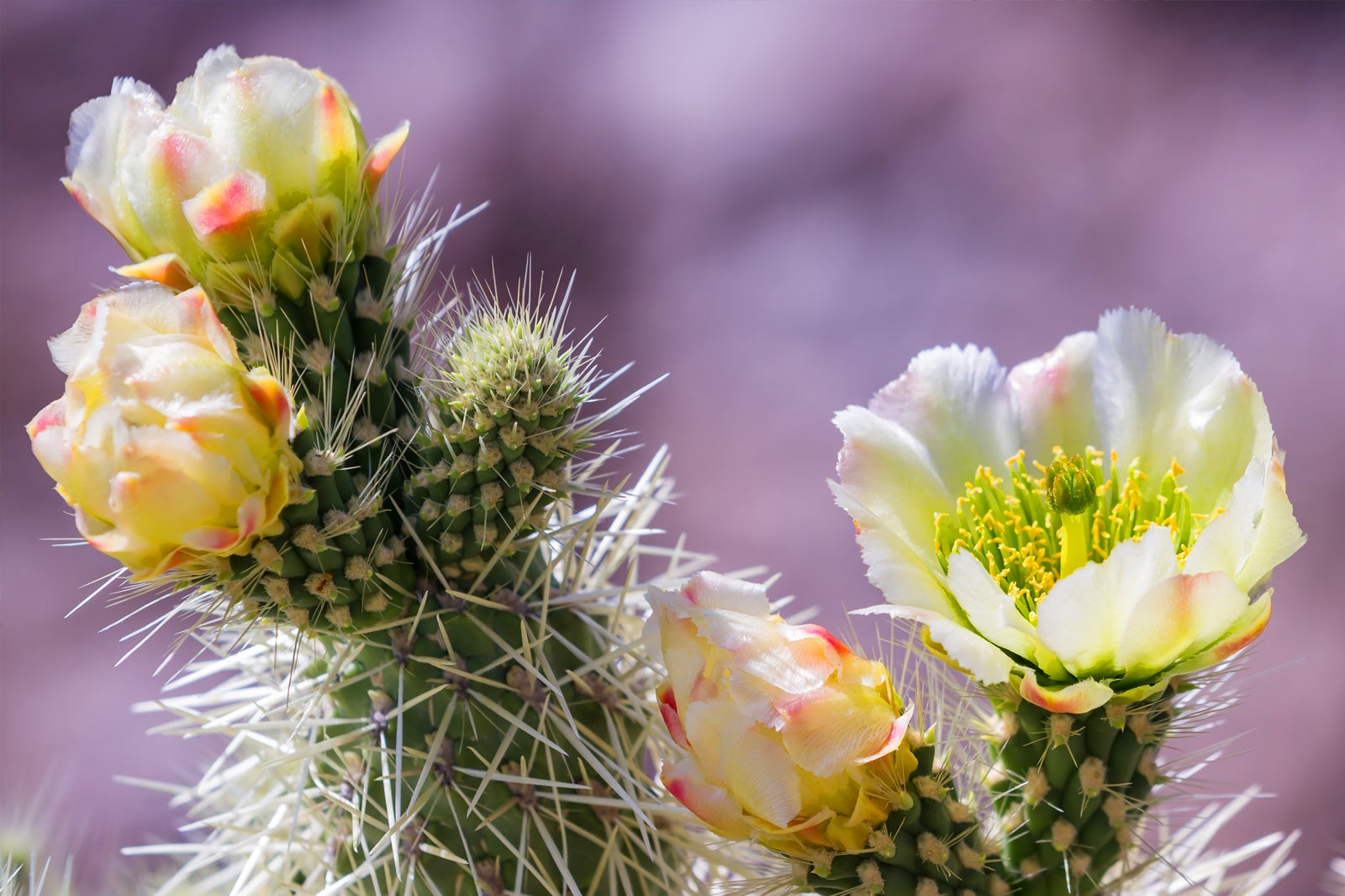 The Botanic Garden of Turku is operated by Turku University, but travellers are welcome to explore the vast array of flowers, trees and shrubs that line the expansive outdoor gardens. It's primarily a spot for research and public education, but that doesn't stop it from being beautiful.
Strolling past the carefully curated landscape, which includes a pond and wetland plant installations, is a relaxing way to while away an afternoon in Turku. Enjoy the great outdoors in a pristine and colourful setting. Just be sure to bring insect repellent.
Location: Ruissalon puistotie 215, 20100 Turku, Finland
Open: Daily from 11am to 5pm
Phone: +358 50 4090151
5
Kurjenrahka National Park
Find hiking and history in this national park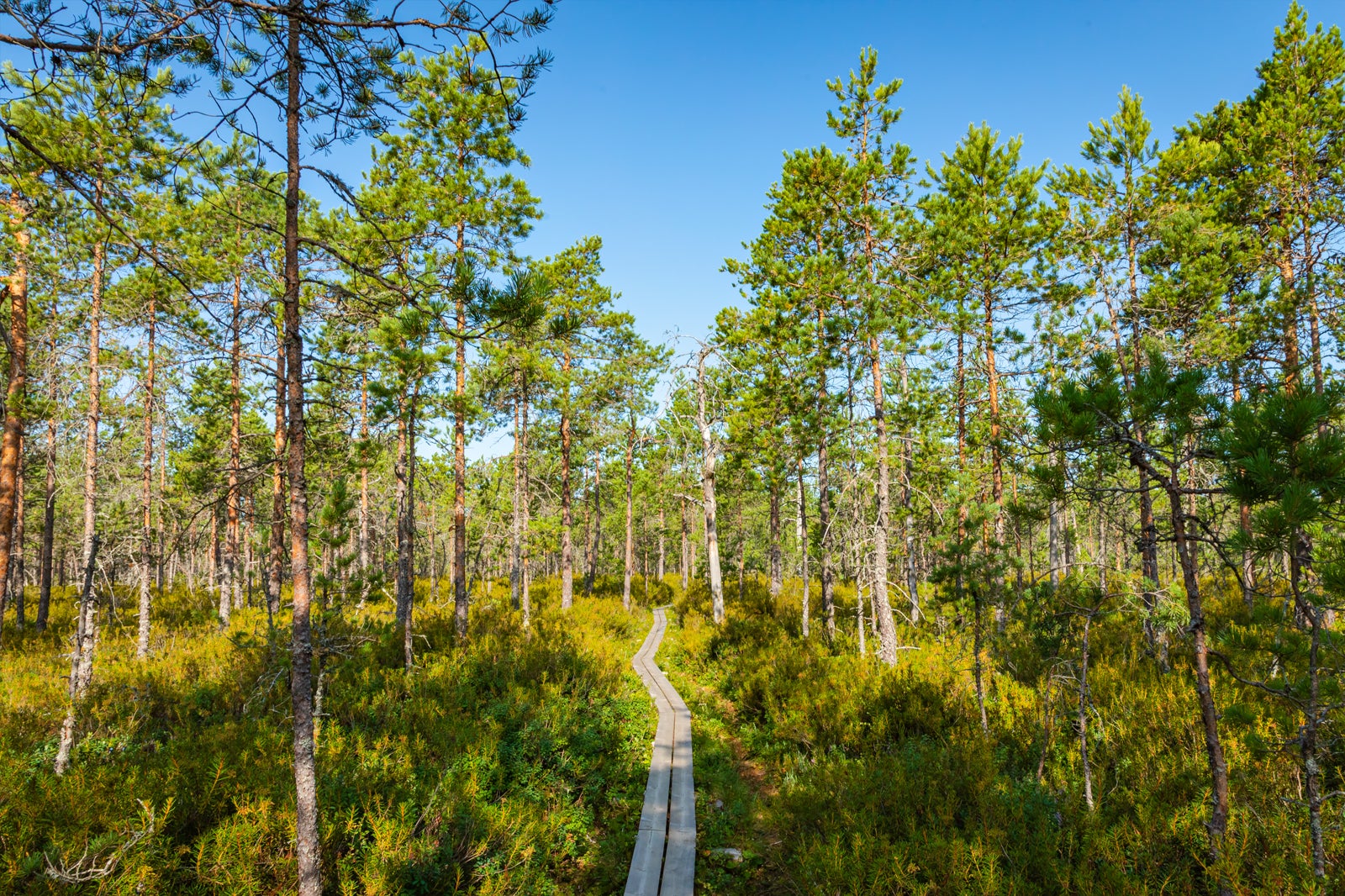 Kurjenrahka National Park is only less than an hour's drive from Turku, but it feels a world away. The national park is filled with forests and marshes, friendly wildlife, and historic sites. You can choose to hike or cycle your way around the park, camp in its depths or enjoy visiting some cultural and historical attractions, such as a 600-year-old boundary marker.
More than 300 km of well-marked trails criss-cross the Kurjenrahka National Park. One of the most popular hikes is the Pukkipalo-Takaniitunvuori Trail, which takes you through 1 km of old-growth forest.
6
Flowpark
Take to the trees without damaging the environment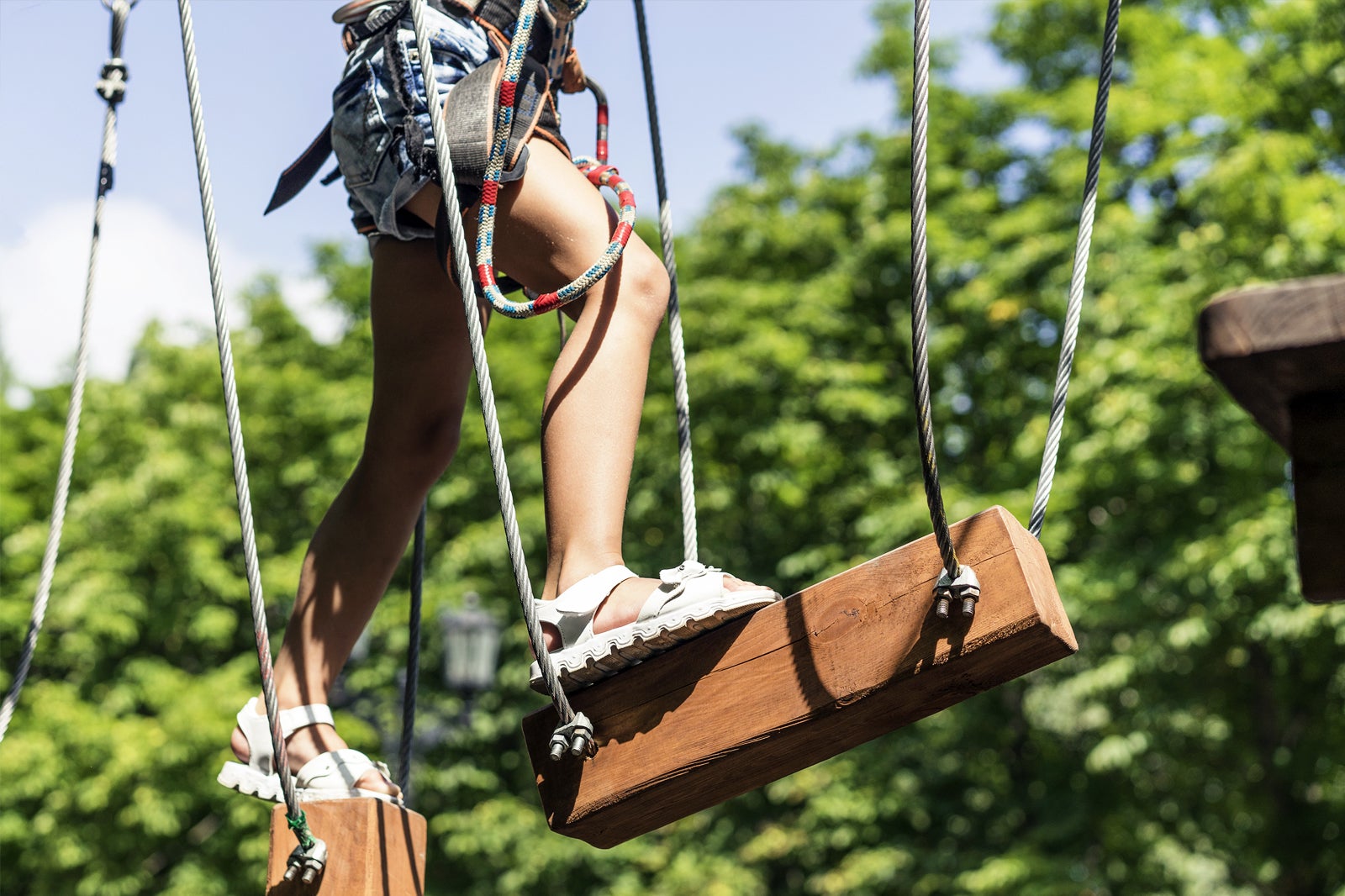 Flowpark is an eco-friendly adventure park near Turku. You can enjoy the many normal adventure park activities – like zip lines and tree swings – but with the knowledge that special care has been taken to ensure that none of your activities endangers the trees or other parts of the natural environment.
Test your mental and physical capacity from 20 metres up in the air, with challenges for every skill level and age group. Whether you've never set foot in an adventure park in your life or you're a hardcore outdoor adventurer looking for something extreme, you'll find both challenges for your level and guides to help you safely face them.
Location: Skanssinkatu 10, 20730 Turku, Finland
Open: Hours vary by season
Phone: +358 40 0864862
7
Jukupark
Splash to your heart's content at this family-friendly water park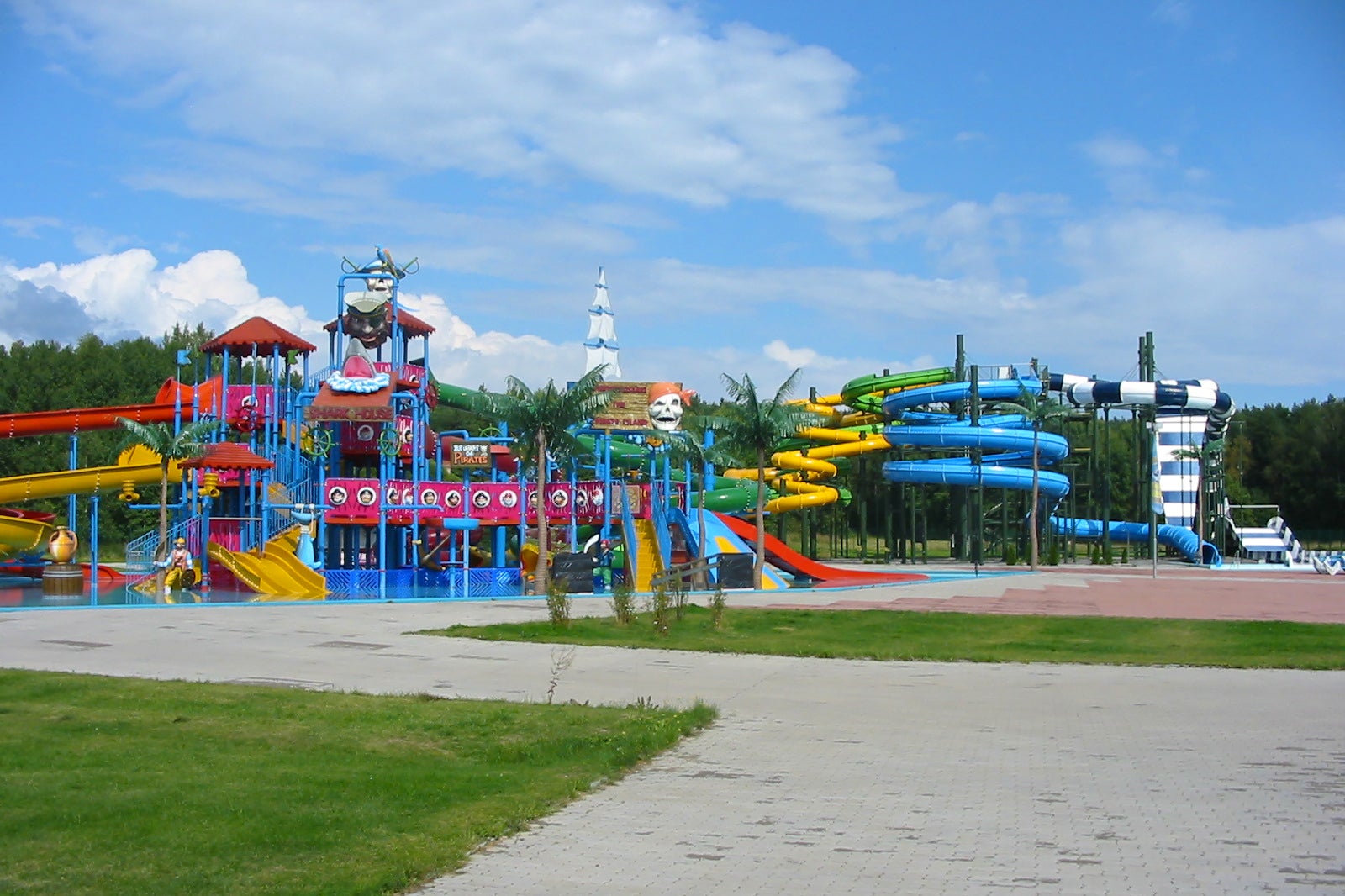 Jukupark is a must-visit if your idea of a great summer vacation in Turku includes plenty of splashing, water slides and poolside lounging, This centrally-located and family-friendly waterpark spans 2.5 ha of space, housing multiple water slides, multiple heated swimming pools, lounge areas, restaurants and a sports centre. There's even a miniature water park for small children who aren't yet large enough to join their family in the "big" pool.
Discount tickets are available for senior citizens and those visiting during evening hours (after 4 pm). Children's tickets are free for those under 4.
Location: Kurrapolku 1, 20320 Turku, Finland
Open: Hours vary by season
Phone: +358 20 798 0241
photo by Urjanhai (CC BY-SA 3.0) modified
8
Turku Music Festival
The longest-running music event in Finland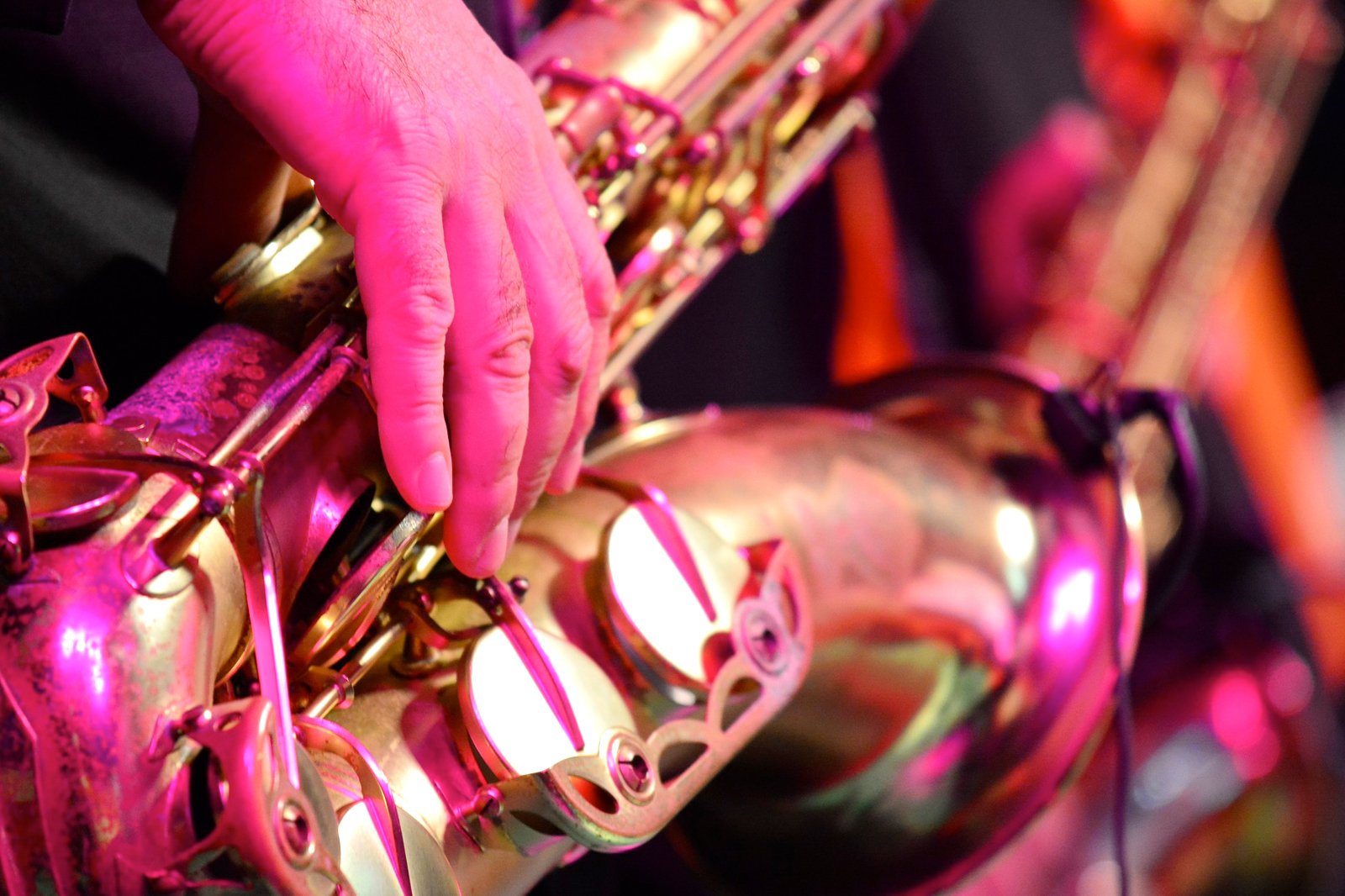 Music festivals come and go, but that's not the case with Turku Music Festival. This summertime event has been an annual affair since 1960 drawing crowds from all over the world to enjoy music of several genres across the entire city, with performances from both international and Finnish artists.
From jazz concerts to chamber music, orchestra performances to family-friendly concerts, there's something on each year's festival line-up to delight nearly every music-lover. The high artistic quality and relatively affordable ticket prices draw more than 15,000 attendees every year.
9
Ispoinen Beach
Head to this centrally located beach for a convenient swim
Ispoinen Beach is centrally located, making it a convenient addition to your itinerary when you're looking for things to do this summer in Turku. The beach is open 24 hours and offers a range of amenities, including restrooms, changing stations and playground equipment for the kids.
If you want to visit the beach while a lifeguard is on duty, you'll want to be sure to only visit from 1st June to 9th August from 11 am to 6 pm.
Location: Rykmentintie 51, 20880 Turku, Finland
Phone: +358 44 3775475
10
Saaronniemi Beach
Enjoy calm waters and archipelago views
Couples
Families
Photo
Budget
Adventure
Saaronniemi Beach appeals to those looking for a beach with a less crowded and more local-friendly vibe. The archipelago-located peninsula beach is small but popular, offering game nets and lifeguard stations in the summer months.
Camping areas can be found nearby if you want to try your hand at sleeping under the stars during your Turku vacation. The calm waters at Saaronniemi Beach are a bonus for kids or those who don't consider themselves strong swimmers. If you want to stay dry, though, you could easily walk quite a long way along the shoreline here, taking in the sights.
Location: Saarontie 75, 20100 Turku, Finland
Phone: +358 6 4566444
Back to top