Two Star Hotels in Wakaf Che Yeh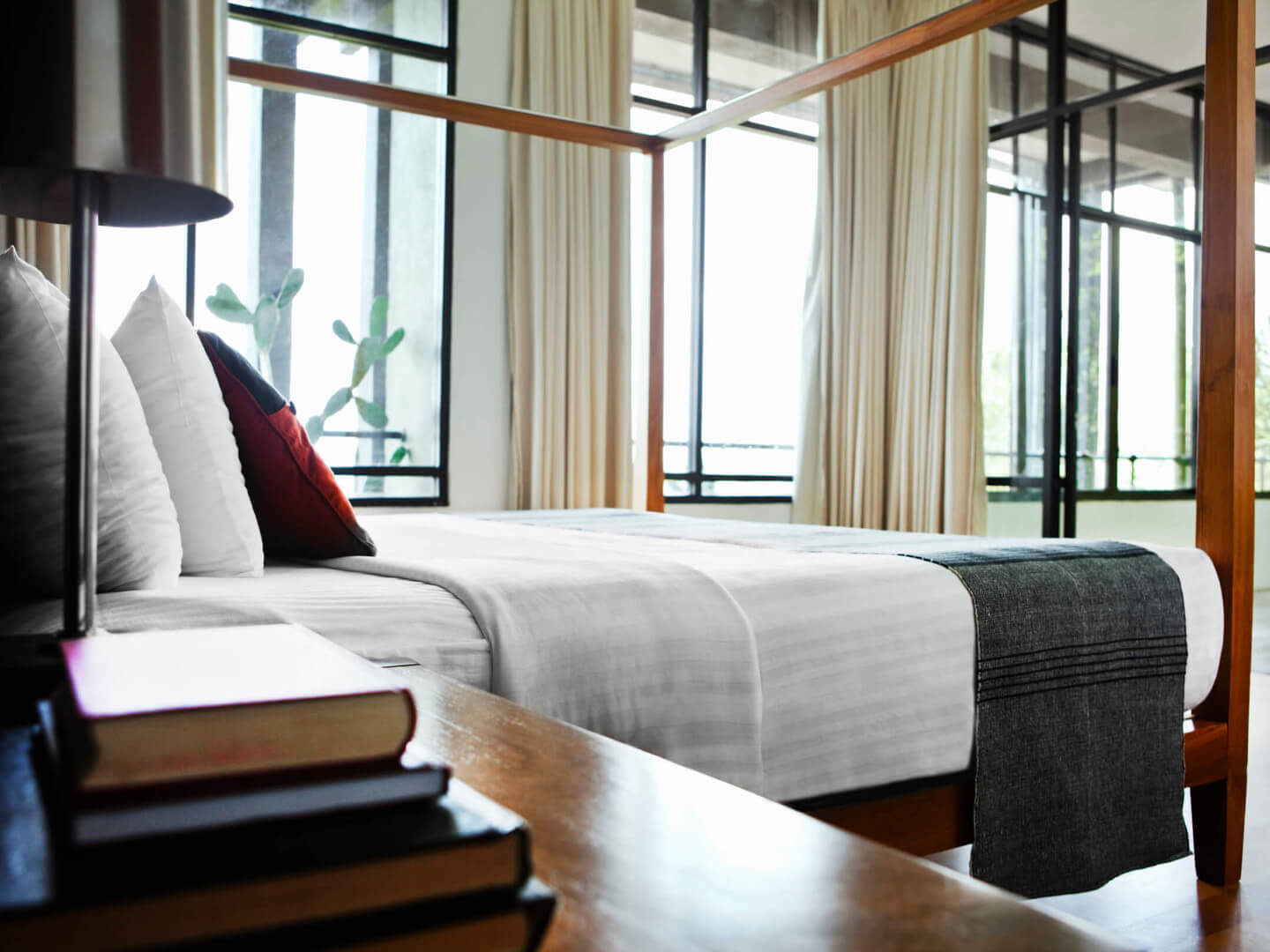 Find out more about Wakaf Che Yeh
Best 2-Star Hotels in Wakaf Che Yeh, Malaysia | Hotels.com 2-Star Hotels in Wakaf Che Yeh Hotel rooms can be expensive. Immediately save money by booking your 2-star hotel today! Quality two-star hotels are conveniently located across Wakaf Che Yeh and are one of the most inexpensive options for any occasion. Your two-star hotel room will provide you with a rich variety of amenities that give you a clean and affordable place to stay during your holiday.
Here's a quick overview of what our verified guests have rated as the best Wakaf Che Yeh 2 star hotels for:
Cleanliness: OYO 89781 Hotel Medina 2
Service: OYO 718 MR J Hotel Wakaf Che Yeh 1
Comfort: OYO 1028 15 Avenue Inn
Condition: OYO 89781 Hotel Medina 2
Great deals for your next adventure to Wakaf Che Yeh, Malaysia, can be found on Hotels.com by using the search feature to specify your price range, amenities wanted, and the accommodations you need. By downloading the Hotels.com app, you will be able to book your reservations on the go and save the hotels you want to view and compare later. Be sure to join our Hotels.com Rewards Program for a chance to get a free night at one of our Wakaf Che Yeh hotels when you stay 10 nights.