4 Best Outlet Stores in Rome
Where to Shop for Designer Labels in Rome
The best outlet stores in Rome include dedicated complexes where you can spend a day out on a shopping adventure. They feature spacious open-air arcades lined with stores bearing some of Italy's and the world's top fashion brands. Even if you aren't setting out to buy anything, they offer a different window shopping experience compared to the shopping streets downtown.
There are two grand outlet stores out on the city's far outskirts. There are also specialty stores within reach from Rome's city hub – one that bears a top name in the Italian luxury fashion scene and another on the other end of the spectrum, offering second-hand but branded goods. Whatever your preference, here's where to shop for designer labels in Rome.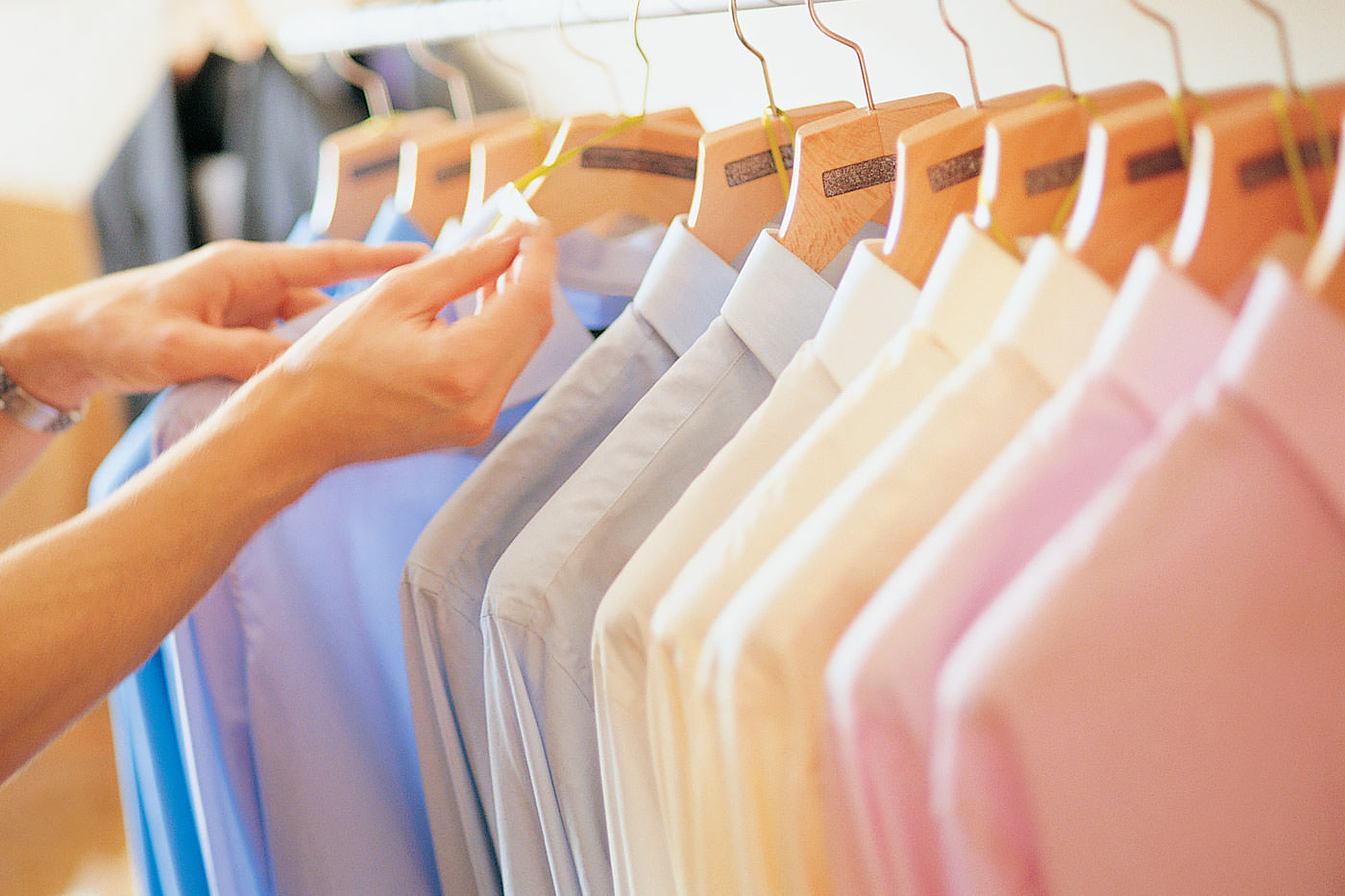 Castel Romano Designer Outlet
Browse over a hundred fashion stores
If you're looking for a one-stop spot with a multitude of world fashion brands, Castel Romano Designer Outlet can be a great start. Singular outlets are spread throughout its large open-air arcade, with plenty of spots with benches and chairs to pause in between your shopping walks.
You won't find the Italian behemoths like Prada and Gucci here, but you will find the regulars like Versace, Hugo Boss, Burberry, Levi's and Tommy Hilfiger, as well as world sports brands such as Nike and Adidas. Castel Romano is around a 45-minute drive south from central Rome.
Location: Via del Ponte di Piscina Cupa, 64, Castel Romano, Rome, Italy
Open: Daily from 10am to 8pm
Phone: +39 06 505 0050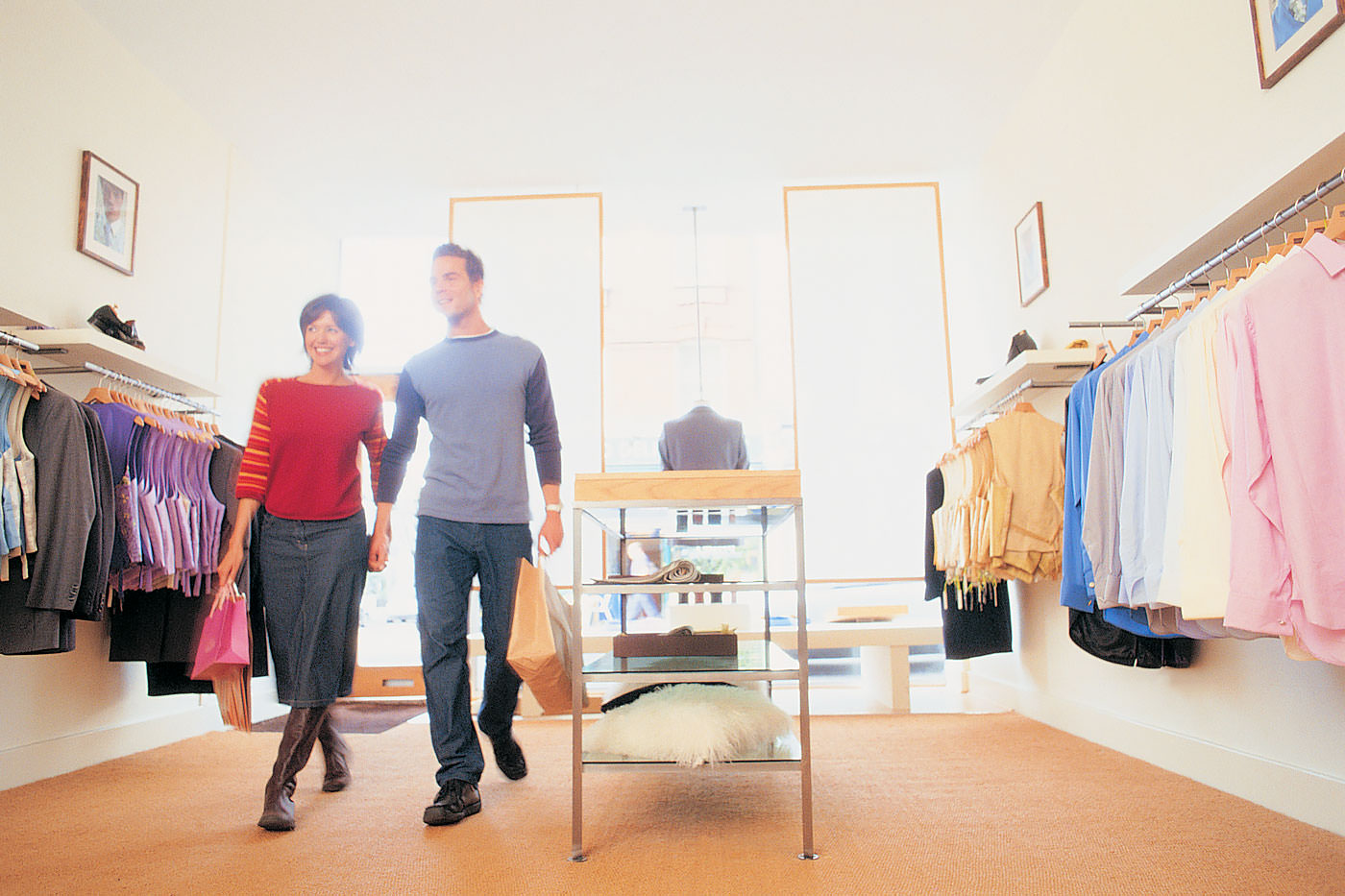 Valmontone Outlet
Take the family for some shopping and fun
On the far outskirts of Rome, around 45 minutes' drive east from downtown, you can enjoy a day out shopping inside this grand mall. Valmontone Outlet features a spacious shopping plaza where around 180 brand stores offer their best goods with seasonal discounts. You'll find all the known international labels like Calvin Klein and United Colors of Benneton, together with Italian names you maybe haven't heard of (but which are worth looking at for one-off and high-quality fashion).
Besides shopping, you can take the kids for thrilling roller coasters and rides at the Rainbow Magicland amusement park next door.
Location: Via della Pace, Valmontone, Rome, Italy
Open: Daily from 10am to 8pm
Phone: +39 06 959 9491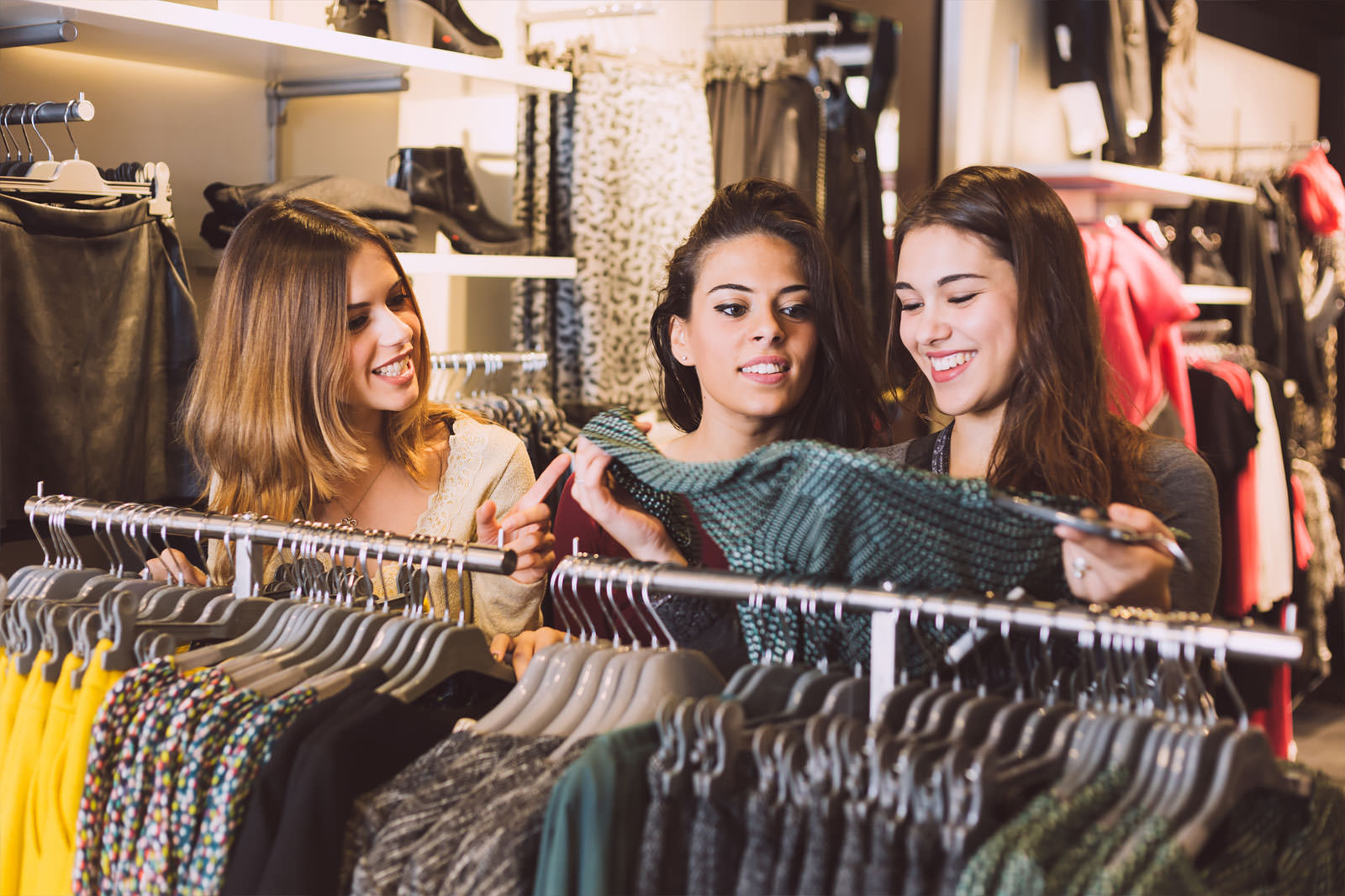 Outlet Gente Roma
High-end labels under one roof in the heart of Rome
Occupying the corner of Via Cola di Rienzo and Via Sila, around 10 minutes' walk east from the Vatican Museums, the flagship boutique of Gente Roma houses a wide selection of brands. It's been around since 1981, gathering top designer labels over the years such as Alexander McQueen, Saint Laurent, Givenchy, Prada and Gucci to name a few.
Most are geared towards women, with shoes, bags, jewellery and a wide range of accessories to match. You can see some of the best of the season from each designers' collections in a single one-stop shopping experience. Expect crazy discounts for authentic designer items around the months of January and July.
Location: Via Cola di Rienzo, 246, Rome, Italy
Open: Tuesday – Sunday from 10.30am to 7.30pm, Mondays from 3.30pm to 7.30pm
Phone: +39 06 689 2672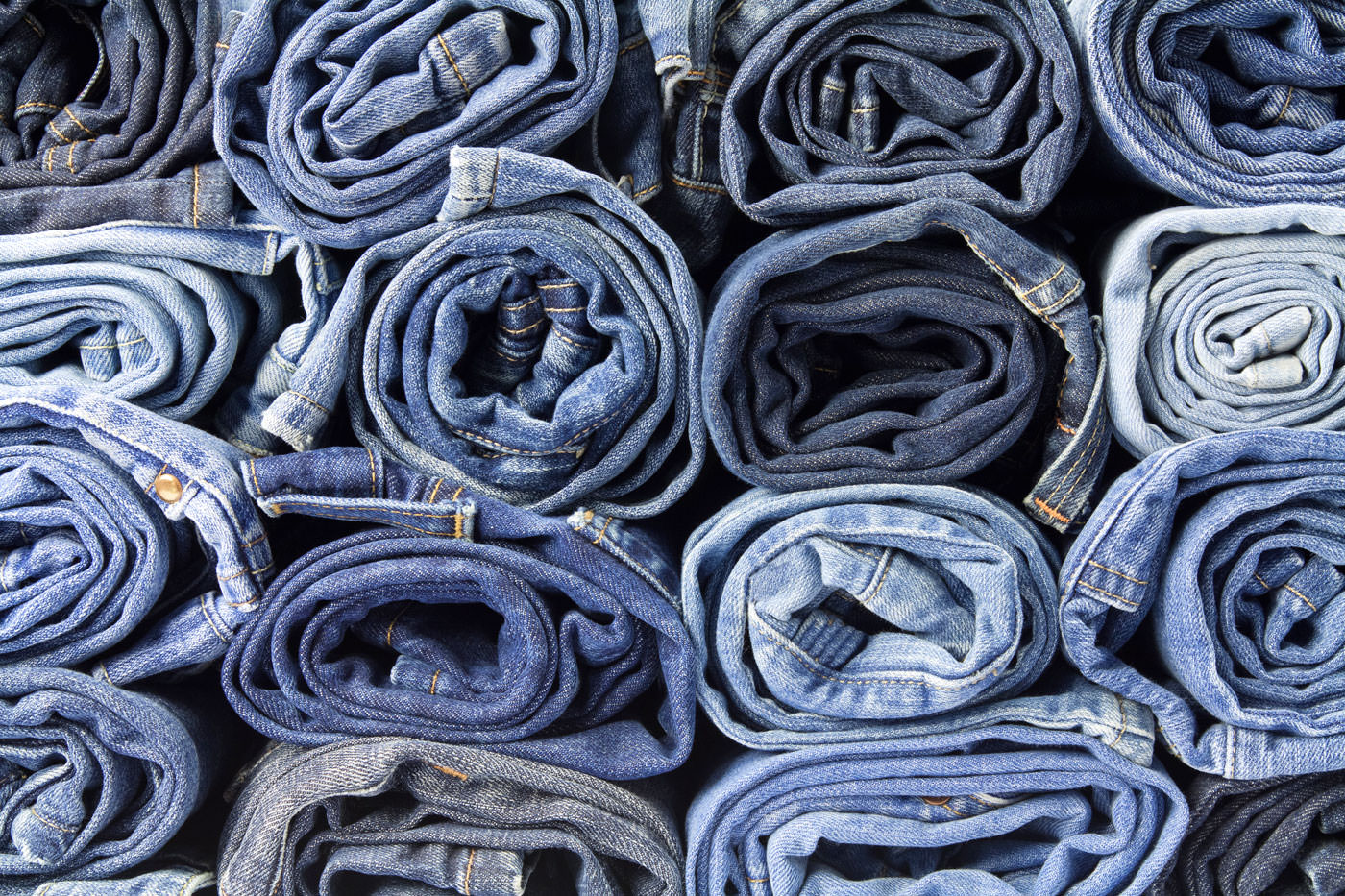 Vestiti Usati Cinzia
Pre-loved luxury goods
Budget designer fashion items find their second life in Rome's Vestiti Usati Cinzia, a specialty designer outlet that features second-hand but top-quality goods. The store is on Via del Governo Vecchio, just a short walk west from Piazza Novana. It's where you can find the most fashionable vintage clothing items in Rome.
The costume designer-owner of Cinzia stays ahead of trends by piecing together original items from previous collections by various fashion brands and showcasing them alongside newer issues. This can make it easier for you to mix and match styles for your own taste.
Location: Via del Governo Vecchio, 45, Rome, Italy
Open: Daily from 10am to 8pm
Phone: +39 06 683 2945