Wattay International Airport
Airport in Vientiane
Wattay International Airport is located in Sikhodtabong District, about 7 km west of central Vientiane. The airport has 3 passenger terminals, 2 of which serves domestic flights and an international terminal that receives regular flights by Thai Airways International, Air Asia, China Southern Airlines, China Eastern Airlines, and Vietnam Airlines.
1
Arriving at Wattay International Airport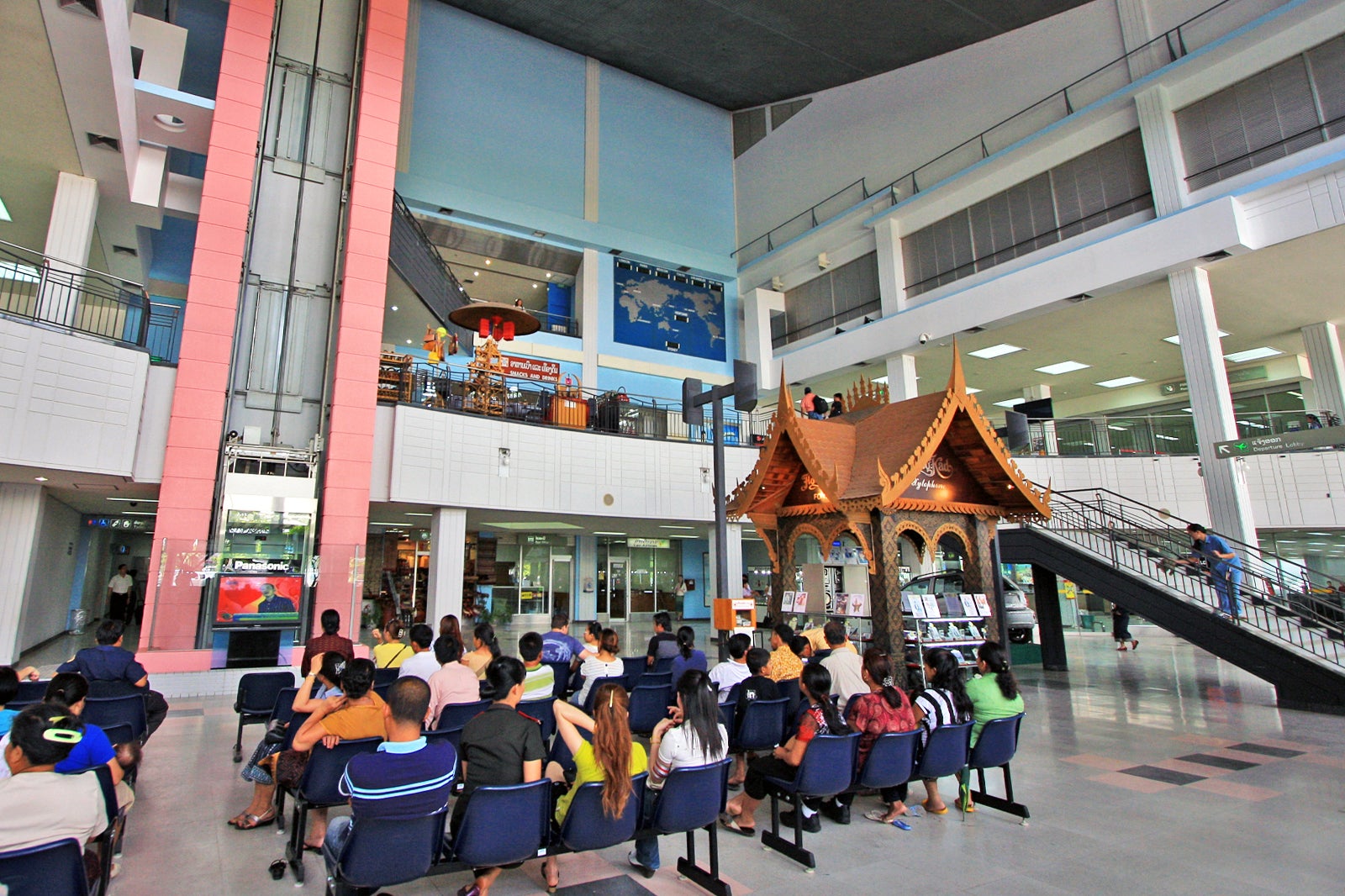 When you arrive at Vientiane Airport, you should head straight for the passport control desks inside the terminal building. If you need to apply for a visa-on-arrival head to the signed desk, submit your application form (which you can download before your travel date), your passport, 2 passport photos, and visa fees (vary by country). The application process usually takes a few minutes.
After collecting your visa, you'll pass through passport control before claiming your baggage and heading out into the arrivals hall. There are ATMs and currency exchange counters which, depending on the time of your arrival, may or may not be open.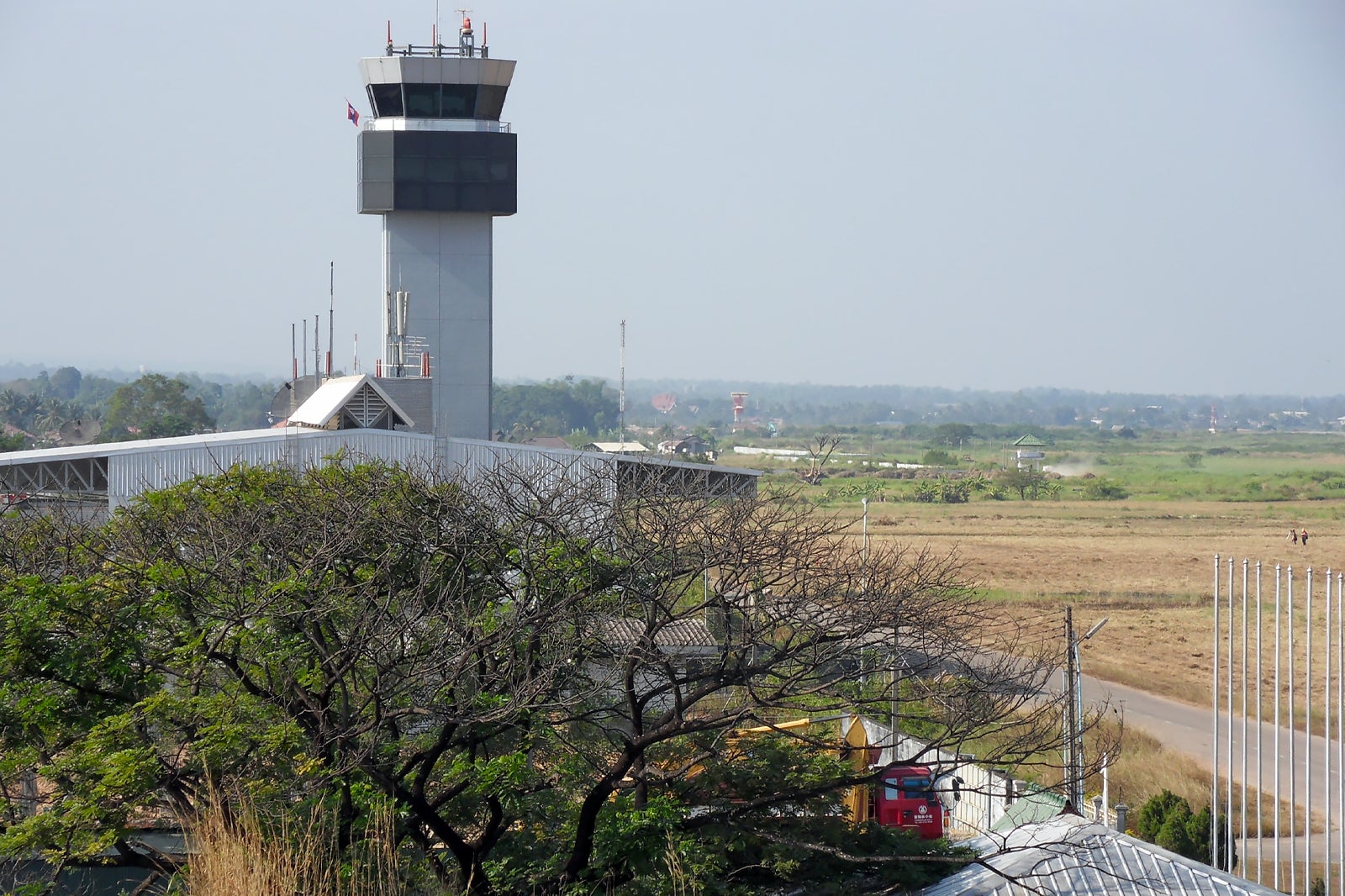 After checking in to your flight, you may proceed to the security checkpoint at the entrance to the departure halls. Passport control is the next step, after which you will enter a small but comfortable lounge. Inside, there's an information booth to help you find airport facilities, which include cafes, shops, and toilets.
photo by Chaoborus (CC BY-SA 3.0) modified
3
Dining and facilities at Wattay International Airport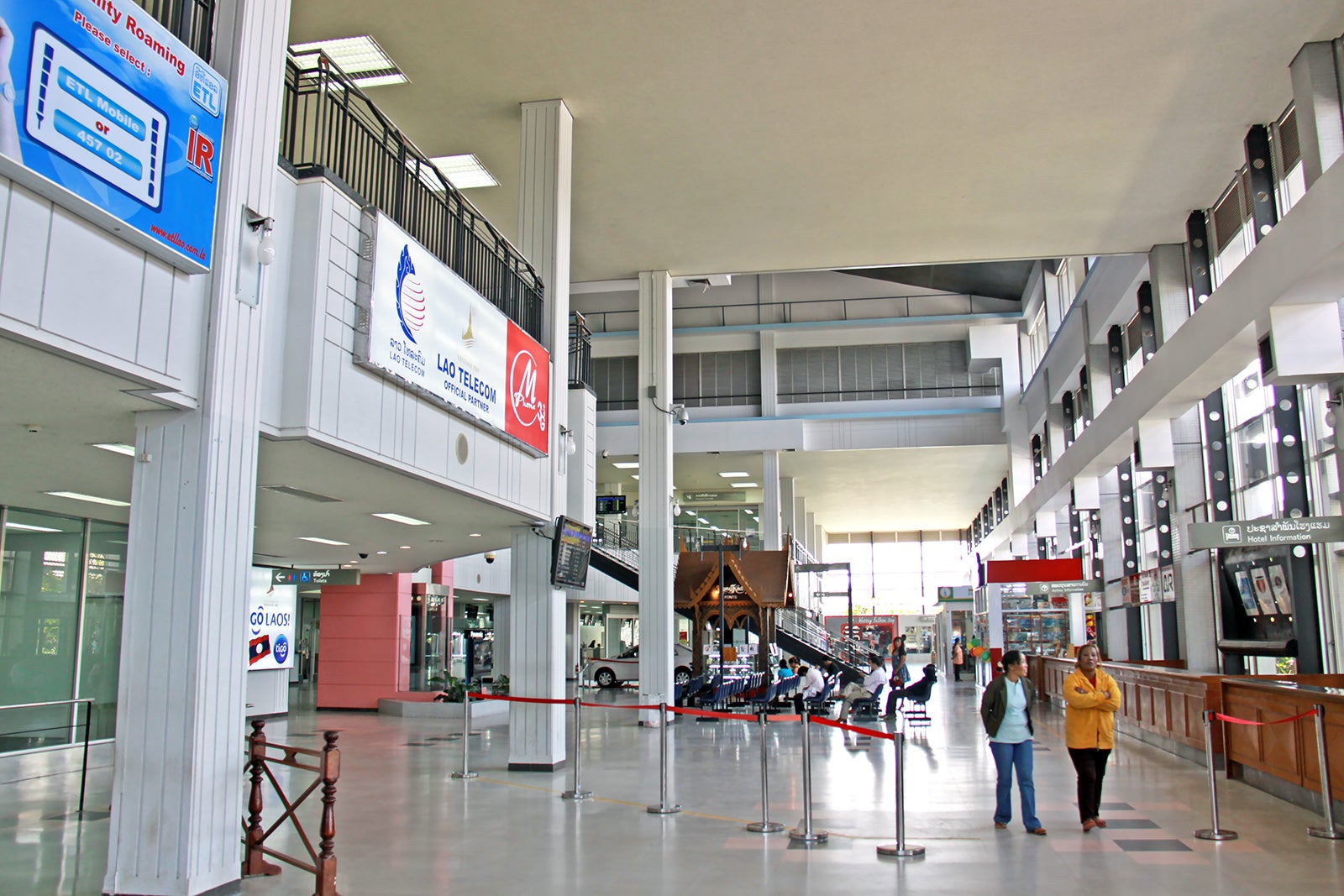 Dining at Wattay International Airport is limited compared to most airports in Southeast Asia. Several restaurants and bars serve the usual range of local and international cuisine. Laos Duty Free offers discounted cosmetics, perfumes, alcohol, tobacco, and confectionary. You can also shop for last-minute gifts and mementoes at souvenir shops at the airport.
4
Getting to and from Wattay International Airport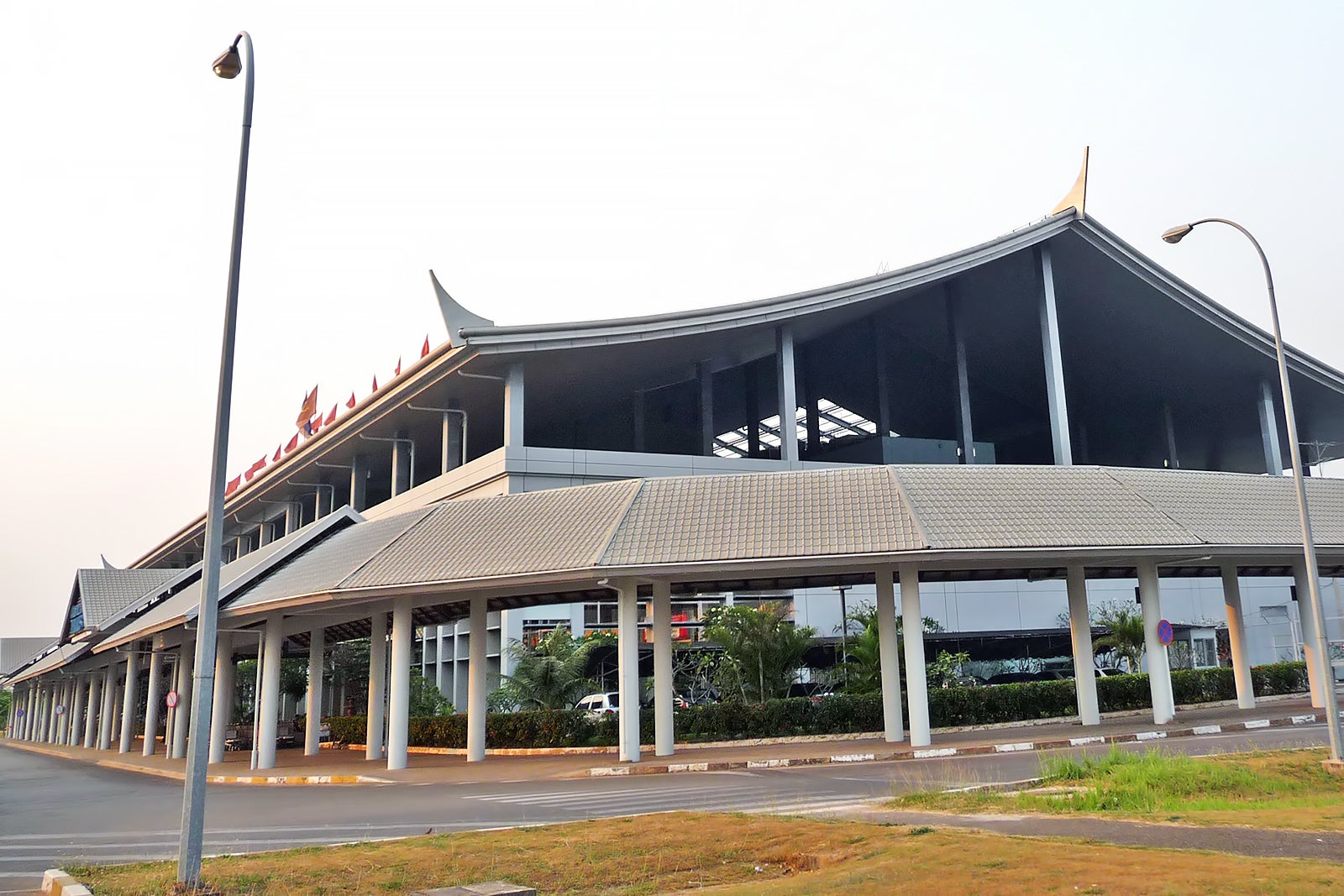 If your hotel doesn't provide airport transfers by advance arrangement, there are several options for getting to Vientiane from Wattay International Airport. Public and private airport bus transfer services are available at rather affordable rates. Airport taxis are parked outside the arrivals hall – you need to purchase a taxi coupon from inside the terminal building before getting into one.
photo by Top Koaysomboon (CC BY-SA 2.0) modified