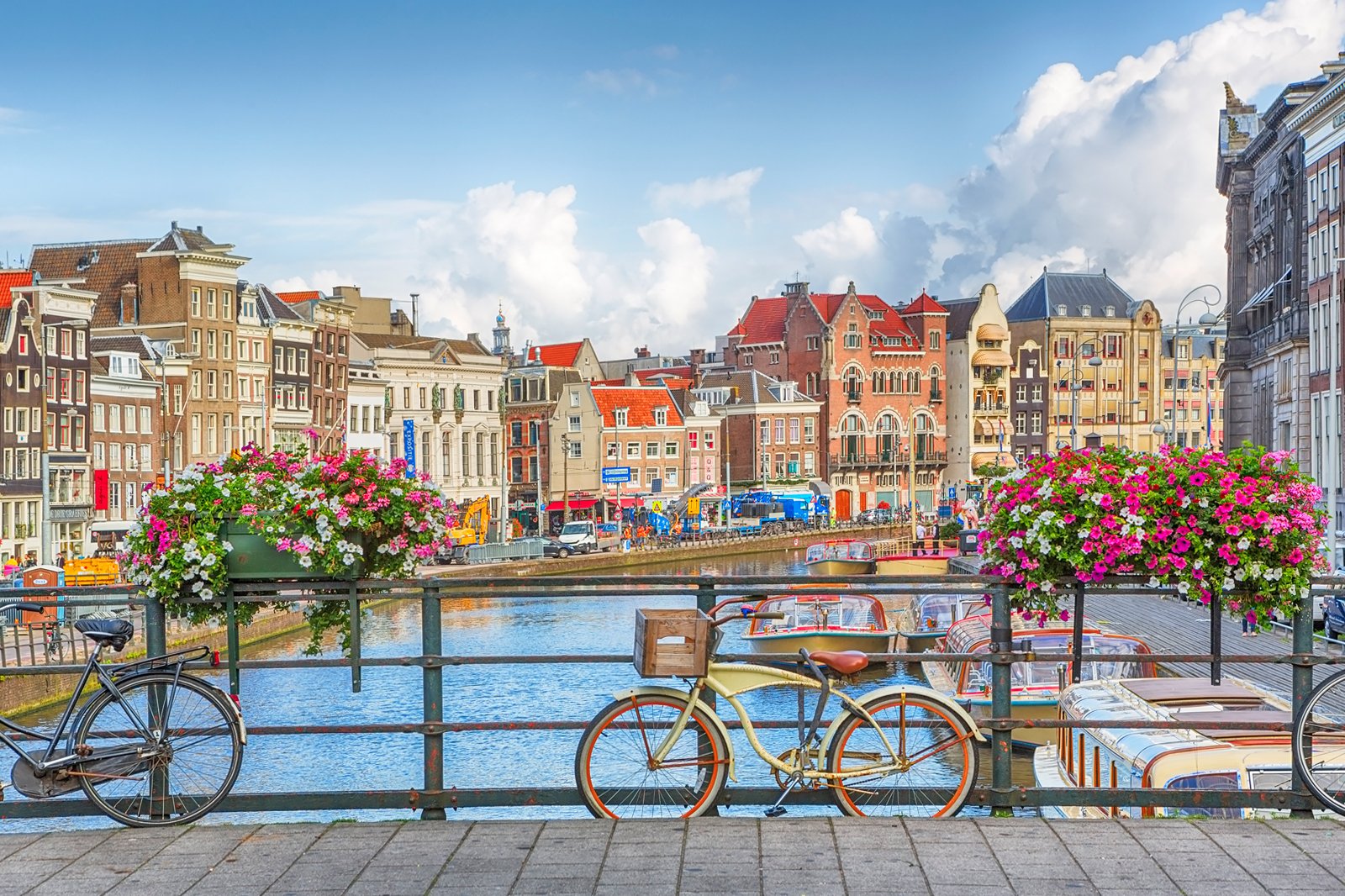 10 Best Things to Do in Amsterdam
What is Amsterdam Most Famous For?
The best things to do in Amsterdam highlight the city's unique history and easygoing charm. This upbeat destination is known to be very liberal, with its array of gay-friendly accommodation, bars, and festivals. While there's no denying that many come to partake in the cannabis culture and its infamous red-light district, the city has plenty of unique sightseeing options for travellers of any age.
Amsterdam boasts one of the highest densities of museums in the world, with over 40 to discover that are dedicated to a broad range of themes, from sex to handbags. Cycling is the best way to get around Amsterdam, particularly around Centraal Station and Dam Square. Experience the best of the city on your next trip to the Dutch capital with these great things to do in Amsterdam.
What are the best things to do in Amsterdam?
Back to top