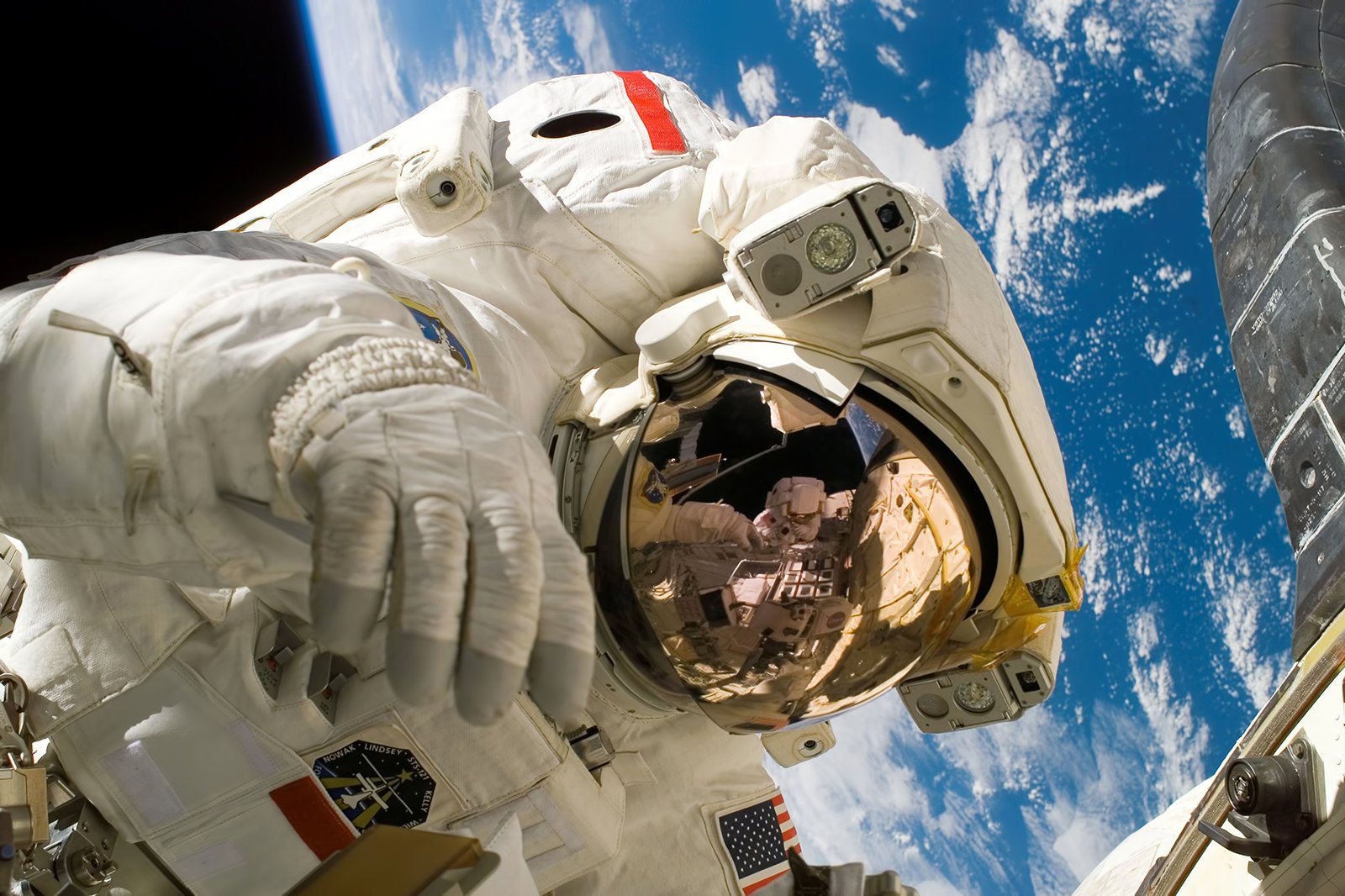 Science Centre Singapore is an educational family attraction that was designed as a fun way to show kids about the wonders of science. You can easily spend a day here but don't expect to be able to explore it all in a single outing as there are more than 1,000 interactive exhibits on display.
Science Centre Singapore captures the evolution of scientific developments through unique and relevant exhibitions and shows, through which it continuously ignites young minds. The 'custodian of creativity and innovation' has many interactive exhibits housed in 14 galleries, covering topics related to science, technology, and mathematics.
Science Centre Singapore - one of the highlights of 10 Best Singapore Theme Parks and Rides and 10 Things to Do in Singapore When it Rains (Read all about Singapore here)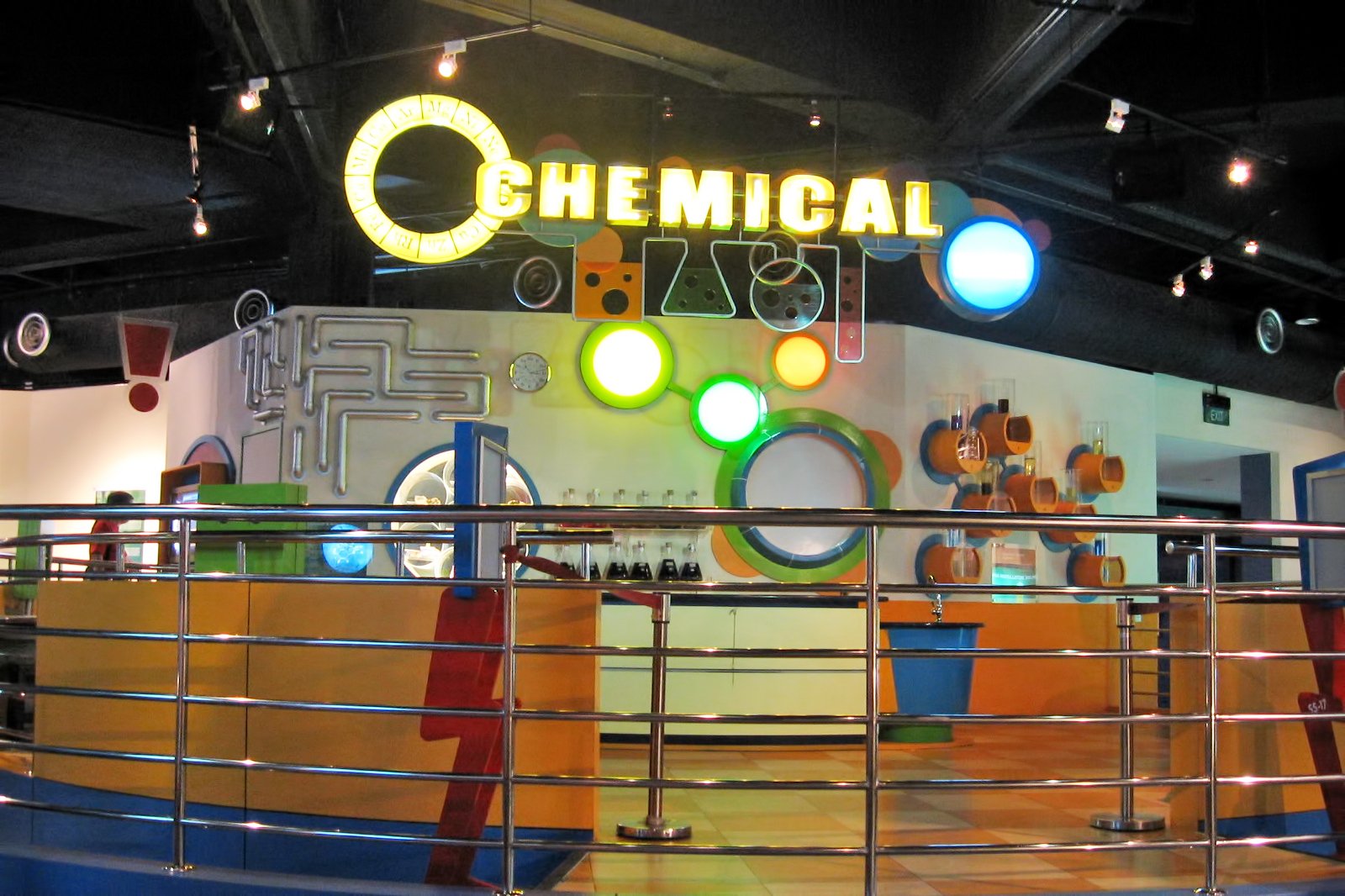 Curious kids can take a tour of the Bioethics Exhibition to learn more about Dolly the cloned sheep, journey into space at the Space Science Exhibition, or understand more of fire and its chemical reaction at the Fire Exhibition. Science Centre Singapore also seems to introduce new, temporary science activities on top of their permanent exhibitions.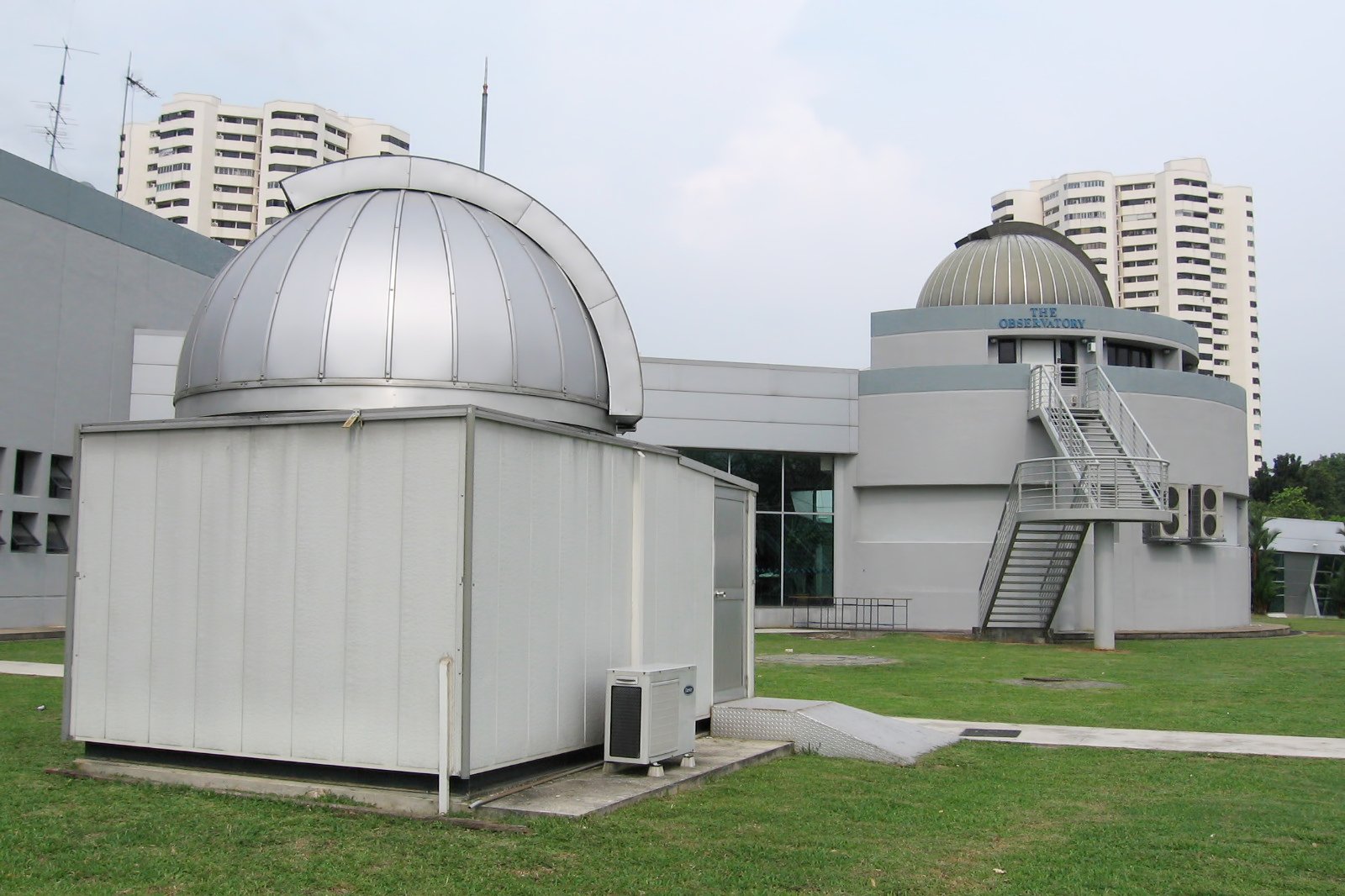 The most fun exhibit for youngsters would probably be the Waterworks, which features a fun water maze comprised of water jets. The bottom line is that no child will leave the park completely dry. Other additional showcases in its 20,000-sq m outdoor space include a Kinetic Garden and Ecogarden.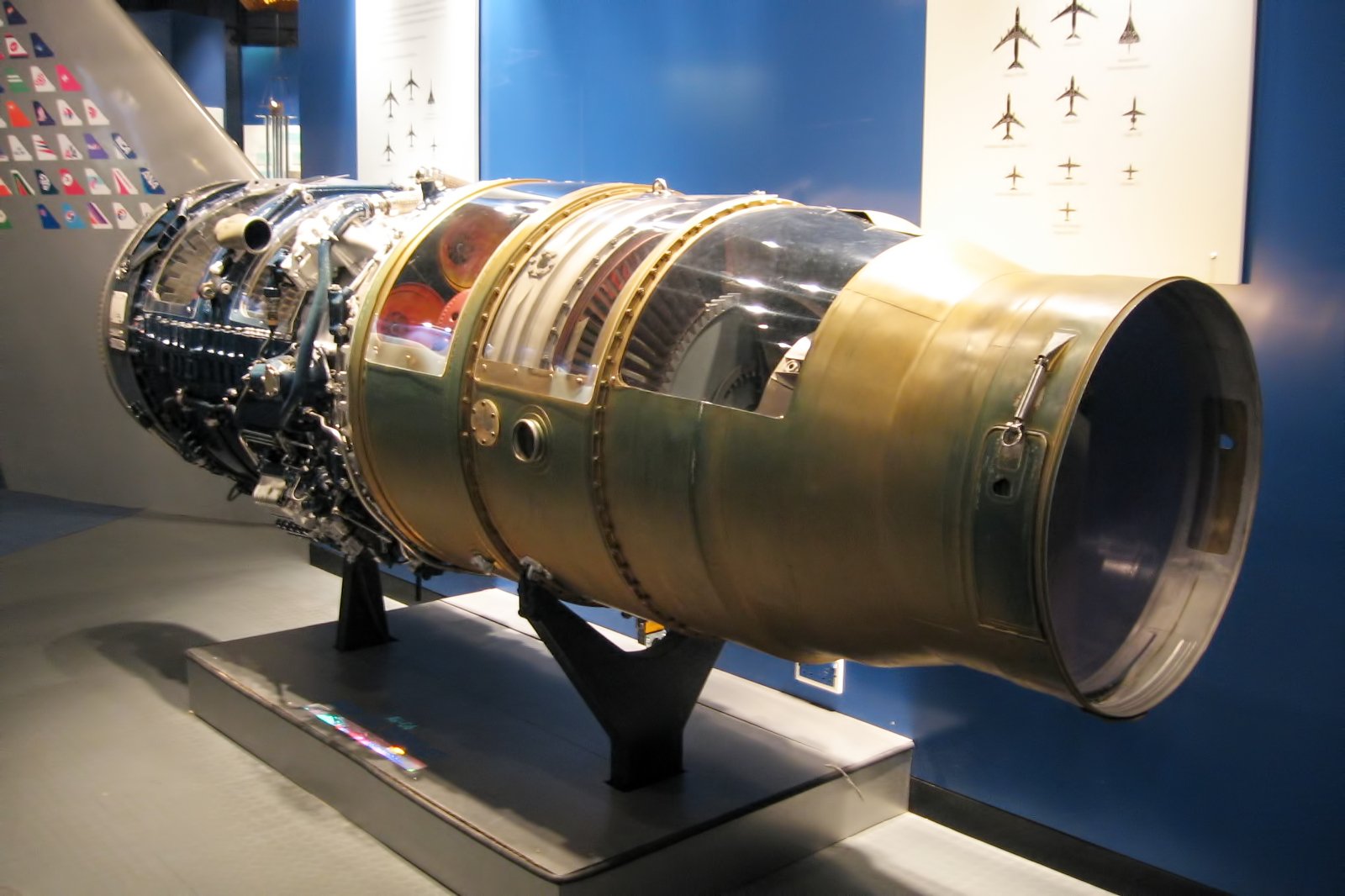 You can find this well-put-together scientific institution on Upper Jurong Road. Complementing facilities include a few food outlets (such as McDonald's), coin-operated lockers, baby stroller rentals, and retail shops. Science Centre Singapore's sister attractions to check out include Omni-Theatre (Singapore's only IMAX dome theatre) and Snow City, the first permanent indoor snow centre in Singapore.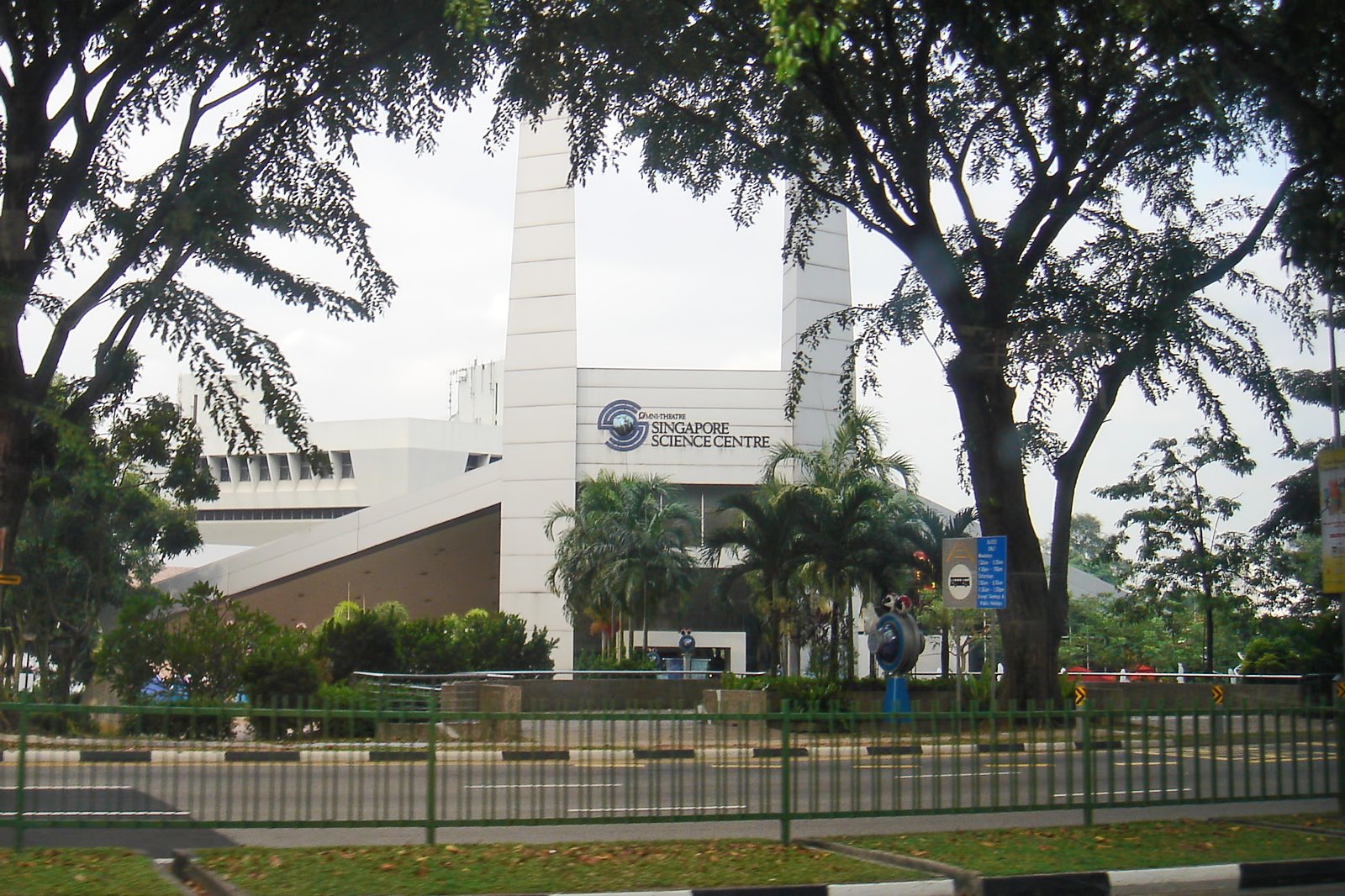 Science Centre Singapore
Location: 15 Science Centre Road, Singapore 609081, Singapore
Open: Daily from 10am to 6pm
Phone: +65 6425 2500
Back to top