10 Weird Things to Do in Austin
Why is Austin Called the Craziest City in America?
Austin has a reputation for being a bit quirky, to put it mildly. An association of local businesses even used the promotional slogan "Keep Austin Weird" for a while, which shows you how seriously that reputation is taken. This is a city where you can go hunting for gnomes and faeries in the park, many of the best local restaurants are food trucks and people celebrate the birthday of Eeyore from AA Milne's Winnie the Pooh books at an annual festival. And those don't even make it into our list of the weird things to do in Austin!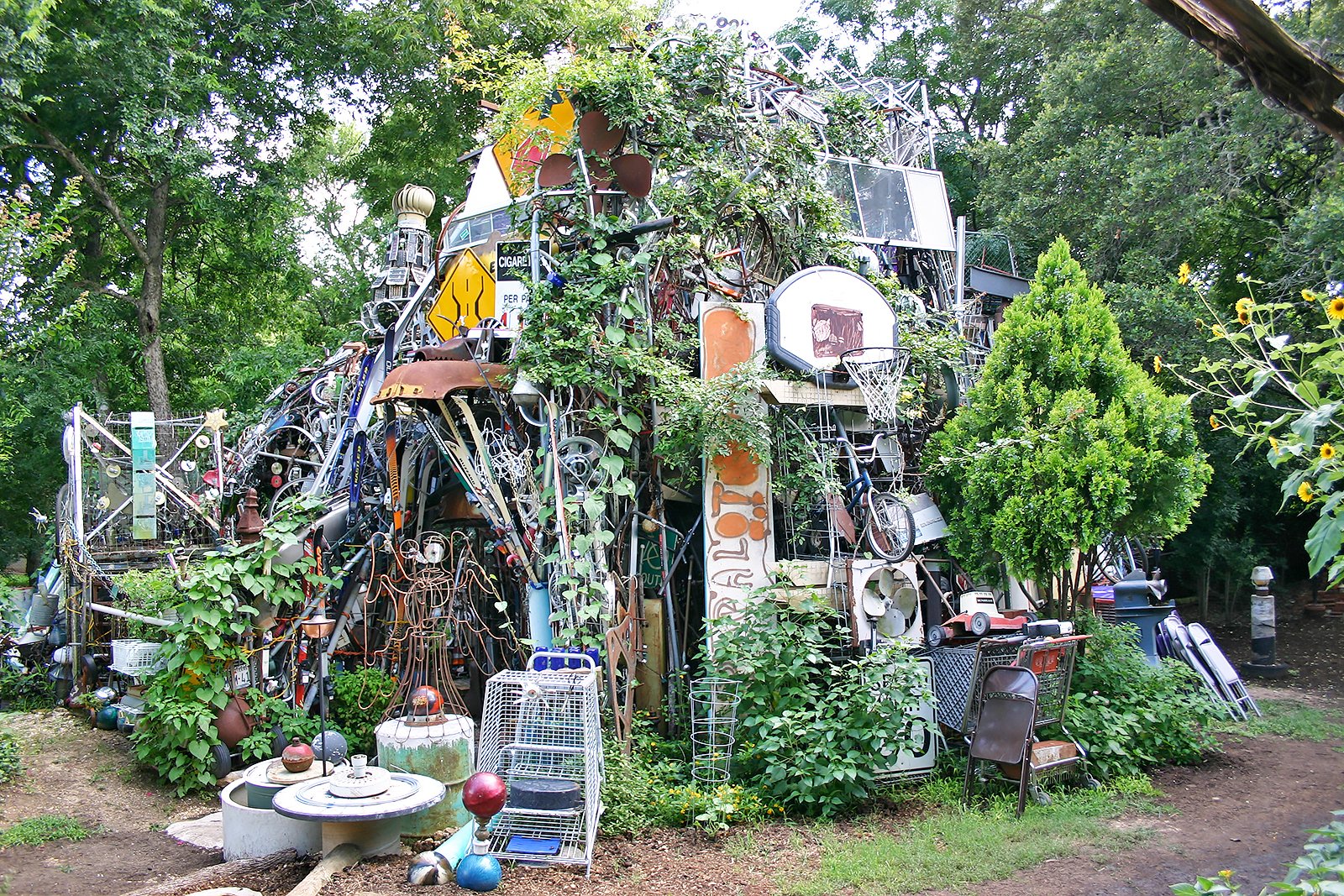 Meet the Junk King at the Cathedral of Junk
One man's trash is another man's treasure
The Cathedral of Junk in South Austin is the work of artist Vince Hannemann – the so-called Junk King. It's a staggering structure, made up of everything from car bumpers and road signs to crutches and CDs, and a lot more besides. It was started in 1988 and has been constantly growing ever since. It is literally in the artist's backyard, so visits are by appointment only. Despite that fact, it has become a really popular place of pilgrimage for lovers of weirdness and art.
Location: 4422 Lareina Dr, Austin, TX 78745, USA
Phone: +1 512-299-7413
photo by That Other Paper (CC BY 2.0) modified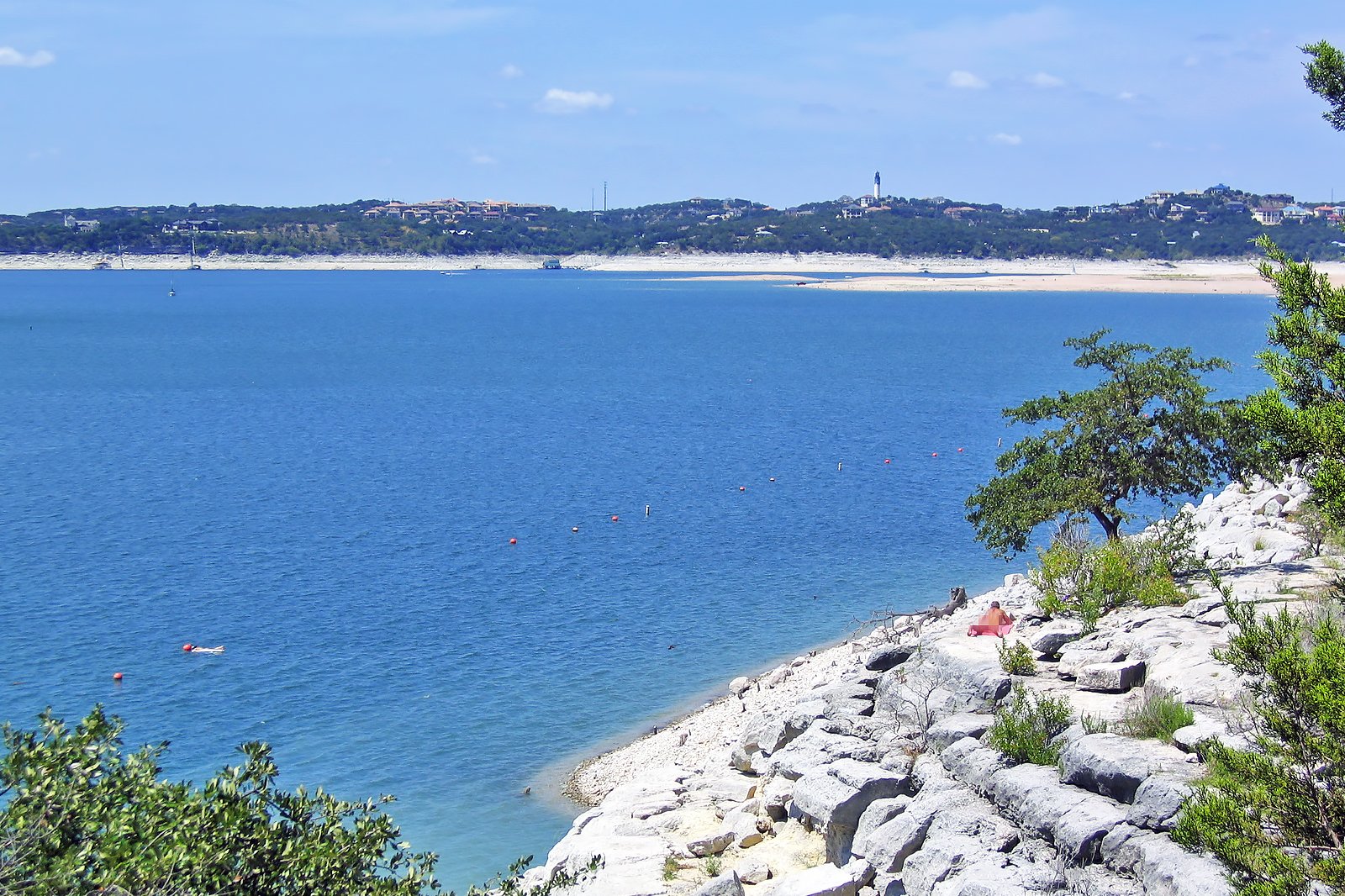 Let it all hang out at Hippie Hollow Park
The only clothing-optional park in Texas
Hippie Hollow is about a 30-minute drive northwest from downtown Austin, on the shores of Lake Travis. As the name suggests, it started out as a popular hangout during the Free Love era in the 1960s and just never changed. It remains the only clothing-optional park in the entire state of Texas. It happens to be quite a pleasant park, too. Spanning 109 acres, it has some nice nature trails, designated swimming areas, drinking fountains and restrooms. For fairly obvious reasons, it's an adults-only place.
Location: 7000 Comanche Trail, Austin, TX 78732, USA
Open: Daily from 9am to dusk
Phone: +1 512-854-7275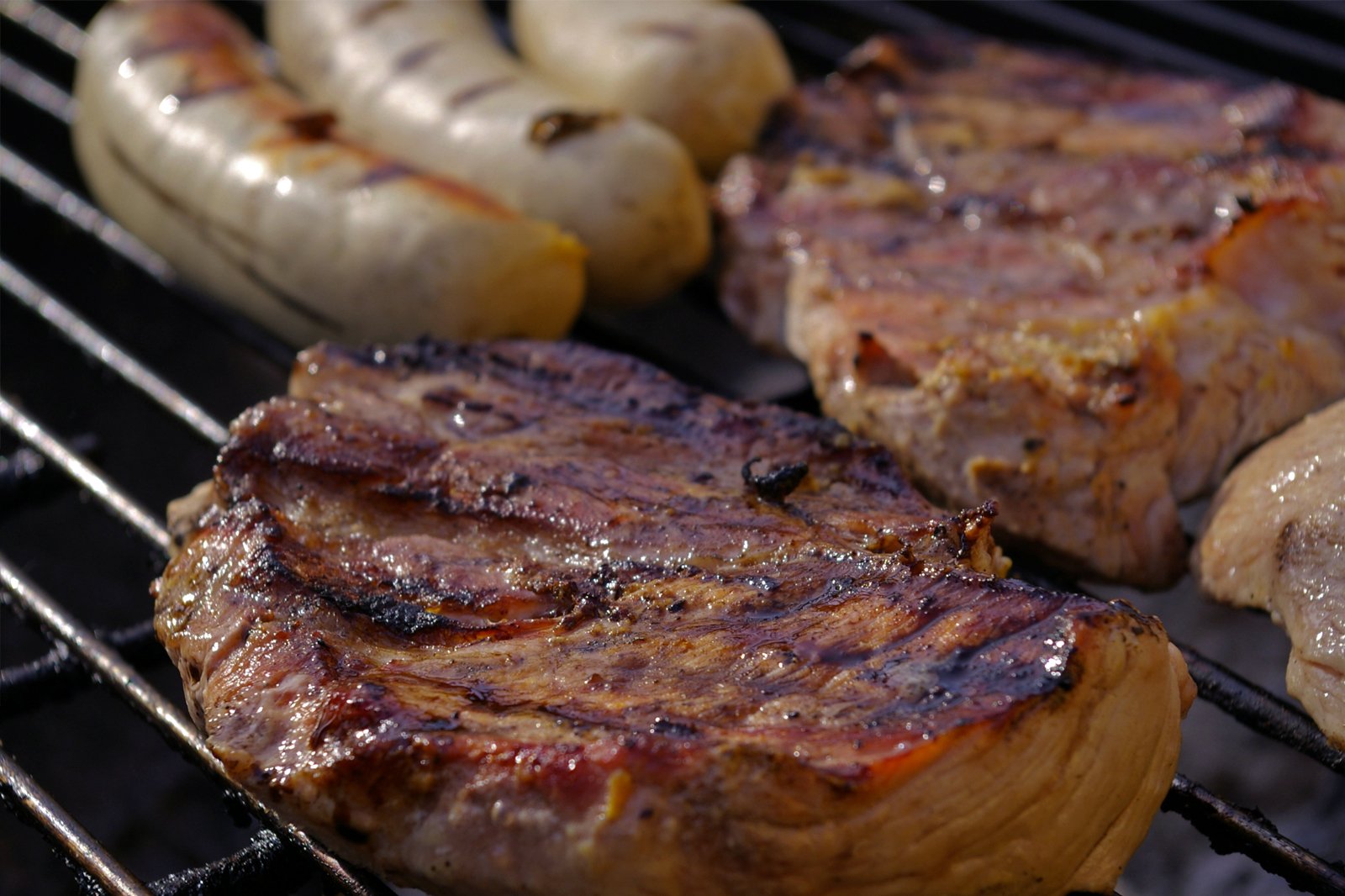 Eat antelope sausages at Wild Bubba's Wild Game Grill
It makes an interesting story and a great meal
Wild Bubba's is just outside of Austin, near the Circuit of the Americas, but is well worth the 15-mile drive. The menu famously features some really unusual meats, including yak, buffalo, antelope, elk, kangaroo and wild boar. A meal here makes for an interesting story to tell and they're actually really tasty, too. The Zombie Burger (no, it's not made of zombies) is highly recommended and features a half-pound patty with Pepper Jack cheese, spicy mayonnaise, jalapenos, bacon and more, all for about $9. Try it with yak for a taste of some lean, mean, hunger-killing cuisine.
Location: 13912 FM 812, Del Valle, TX 78617, USA
Open: Monday – Saturday from 11am to 3pm (closed on Sundays)
Phone: +1 512-243-1333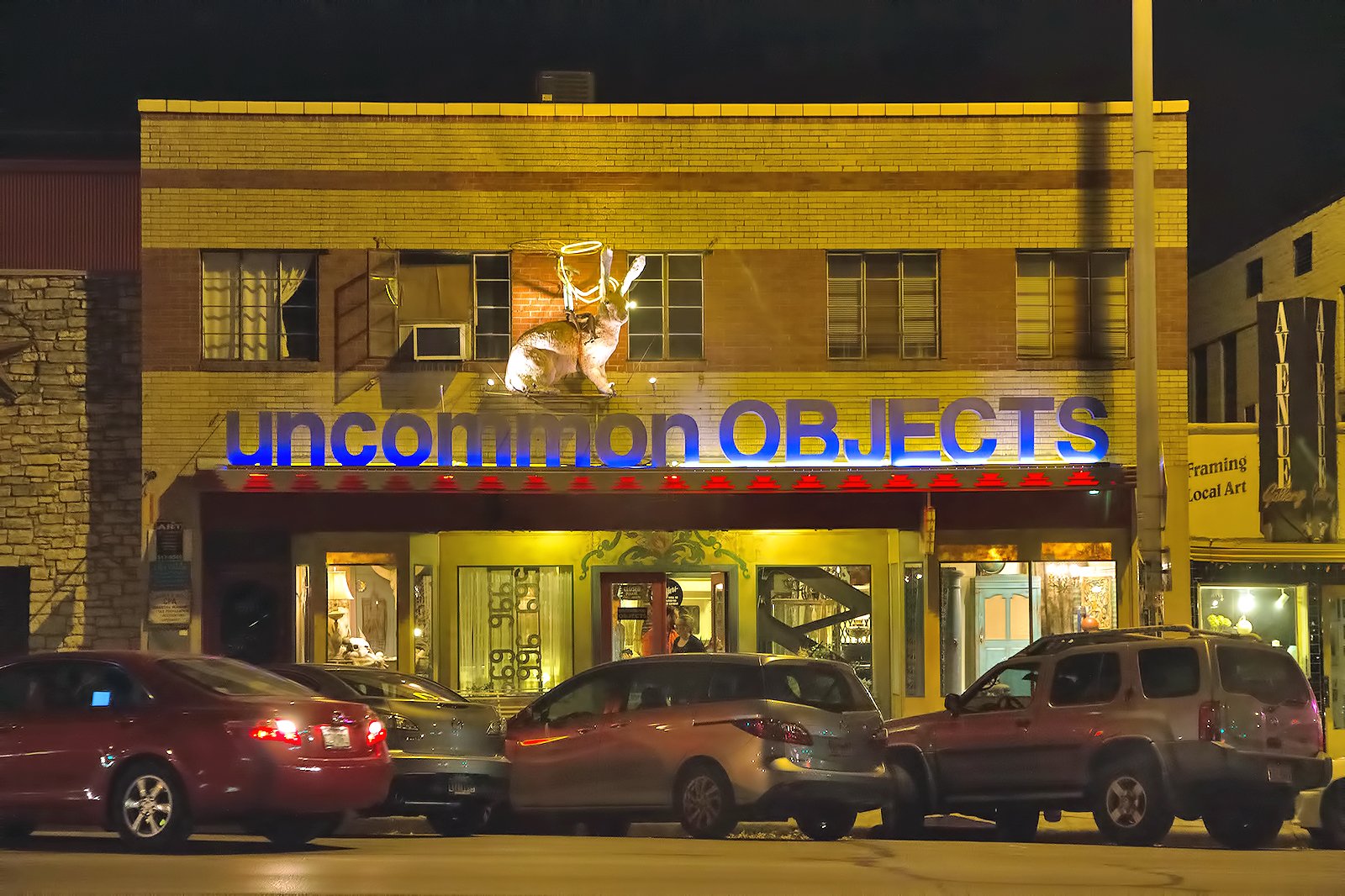 Shop at Uncommon Objects
The name says it all
If you're looking for some weird and unique souvenirs, you'll almost certainly find them at this South Congress store. The maze-like shop is packed with weird and wonderful knick-knacks, from folk art to time-worn treasures. You can find old toys, impressive jewellery, busts, skulls, globes, sports memorabilia and more than we could possibly list here. The South Congress area is home to several weird stores like this so, in the extremely unlikely event that you don't find something to your liking, you can shop around.
Location: 1602 Fortview Rd, Austin, TX 78704, USA
Open: Daily from 10am to 7pm
Phone: +1 512-442-4000
photo by Pelle Sten (CC BY 2.0) modified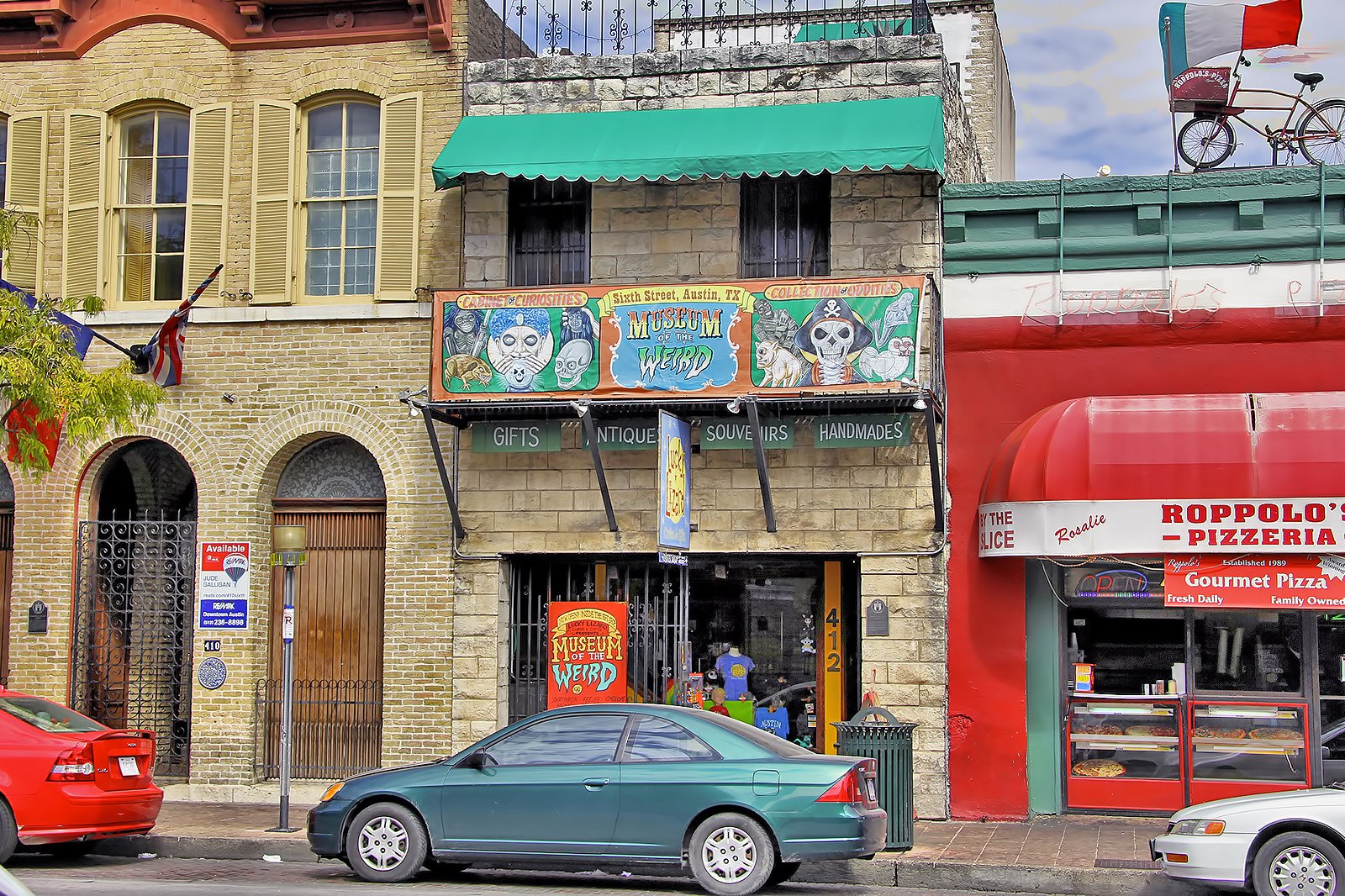 Explore the Museum of the Weird
Bizarre bric-a-brac from around the world
The Museum of the Weird is what happens to a curios shop when it reaches a certain size and level of oddness. It originally opened as a gift store with a small section at the back for the really weird stuff – shrunken heads, suits of armour and Fiji mermaids – but the owners, Steve and Veronica Busti, soon realised that there was more value in sharing their weird finds with the world, rather than selling them. Apparently, the world agreed, because the museum expanded to the point that it's now the gift shop which is the afterthought. Tickets cost about $12 for adults and $8 for kids.
Location: 412 E 6th St, Austin, TX 78701, USA
Open: Daily from 10am to midnight
Phone: +1 512-476-5493
photo by Larry D. Moore (CC BY-SA 3.0) modified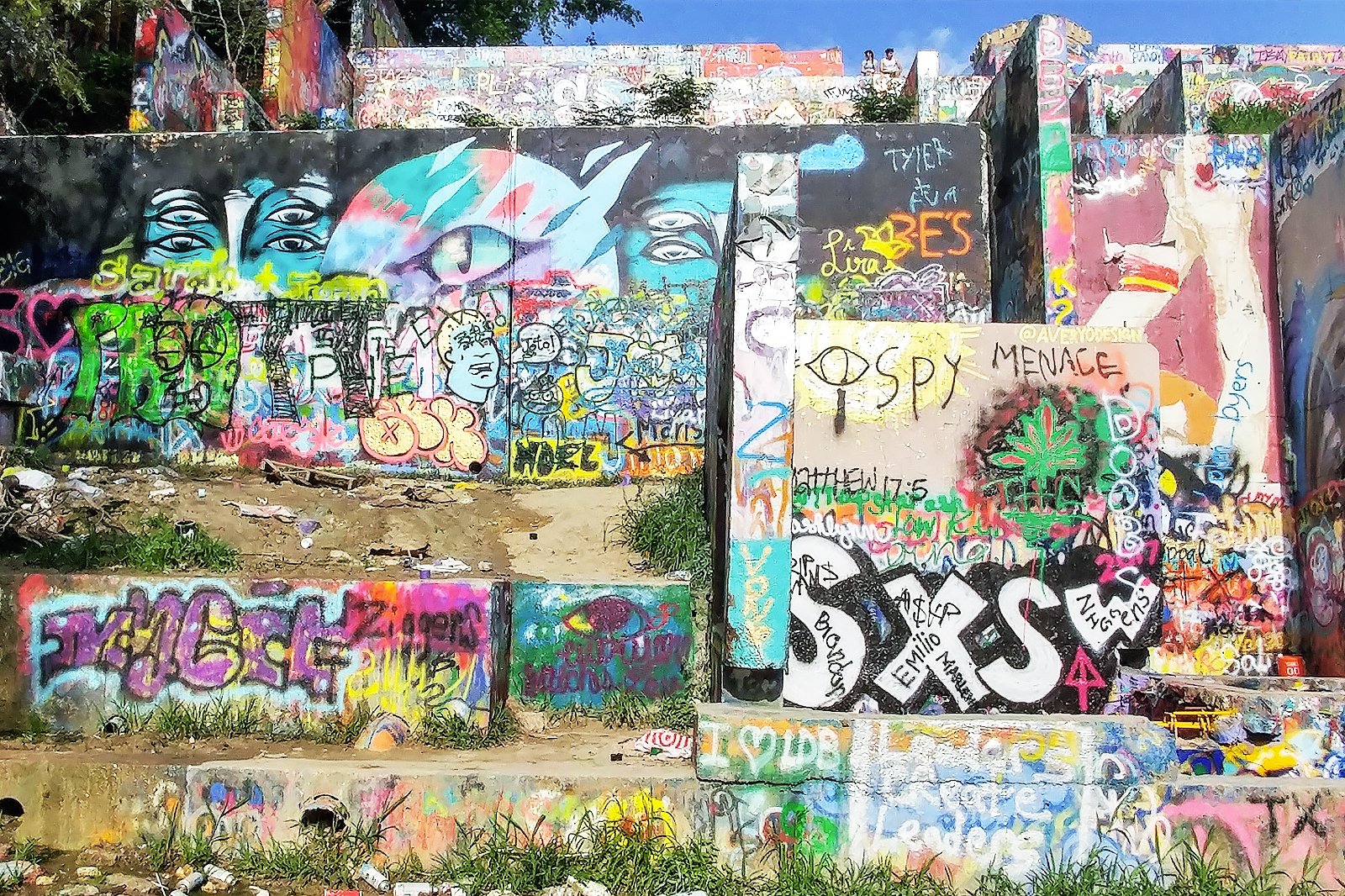 See the iconic street art
Impressive designs and inspirational messages
Austin has a great variety of street art of all sizes and styles, spread right across the city. Looking around the more famous of them is a great way to explore the city, but that's a lot of walking. Head to the HOPE Outdoor Gallery, just west of downtown Austin, for the densest concentration of artistic graffiti. Recognised as among the top artistic destinations in Texas, every surface seems to have several overlapping designs, many of which share inspirational messages. Please note that HOPE Outdoor Gallery is currently in the process of relocating - we'll update you on the new place when it's confirmed. Meanwhile there are plenty of great artworks to discover around the city.
Location: 1101 Baylor St, Austin, TX 78703, USA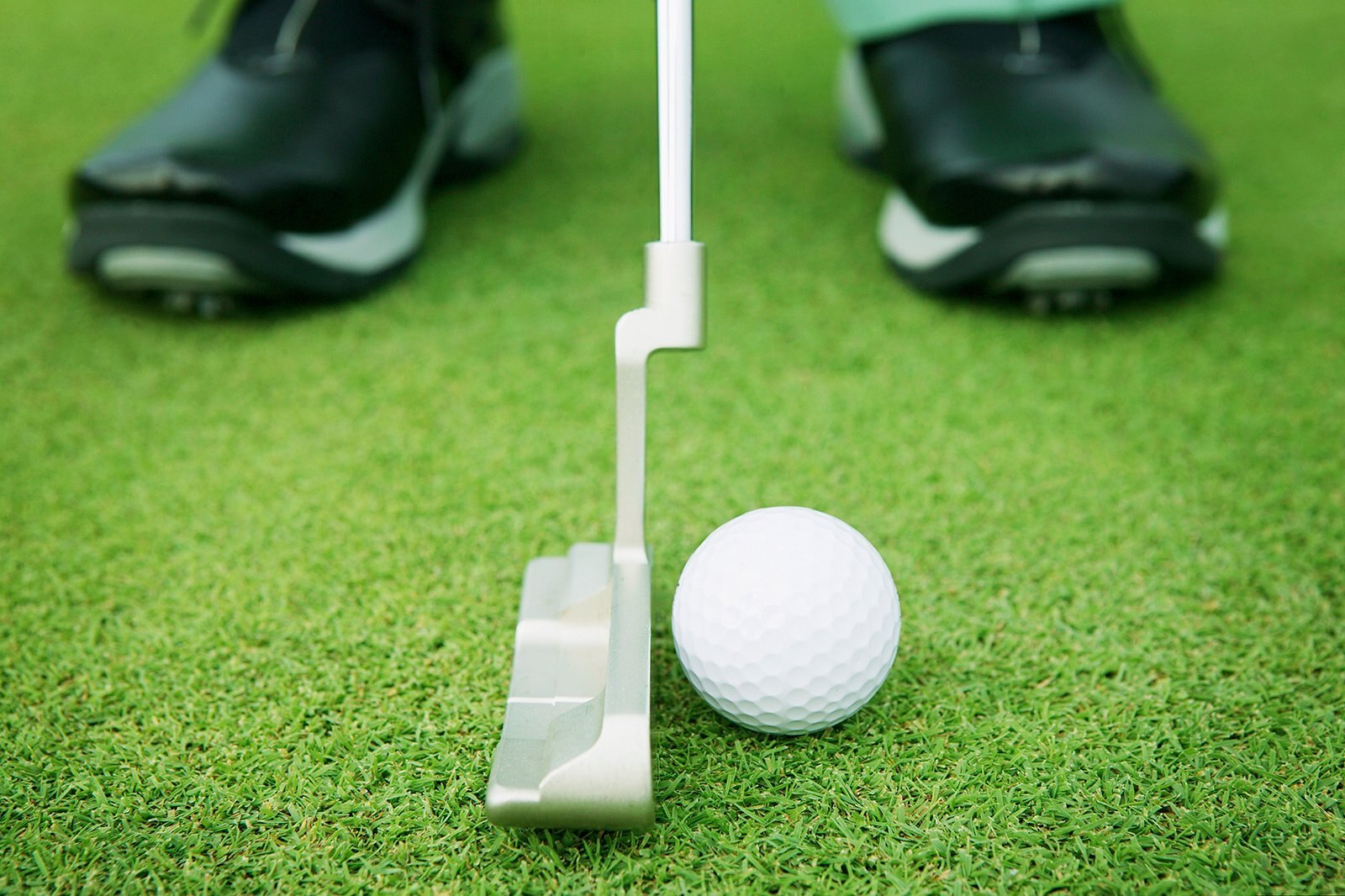 Play a round at Peter Pan Mini-Golf
Look out for the T-Rex!
Austin is known for its weird and wonderful attractions, and Peter Pan Mini-Golf is perhaps one of the best examples of that. It opened in 1948 and has two 18-hole courses, both littered with bizarre statues and obstacles. Many of them are naturally related to the popular tale of the boy who never grew up, though others are just completely random. I'm pretty sure there was no mention of a T-Rex stomping about Neverland in the original text! One round costs about $7 for adults and $5 for kids, with the east course supposedly being the easier of the two.
Location: 1207 Barton Springs Rd, Austin, TX 78704, USA
Open: Sunday – Thursday from 9am to midnight, Friday – Saturday from 9am to 1am
Phone: +1 512-472-1033
Families
Photo
Unusual
Group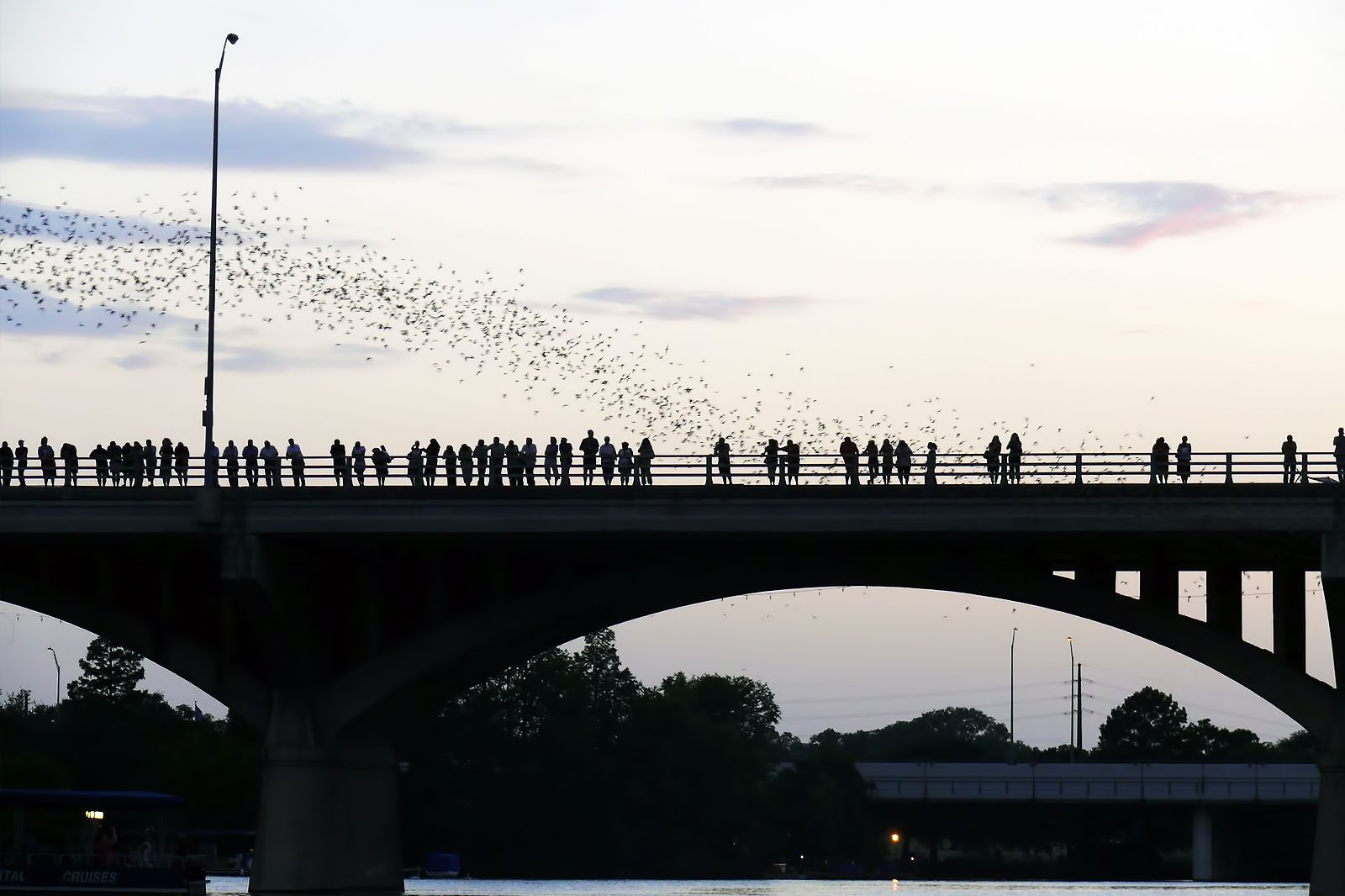 Watch the bats fly from Congress Avenue Bridge
Over a million of them take flight every evening
About 1.5 million Mexican free-tailed bats roost under the Ann W. Richards Congress Avenue Bridge, making it among the largest urban bat colonies in the world. Come to the bridge at dusk to see them all take to the sky to feed. You can watch from on the bridge or the nearby riverbanks and there are even boat tours which provide a unique perspective. It's quite a dramatic sight and a real must-see for Austin.
Location: Congress Ave, Austin, TX 78704, USA
photo by Peter Potrowl (CC BY 3.0) modified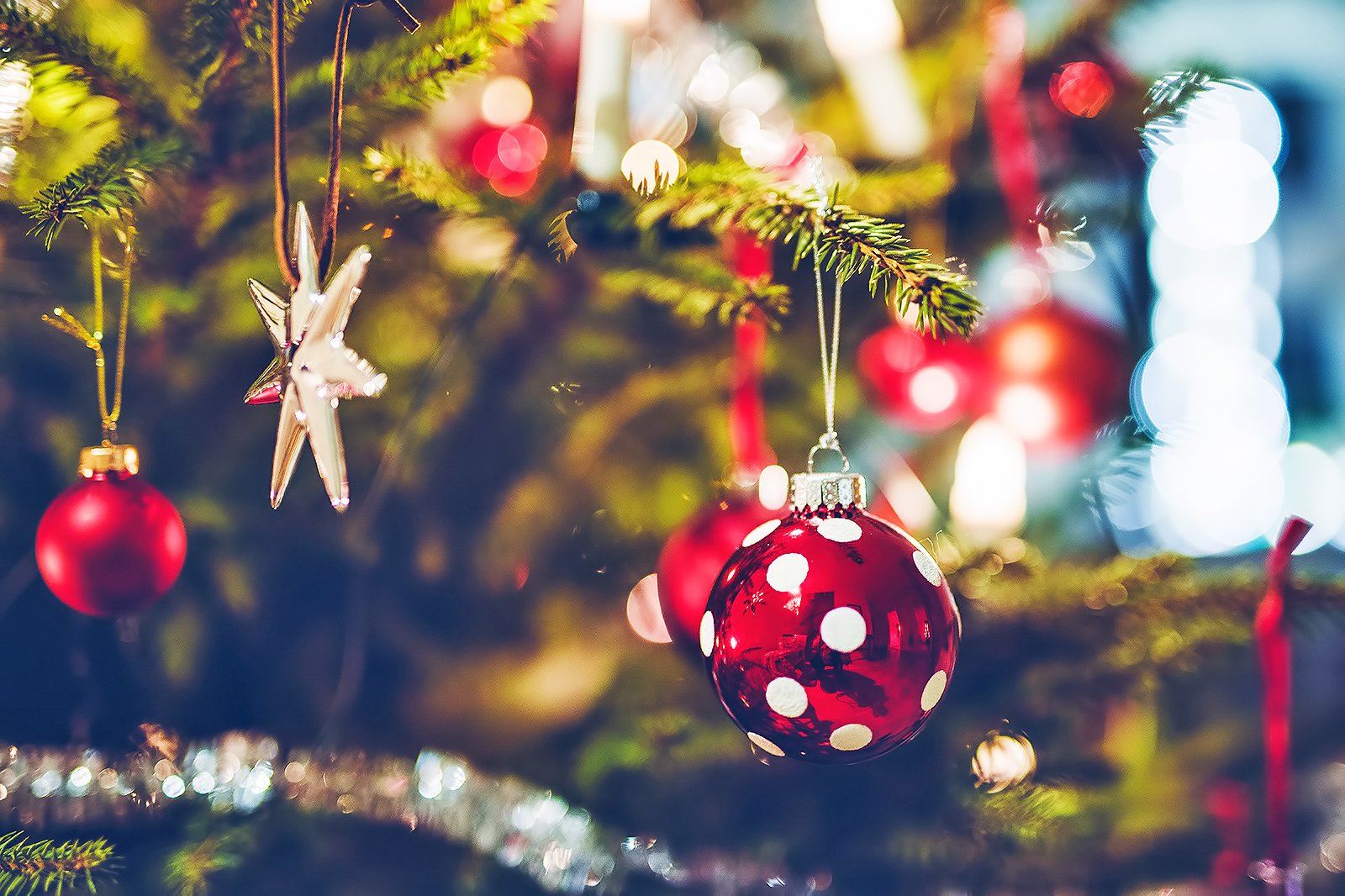 Celebrate Christmas every day at Lala's Little Nugget
Sip craft beers from festive mugs
Austin's nightlife scene is certainly varied, but Lala's still manages to stand out. The little dive bar is bedecked with Christmas decorations, including lights, a tree, elves, candy canes, pictures of Santa and more. Even the jukebox is loaded with Christmas classics! The owner apparently put the decorations up for Christmas 1972 and just never bothered to take them down again since he thought the bar looked better for them. Even though the owner has since changed, the décor hasn't.
Location: 2207 Justin Ln, Austin, TX 78757, USA
Open: Monday – Friday from 4pm to 2am, Saturday – Sunday from 11am to 2am
Phone: +1 512-487-5297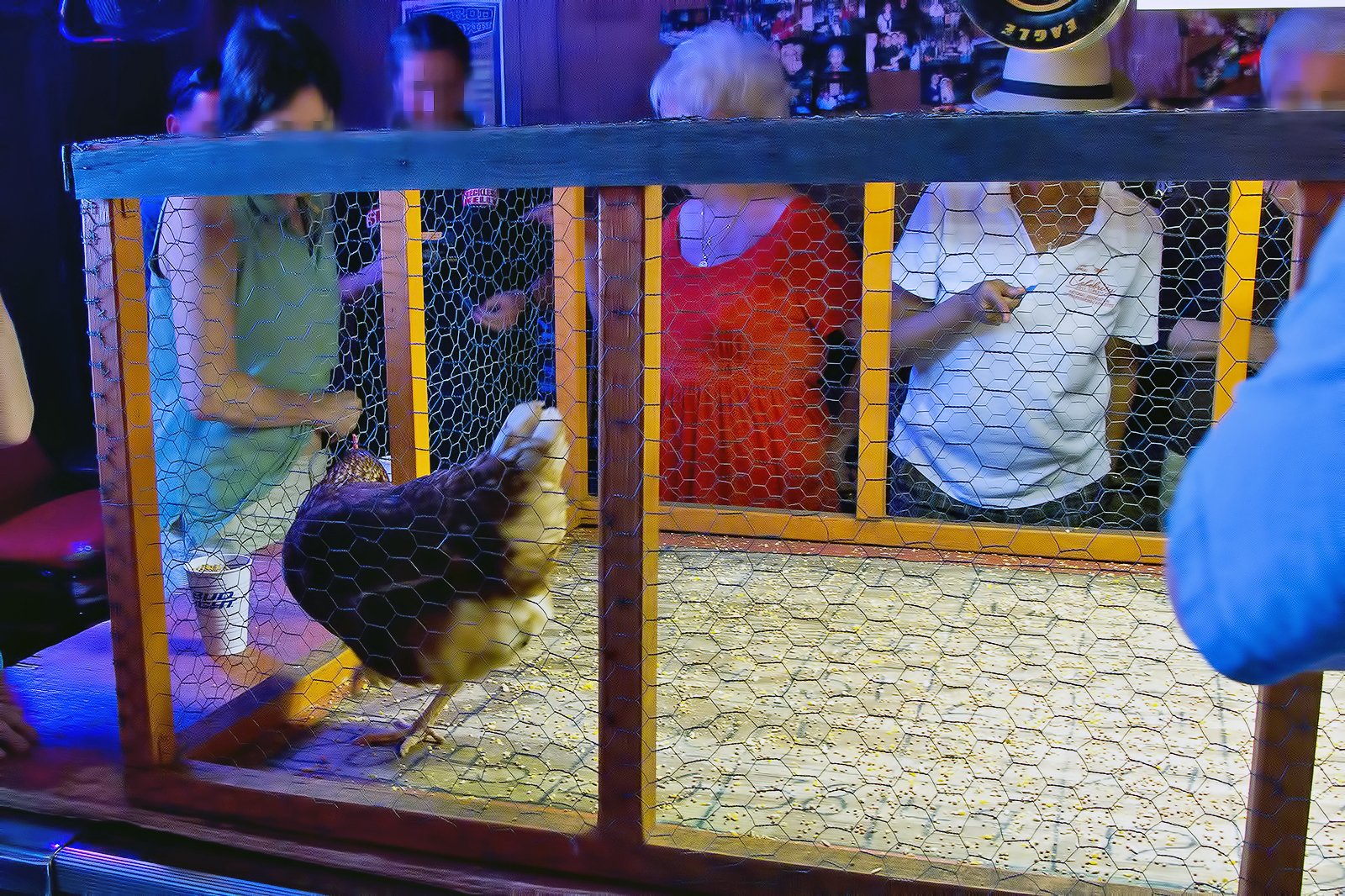 Play chicken bingo at the Little Longhorn Saloon
It's even weirder than it sounds
We can almost guarantee that you will never be as interested in the bowel movements of poultry as you will when visiting Little Longhorn Saloon. The bar is sometimes also called Ginny's. Come on a Sunday between 4pm and 8pm, put down a $2 bet and get a number. If the chicken relieves itself on that number, you win a prize – it's as simple, weird and strangely fascinating as that. It's amazingly popular, so you should arrive early if you want a good view.
Location: 5434 Burnet Rd, Austin, TX 78756, USA
Open: Tuesday – Wednesday from 5pm to 11pm, Thursday – Friday from 5pm to 1am, Saturdays from 2pm to 1am, Sundays from 2pm to 9pm (closed on Mondays)
Phone: +1 512-524-1291
photo by Gary J. Wood (CC BY-SA 2.0) modified