Amsterdamse Bos, or the Amsterdam Forest, lies in both the municipalities of Amsterdam and Amstelveen. Though the majority of the park resides within the border of Amstelveen, it is owned and maintained by the City of Amsterdam.
The park was initially built in the 1930s as part of an unemployment initiative, but because of WWII, construction was not fully completed until the last tree was planted in the 1970s. Now, almost 4.5 million people visit Amsterdamse Bos every year to take advantage of the numerous recreational activities contained within its borders.
Amsterdamse Bos - one of the highlights of 10 Best Parks in Amsterdam and 10 Best Natural Sights Around Amsterdam (Read all about Amsterdam here)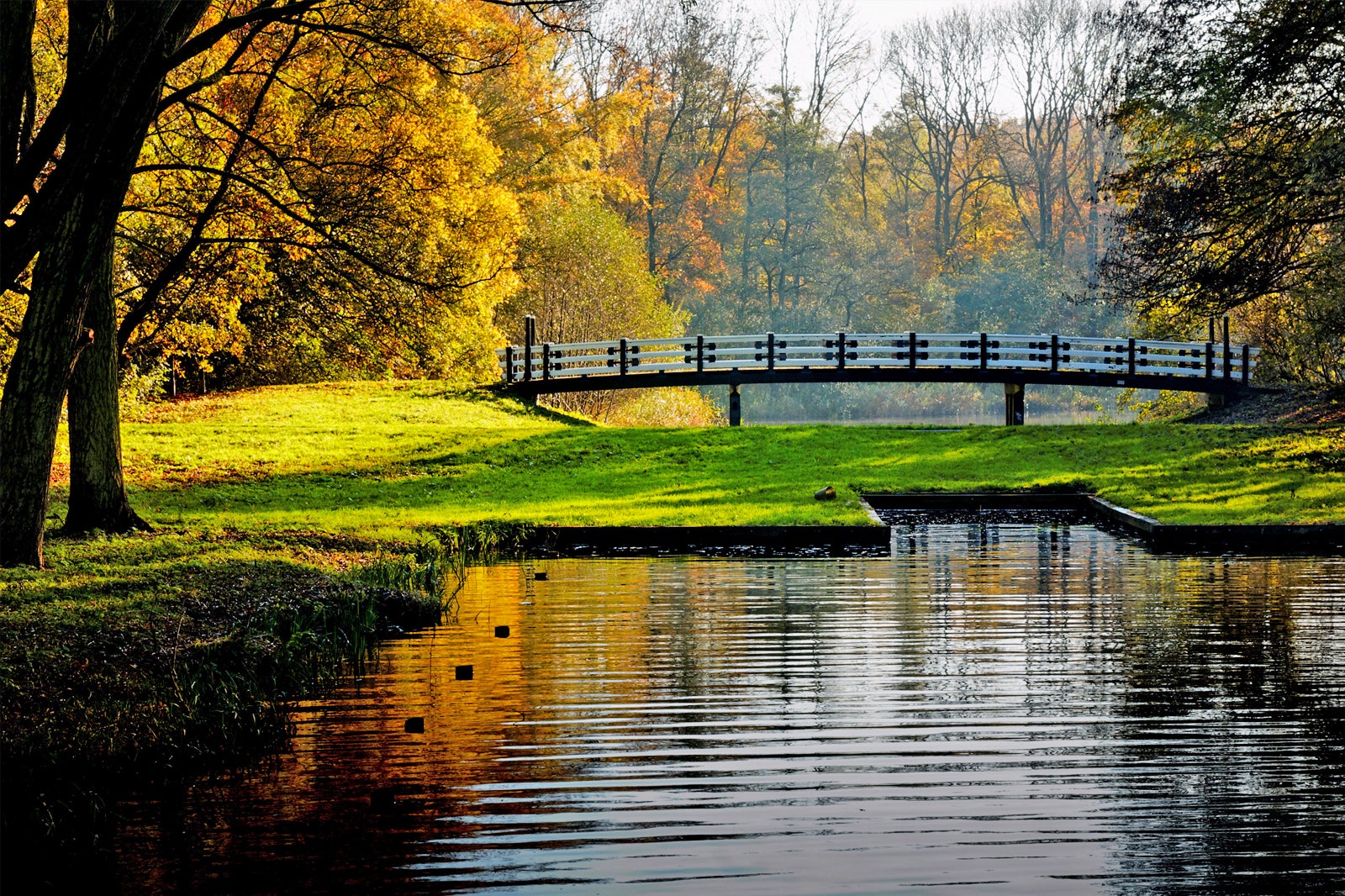 Highlights of Amsterdamse Bos
Amsterdamse Bos is 1,000 hectares large and is one of the largest parks in Europe, and three times larger than New York City's Central Park. The park has a plethora of recreational activities for all ages, including streams and ponds in which to wade, swim, sail, kayak and canoe.
The park also has a goat farm, dairy and petting zoo, and also has introduced Scottish Highland cattle to help with keeping vegetation at bay. There are also many wild birds and animals such as deer to observe. An outdoor amphitheater hosting concerts and theater productions is a big draw in the summer months.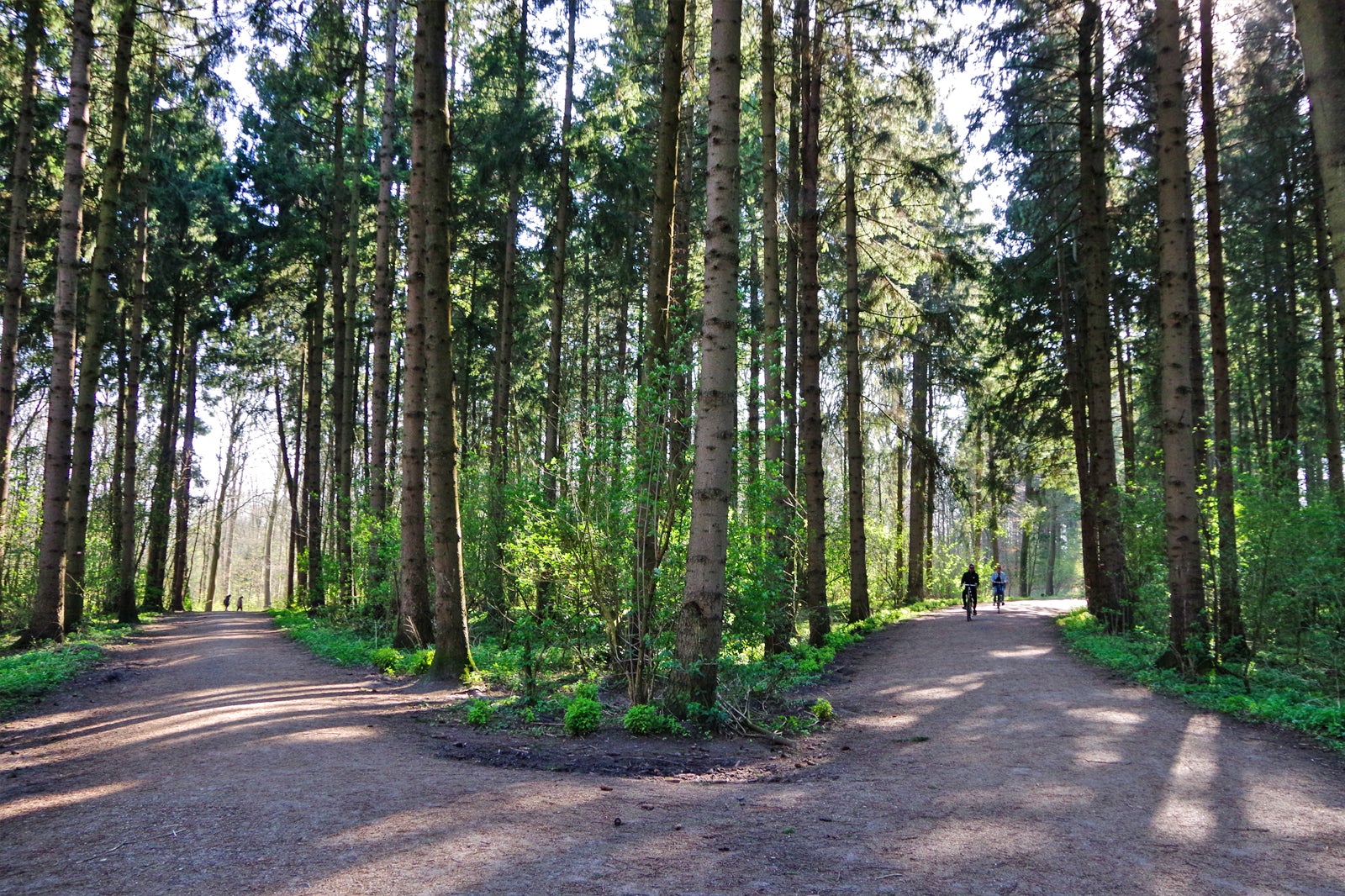 Some Details to Understand When Visiting Amsterdamse Bos
There are many different trails to walk and bicycle within Amsterdamse Bos, as well as a tram to travel throughout the park. Bicycles, canoes and kayaks are available to rent, as well.
For those who like a little more adventure, it is even possible to camp overnight at Amsterdamse Bos, or for those who would prefer a little luxury, there is the lovely Hotel & Wellness Zuiver, as well. For children or those who are young at heart, there is a playground and a climbing and ropes course park, too. Make sure to stop by the Visitors' Center to ensure you aren't missing anything else fun to do.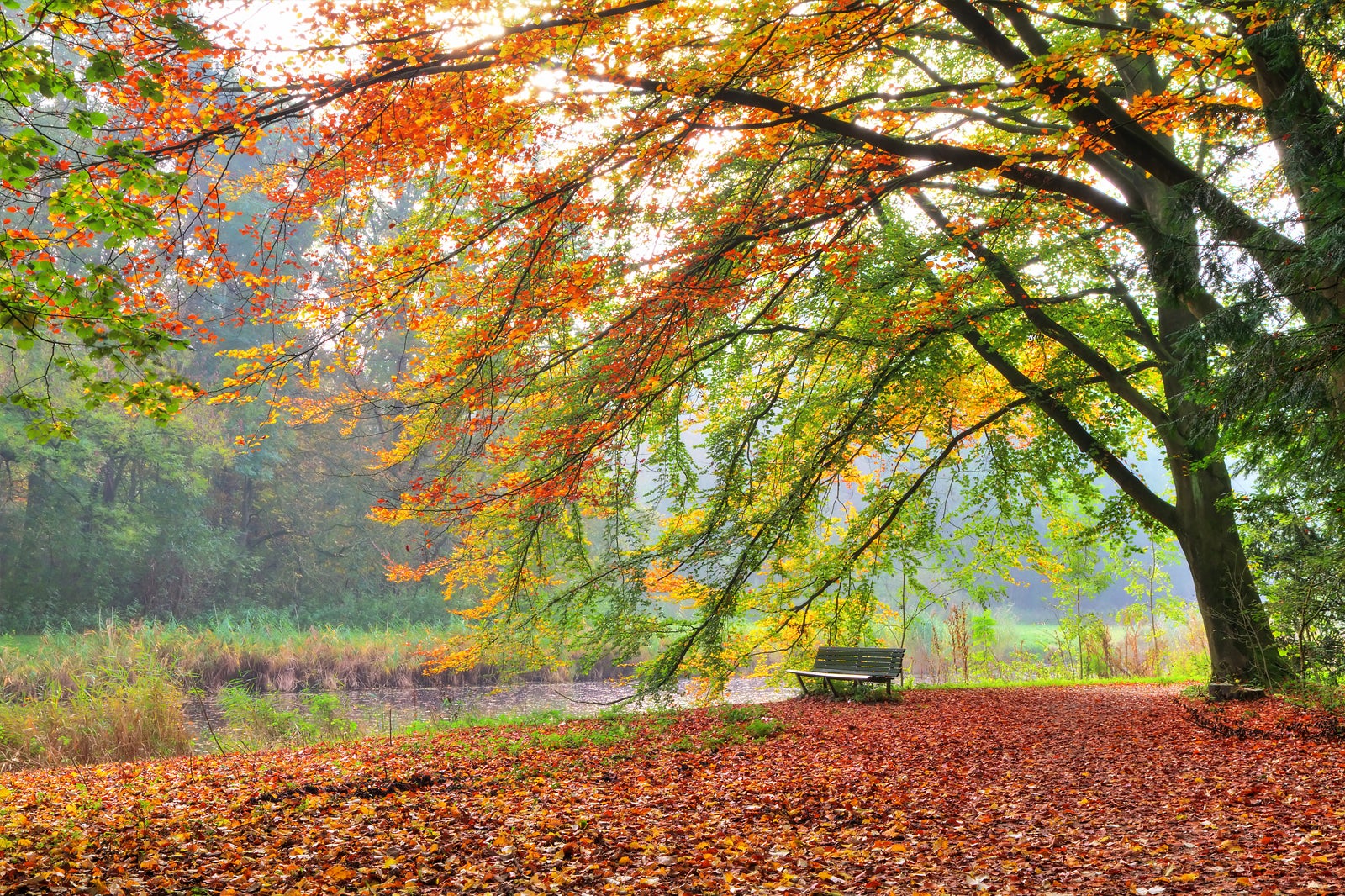 Amsterdamse Bos
Location: 1182 DA Amstelveen, Netherlands
Phone: +31 (0)20 251 7840
Back to top