ARTIS Zoo is one of the most popular tourist destinations anywhere in Amsterdam, featuring an incredible variety of fascinating species. Established as the first zoo in the Netherlands in 1838, it was originally open to members only before being extended to the public for the first time in 1851. The zoo is named after the Latin phrase "Natura Artis Magistra", which translates to "nature is the teacher of the arts".
Alongside the remarkable creatures at ARTIS Zoo, you'll come across an aquarium, a planetarium, a butterfly house, and the world's first and only microbe museum. There are regular live animal shows, historic architecture, and excellent restaurants to explore, too. If you're heading to Amsterdam, don't miss your chance to visit the world-class ARTIS Zoo.
ARTIS Zoo in Amsterdam - one of the highlights of 10 Best Things to Do with Kids in Amsterdam (Read all about Amsterdam here)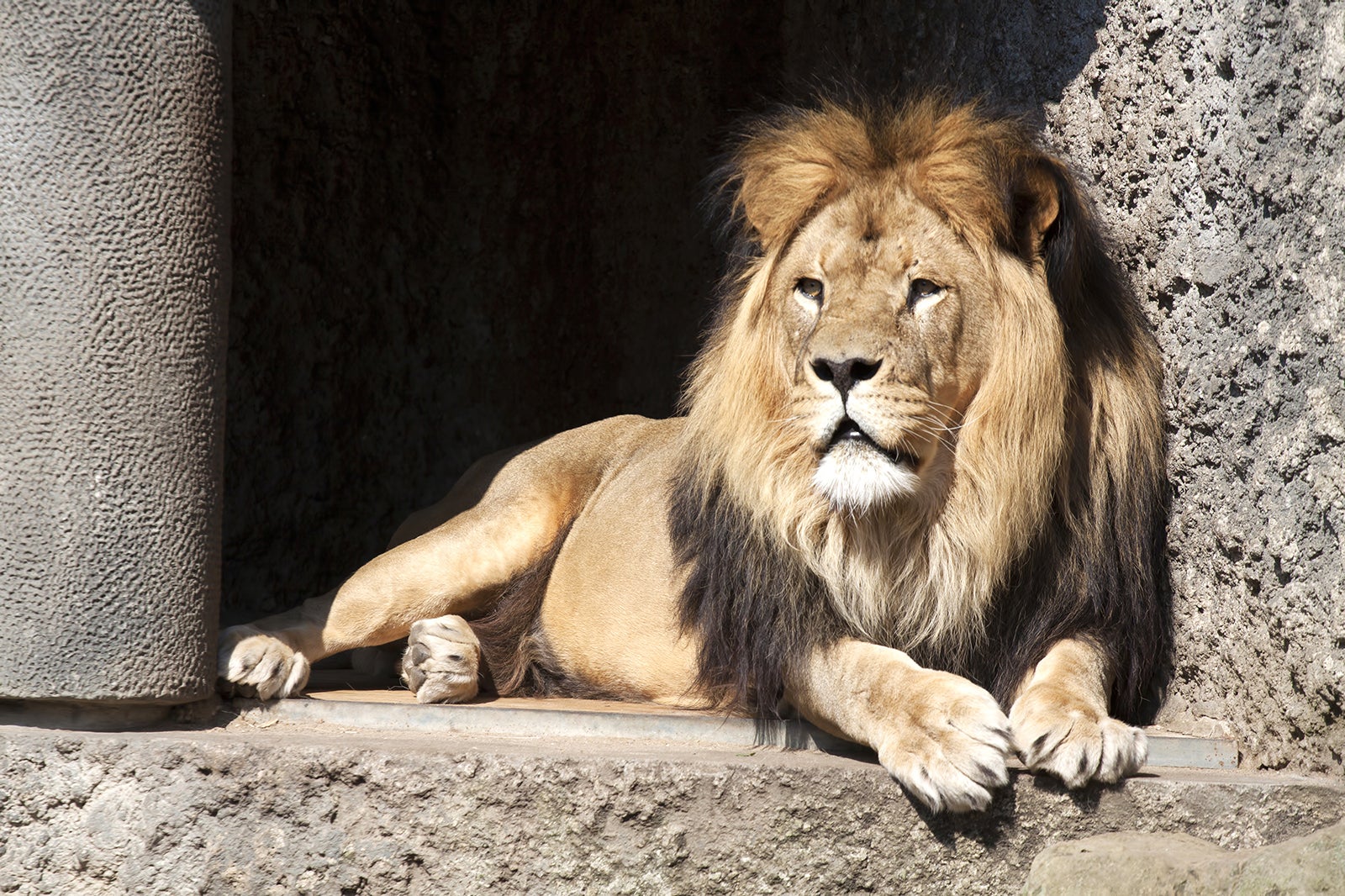 What are the highlights of ARTIS Zoo in Amsterdam?
Naturally, the main attraction at ARTIS Zoo is its incredible variety of animal enclosures. It's a good idea to head straight for the ARTIS Savannah, where you can find animals from the plains of Africa such as giraffes, wildebeests, zebras, and springboks. The ARTIS Aquarium – first opened in 1882 – is home to a wealth of marine life, including red-bellied piranhas, rainbowfish, seahorses, sharks, and vibrant coral.
Elsewhere, you won't want to miss ARTIS Micropia, the world's only microbe museum. Exploring the smallest organisms on Earth, this compelling exhibition space details how microbiology can help solve vast global problems, ranging from water purification to infectious diseases. During your visit to ARTIS Zoo, be sure to head to the Butterfly Pavilion – featuring over 1,000 butterflies – and the ARTIS Planetarium, which takes you on an otherworldly adventure through space.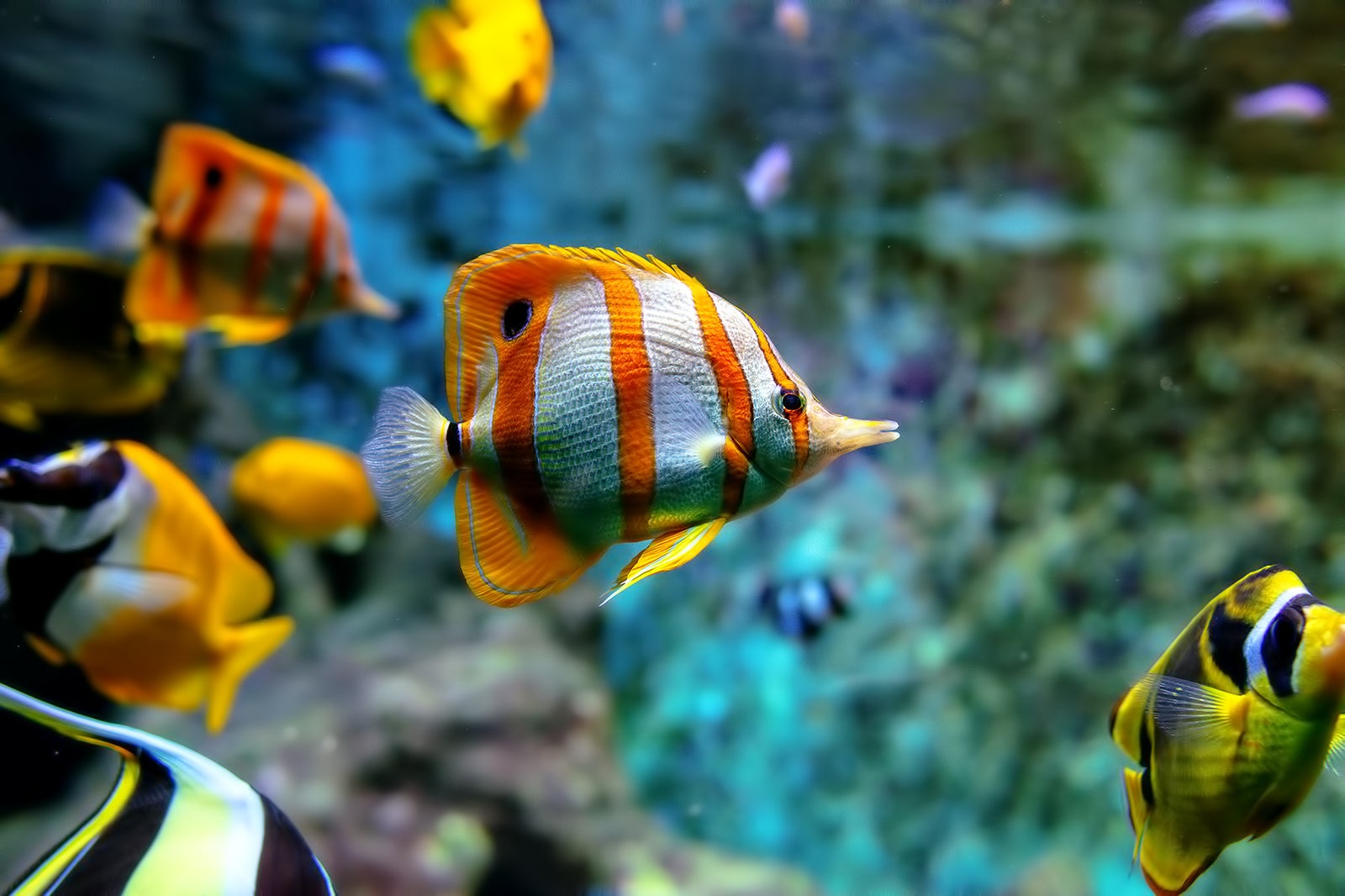 Where to eat and drink near Artis Zoo?
For those looking to dine within the grounds of ARTIS Zoo, De Plantage is the café to visit. Situated along the charming walking boulevard known as Artisplein, this is an excellent place for breakfast, lunch, dinner or even just a quick snack overlooking 19th-century gardens, buildings, and fountains.
If you prefer to look further afield, ARTIS Zoo is surrounded by a collection of top restaurants, cafés, and bars. Drop into Burgermeester for juicy burgers or Coffee & Bites for a delicious cup of java. For something a bit stronger, the cocktails at Hiding in Plain Sight are well worth the wait following a long day on your feet.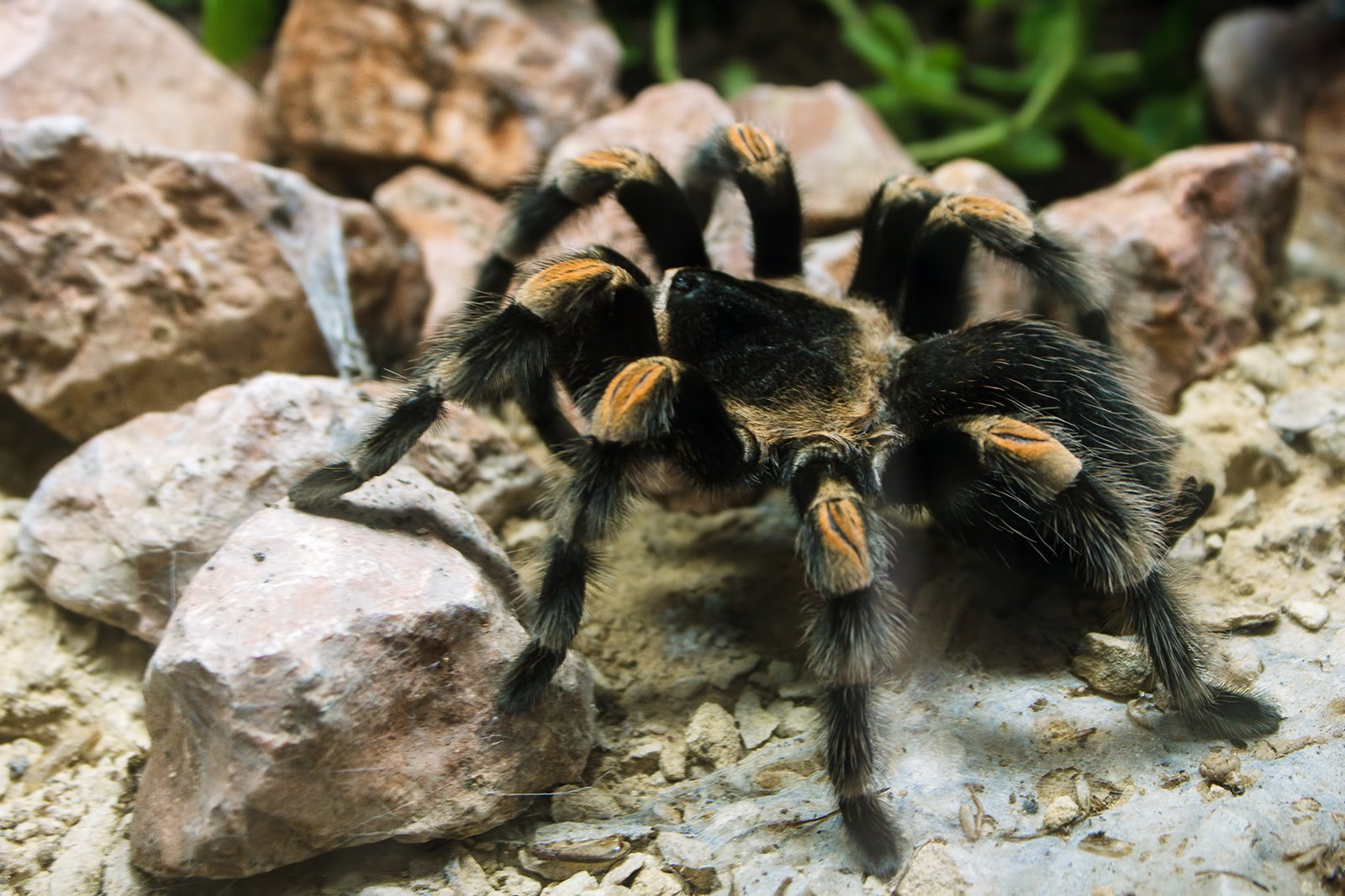 Good to know about ARTIS Zoo in Amsterdam
ARTIS Zoo is one of the most popular places to visit in Amsterdam, especially during the warmer months. You might want to purchase your tickets online if you don't want to wait in the queue. While tickets for children aged under 3 are free, keep in mind that you will need a separate pass to enter ARTIS Micropia.
Located in the leafy district of Plantage, ARTIS Zoo is relatively easy to reach no matter where you're staying in Amsterdam. The best way to get there is by riding either the 9 or 14 tram to the Plantage Kerklaan stop. Be careful not to visit too late, as the last entry is 1 hour before closing time.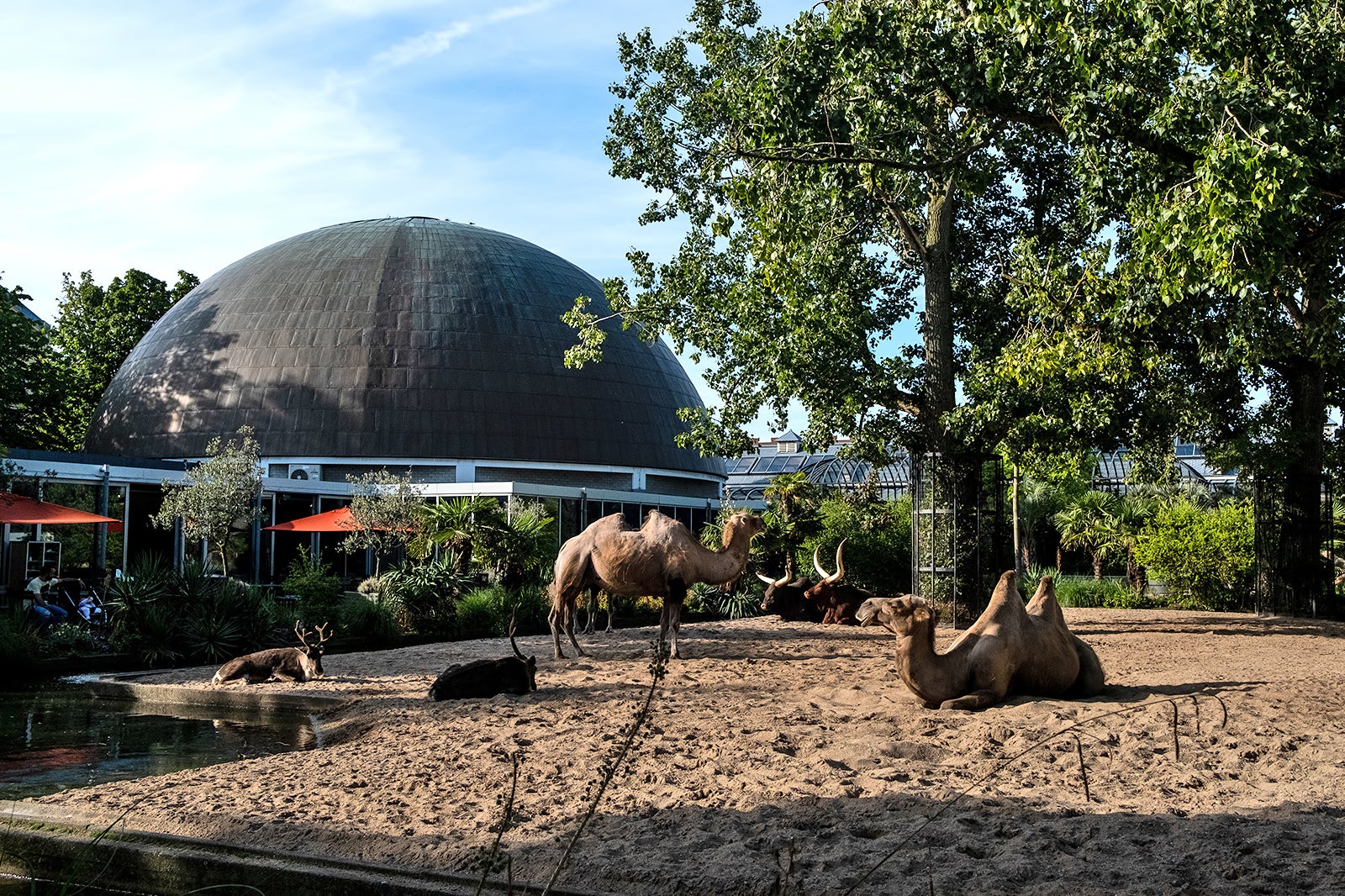 ARTIS Zoo in Amsterdam
Location: Plantage Kerklaan 38-40, 1018 CZ Amsterdam, Netherlands
Open: March–October: daily from 9 am to 5 pm. September–February: daily from 9 am to 6 pm
Phone: +31 (0)20 523 3670
Back to top