Gong Xi Fa Cai! Singapore's a great place to celebrate the Chinese New Year. During this celebration amidst fun and festivities, cymbals clashing and lions dancing, the island ushers in the new year under the relevant Chinese zodiac sign.
Chinese New Year in Singapore - one of the highlights of Singapore Festivals and Events (Read all about Singapore here)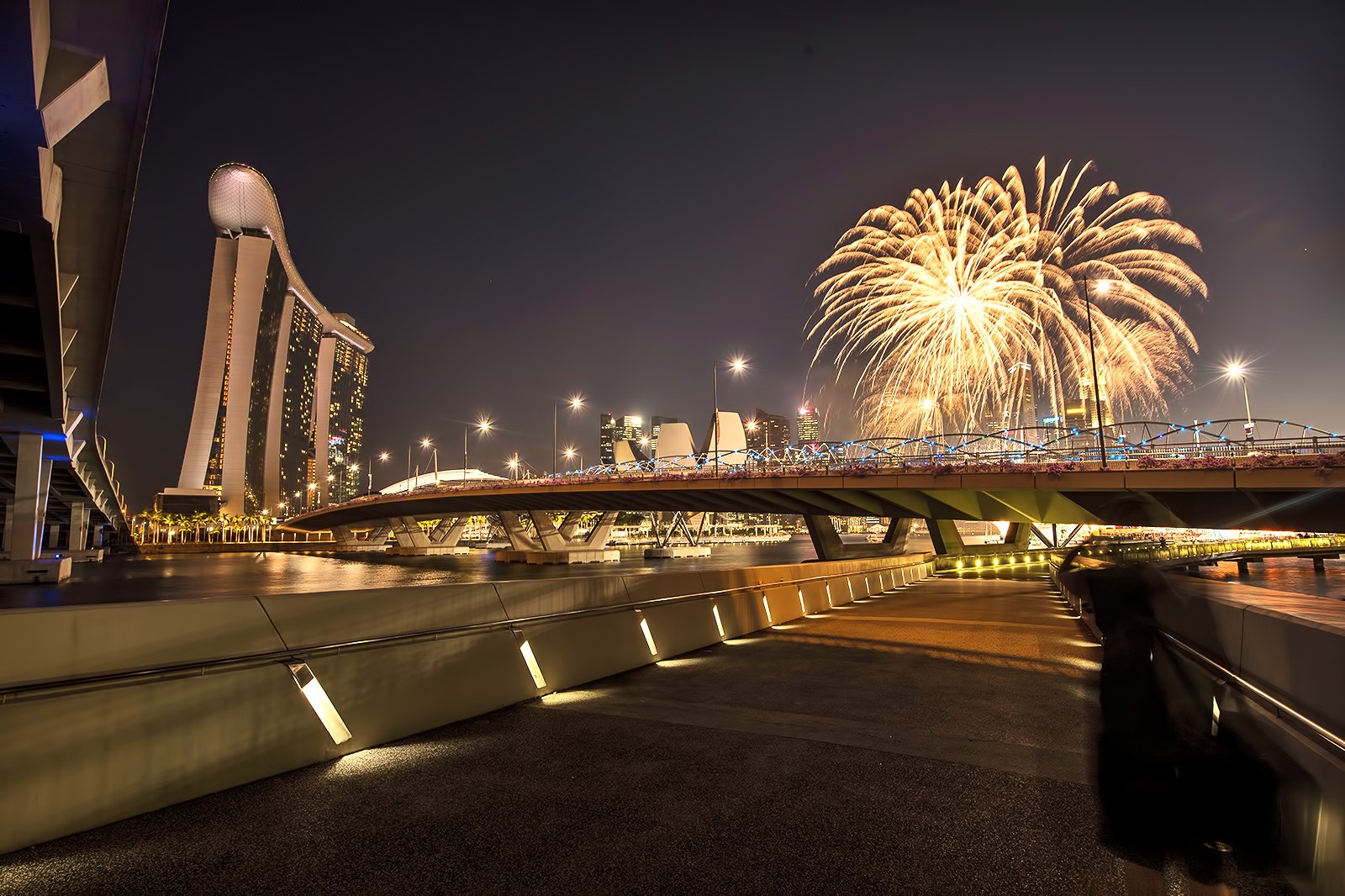 Singapore River Hong Bao Carnival
Chinatown isn't the only place to celebrate the New Year. The annual Singapore River Hong Bao carnival, held at Marina Promenade is also worth a visit. The River Hong Bao is a huge and lively fair, featuring a mind-boggling variety of food, traditional arts and folklore from ancient China.
You will find the entire fairground decorated with floats of mythical creatures, legendary heroes, Chinese gods, pagodas and cherry blossoms. Visiting performers, artisans and craftsmen, flown in from select provinces in China perform nightly cultural performances, displaying their skills in everything from acrobatics to finger painting to Chinese calligraphy.
You can even have your palm read, or get a special Chinese zodiac reading of your birth sign. If you were born in the Year of the Snake, for instance, you may be told that you have much wisdom and place great trust on your own intellect. You are determined, and rarely need to worry about money.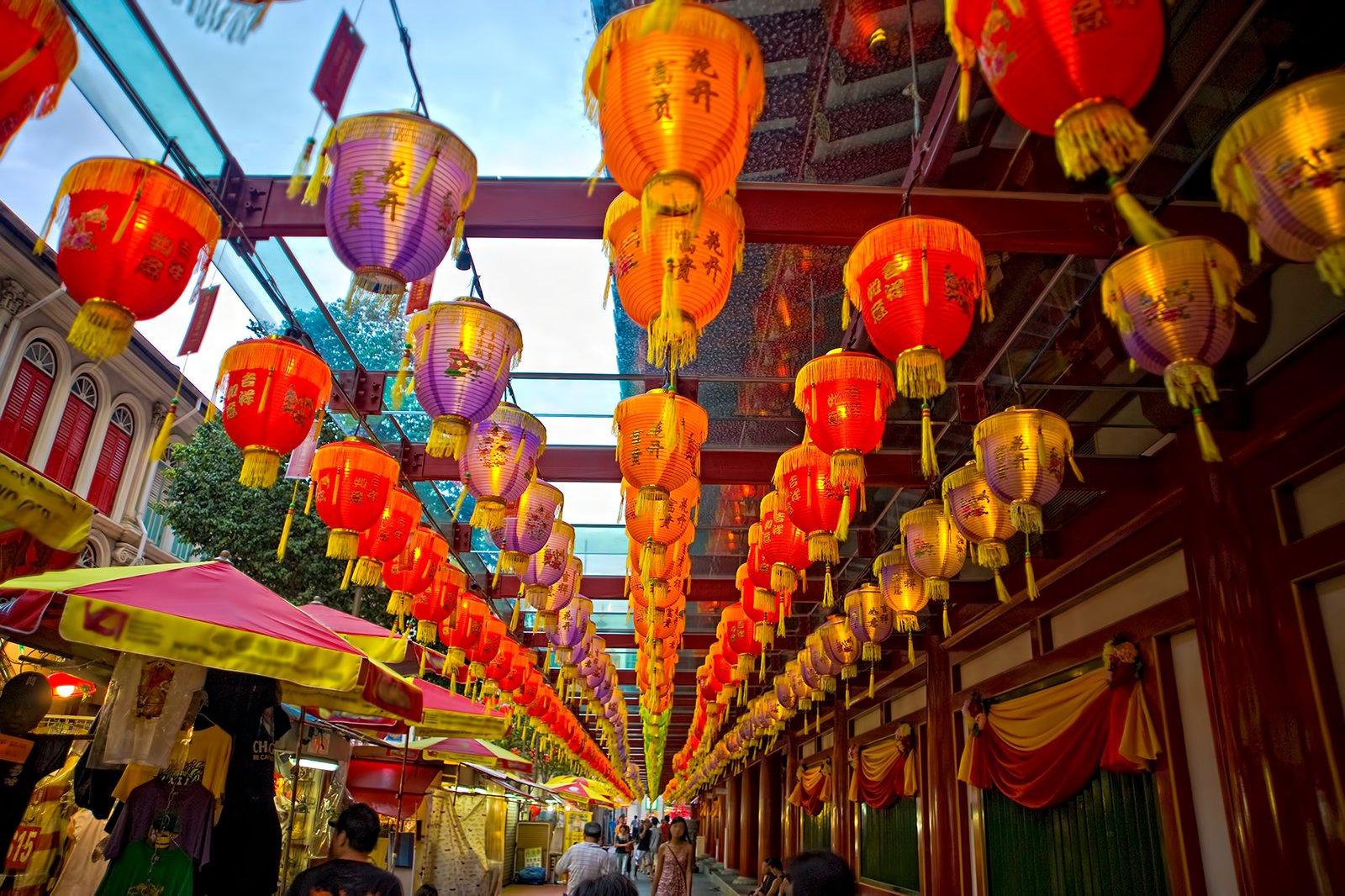 Take a walk in Chinatown
The hub of all activity during New Year, of course, is Chinatown. Sense the excitement in the air in this historic quarter weeks before the New Year, as enterprising merchants line Terengganu Street and Pagoda Street with their colourful stalls.
Get your traditional New Year cookies, like love letters, here. Or buy pussy willow, red-paper decorations or baskets of mandarins for good luck. If you're married and want to join in an age-old tradition, get some hong bao – small red envelopes – to give to those who are young and single. Don't forget to slip in some dollar notes in the Hong bao before you give it away...
Chingay Away!
The Chingay Parade is the biggest parade in Singapore. Originating as a procession to mark the Chinese New Year festivities, the parade has evolved into an international event, featuring everything from Taiwanese acrobats to salsa dancers.
Chingay features hundreds of performers from all over the world. Parades usually have a preview-cum-rehearsal the day before. The procession usually winds its way from City Hall to Suntec City in the heart of the civic district. Besides featuring traditional Chinese dragon and lion dances and acrobatics, Chingay has become a showcase of Singapore's multiracial and international character.
In past years, renowned performing troupes have hailed from Australia, Japan, Taiwan, Indonesia, and Korea. Another traditional staple of Chingay is the spectacular floats, which use everything from the most delicate orchids to the latest computer technology. Chingay is truly when the Chinese New Year in Singapore becomes an all-out, multi-national party. Don't miss it!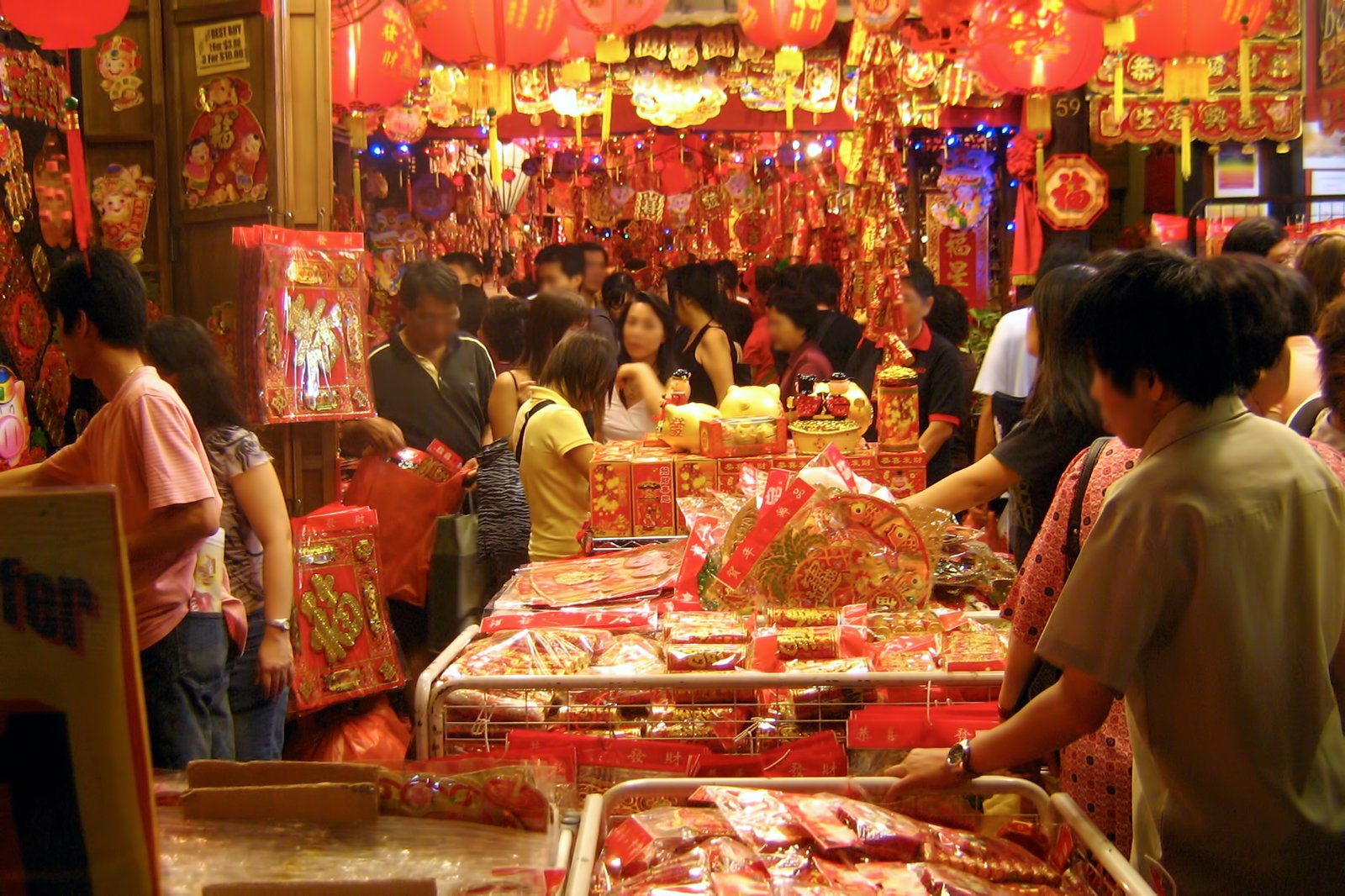 Back to top