10 Best Things to Do for Couples in Cancun
Cancun's Most Romantic Places
Cancun is a coastal paradise lined with pristine white-sand beaches and swaying palm trees. The Yucatan coast has the world's second largest coral reef system, where you can swim among sea turtles and colourful fish. A drive down south takes you to natural swimming pools that are surrounded by hanging vines and tropical trees. Enjoy an adrenaline rush by diving into emerald green waters with your partner in tow.
Head to a spa to try a traditional Mayan steam bath, a couple's massage, or thalassotherapy to rejuvenate after a day of adventurous activities. Whether you share a love for the beach or an interest in the once great Mayan civilisation, you can plan a unique holiday with our guide to Cancun's most romantic places.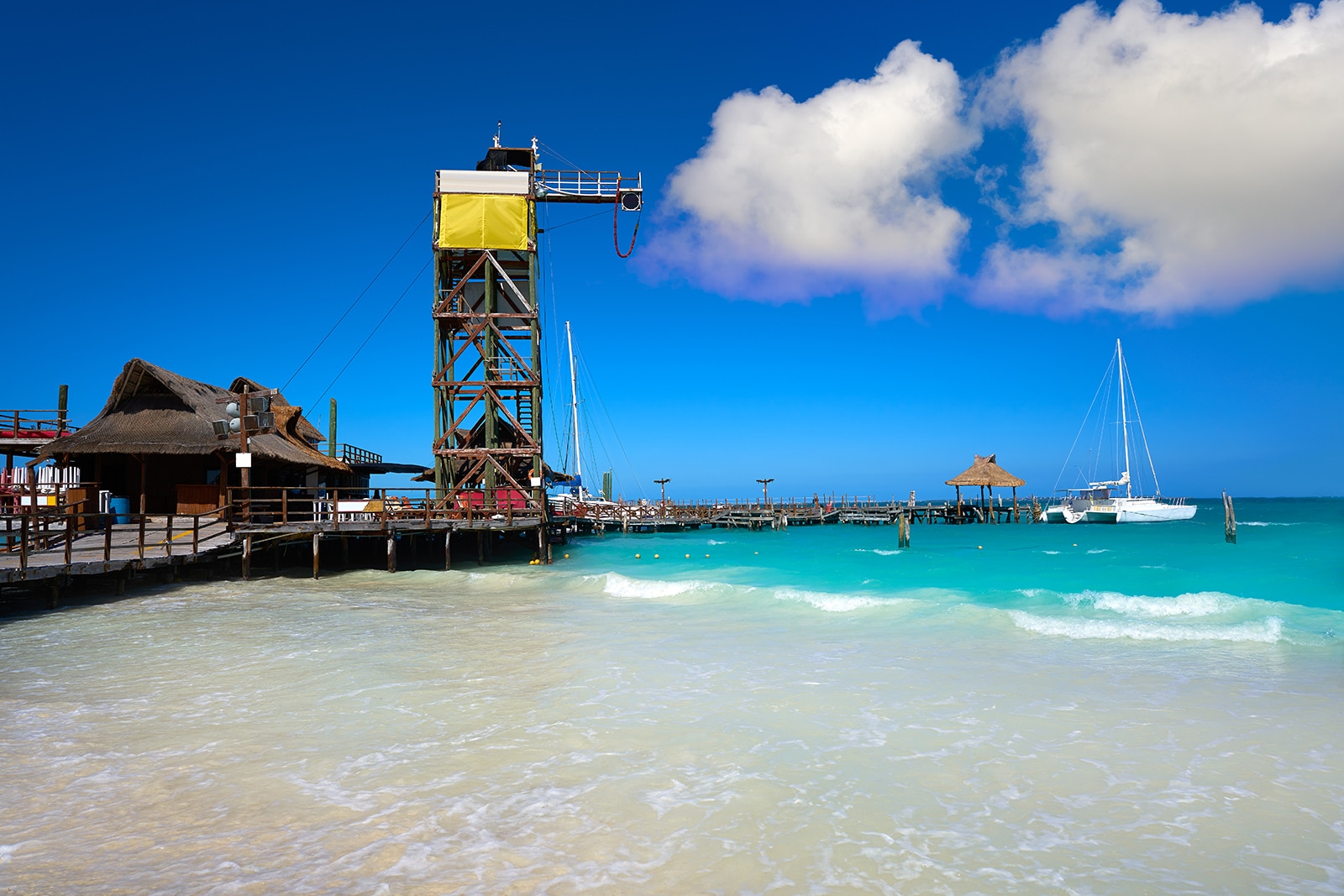 Couples
Families
Adventure
Group
Playa Tortugas is a relatively small stretch of sand about 6 km northeast of Cancun's Zona Hotelera. The beach is free to enjoy all year round, and its shores are shallow enough for children to swim in. It features a pier, where thrill-seekers get to enjoy bungee jumping from the top of a 25-metre-tall tower. There are ferries departing for Isla Mujeres from Playa Tortugas every day.
Read more
Location: Playa Tortugas, Zona Hotelera, Cancún, Quintana Roo, Mexico
2
Parque Las Palapas
Enjoy cultural fairs at the main stage
Cancun has a vibrant performing arts community, and is a popular stop for national and international musicians on tour. Parque Las Palapas is a sprawling park in downtown Cancun that features a large central stage and plaza hosting cultural fairs, concerts, and plays. On weekend evenings, you can often catch live theatre and street performances here. The park is often packed with joggers and cyclists, as well as locals enjoying outdoor games and picnics during the day.
Location: 77509, Ciruela 27, 25, 77500 Cancún, Q.R., Mexico
photo by Autharite (CC BY-SA 2.0) modified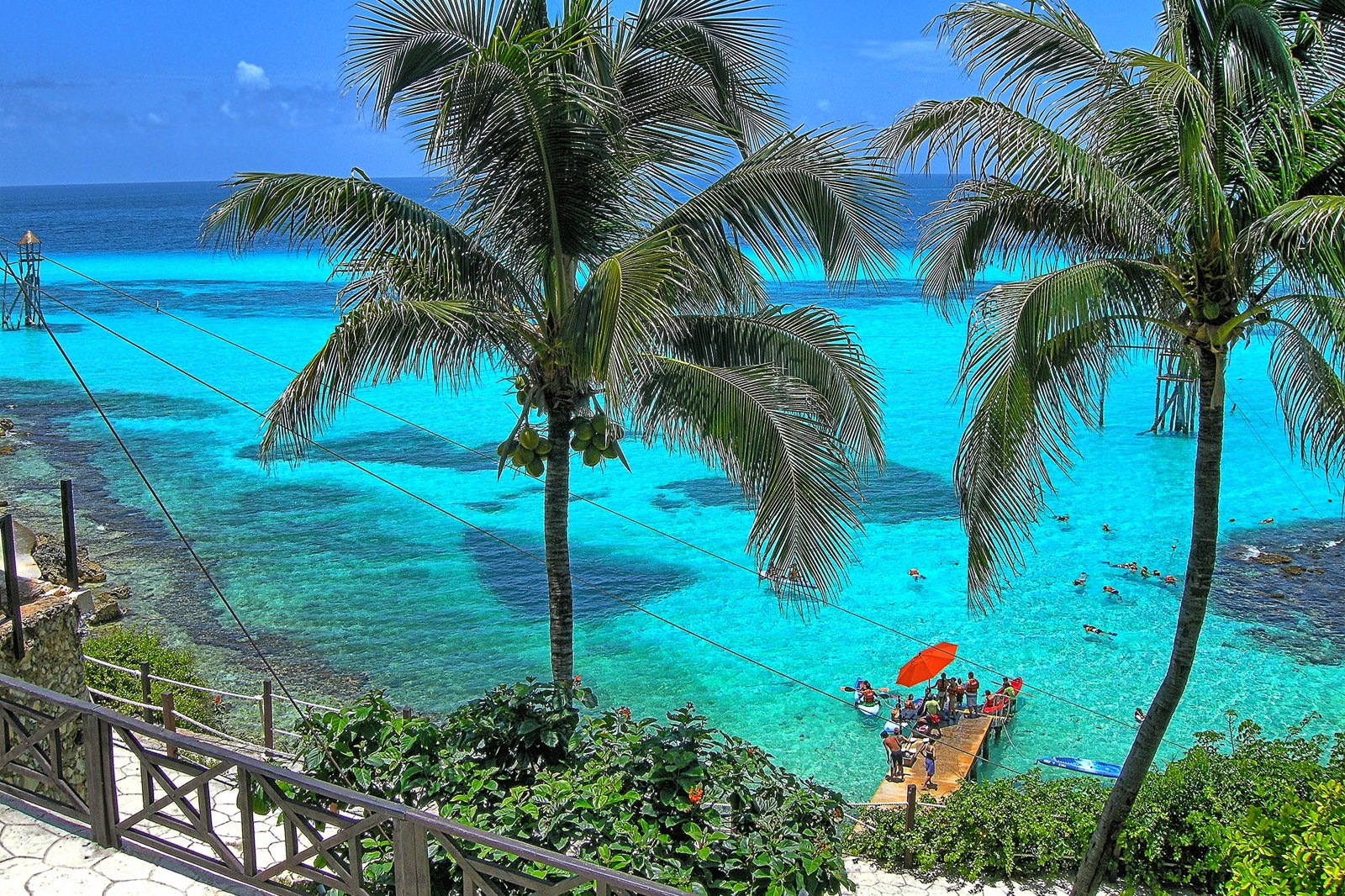 Isla Mujeres is a peaceful island just 20 minutes by boat from Cancun's Hotel Zone. Ferries depart from 3 locations, namely Embarcadero Pier, Playa Tortugas, and Playa Caracol. The island's many beaches are clean and lined with palm trees, most of which are fitted with hammocks. There are many open-air bars and restaurants, especially on Playa Norte (North Beach). If you're up for adventurous activities, the Garrafon Natural Reef Park offers kayaking and snorkelling excursions, as well as ziplining over the Caribbean Sea.
Read more
Location: Isla Mujeres, Quintana Roo, Mexico
photo by Kirt Edblom (CC BY-SA 2.0) modified
4
Daytrip to Tulum
Watch the sunset at Paradise Beach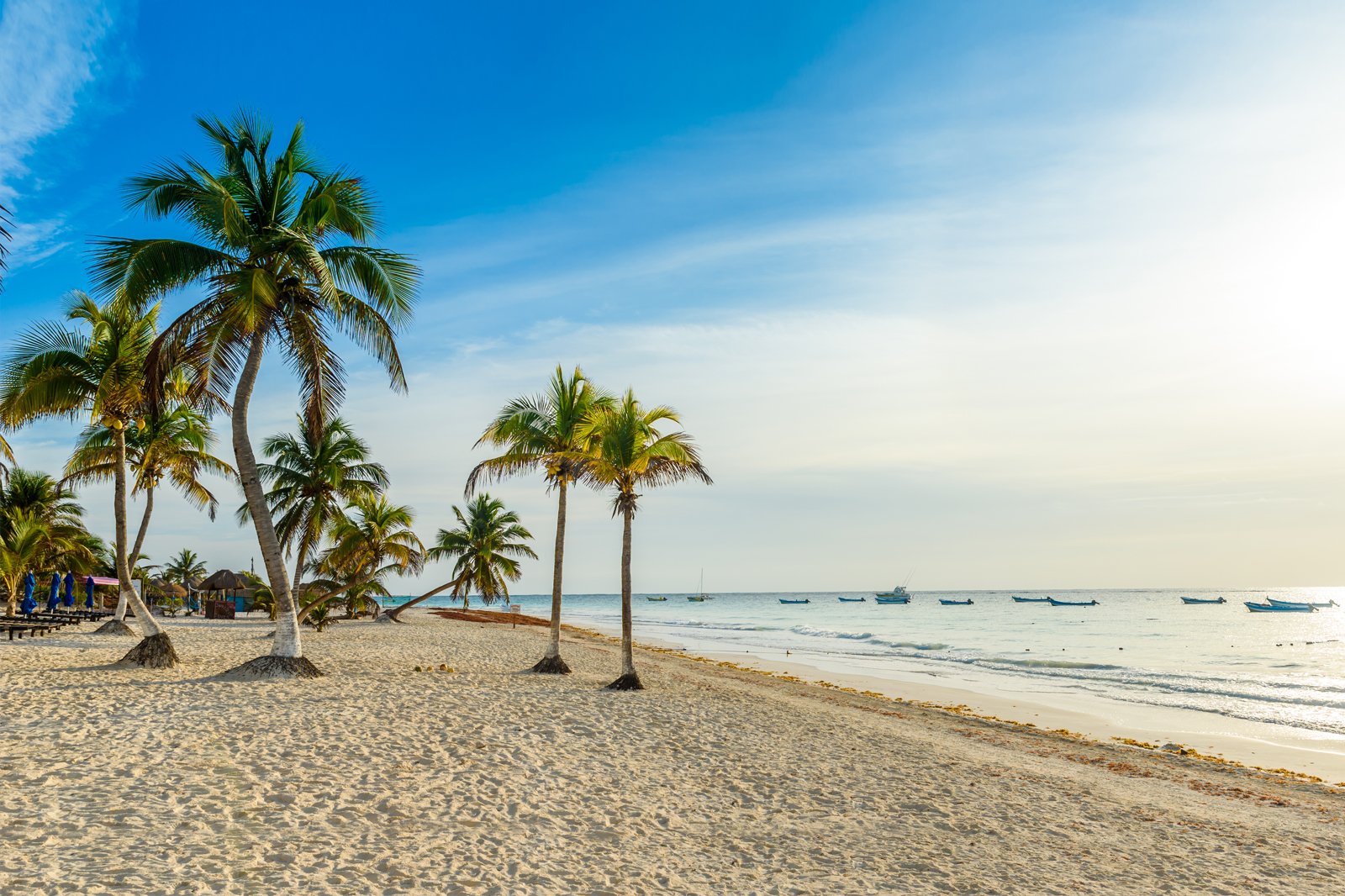 Tulum is a hippy beach town that's about a 2-hour drive from Cancun's Zona Hotelera. It's surrounded by many Mayan ruins, cenotes, and small coves with beautiful views of the Caribbean Sea. Cycling is the best way to explore Tulum, as it's a relatively small town. Many tourists enjoy sunbathing on its pristine beaches, especially Paradise Beach, where dozens of beach bars offer sunbeds and umbrellas for rent.
Location: Tulum, Quintana Roo, Mexico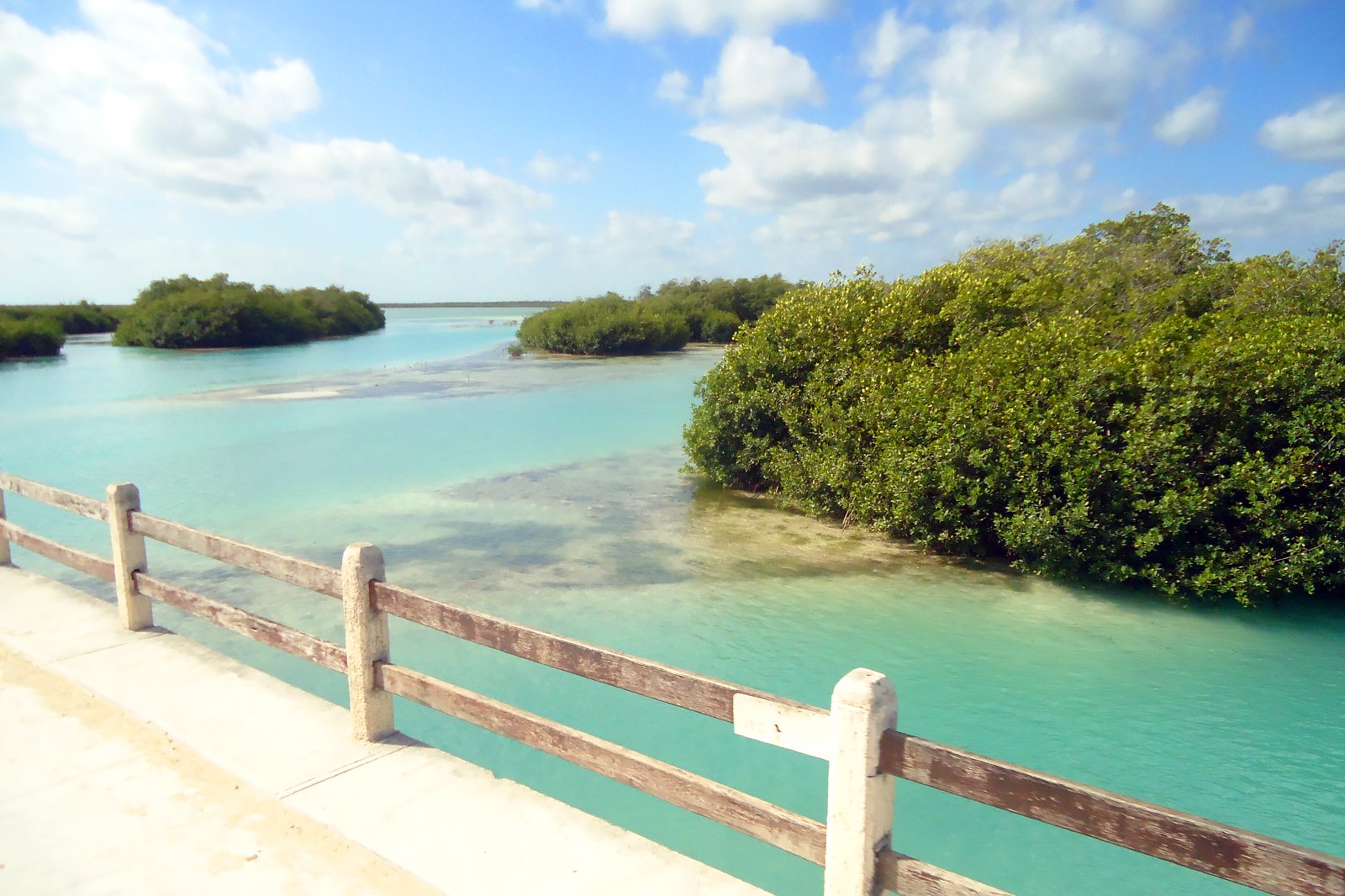 Sian Ka'an Biosphere Reserve, one of the largest natural areas in the Caribbean, spans 5,280 sq km with tropical forests, mangroves, cenotes, and marshes. Tour options include birdwatching, snorkelling trips to the Mesoamerican Great Reef, and fly fishing. If you want to experience Mayan culture, the 6-hour-long Ancient Mayan Route offers guided tours of popular ancient ruins and cenotes along the Mangrove Channel.
Read more
Location: Felipe Carrillo Puerto, Quintana Roo, Mexico
photo by Àlex (CC BY-SA 3.0) modified
6
Swim in a cenote
Dive into a natural pool in the Yucatán Peninsula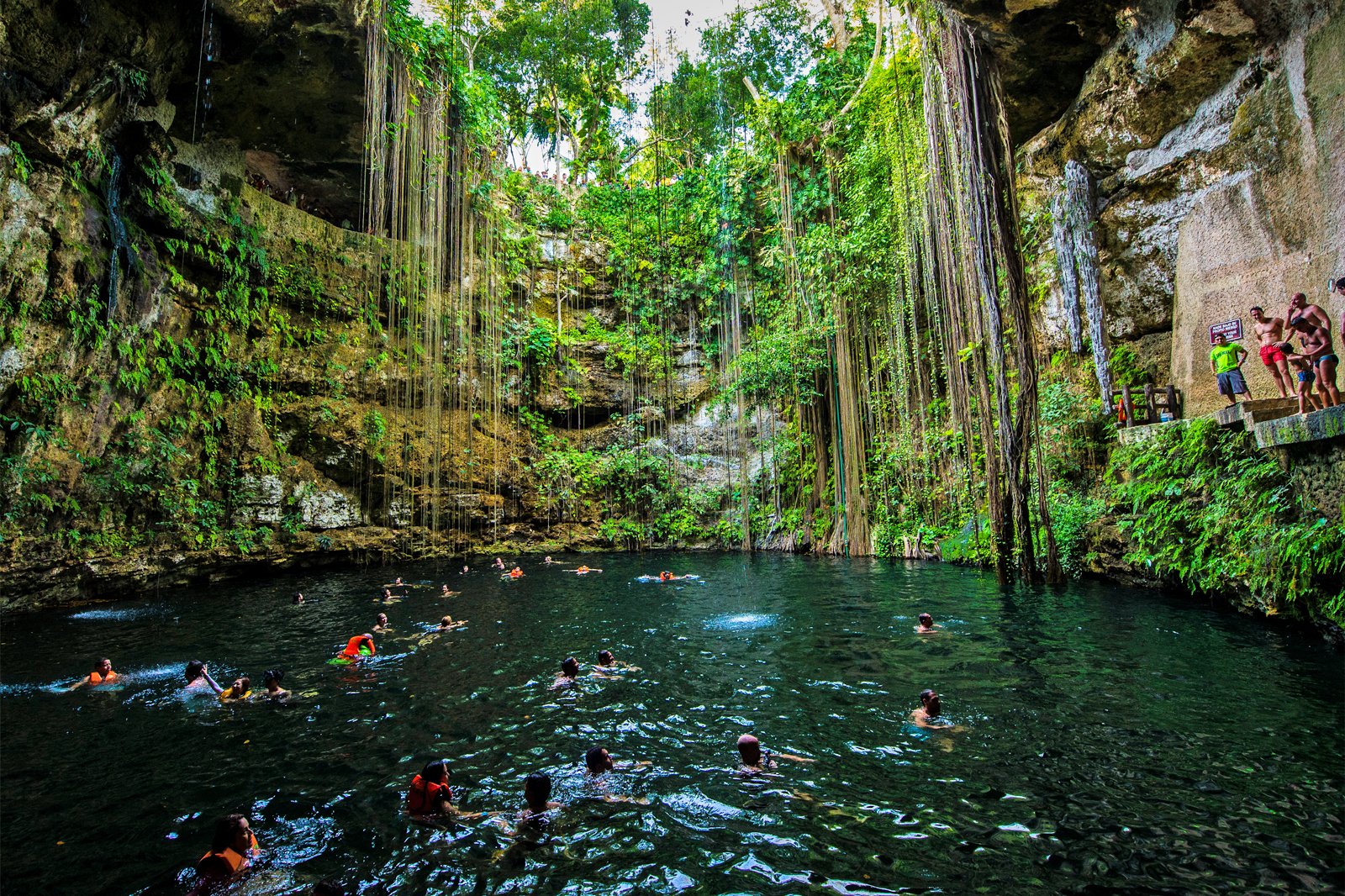 There are close to 7,000 cenotes in the Yucatán Peninsula, some of which are popular for swimming and snorkelling. Surrounded by tropical trees and hanging vines, these natural formations are formed from collapsed limestone caves, resulting in pools of emerald-green waters. Most cenotes are close to Cancun's Mayan ruins – the Ik Kil cenote is less than 6 km southeast of Chichen Itza. Thrill-seekers may enjoy extreme activities such as night diving and underground caving at Dos Ojos, located 22 km northeast of Tulum.
7
Akumal Beach
Snorkel among sea turtles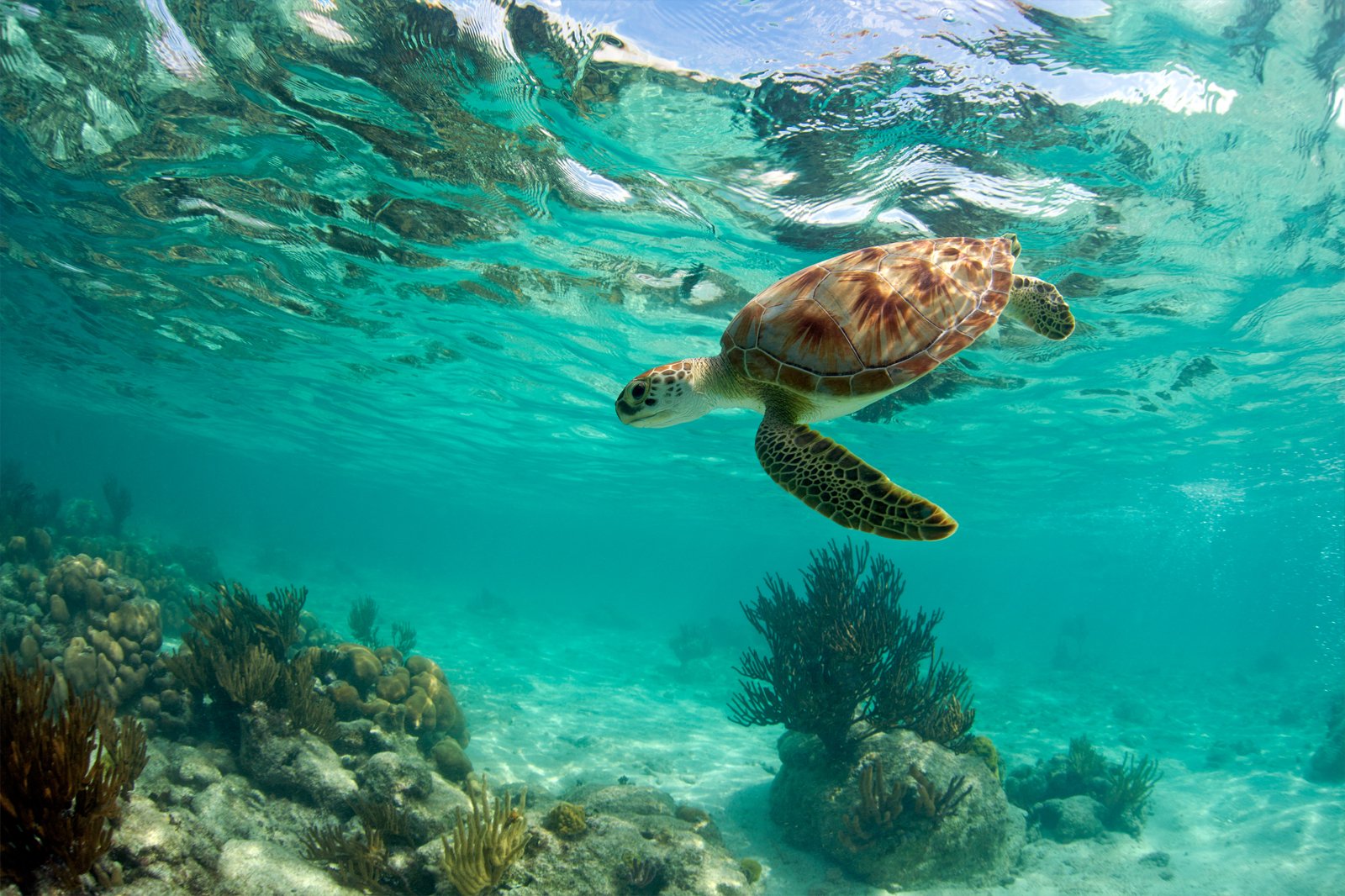 Akumal, located 110 km south of Zona Hotelera, attracts beachgoers looking to escape the crowded beaches of Cancun. Its pristine beaches are well worth the 2-hour drive, as you get to enjoy snorkelling and diving in a protected cove. The main village has several restaurants and dive shops where you can rent equipment for a few dollars. Akumal Beach is a popular nesting spot for sea turtles between May and November. If you're lucky, you might be able to swim among them when you're visiting Akumal – just be sure not to touch them.
Location: Carretera Tulum, Cancún, Q.R., Mexico
8
Chichen Itza
See the 24-metre-tall El Castillo pyramid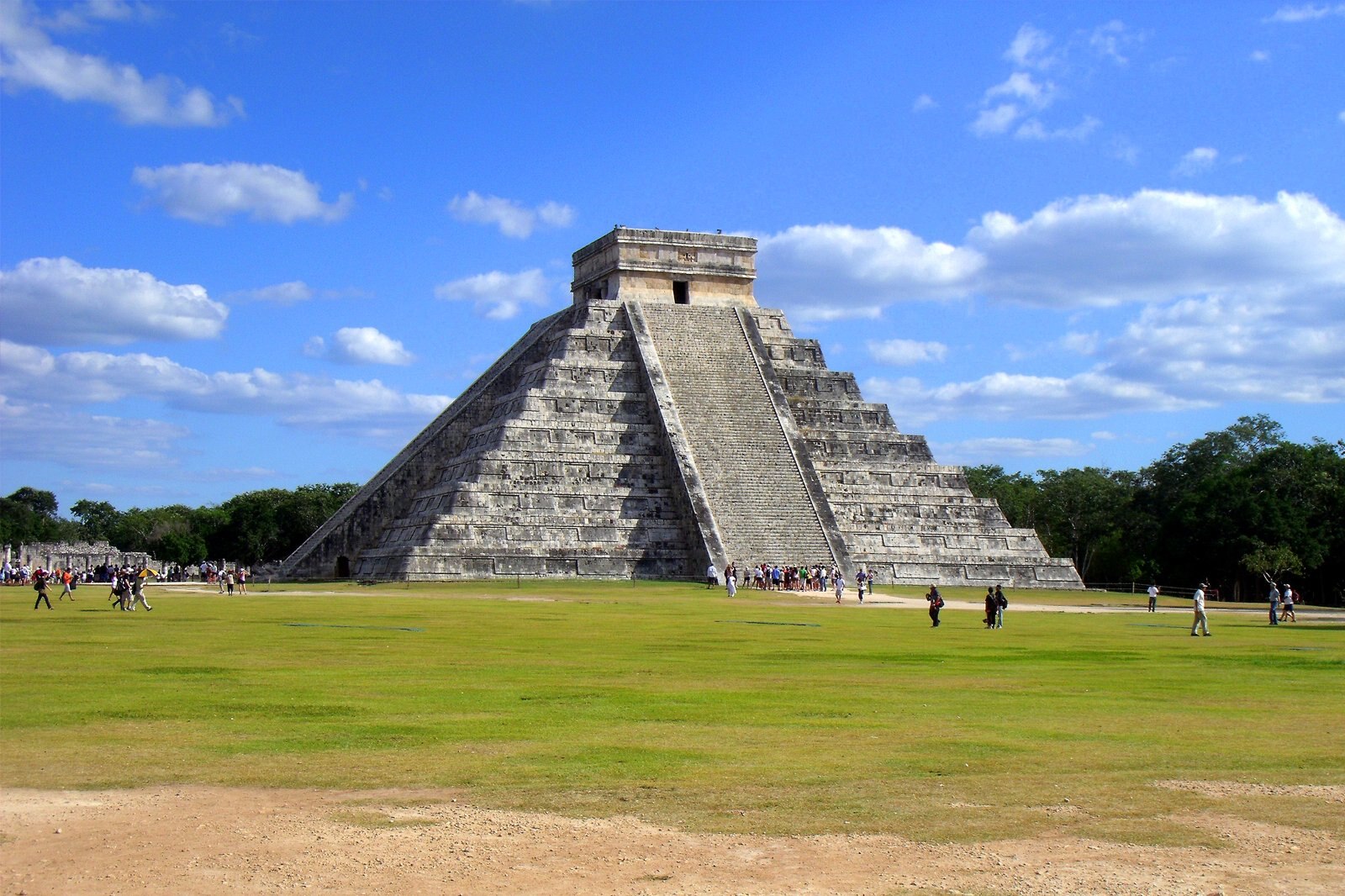 Chichen Itza is a complex of pyramids and temples built by the Ancient Mayans. This important ruin is now UNESCO-listed. The El Castillo pyramid is the main attraction at Chichen Itza, but the observatory and ceremonial cenote add an intriguing beauty to the site. Located 77 km south of Zona Hotelera, daytrips to this Mayan archaeological site are available from many tour companies in Cancun. When visiting Chichen Itza, be sure to wear comfortable walking shoes and sun protection as you'll be outdoors throughout your visit.
Location: Chichen Itza, Playacar, 77717 Playa del Carmen, Q.R., Mexico
9
Try a Mayan steam bath
Relax inside a Mesoamerican sweat lodge
A temazcal is a traditional steam bath that was commonly used by the Mayan civilisation. Similar to a sauna or sweat lodge, locals believe that sweating inside this dome-shaped hut promotes blood circulation, removes toxins, and improves athletic endurance. Water is poured into a pit filled with heated rocks to create steam, while you rub your body with aloe vera and natural herbs for a duration of 20 minutes to 1 hour.
10
Dinner cruise on the Caribbean
Explore the waters of Cancun with themed night-time cruises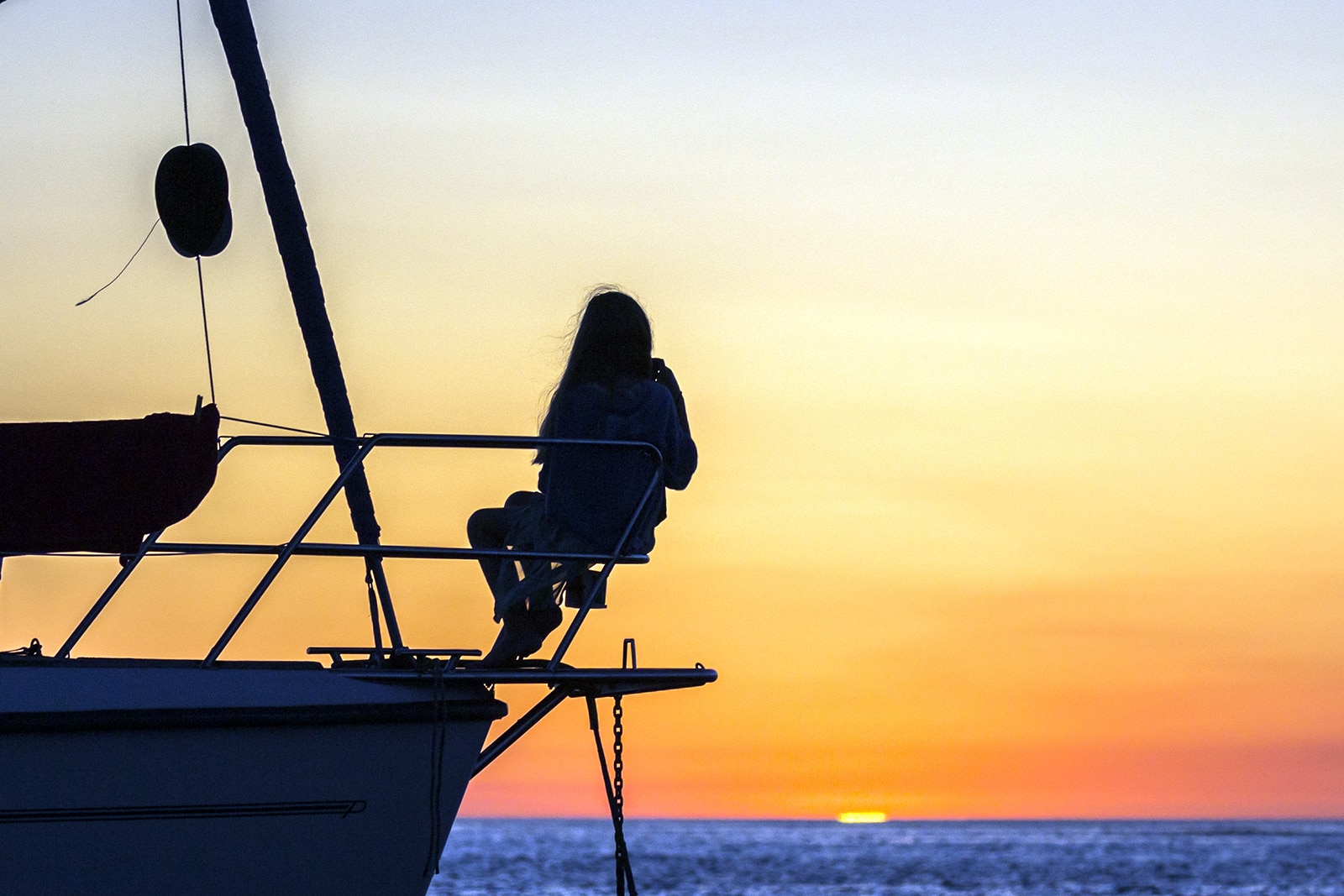 Cancun's nighttime cruises allow you to experience this destination from a new and unique perspective. From lobster dinners on pirate ships to mariachi music on traditional canal boats, there are plenty of entertaining options to choose from. A popular choice is the Columbus Lobster Dinner Cruise, which involves a tour of Nichupte Lagoon on board a Spanish galleon. As a guest, you get to enjoy a romantic dinner, live saxophone performances, an open bar, and views of the Cancun skyline.
Back to top